Thailand's opposition rally losses three hundred million baht
Businesses stand to lose two or three hundred million baht in revenue today because of the anti-government rally blocking Ratchaprasong intersection, Thanawat Polwichai, director of the Economic and Business Broadcasting Centre at the University of Thai Chamber of Commerce, said on Saturday.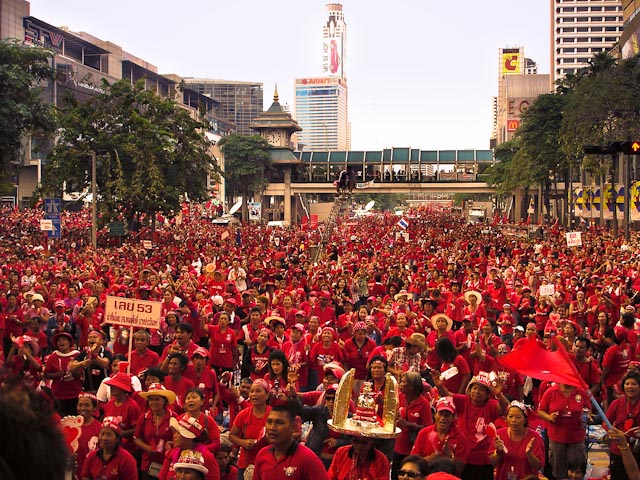 Businesses lost at least three hundred million baht in revenue this week endbecause of the anti-government rally blocking Ratchaprasong intersection, Thanawat Polwichai, director of the Economic and Business Broadcasting Centre at the University of Thai Chamber of Commerce, said on Saturday.
Here is the original:
Ratchaprasong rally losses 'B300m'

Thailand's capital, unnerved by nearly four weeks of turmoil, has braced for renewed anti-government demonstrations as protesters announced they would shift to a new location after paralyzing Bangkok's commercial heart over the weekend.
The weekend protests forced the closure of at least six upscale shopping malls and tough security measures at nearby five-star hotels, with economic losses estimated at up to 500 million baht (US$15 million) a day.


Prime Minister Abhisit Vejjajiva has repeatedly refused demands of the so-called Red Shirts that he immediately dissolve Parliament and call new elections, despite protracted protests in the capital and unsuccessful negotiations last week.
Thai Kem Kaeng Program will just about compensate for the reduction in the government's on-budget investment in 2010.
The medium-term outlook is sobering, with growth expected at 3.5 percent in 2010 and likely remaining below potential for the next three years. Because the Thai economy is largely dependent on final demand in advanced economies, a return to pre-crisis rates of economic growth (a full recovery vs. a rebound to pre-crisis levels) will require a combination of (a recovery of demand from advanced economies and a rebalancing of the sources of growth to reduce Thailand's dependence on demand from advanced economies. Neither process is likely to be swift. Recovery from a financial crisis is a lengthy process that involves the rebuilding of balance sheets, and the IMF estimates that half of the losses in the financial system in advanced economies are yet to be recognized.
The domestic content of automotive output in Thailand varies between 50 and 90 percent and averaged about 62%. For Isuzu (the largest pickup producer), domestic value-added is probably closer to 90 percent. Electronic and computer components are largely imported (from Japan), as are most transmissions (from the Philippines and India). Electronic components are of high value added and are used globally by the producers. Moreover, their development requires substantial R&D expenditures. Car manufacturers, as a result, prefer to concentrate the production of these electronic components in their home country – notably Japan – limiting technological spillovers. Only Toyota has a local transmission plant, with the remainder imported from India and the Philippines.
.
Against the backdrop of a weakening US dollar and mounting trade surpluses, East Asian currencies and Thai baht have appreciated only modestly
Despite the rebound, Thailand's export recovery is still subject to several downside risks. A recent export pickup in East Asia benefits mainly from coordinated and massive policy responses in G-3 economies and China that have boosted their demand for imports, and inventory re-stocking worldwide that followed a swift and large de-stocking in early-2009 as orders fell less than production. These two factors are temporary, as governments have to unwind injections to maintain fiscal discipline and companies resume their normal stocking levels. In fact, data shows that US inventory-to-shipment ratios for computers, electronic products, and electronic appliances started to rise again in August and September, thus leading to weaker new orders. This likely adds pressure on Thailand's electronic shipments to the US in the coming months.
Online intellectual property dispute platform to go live next year
The online dispute settlement platform for intellectual property cases will assist with cases related to copyright, patents, and trademark infringements using digital technology.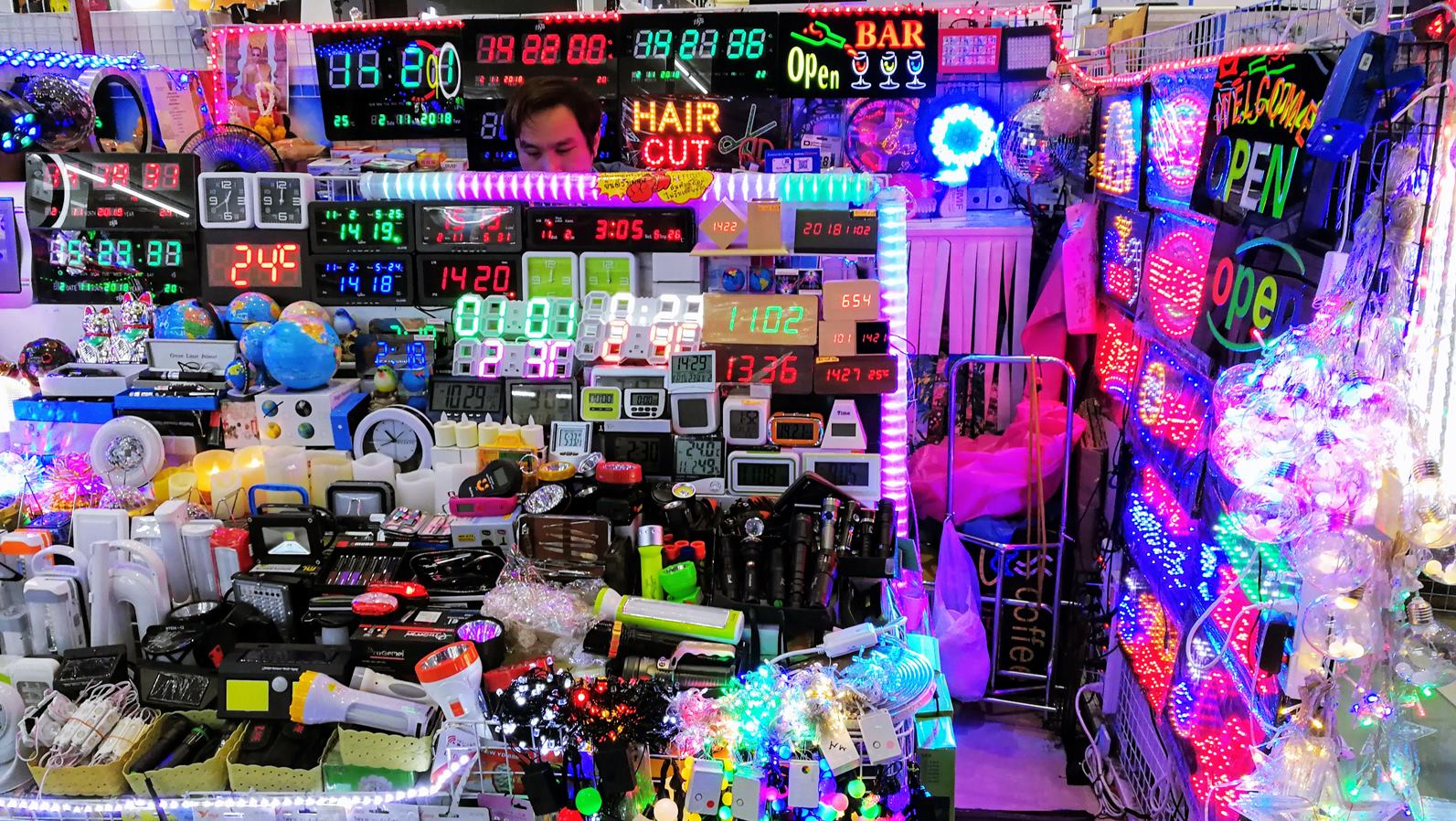 BANGKOK (NNT) – The Department of Intellectual Property has introduced its online dispute settlement services covering intellectual property cases that it developed with the Thai Arbitration Institute.
(more…)
Thailand pushes for "Ease of Doing Business" reforms
Thailand is in the process of responding to the World Bank's advice and the "Ten for Ten" proposal by five ambassadors to Thailand, according to Deputy Prime Minister and Minister of Energy Supattanapong Punmeechaow.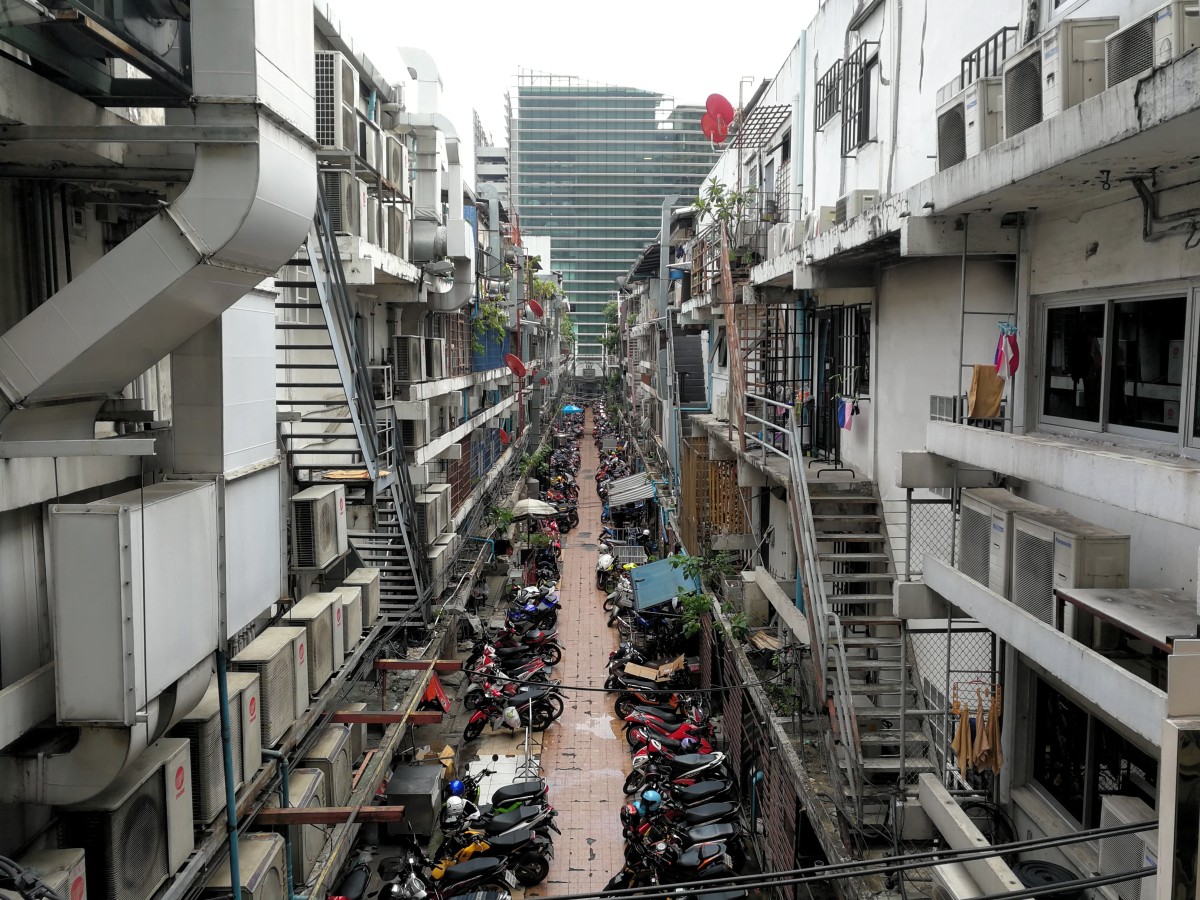 The government has made improving the business environment in Thailand a key policy by setting a goal to raise the ranking of the ease of doing business to be among the top 20 countries in the world.
(more…)
Thailand remains in pole position for the highest funds raised across Southeast Asia
Taking the top two spots on the region's leaderboard this year are Thailand's Central Retail Corporation Public Company Limited and SCG Packaging Public Company Limited with US$1.77 billion and US$ 1.27 billion funds raised respectively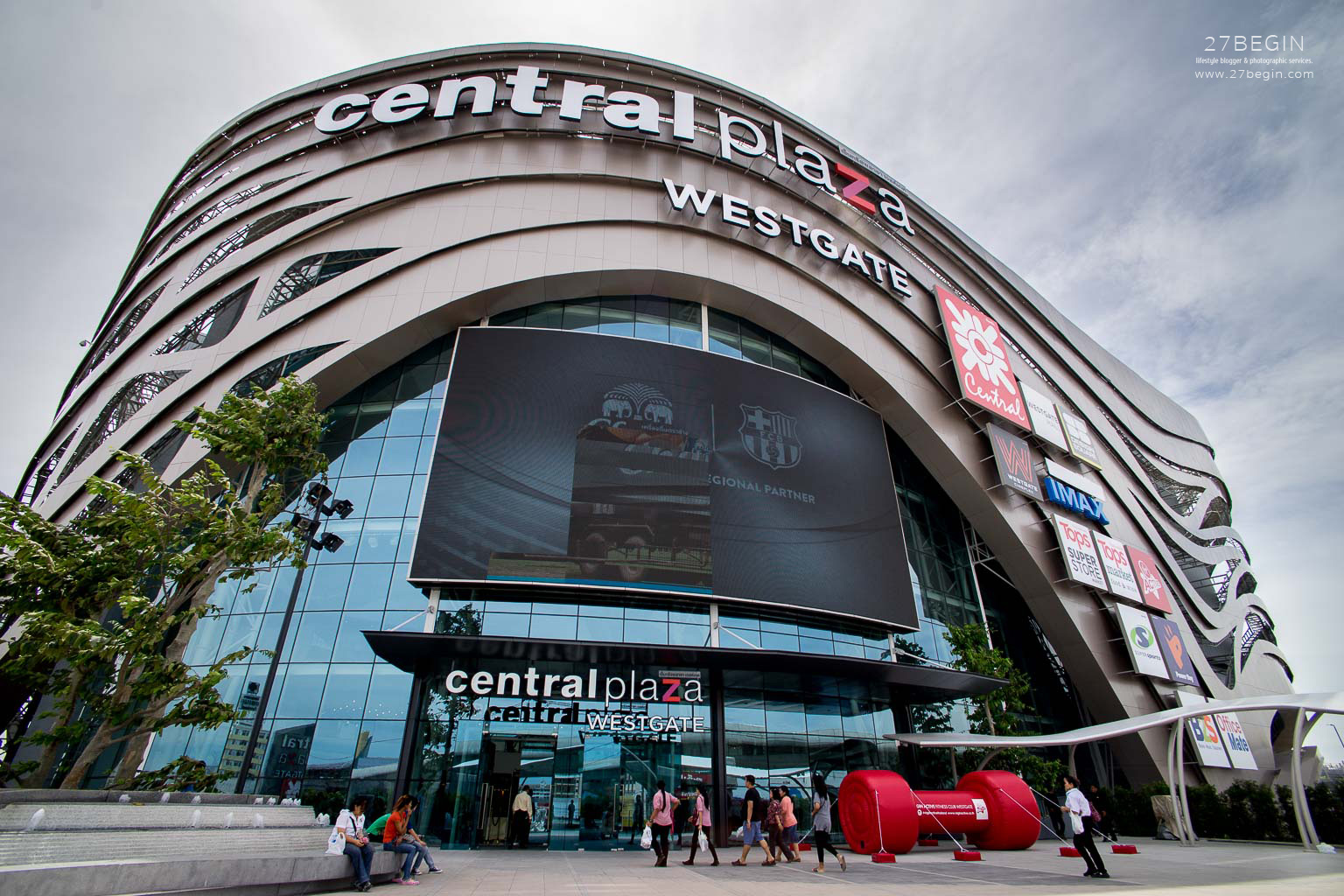 THAILAND, 26 November 2020 — Capital markets across Southeast Asia stayed resilient in 2020 despite a host of uncertainties from the evolving global health crisis to the worsening US-China trade tensions and the impact of the US presidential elections.
(more…)