Growth momentum encourages Foreign banks operating in Thailand
Foreign banks operating in Thailand reiterated their readiness to increase lending in an effort to help maintain the country's economic growth momentum.Thai banks provide a wide range of services throughout the country. Most foreign banks are represented, however, at this stage they offer limited services to the individual consume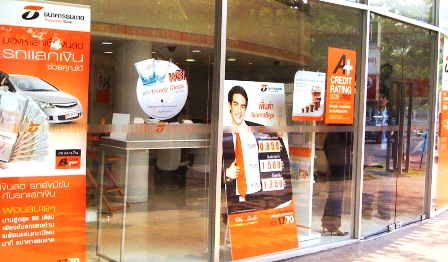 Foreign banks operating in Thailand reiterated their readiness to increase lending in an effort to help maintain the country's economic growth momentum.
Country executive of the Royal Bank of Scotland, noted that while the central bank assured everybody of continued growth, foreign banks yesterday raised questions about the trend of interest rates, the rate of foreign exchange and the excess liquidity, which stands at more than Bt3 trillion.
According to Pakorn, BOT had told foreign banks that excess liquidity could be absorbed through the repurchase and swap markets. It also assured the banks that it would maintain exchange rate stability in line with the market mechanism.
Willie Tham, chief executive officer of HSBC (Thailand) in his capacity as chairman of the Foreign Bankers' Association, said he foresaw exportdriven economic growth momentum and continued increase in loans with controllable nonperforming loans.
He asserted that more foreign enterprises, especially those in the automotive industry, were interested in investing in Thailand. Besides, he said, no HSBC clients have moved their investment out of the country, particularly those in the manufacturing sector, owing to the continued export growth.
Here is the original:
Local growth momentum encourages foreign banks to lend
The approved Financial Institution Business Act (FIBA) facilitates increase in foreign ownership in Thai foreign institutions. The Financial Institution Business Act (FIBA) became effective on 3 August 2008 as planned. The FIBA allows financial institutions to raise the foreign limit from 25 percent to 49 percent with permission from the BOT and foreign investors may own more than 49 percent equity stake in Thai banks with permission from the Ministry of Finance and recommendation by the BOT. The increase in foreign limit would encourage Thai banks to seek foreign strategic partners to strengthen the capital base, improve core banking business, IT platform, know-how and add inorganic growth to Thai banks.
Thai banks provide a wide range of services throughout the country. Most foreign banks are represented, however, at this stage they offer limited services to the individual consumer. Banking hours are generally from 08:30-15:30, Monday through Friday, except on public and bank holidays. It is best to confirm the business hours of your chosen bank at the time of opening an account
All banks require several forms of identification (i.e. passport, work permit, current credit cards, etc.) and most will request a letter of introduction from your employer along with details of your current visa status. Phone ahead to determine what your bank requires. Usually, it comes down to the following:
Relevant Documents for Opening Saving Bank Account
Passport
Work Permit
Require Thai Nationality reference (For International Bank Account only)
A minimum deposit amount 500 Baht for a Thai bank and 5,000 for Standard Charter Bank or 100,000 Baht for HSBC (The remaining amount of each month must not less than 500,000 Baht)
The minimum deposit at the International Bank Account as US Dollar is up to the bank such as USD 10,000 for Standard Charter Bank or USD 15,000   for HSBC.
Recommendation letter from an origin country bank (For International Bank Account only – Deposit as US Dollar)
The first deposit for the International Bank Account must be transferred from oversea only.
In 2004, BOT introduced the Financial Sector Master Plan, which included a "one presence policy", disallowing banks from
owning more than one deposit-taking institution. This led to the closure of international banking units, mergers of foreign banks into local banks, and upgrades of foreign banks to subsidiaries. In July 2007, BOT announced that the second phase of the plan might include allowing foreign banks to open more branches in five years' time.
For
companies
registered outside Thailand, the documents required for opening a bank account include the following:
Board of directors' resolution or letter of intention to open
corporate
account;
Certified true copy of the company's registration certificate;
Certified true copy of the official document detailing particulars of directors and secretary;
Certified true copy of the company's articles of associations;
Certified true copy of the list of shareholders;
Bearer share declaration form; and Certified true copy of passport of directors and all authorised signatories.
Thailand's Public debt to GDP ratio within framework says Finance Minister
Currently, Thailand's ratio of public debt to gross domestic product (GDP) stands at 49.34 percent, which is below the Fiscal Sustainability Framework set at 60 percent.
BANGKOK (NNT) – The Thai economy is gradually recovering, with monthly economic indicators, such as the consumer confidence index and domestic spending, showing positive signs.
(more…)
Raising inequality posing credit risks for sovereign in APAC countries
Governments with weaker social protection systems and tighter fiscal positions will face tougher challenges in tackling income inequality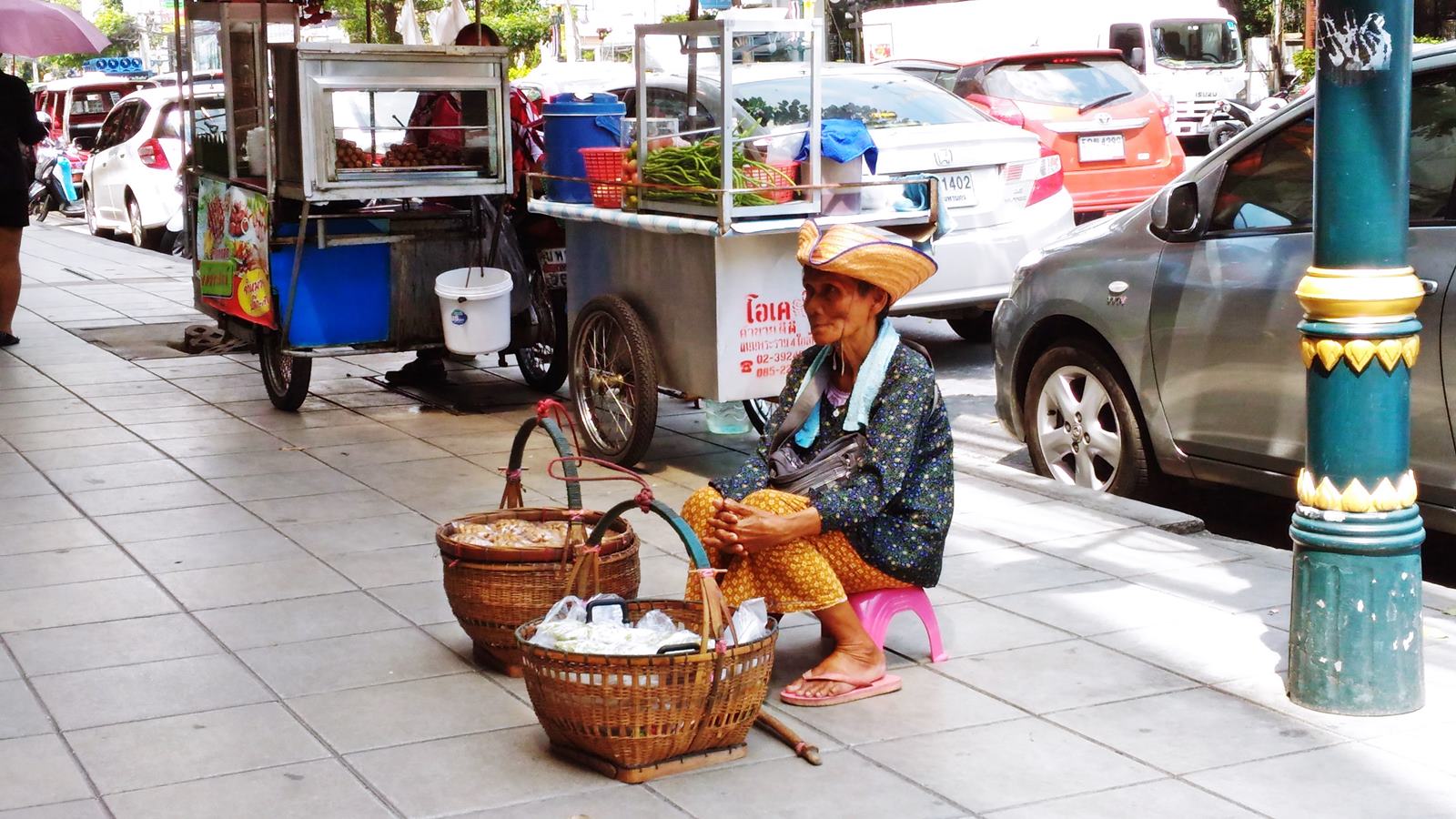 Moody's Investors Service says in a new report that the impact of the coronavirus pandemic will exacerbate income inequality in APAC, posing credit risk for sovereigns across the region and in particular for those with weaker fiscal capacity and social protection systems.
(more…)
Bank of Thailand steps in to curb recent baht strength
Bank of Thailand accelerates measures to advance the development of the new Thai FX Ecosystem and to limit excessive currency volatilities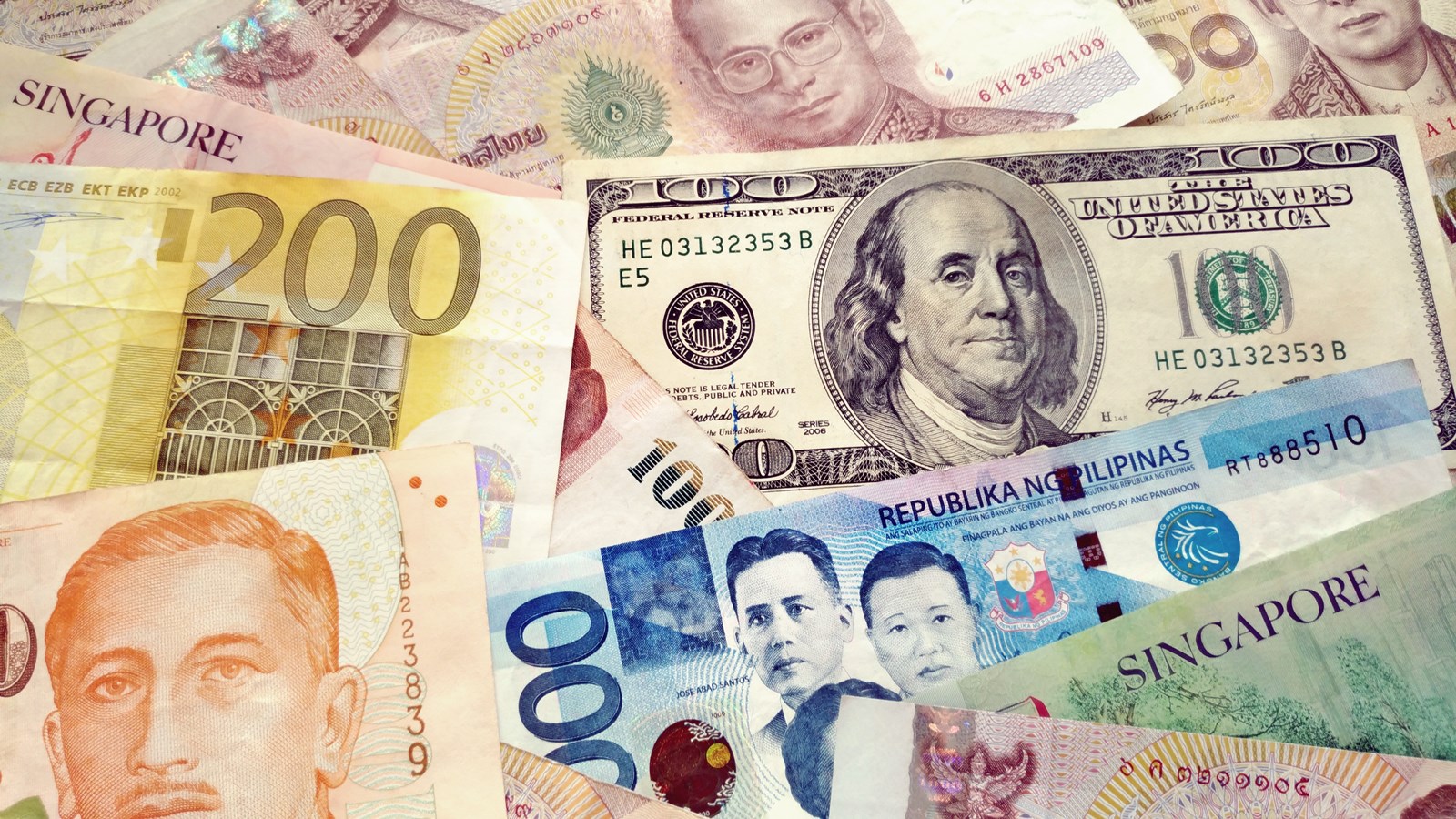 In a press release published on the 20th of November, the central bank's Monetary Policy Committee (MPC) has expressed concerns over the rapid appreciation of the baht as this affects the fragile economic recovery.
(more…)