Big supply of unsold units to hit condo market in Bangkok
According to the Real Estate Information Research and Valuation Centre, unsold homes and new housing completions as of mid-year totalled about 98,748 unit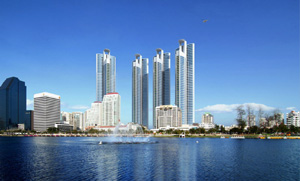 Previously, a bubble in the real-estate market was the main concern because it had been a key factor causing the economic crisis of 1997. Now, there is some fear of a bubble in condominiums because of a large supply of unsold units as of mid-year, Kasikorn Research says.
According to the Real Estate Information Research and Valuation Centre, unsold homes and new housing completions as of mid-year totalled about 98,748 units, close to what was available at the end of last year. Unsold condos remain at about 26,000 units, and new condo projects have been constantly entering the market.
Although signs of a real-estate bubble in Thailand do not seem to indicate a risk as high as seen before the 1997 crisis, there are some issues that should be monitored, such as economic factors, especially interest rates.
KResearch is of the view that prospective homebuyers should consider their actual needs as well as other factors such as project reliability, quality and style of the project, progress on mass-transit projects, and pricing that should be within debt-servicing ability.
Because of the tough competition in the real-estate market, with many housing projects available, consumers will have many choices, allowing them the chance to peruse many alternatives and find the best project for them.
via Factors to consider amid glut of condos.
Bank of Thailand Governor Tarisa Watanagase yesterday warned condominium developers about the possibility of investors forfeiting down payments for fear of interest rates rising in the future, as onefourth of purchases are not for owner occupation.
"It's difficult to define if there is speculation, but based on the fact that purchases for nonliving purposes is 25 per cent, this serves as a main trigger point," she said.
There is no bubble yet, but developers should be prepared for the downside risk, she told a seminar on "Riding Crisis with Big Idea" organised by the Home Builders Association.
Based on discussions with developers, she pointed out that in the first five months, many units were transferred but some buyers – 25 per cent – have not yet moved in. Since Thailand had suffered from a property bubble in 1997, all should be prepared to avoid another hiccup.
"If the economy turns in a different direction and when the interest rates are higher, the situation could change," she said.
"Condo bookings are on the rise. If this is for speculation, higher rates could affect demand. Then, buyers will have second thoughts on whether to continue with their booking."
Thamrong Panyasakunwong, president of the Thai Condominium Association, insisted that there is yet no sign of a bubble, as only 10 per cent of units remain unsold.
However, at some projects, particularly those quoting prices of Bt80,000 per square metre or higher, the number of vacant units is higher, as some were bought for family members, not for speculative investments, he said. Nearly half of these purchases are paid in cash.
How COVID-19 regulations are changing landlord-tenant dynamics
The negotiations are dependent on the circumstances of each landlord and tenant, with landlords attempting to strike a balance between maintaining earnings and supporting tenants through the crisis period to sustain occupancy levels and income over the longer term.
Hastily enacted regulations addressing a fast-unfolding pandemic have introduced a layer of complexity around leases between tenants and landlords.
(more…)
Why 5G is racing ahead in Asia
Hong Kong, Seoul, Sydney, Taipei, Manila, Tokyo and Shenzhen have already introduced 5G networks. In May, Bangkok became the first city in Southeast Asia to roll out a 5G network, while Singapore in August started a six-month trial.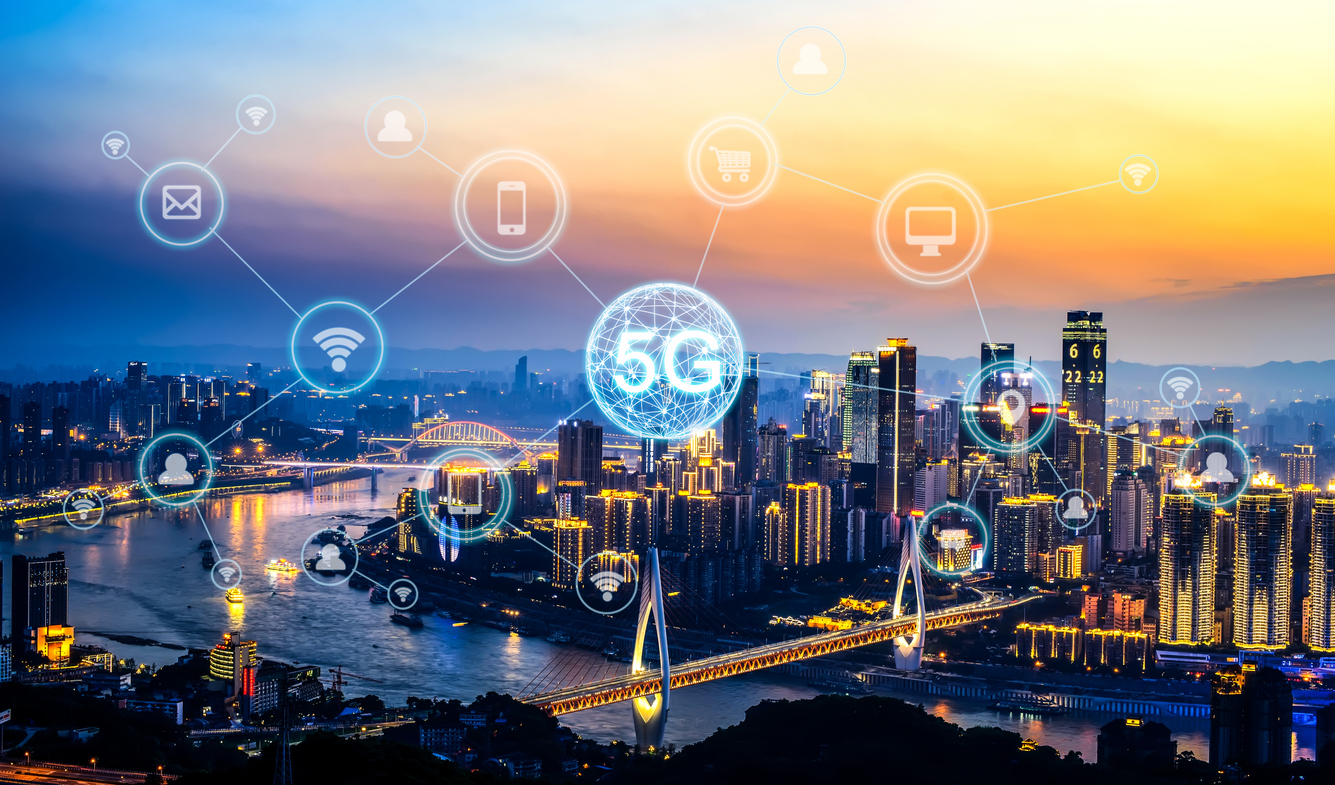 Asia Pacific is leading the charge for the next generation of mobile connectivity. Major cities across the region are rolling out 5G networks this year, which are poised to reshape connectivity and big data with blazing-fast download speeds.
(more…)
Real estate Sustainable development spurred by COVID-19 pandemic
There is an increasing awareness of the environmental impact of real estate: the World Green Building Council suggests that buildings are responsible for upwards of 40% of the world's greenhouse gas emissions.