Oversupply and mortgage capping to weigh on property market
Total supply of all types of residential projects was expected to reach 98,000 units this year, much lower than the 200,000 units in the lead-up to the 1997 crisis.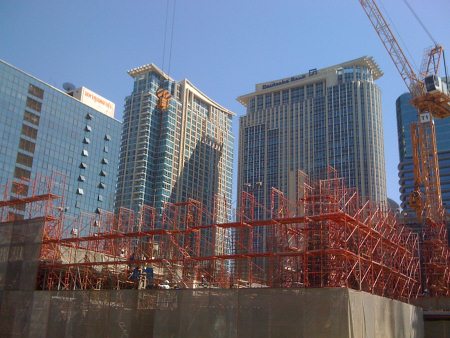 Oversupply fears will slow the Thai property market for a couple of months before positive sentiment will resume next year, according to local developers. Mayta Chanchamcharat, director and chief business officer of Pruksa Real Estate said concerns about a possible property bubble in Bangkok and the Bank of Thailand's announcement capping condominium mortgages at 90 per cent of value from January 1 have quietened the market due to a retreat of speculators and investors.
Real estate experts say medium-priced condos near mass transit are at particular risk of missing their sales targets next year, as developers have built too many.
Condos priced at or below three million baht will likely total 38,000 units this year  or 26,000 above one million baht and 12,000 below. Total supply of all types of residential projects was expected to reach 98,000 units this year, much lower than the 200,000 units in the lead-up to the 1997 crisis.
As reported in Bangkok Post newspaper, the take-up rate of newly launched condominiums dropped to 45-50 per cent this year from 70-90 per cent in previous years.
However, Mayta believed that the central bank's measure should not have a negative impact on the property market. The curb would also be beneficial for the industry as a whole as it will allow the market to adjust in terms of demand and supply.
On the other hand, Pruksa's executive vice-president Wirote Kappiyajanya was confident that improving economic factors would soon bring back positive sentiment.
He said:
Many developers may be delaying their project launches for the moment to keep an eye on whether the situation will become as many have feared. But the impact will only linger for three to six months before giant developers resume their project expansion again
See the original post:
Oversupply fears set to slow the Bangkok property market
Thailand Property Outlook
I feel strongly that foreign nations need to be more responsible in determining whether to implement a blanket travel warning, because the impact of doing so affects the livelihoods of millions of Thai citizens.
Being a developing country, the cost of property in Thailand is much lower than in the more developed European markets. But, on the other hand, prices for Thai property, in general, are rising at a much faster rate.
Real estate developers in 2010 are more cautious

As a result, the financial condition of most major housing developers in Thailand is much more robust than in the past. The development of the local bond markets and increasing domestic savings has the made the industry much less dependent on foreign funds, a significant difference from 1997.
How COVID-19 regulations are changing landlord-tenant dynamics
The negotiations are dependent on the circumstances of each landlord and tenant, with landlords attempting to strike a balance between maintaining earnings and supporting tenants through the crisis period to sustain occupancy levels and income over the longer term.
Hastily enacted regulations addressing a fast-unfolding pandemic have introduced a layer of complexity around leases between tenants and landlords.
(more…)
Why 5G is racing ahead in Asia
Hong Kong, Seoul, Sydney, Taipei, Manila, Tokyo and Shenzhen have already introduced 5G networks. In May, Bangkok became the first city in Southeast Asia to roll out a 5G network, while Singapore in August started a six-month trial.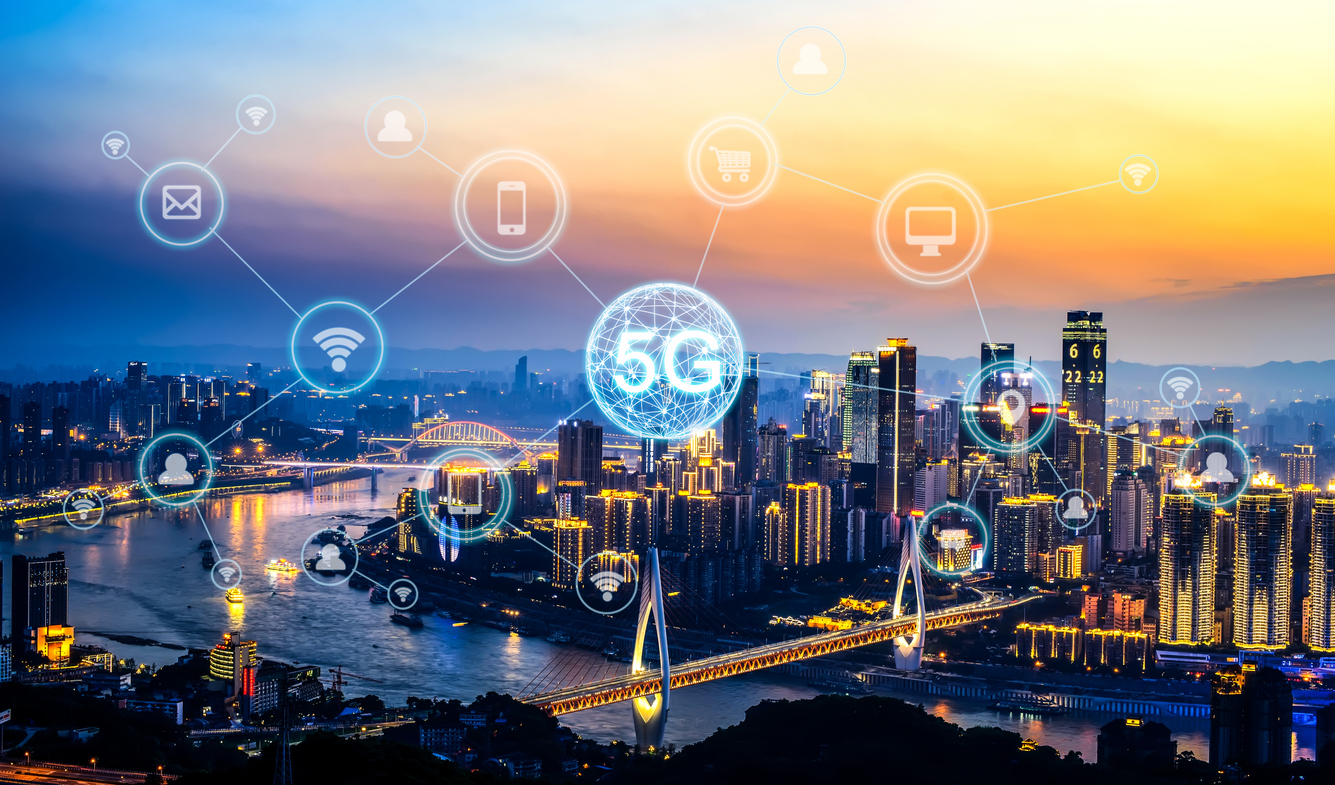 Asia Pacific is leading the charge for the next generation of mobile connectivity. Major cities across the region are rolling out 5G networks this year, which are poised to reshape connectivity and big data with blazing-fast download speeds.
(more…)
Real estate Sustainable development spurred by COVID-19 pandemic
There is an increasing awareness of the environmental impact of real estate: the World Green Building Council suggests that buildings are responsible for upwards of 40% of the world's greenhouse gas emissions.