Corruption remains a vital problem for Thailand
Asked if corruption is a vital problem for Thailand, 88.3 per cent of the respondents agreed that it was serious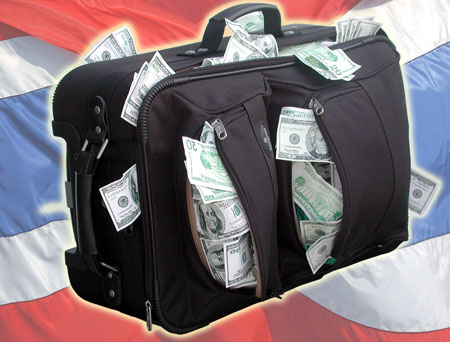 The Yingluck Shinawatra government has failed to deliver its promised crackdown on corruption, according to a poll at Bangkok's Dhurakij Pundit University (DPU)
DPU research centre director Kiat-anan Luankaew said the government's anti-corruption performance received 4.6 of a total 10 points, describing corruption as a deep-rooted culture in Thai society, particularly in the political and public sectors.
The only anti-corruption alternative left is to strengthen the public sector, in cooperation with the media, to strenuously follow the performance of politicians and government officials while educating the public on the cancerous nature of corruption.
"Lessons learned from Australia, Singapore and Hong Kong prove that it is a curable problem if we persistently fight against it,"
he said.
The survey on corruption in Thailand was conducted Aug 26-Sept 4 and announced Wednesday on the eve of National Anti-Corruption Day. A total of 1,028 people in 20 provinces were questioned in the poll.
Asked if corruption is a vital problem for Thailand, 88.3 per cent of the respondents agreed that it was serious while 7.2 per cent said it was not and 4.5 per cent said they were not sure.
via Corruption remains Thailand's most vulnerable factor.
According to WEF latest report on competitiveness
After having fallen for six years in a row, Thailand (38th) halts the negative trend and improves by one place in this year's GCI. Yet the competitiveness challenges the country is facing remain considerable. Political and policy instability, excessive red tape, pervasive corruption, security concerns, and uncertainty around property rights protection seriously undermine the quality of the institutional framework on which businesses rely heavily
Alibaba Initiates $3Bln Partnership with Thai Gov in Support of Thailand 4.0
This is probably the first major milestone for Thailand 4.0 economic plan to upgrade Thai economy : a major commitment of a big private investor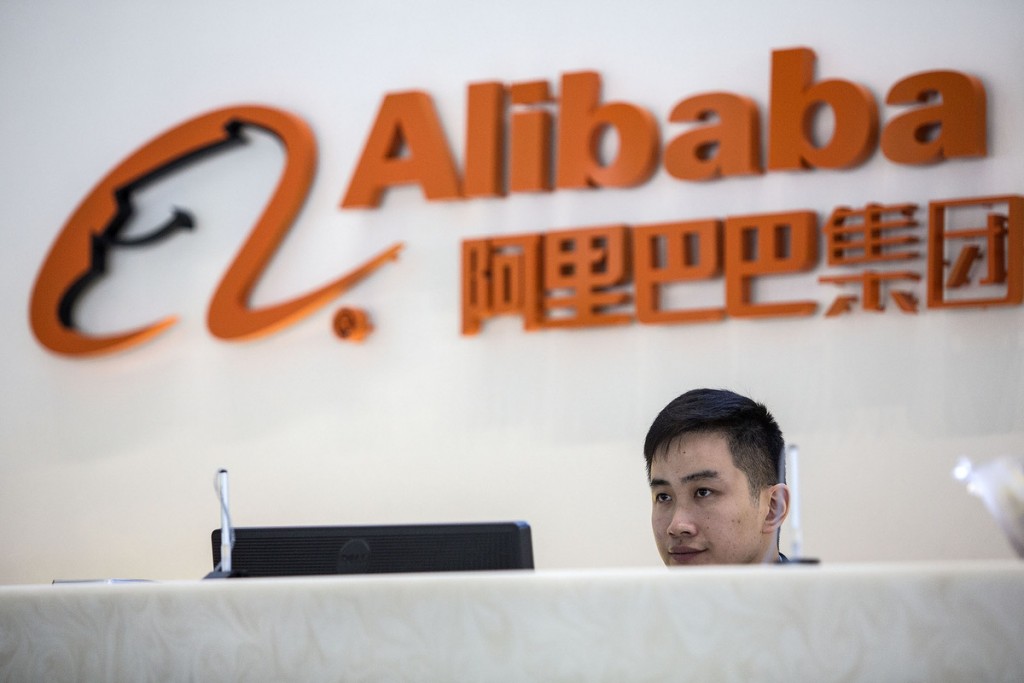 The e-commerce giant's executive chairman, Jack Ma, was in Thailand this week and has become the first big name to join Thailand's plan to upgrade its economy known as Thailand 4.0. (more…)
Bangkok retains Leading Mastercard Travel Destination Title for 2017
Travel and tourism in Asia Pacific is showing no signs of slowing down, with the region dominating visitor arrivals once again, according to the Mastercard Global Destinations Cities Index 2017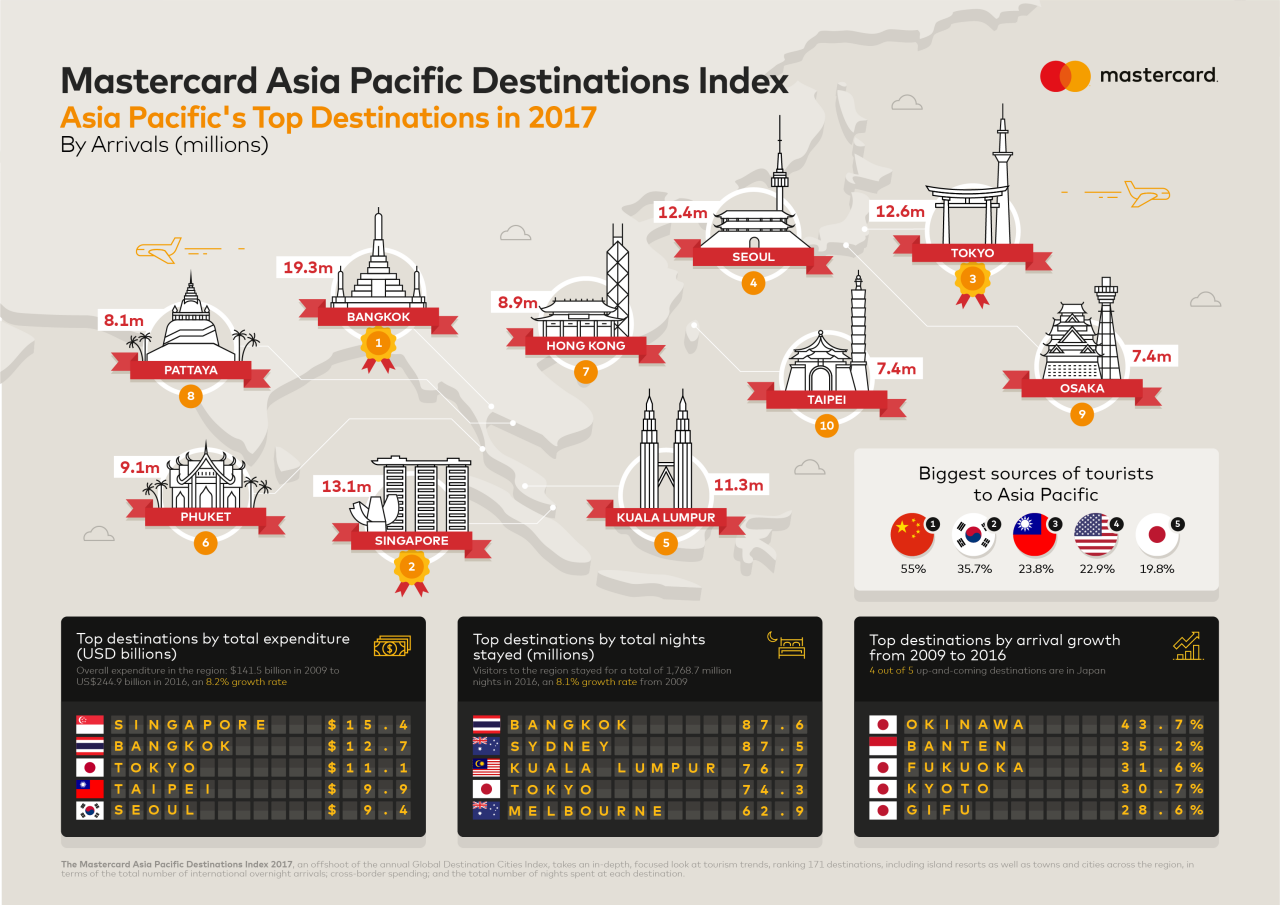 Asia Pacific is an increasingly popular region for travel, according to the Mastercard Global Destinations Cities Index (GDCI) 2017. (more…)
Thai GDP growth exceeds expectation in Q2/2017
EIC revised Thailand's GDP growth forecast upward to 3.6% from 3.4% as the global economic outlook improved, supporting exports to continue recovering in the remaining time of this year.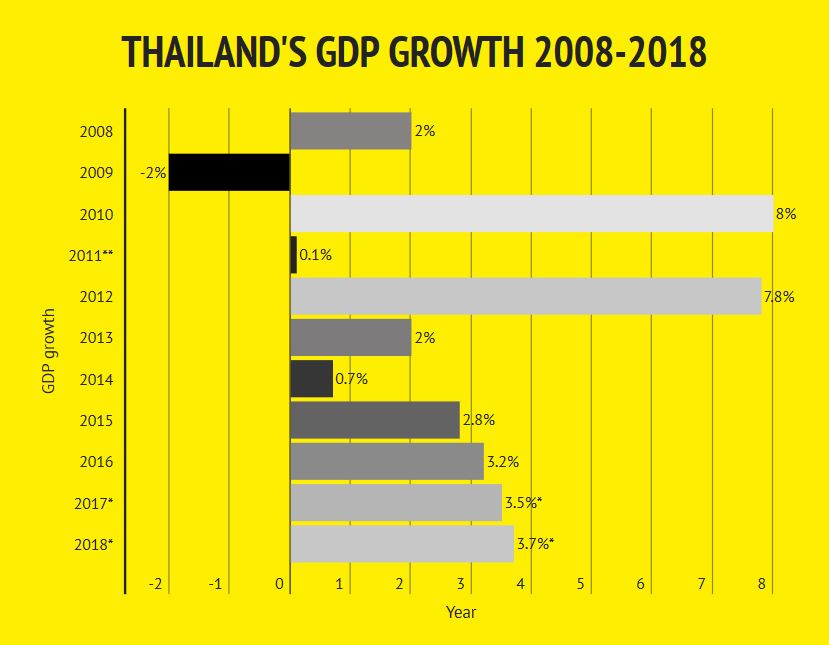 According to the National Economic and Social Development Board (NESDB), Thailand's GDP in Q2/2017 rose 3.7%YOY (compared to the same quarter last year), or 1.3% when seasonally adjusted and compared to the previous quarter. (more…)