Thailand dumps rice subsidy scheme
Thailand's military leader, General Prayuth Chan-Ocha, dismissed the rice subsidy program, adding that alternative measures were needed to boost agricultural development and support to farmers.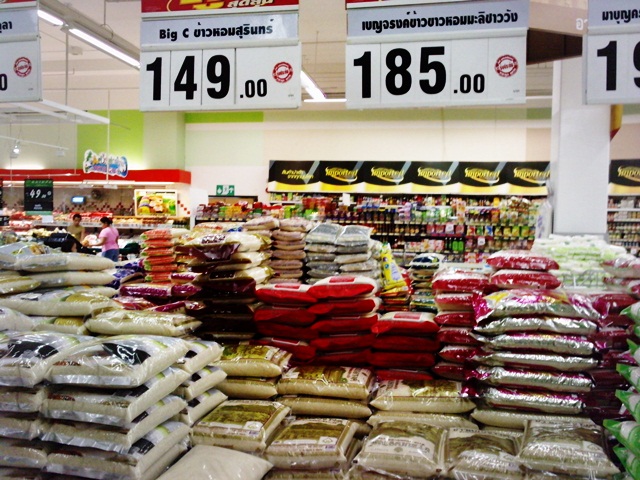 Thailand's rice subsidy scheme was the previous government main populist policy, but within two years of highly subsidised prices it has turned into a political and economic disaster.
Unsurprisingly,   Thailand's military leader, General Prayuth Chan-Ocha, dismissed the program adding that alternative measures were needed to boost agricultural development and support to farmers.
The rice subsidy policy, known domestically as the rice-pledging scheme, was a two fold plan. First, the price offered to Thai rice farmers was to be raised through direct government purchase to levels about 50 per cent above the prevailing market price, creating a strong electoral basis for the Pheu Thai ruling party of Yingluck Shinawatra.
Second, the international price was to be raised by reducing Thai exports, as Thailand is normally the top rice exporter in the world. But the second part of the plan didn't work so well, and Thailand was left with a huge stockpile of unsold rice rotting in packed warehouses, while India and Vietnam were expanding their market shares betting on lower prices.
Thailand's warehouses could be holding as much as 18 million tons of rice, some of them smuggled from neighbouring rice-producing countries, especially Cambodia, to take advantage of the above-market prices being offered by the Thai government.
The NACC, Thailand's anti corruption commission, is currently  investigating losses of up to $16 billion, with almost 3 million tons of rice missing from warehouses.
One thing is for sure : corruption or not, the scheme, generated huge losses,  and as financing dried up last year, it left hundreds of thousands of farmers in debt with payment for they hard earned crop overdue for more than six month.
David Dawe, a senior economist with the United Nations Food and Agriculture Organization (FAO), said sales of Thai rice this year led to lower global prices.
"One of the ways that they were raising money is they realized that they were going to have to sell some of the huge stocks that they had," Dawe said. "They just couldn't continue to borrow money and sit on all these stocks and so they just started selling stocks. Thailand only went out of the market because they were trying to hoard everything."
In addition, the government's direct purchase of rice had major negative consequences on the rice sector, once the pride of Thailand.
As  farmers were offered a subsidy for rice regardless of quality, they began to switch production from premium fragrant rice varieties to lower-cost, higher-yielding varieties less favoured on the international market.
The rice scheme is also credited with poor efficiency when it comes to fight rural poverty. Although it is true that the vast majority of Thailand's poor people live in rural area, the rice subsidy scheme actually did little for people it was supposed to benefit. The majority of the money handed went to the biggest farmers, while the small ones have little if any rice to sell after their own consumption.
Gold rush hits Thailand as prices surge
The value of gold has rocketed by Bt7,000 per baht weight since the beginning of this year, generating returns of over 20 per cent.
People flocked to sell their gold at China town. The Gold Traders Association announced the buying and selling prices of gold has increased by 50 baht to a historic high.
(more…)
Thailand's rice exports slump to decade low
Thailand could drop to the world's third largest rice exporter, after Vietnam and India, as Thai rice exports slump to a decade low of 6.5 million tonnes.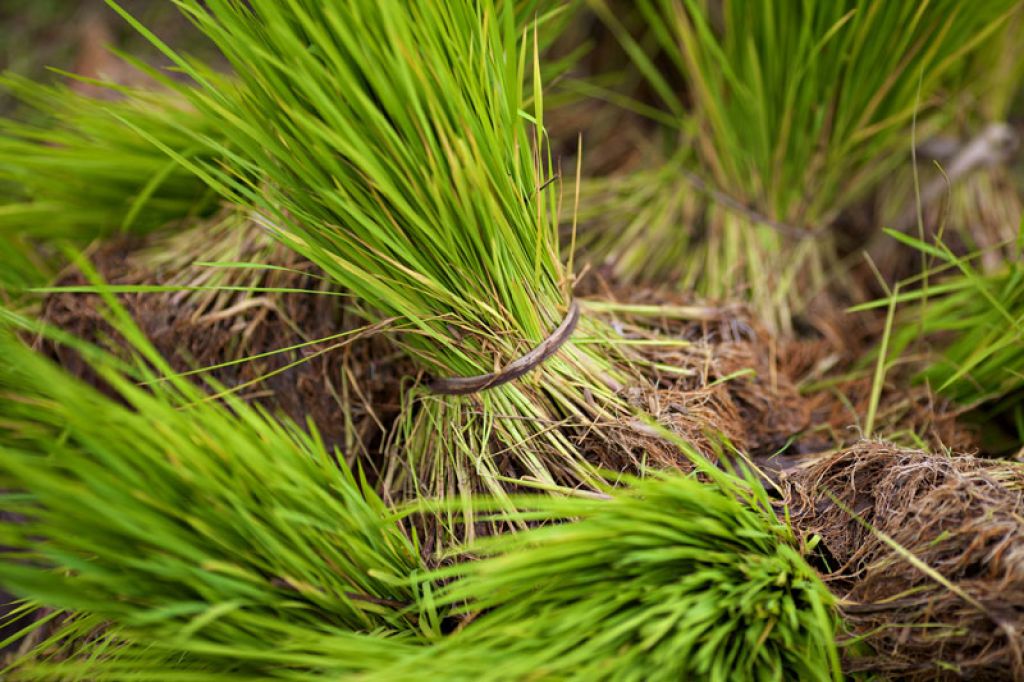 The Thai Rice Exporters Association cut its projection for 2020 rice exports from 7.5 million tonnes to 6.5 million tonnes, the lowest in a decade.
(more…)
US oil down more than 9% in Asian trade
Prices have collapsed in recent weeks as demand for the commodity evaporated owing to lockdowns and travel restrictions imposed worldwide to fight the virus.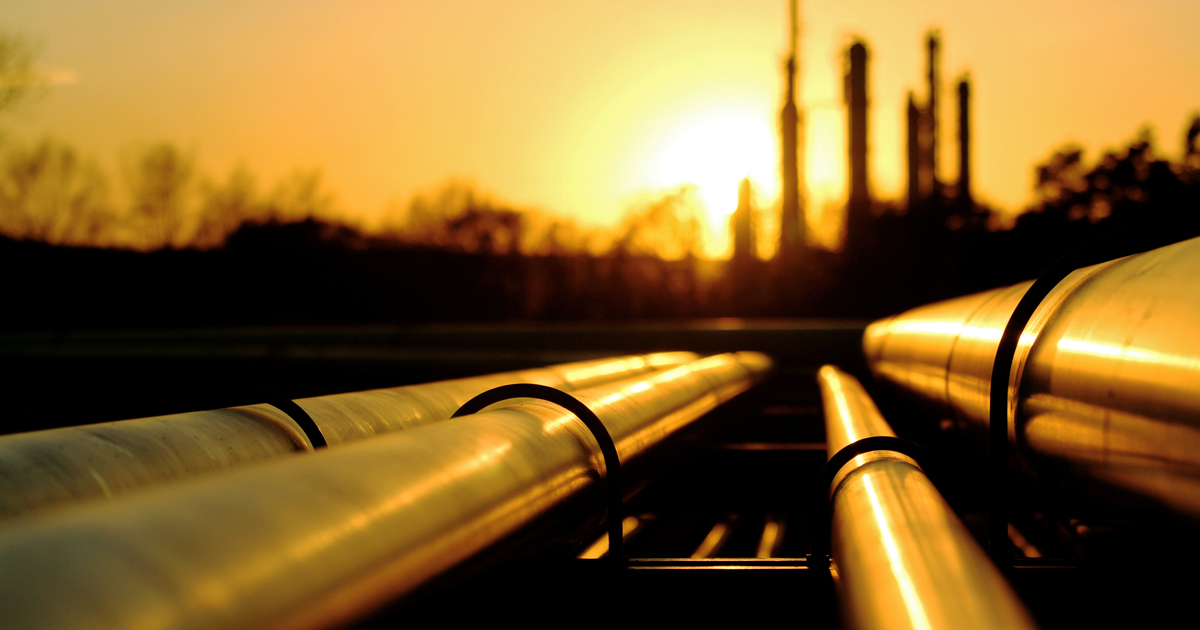 US oil prices fell heavily Monday on renewed concerns over storage capacity as the coronavirus throttles demand, even as producers start slashing output to boost markets.
(more…)