Thailand 3G auction may be delayed again
Thailand's auction of third-generation mobile phone licences could be delayed yet again by at least one month from next February, a regulatory official said on Thursday, citing the need to clarify legal issues. Telecom share prices fell on news of this latest delay and at least one broker downgraded the sector.
"It's possible that the auction will be delayed from what we expected, February," Settaporn Kusripitak, one of the members of the National Telecommunication Commission (NTC), told reporters.
Settaporn said the NTC would send a letter to the Council of State next week to ask whether the NTC had the authority to hold the auction after questions raised by politicians and state telecom companies.
The selection of four new NTC members after recent resignations was another problem, he added.
Licensing is seen as a key step in reforming the $4.7 billion sector because companies will pay licence fees instead of giving a portion of their revenue to state-owned firms for the right to operate networks they built themselves, as is the case now.
Thailand has been struggling with telecoms deregulation since before the 1997-1998 Asian economic crisis.
via UPDATE 1-Thai 3G auction may be delayed yet again -regulator | Reuters.
Thailand Saw $1.7 billion Applications in Bio-Circular-Green (BCG) Investments in 2020, BOI Says
The BCG model, as defined by the Thai Government, encompasses industries that allow inclusive, sustainable growth while reducing waste, pollution and dependence on finite resources.
In the first nine months of 2020, local and international companies applied to invest as much as $1.7 billion in Thailand in more than 300 projects in the sectors listed as "BCG", or Bio-Circular-Green economic activities focused on environmental protection and sustainability, according to data collected by the Thailand Board of Investment (BOI).
(more…)
Thailand BOI new measures to boost post-Covid-19 investment
Thailand's Board of Investment (BOI) approved a series of measures to accelerate investments and to encourage businesses to adopt digital technologies.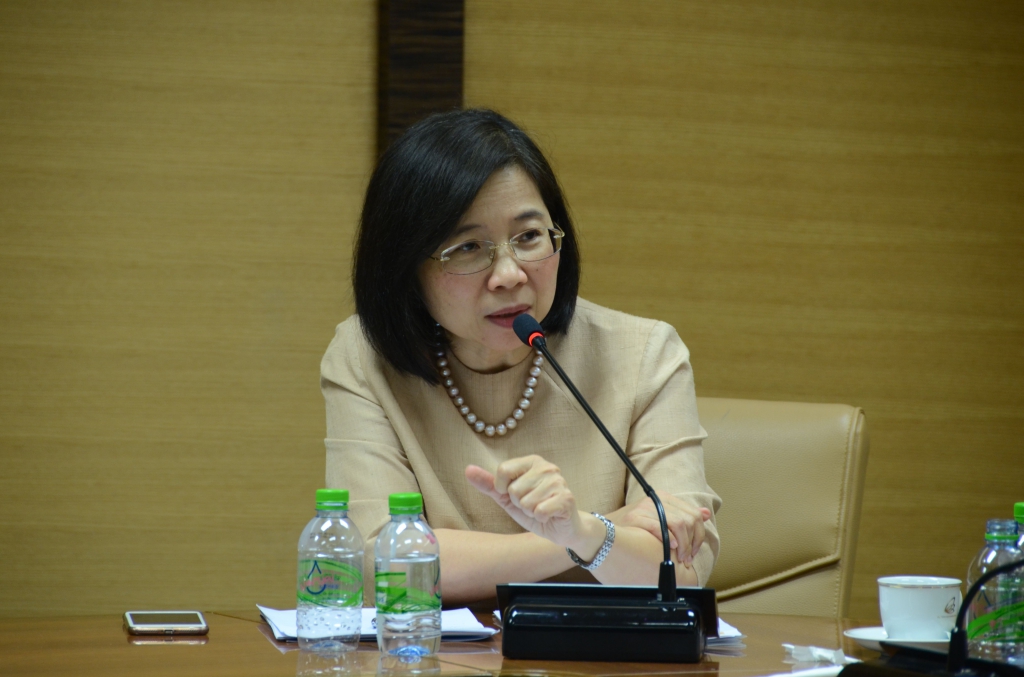 The Thailand Board of Investment (BOI) on Monday approved a series of measures to accelerate investments, particularly in target industries and to encourage business to adopt digital technologies.
(more…)
Foreign Investors' Confidence in Thailand Still High Despite Covid-19 Impact, BOI Survey Shows
Out of the 600 companies surveyed, 19.33% said they have plans to increase their investment in Thailand, while another 76.67% said they expect to maintain their current investment level.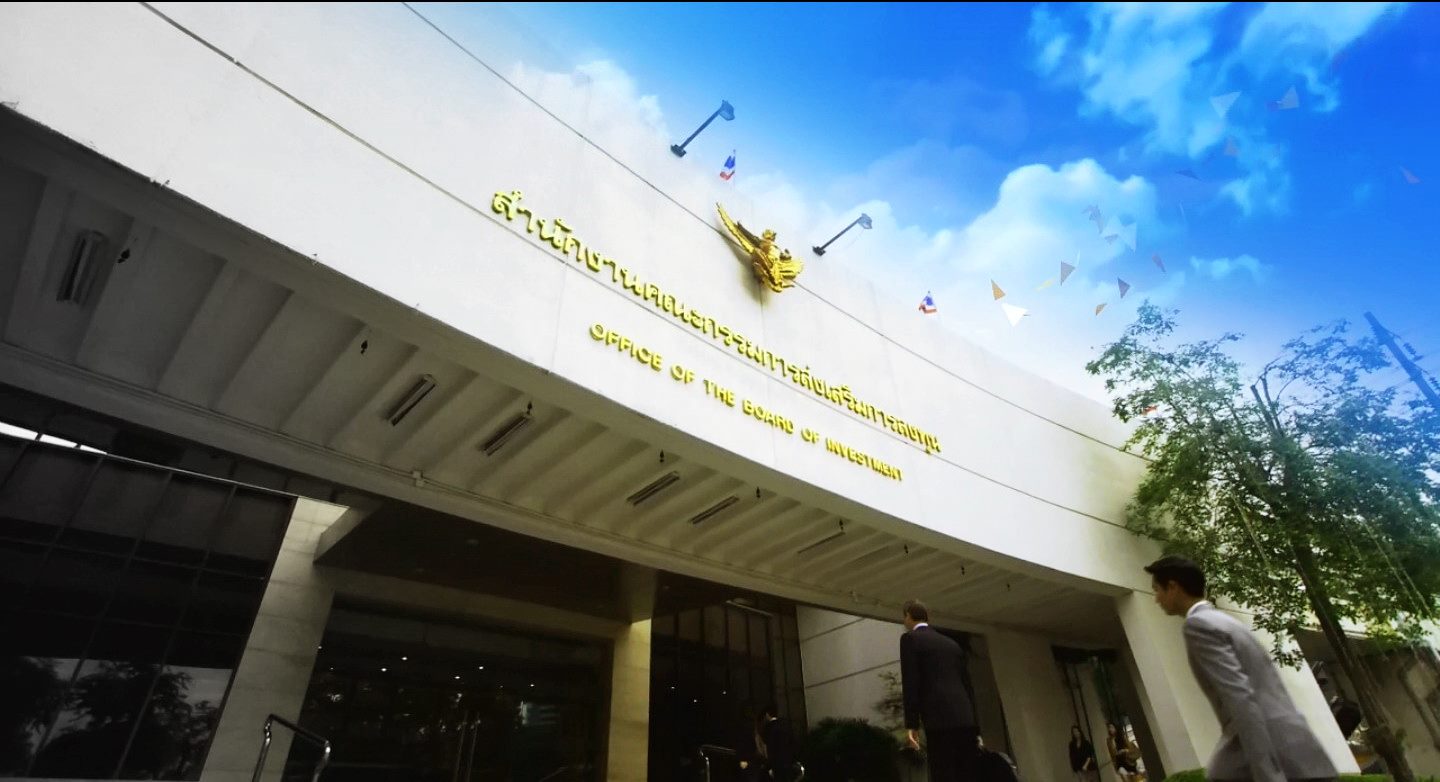 Despite the COVID-19-induced economic hardship, as much as 96% of foreign direct investors operating in Thailand are confident in the country's potential and have plans to expand or at least maintain their investment, citing attractive investment incentives, a strong supporting industry supply chain and the availability of raw materials and parts, according to the Thailand Board of Investment's (BOI) annual Foreign Investor Confidence Survey.
(more…)