Cell Phones Drive Social Networks in Thailand
Mobile devices are the preferred tools by social network site SNS users over PCs in at least four Asian countries including Thailand, according to a recent IDC survey report.The report, titled "Examining Usage, Perceptions, and Monetization: The Coming of Age for Social Network Sites in Asia/Pacific," said more than 50 per cent of respondents in China, India, South Korea and Thailand access social networks such as Facebook weekly via mobile phones. See also "Mobile Social Networking Tips.
"In China and Thailand, 62 per cent and 65 per cent of the respective respondents use mobile phones to get news alerts and notifications, receive and reply to messages, upload photos, or update personal status and profiles on popular SNS.On the other hand, 19 per cent and 25 per cent of the respondents in Australia and Singapore, respectively, registered the lowest percentage of users who access mobile versions of SNS on a weekly basis.
"The prevalence of owning a cellular phone over a PC in China, India and Thailand has directly boosted the popularity of mobile SNS access," said Debbie Swee, market analyst, IDC Asia/Pacific Emerging Technologies Research.
via Cell Phones Drive Social Networks Now, IDC Reports – PC World.
Thailand sees major drop in cost of living rankings following the effects of Covid-19
The only Thai city that remains in the global top 100 most expensive locations is Bangkok, but even the Thai capital fell 16 places in the rankings to 39th overall
Thai and Vietnamese locations fell by at least ten places in the rankings this year as the pandemic hit local economies.
(more…)
TAT launches second promotional campaign for expatriates in Thailand
TAT launches "Expat Travel Bonus, The Healthy Journey" promotional campaign, offering deals and privileges especially for expatriates in Thailand.
The Tourism Authority of Thailand (TAT) is launching a new "Expat Travel Bonus, the Healthy Journey" promotional campaign, with a special fair to be held during 10-11 October, 2020, from 10.00 – 22.00 Hrs. at Eden 1, Central Department Store at CentralWorld, Bangkok.
(more…)
When the Weekend Isn't Really the Weekend: Is Flexible Working the Future?
People all around the planet work in different patterns and for varying amounts of time. For example, in France the legal working week is 35 hours long while in Colombia and Turkey the working week is over 47 hours.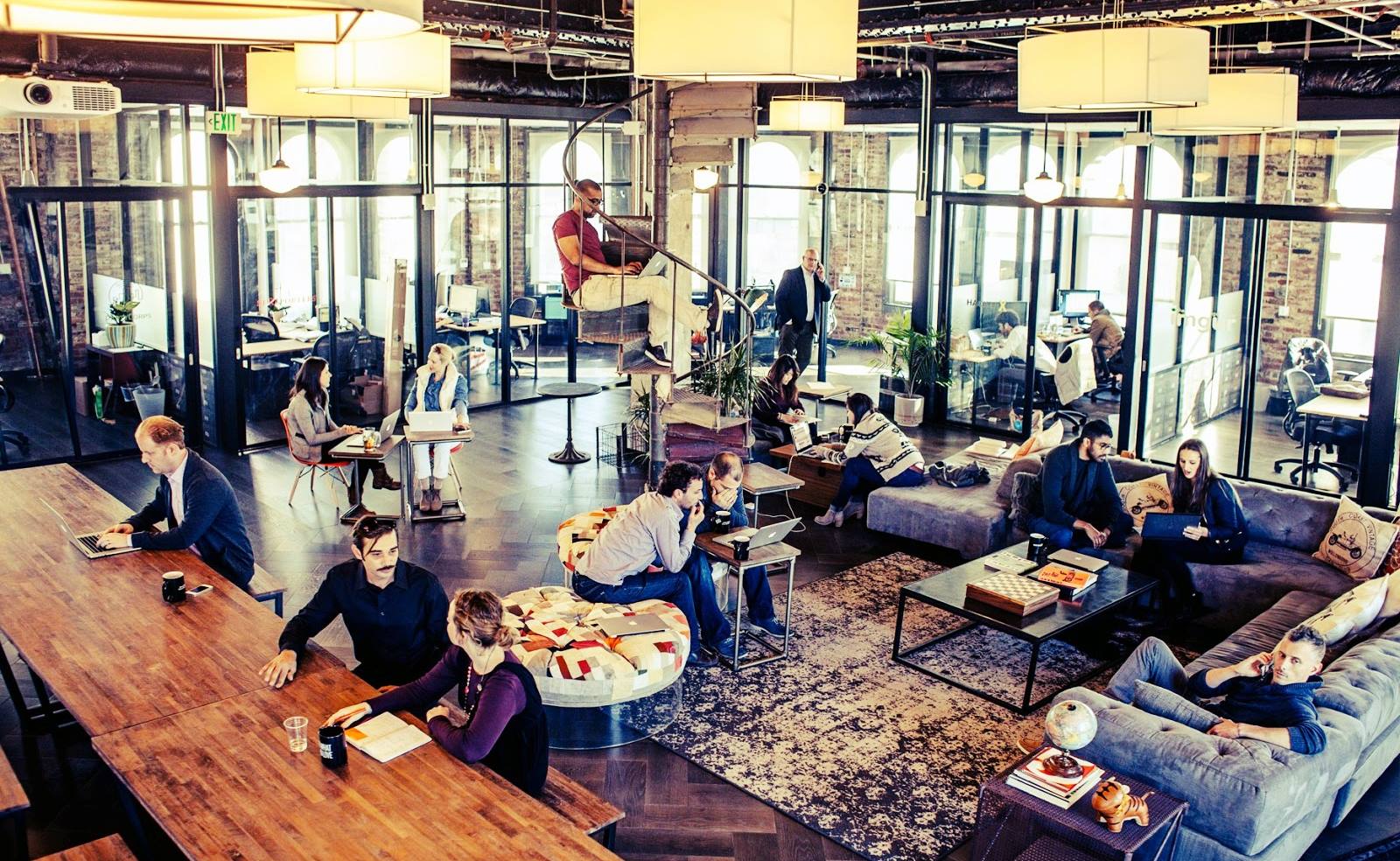 It is becoming clear that workers all over the world could benefit from more flexible hours that let them improve their work-life balance.
(more…)