The rise of China through the eyes of China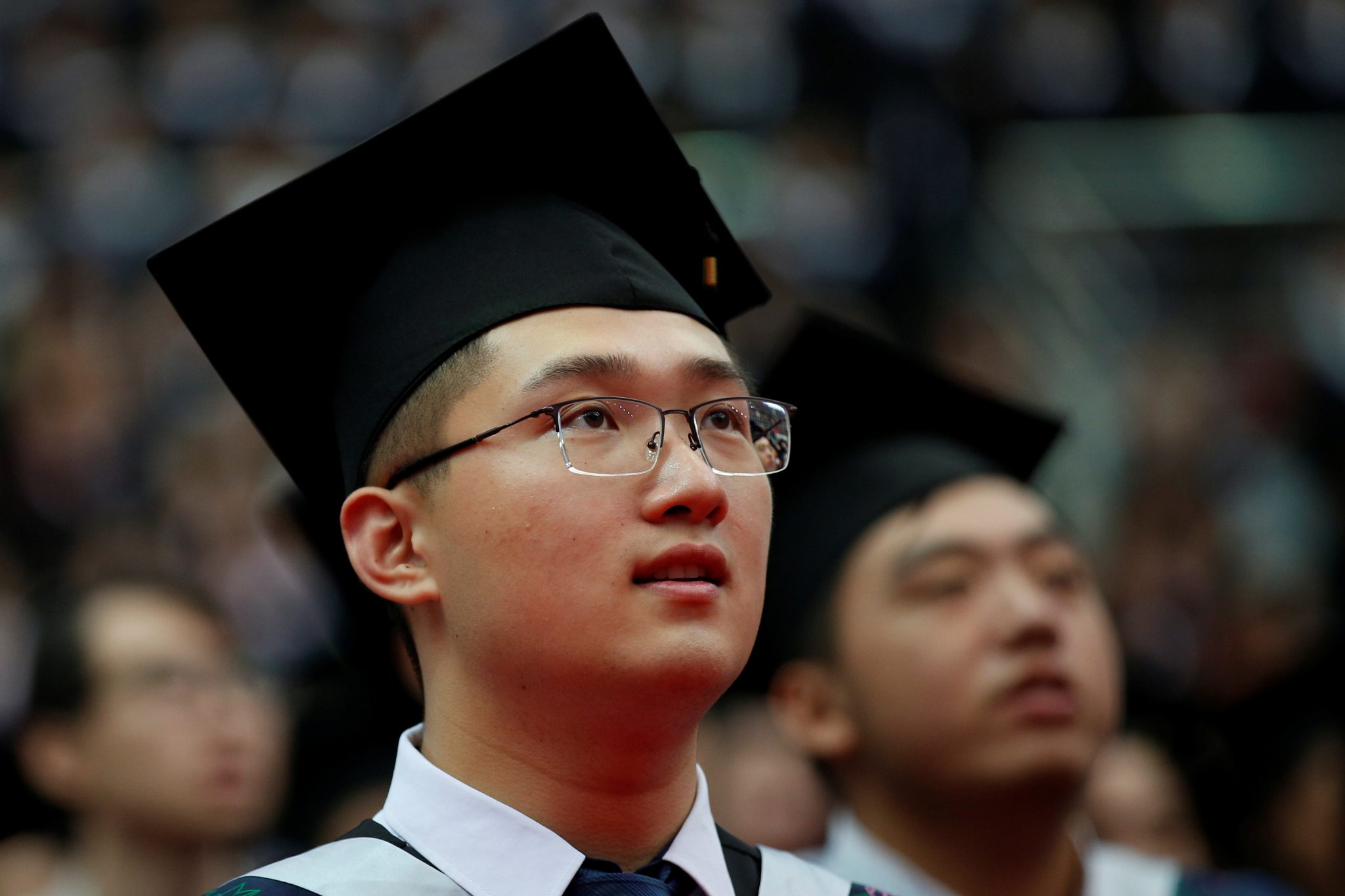 It seems that not a week goes by without a story in the media on some aspect of China's rise.
Repeatedly, the media reports focus on the threat perception of China, interwoven with assumptions on the state of China's national identity. Good examples can be seen in recent reports on the South China Sea and the border dispute with India.
To what extent do such nationalist issues reflect the sentiments of the Chinese people? This is an important question as it goes to the heart of the debate over the nature of China's rise.
If the population supports the government's stance, then its position is stronger and what we hear from the state is what the people think. If the state's policy on these matters is divorced from its people, then it has less room to bargain or negotiate and China may be less of a threat than the media (and some academics) would suggest.
Contrary to popular belief, China is far from a unified state. Mass social movements and public sentiment can — and do — have an impact on policy formulation.
Though there is significant academic focus on China's rise, the voices of the Chinese people themselves are usually overlooked or assumed to be subsumed under that of the state.
To address this gap — and to gain a deeper understanding of what China's position might be on current and future disputes — we ran a series of surveys in Beijing among university students. Over 3000 students were surveyed, chosen because their career paths after graduation likely lie in the public policy realm.
The surveys were designed to explore nationalist attitudes and to understand how such attitudes shape sentiment towards surrounding countries. What we found argues for greater nuance in understanding China's rise, especially the need to look at state–society relations.
Usually, media reports focus on the ultra-nationalist protests that erupt whenever China experiences foreign relations difficulties. These protests have been labelled as signals to the outside world, whereby China indicates to a foreign power that the situation is so serious that the central government is unable to repress public hostility on the issue. Think of the anti-Japanese protests in 2005 or 2012.
But what we found was that such extreme, ultra-nationalist sentiments were held by less than 5 per cent of the survey population. In contrast, those who hold either patriotic or nationalist beliefs accounted for nearly 80 per cent.
This suggests that the more hostile attitudes expressed in public protests are not representative of the wider cohort.
What is interesting is the way nationalist sentiments relate to pride in China's achievements. On issues such as history, culture, sporting achievements, international influence or military power, those in our sample were all very proud of everything that China has achieved.
But when it came to pride in China's social security, the promotion of socio-economic fairness or political institutions, students were far more ambiguous. Given that these three areas are all critical to state legitimacy, the lack of support may reflect a disjuncture between the aims of the state and the beliefs of its population.
Perhaps the most significant finding from our research is the extent to which the Chinese populace sees the surrounding region as unfriendly. None of China's neighbouring states were viewed in consistently positive terms by our survey participants. Given that China has long viewed the Asian region as its most important zone of foreign engagement, this finding suggests that China does so out of necessity — to mitigate threats rather than to work with friends.
Hence, when Premier Wen Jiabao declared to ASEAN that 'greater cooperation between us not only conforms with our common interests, but also contributes immensely to peace and development in the region', it was less an expression of optimistic liberal cooperation than a declaration of pragmatic realist necessity.
This has clear implications for China's Belt and Road Initiative. Rather than going out into an area marked by cooperation and trust, China (at the time of our surveys) engages with a region that its population regards as unfriendly. This does not mean that mutual benefits cannot be accrued, but that the benefits will need to be perceived by the Chinese population as weighted in China's favour. To do otherwise is to risk societal backlash.
However, these perceptions are not static. As income levels rise, those in our sample were more likely to view the world as less hostile. What's more, our most recent surveys (as yet unpublished) point to an erosion of ultra-nationalist views, with greater clustering around patriotic and nationalist…
Google shuts down Huawei's access to Android updates after US blacklist
Holders of current Huawei smartphones with Google apps, however, will continue to be able to use and download app updates provided by Google, a Google spokesperson said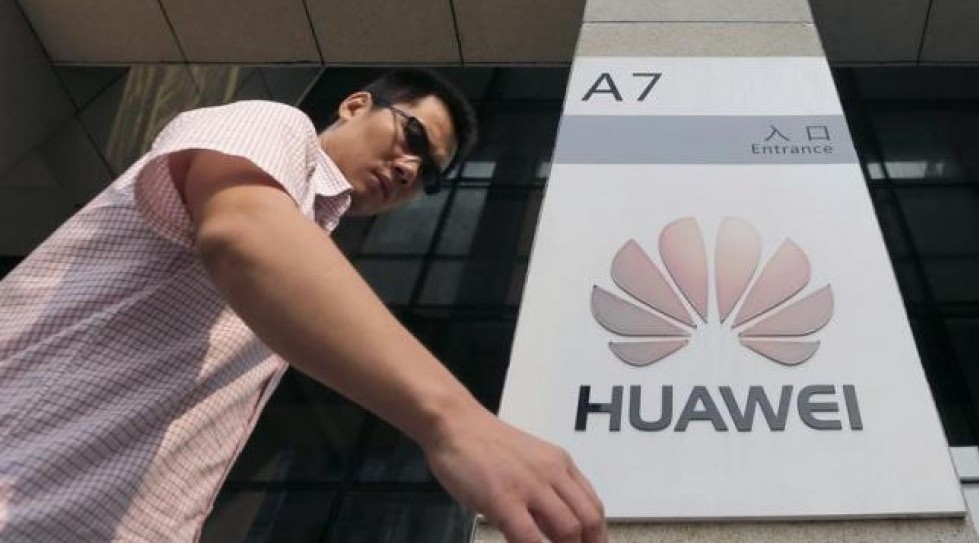 Google has reportedly suspended some business with Huawei following the Trump administration's blacklist of the Chinese tech giant. This means Huawei will lose access to updates on the Android operating system for future devices.

(more…)
Thailand's export growth expected to drop to 0.5-1%
Thailand's export growth is expected to drop to 0.5-1%, a record low in four years as Thailand's export sector is believed to be affected by trade war between the United States and China.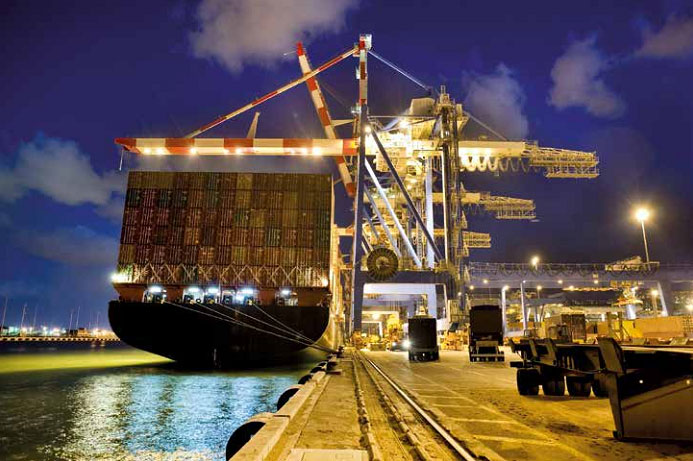 BANGKOK, (NNT) – Thailand's export sector is believed to be affected by trade war between the United States and China.
(more…)
Thailand not significantly exposed to BRI-related macro-stability risks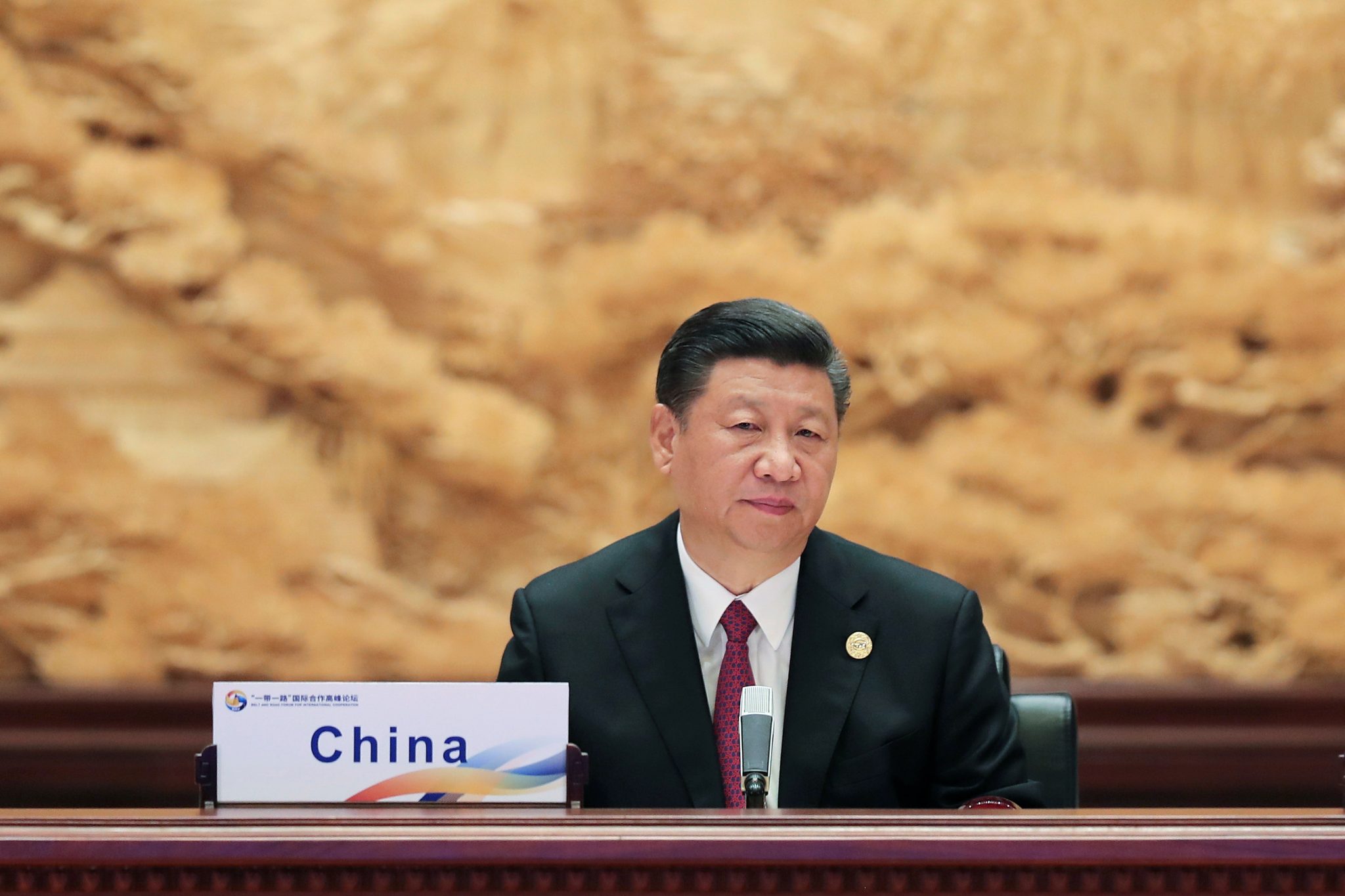 Moody's Investors Service says that China's (A1 stable) Belt and Road Initiative (BRI) — through investments in large transportation and energy projects — helps to expand productive capacity by closing critical infrastructure gaps.
(more…)