If you're using emojis at work you need to stop :(
An Amsterdam University found that including emojis in work emails may make your colleagues think you are less competent… :(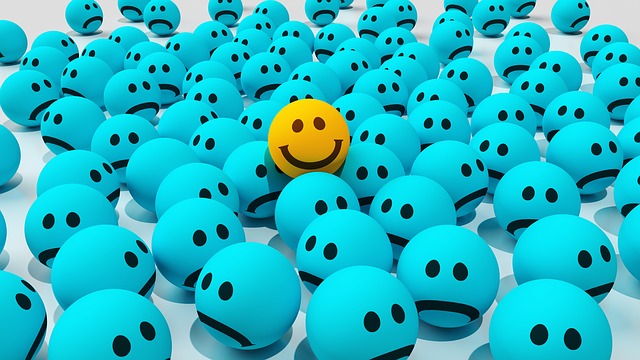 When you're sending an email to a colleague or a client, you might like to keep the tone light to build a friendly relationship.
However, a new study suggests you should be careful how casual you make your emails. Researchers from BGU, University of Haifa, and Amsterdam University found that including emojis in work emails may make your colleagues think you are less competent, which can make them less likely to share information with you.
The researchers carried out a series of experiments with 549 participants from 29 different countries.
In one experiment participants were asked to read a work-related e-mail from a stranger and evaluate both the competence and warmth of that person.
The participants all received similar messages, but only some included smiley emojis.
"Our findings provide first-time evidence that, contrary to actual smiles, smileys do not increase perceptions of warmth and actually decrease perceptions of competence,"said Dr. Ella Glikson, a post-doctorate fellow at BGU's Department of Management. "In formal business e-mails, a smiley is not a smile."
Source: If you're using emojis at work you need to stop. This is why | World Economic Forum
How Trade Made the Richest 0.1% Even Richer
Among the alleged ills of globalisation, few have dominated the headlines in the past decade as much as worsening inequality.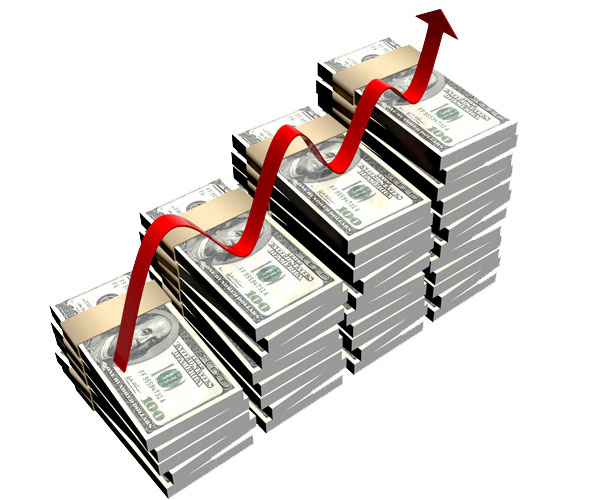 Covid Lockdowns are Overly Blunt and Costly
New evidence suggests lockdowns were an overly blunt and economically costly tool. They are politically difficult to keep in place for long enough to stamp out the virus.
In response to the novel and deadly coronavirus, many governments deployed draconian tactics never used in modern times: severe and broad restrictions on daily activity that helped send the world into its deepest peacetime slump since the Great Depression.
(more…)
Creating Long Term Growth in Thailand Post- Covid-19
Key mechanisms to position Thailand as the premier destination for investment include regulatory predictability and transparency as well as competitive tax policies and regulations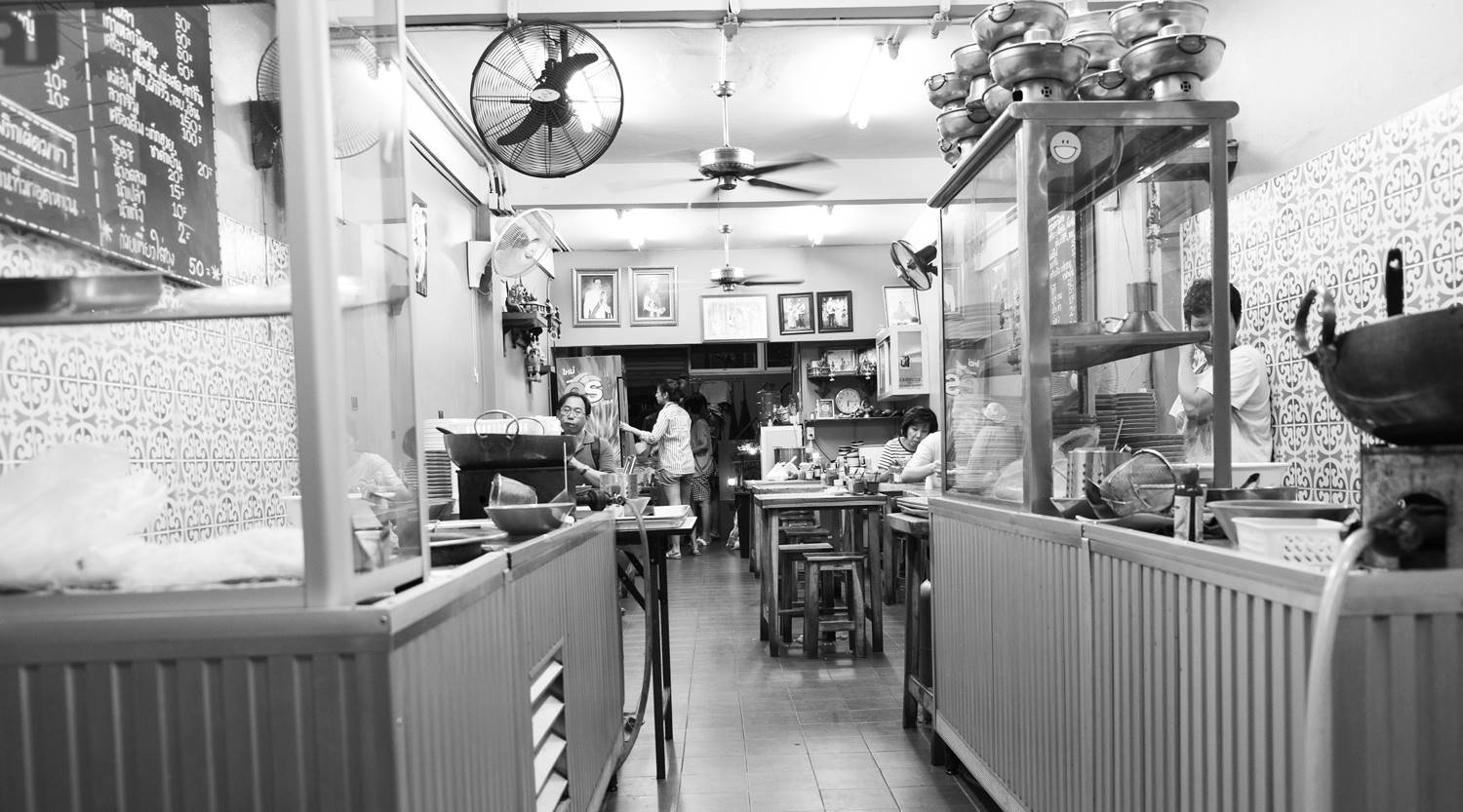 As governments and companies navigate through the new normal and ongoing transformations, The American Chamber of Commerce in Thailand (AMCHAM Thailand) offers long-term measures to support long term, sustainable economic growth in Thailand.
(more…)