World's eyes on Asian summits as US leadership dwindles
The summits provide an opportunity for leaders to forge relationships, sort out differences and progress shared interests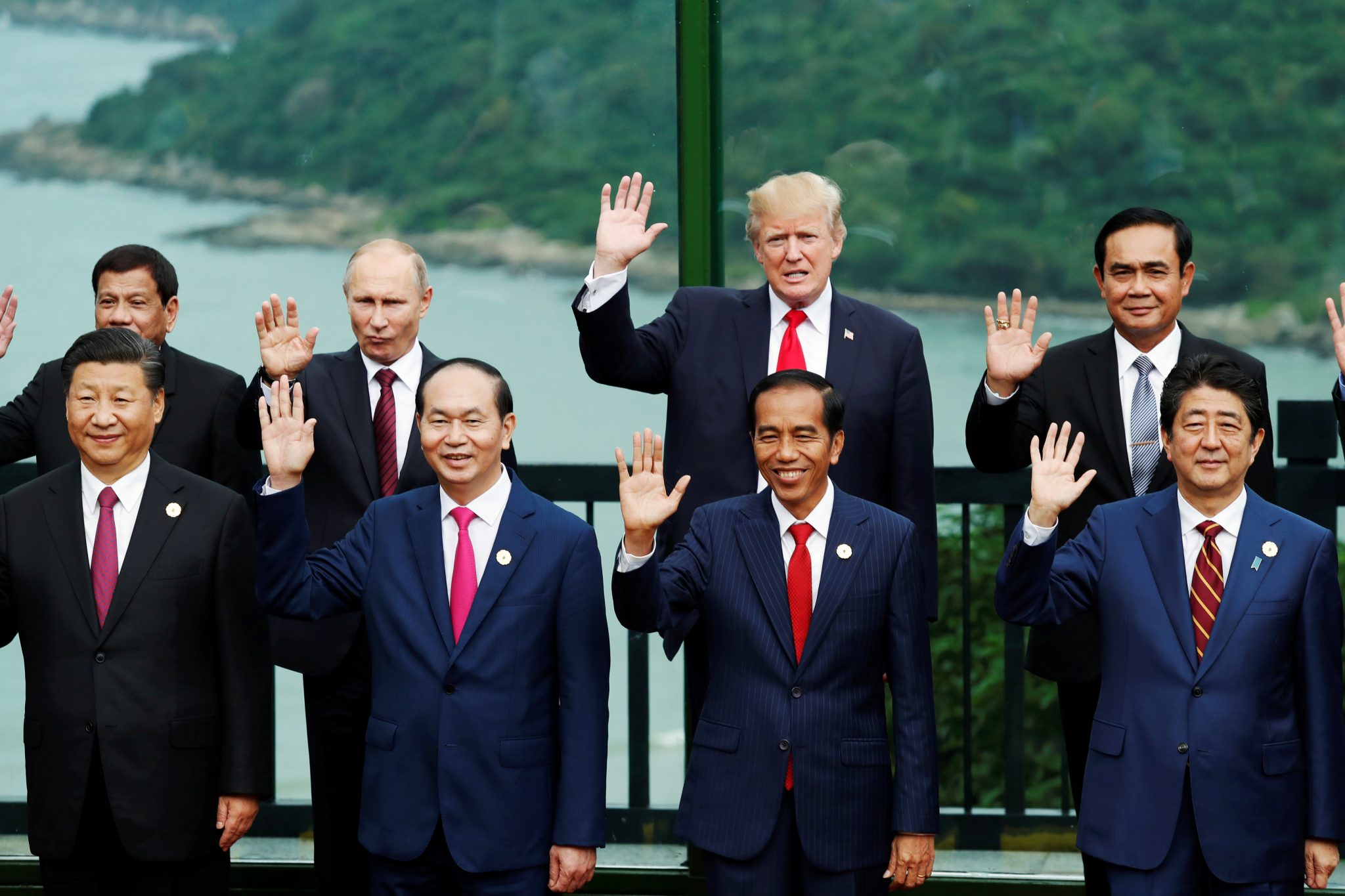 The summits provide an opportunity for leaders to forge relationships, sort out differences and progress shared interests.
The APEC meeting has brought the US president to Asia almost once a year since its inauguration in 1993 and has succeeded in doing so again. President Trump is using the occasion to visit Japan, South Korea and China as well.
Having the US president showing up is half the battle and the good news is that Trump is extending his trip by a day to also join the EAS summit.
These are no ordinary times in Asia and globally. US leadership is in question in a way not seen since the end of the Vietnam War.
The meetings that include President Trump provide Asian leaders with an opportunity to reduce uncertainty in the international system. It won't be easy but rivalries and disagreements will have to be put aside by pragmatic leaders to protect and progress shared interests.
Their overriding interest is what they collectively have at stake in an open global trade regime on which their economic and political security relies.
The rules-based open global trading system upon which Asia and the global economy relies is under threat from the Trump administration. Trump used the occasion of his APEC speech to spell out his America First vision, rail against multilateralism and threaten to tear down the rules.
'For APEC to remain relevant and credible' Peter Drysdale explains in this week's feature piece, 'its leaders must confront two big, immediate questions by engaging all of its members constructively'. The first is 'for Asian leaders to plainly assert the priority of multilateral solutions to global trading problems and to demonstrate their willingness to act in delivering them'.
The in-principle agreement reached on the eve of APEC among the 11 remaining members of the Trans-Pacific Partnership (TPP) group — Trump took the United States out of the TPP when he assumed office — is an important step in this direction.
A Canadian government distracted by renegotiating NAFTA almost derailed the agreement and jeopardised a strong TPP-11 leaders' statement but the deal will still proceed. That is a statement that asserts the interests of the Asia Pacific members in the open rules-based order.
Drysdale explains that what's left of the TPP after the US withdrawal needs to stand firm on its mission and a credible TPP-11 deal will help.
While theoretically open to all APEC members, the TPP does not include Indonesia, China and other important economic and political powers in Asia. And expanding membership will be difficult before the United States re-joins the agreement.
The second big issue APEC leaders need to confront, according to Drysdale, is having an 'open straightforward dialogue among APEC leaders on how they might work to do a better job of ensuring that the demonstrable gains from trade are more equitably distributed within their national communities'.
Stagnant middle class incomes in the United States since the global financial crisis 10 years ago, as well as the lack of a robust social safety net, are the structural factors which explain the rise of protectionism and anti-globalisation sentiment that has infected the United States.
Those structural issues will take time to fix and the prospects are grim for the United States returning to the TPP, or its leadership role in the global economy that the world has relied on over the past 70 years, anytime soon. APEC members need to confront this issue in their own economies and assume collective leadership on these existential issues.
The Regional Comprehensive Economic Partnership (RCEP) grouping will be important in dealing with both the big questions Drysdale raises. The ASEAN-led RCEP includes Japan, South Korea, China, India, Australia and New Zealand and will complement the TPP. There is overlap in membership with the TPP.
But RCEP takes a different approach to important behind-the-border trade and economic reform issues through its economic cooperation agenda.
Around the EAS summit, RCEP countries need to assert their interests in an open, multilateral system by announcing a credible in-principle agreement just like the TPP 11. Without the United States in the TPP, the RCEP grouping is much larger and includes more dynamic economies with large catch-up growth potential in China, India and…
Author: Editorial Board, East Asia Forum
Source link
Cambodia faces EU sanctions over human right abuses
In 2018, exports to the European Union accounted for more than a third of Cambodia's total exports and were valued at €4.9 billion (US$5.5 billion), of which 99 per cent were eligible for EBA preferential duties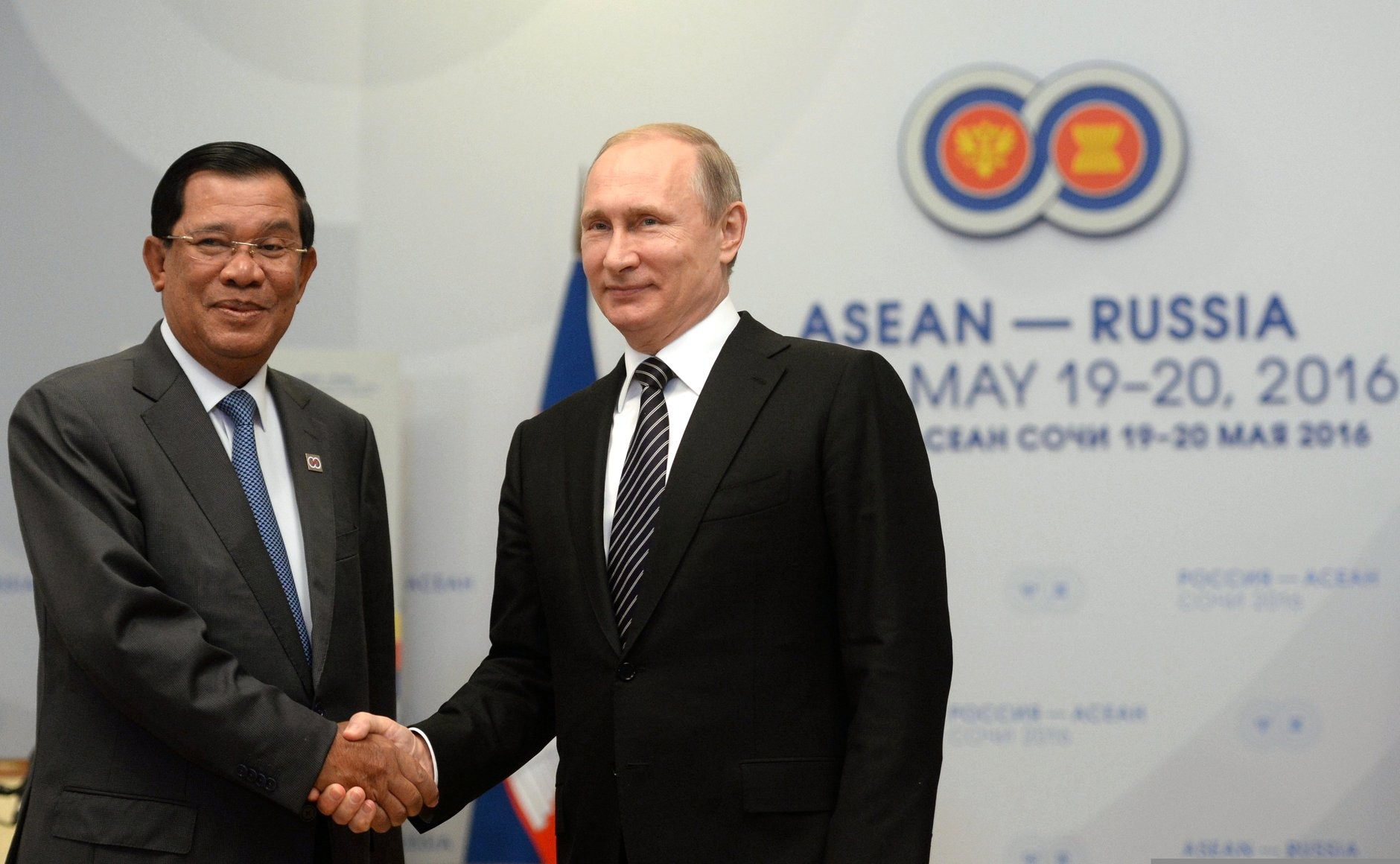 In February 2019, the European Union launched an 18-month process over whether or not to maintain Cambodia's preferential access to the EU market under the Everything But Arms (EBA) trade scheme.
(more…)
Asean needs a more inclusive social security model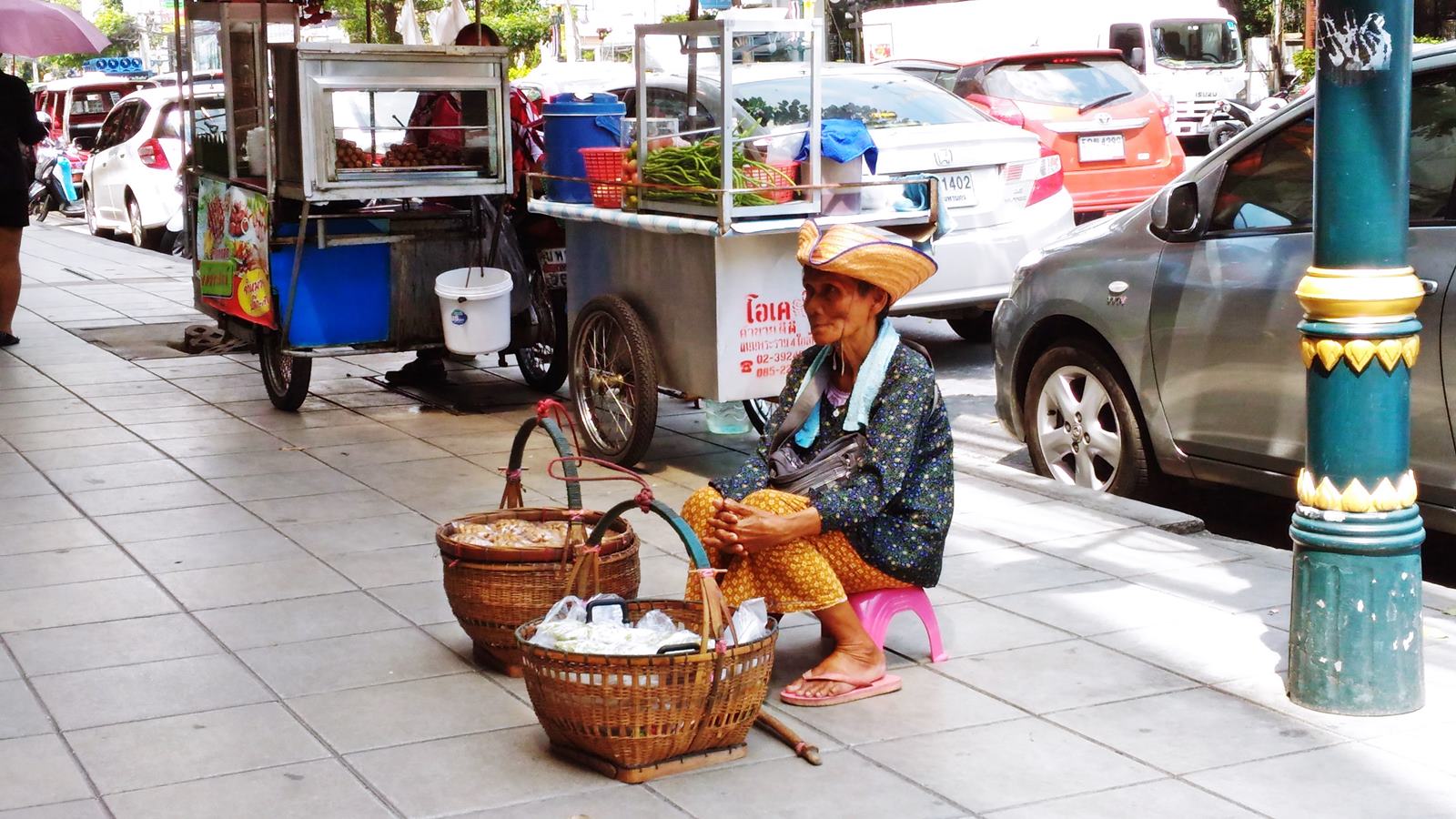 Should Thai people working in other Asean countries continue being part of the Thai social security system so they can enjoy the benefits, especially the pension, when they return home?
(more…)
Cambodia-Thailand trade to develop further
Cambodia and Thailand have agreed to develop more strategies to boost bilateral trade, to achieve a target of USD 15 billion by 2020.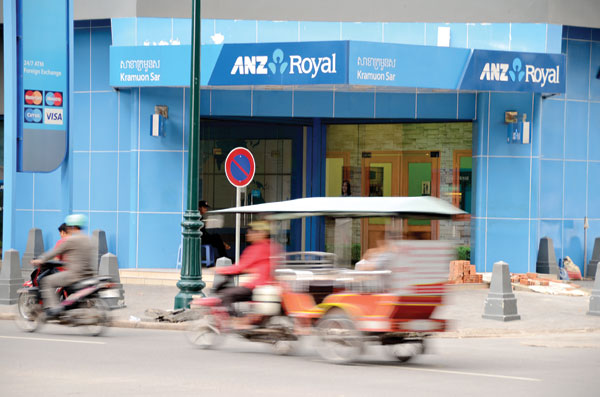 Cambodia and Thailand have agreed to develop more strategies to boost bilateral trade, cross border development and investment to achieve a target of USD 15 billion in trade between the two ASEAN neighbors by 2020.
(more…)