High turnout expected for Thailand's first election since 2014 coup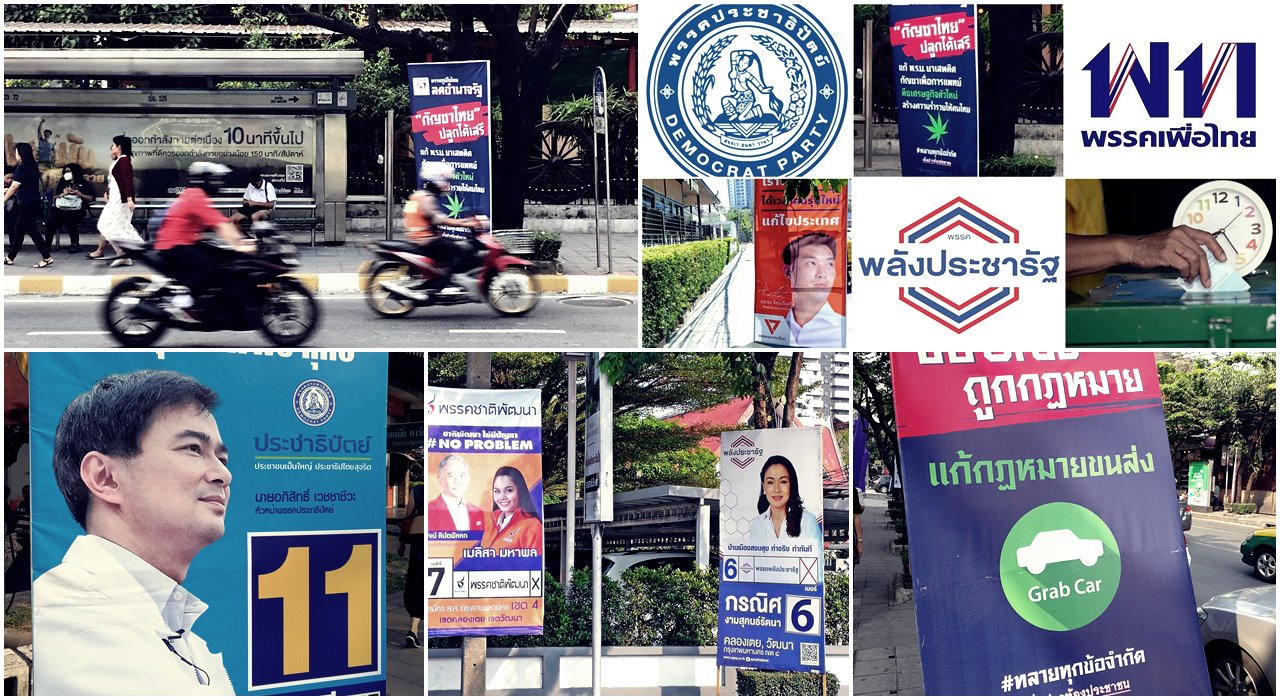 Almost all of respondents in the latest Bangkok Poll survey say they intend to vote in the upcoming general election on March 24th, 2019.
The opinion survey, involving 1,794 respondents, was conducted on March 11th and 12th, 2019.
According to the survey, 96.9 percent of the respondents said they will exercise their suffrage. Only 1.6 percent will not cast their votes and 1.5 percent are still uncertain.
On the factors of choosing political parties and candidates, 55.9 percent of the respondents said they will judge from the policies used in their campaigns. 39.7 percent will judge the candidates on their knowledge, abilities and visions. 39.3 percent will judge them on their past achievements.
38.7 percent of the respondents stated that they must never be involved in corruption, while 35.9 percent said they must help solve community problems.
Although some Analysts say the new electoral system favours the army-aligned party fronted by junta leader Prayuth Chan-ocha, Thai people still have high expectations for this year's election.
Eligible voters in Thailand will go to the polls this Sunday, March 24, 2019, to elect members of the House of Representatives.
51 million eligible voters
There are 51 million eligible voters, out of the population of about 66 million. The previous general election in Thailand took place on July 3, 2011, when the number of eligible voters was 47 million. The period of voting this time is between 8 am and 5 pm.
In all previous elections since 1997, each Thai voter was provided with two ballots – one for voting constituency MP candidates and another for party list MP candidates. This time a mixed-member apportionment system has been adopted, under which a voter votes only once.
By choosing a constituency MP candidate, he or she automatically votes for that candidate's party.
Official results will be announced on May 9
The 750-seat National Assembly consists of 500 members of the House of Representatives and 250 senators. Out of the 500 members of the House of Representatives, 350 come from the election on a constituency basis and 150 from party lists of political parties.
The 250 members of the Senate are appointed and selected among persons having the knowledge, expertise, experience, profession, or characteristics or common interests or working or having worked in varied areas of the society.
At least 376 votes are needed in the National Assembly to choose a new prime minister.
Source : NNT
Six priorities to strengthen the digital economy in Southeast Asia
The signs of Southeast Asia's digital transformation are obvious from its impressive tech "unicorn" companies, such as GoJek, Grab and Lazada, Sea, Tokopedia and Traveloka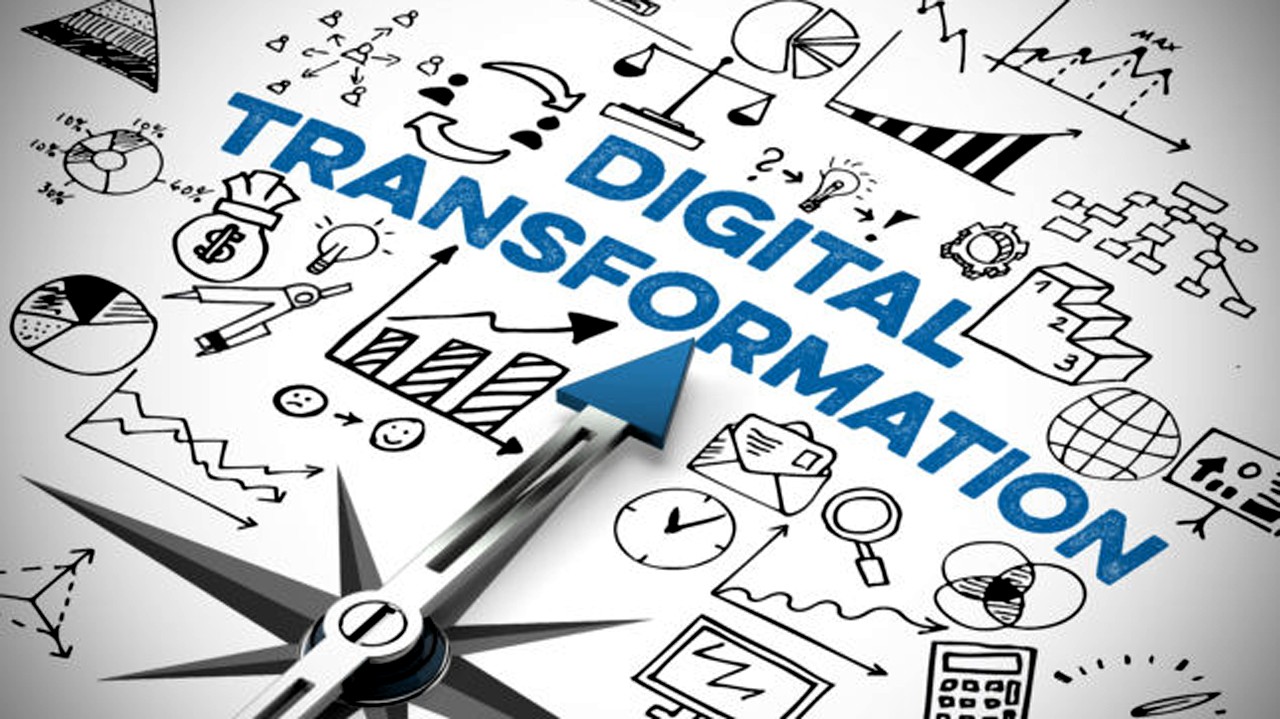 Digital lifestyles, cashless societies, app-based businesses, "smart" nations, virtual services – there is a tremendous amount of excitement in Southeast Asia now about the growth of the digital economy. (more…)
Securing the future prosperity of the Greater Mekong Subregion
But the subregion faces challenges to its prosperity likereducing poverty, climate change adaptation and mitigation, energy efficiency, food security.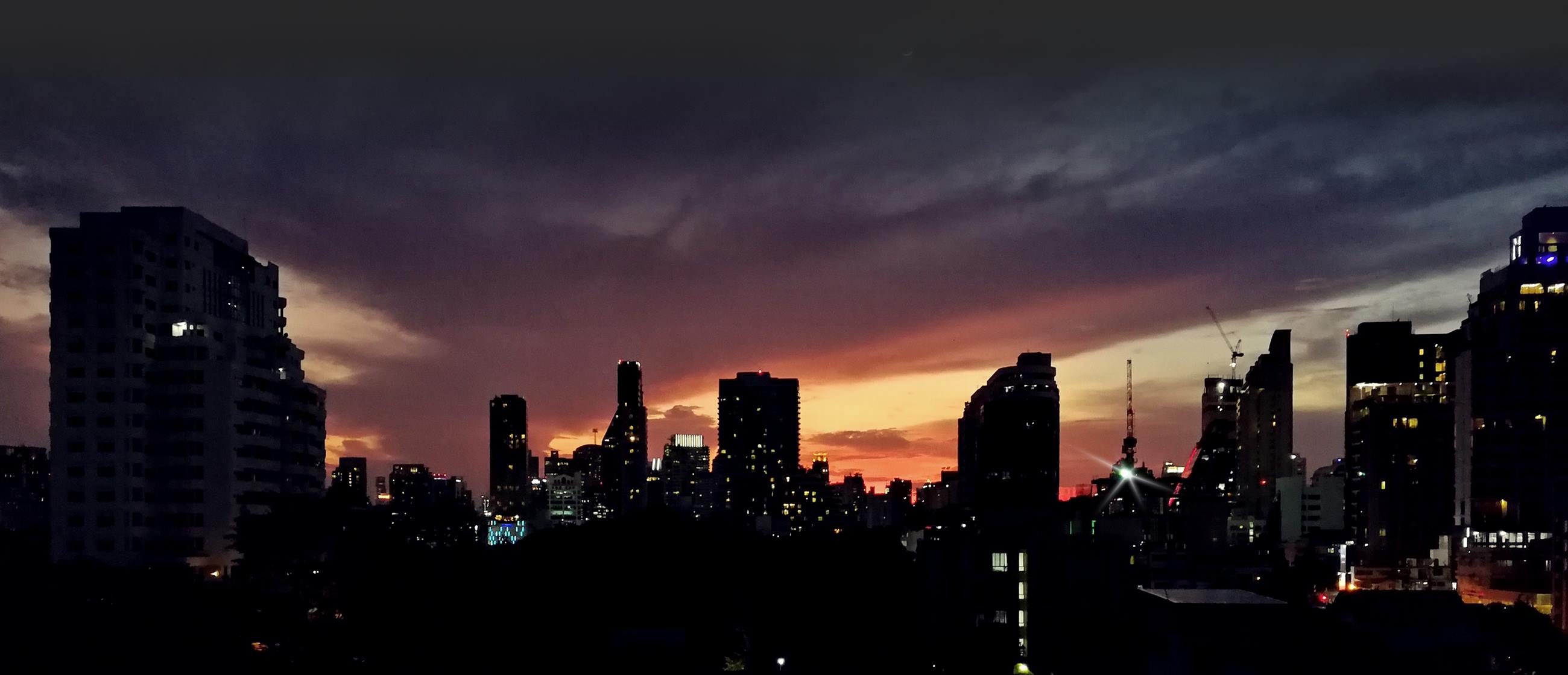 The Greater Mekong Subregion (GMS) countries have made stunning progress over the past quarter century. (more…)
World's eyes on Asian summits as US leadership dwindles
The summits provide an opportunity for leaders to forge relationships, sort out differences and progress shared interests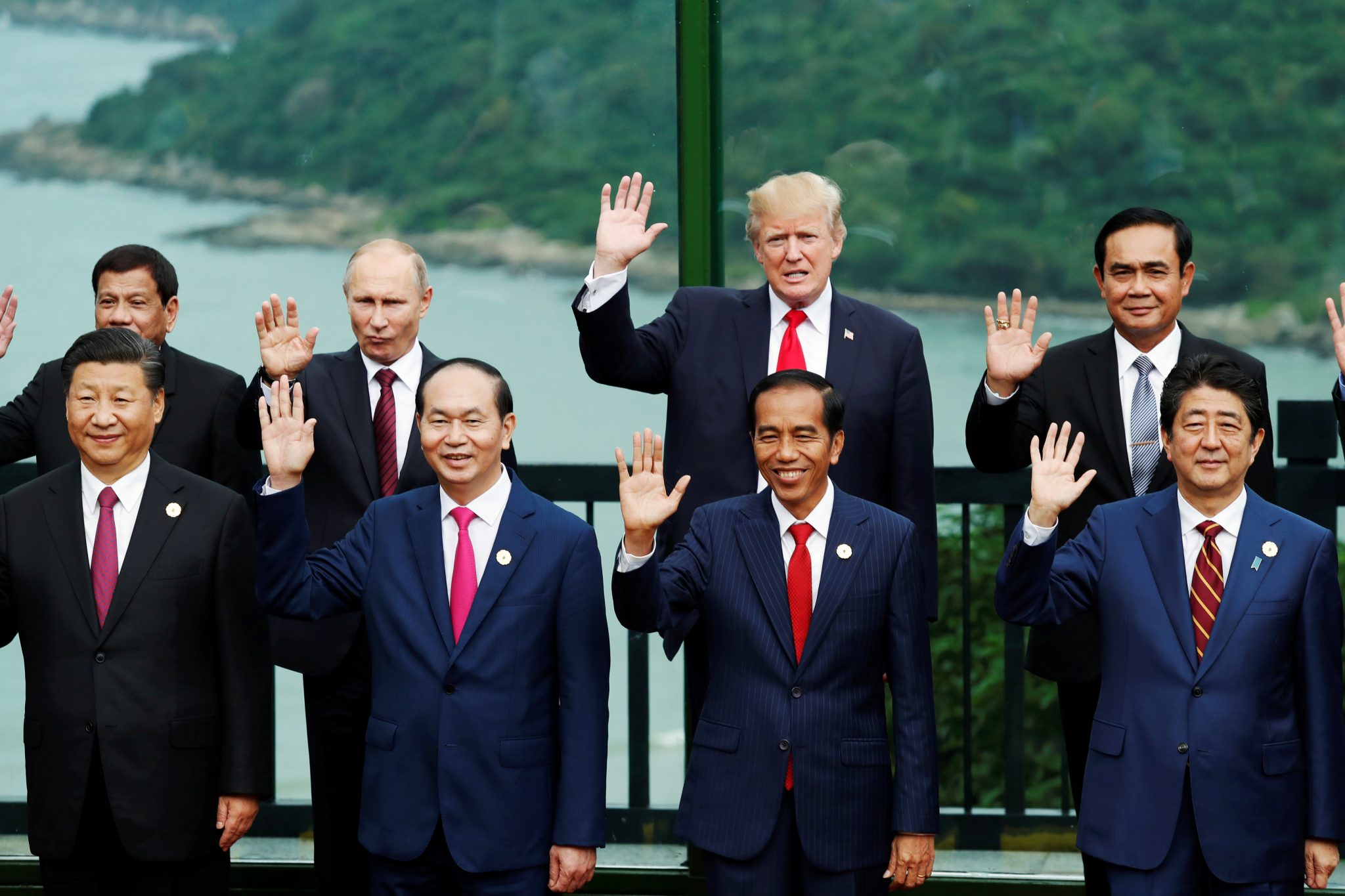 The summits provide an opportunity for leaders to forge relationships, sort out differences and progress shared interests. (more…)