Donald Trump's presidential victory signals an end to America's engagement in Southeast Asia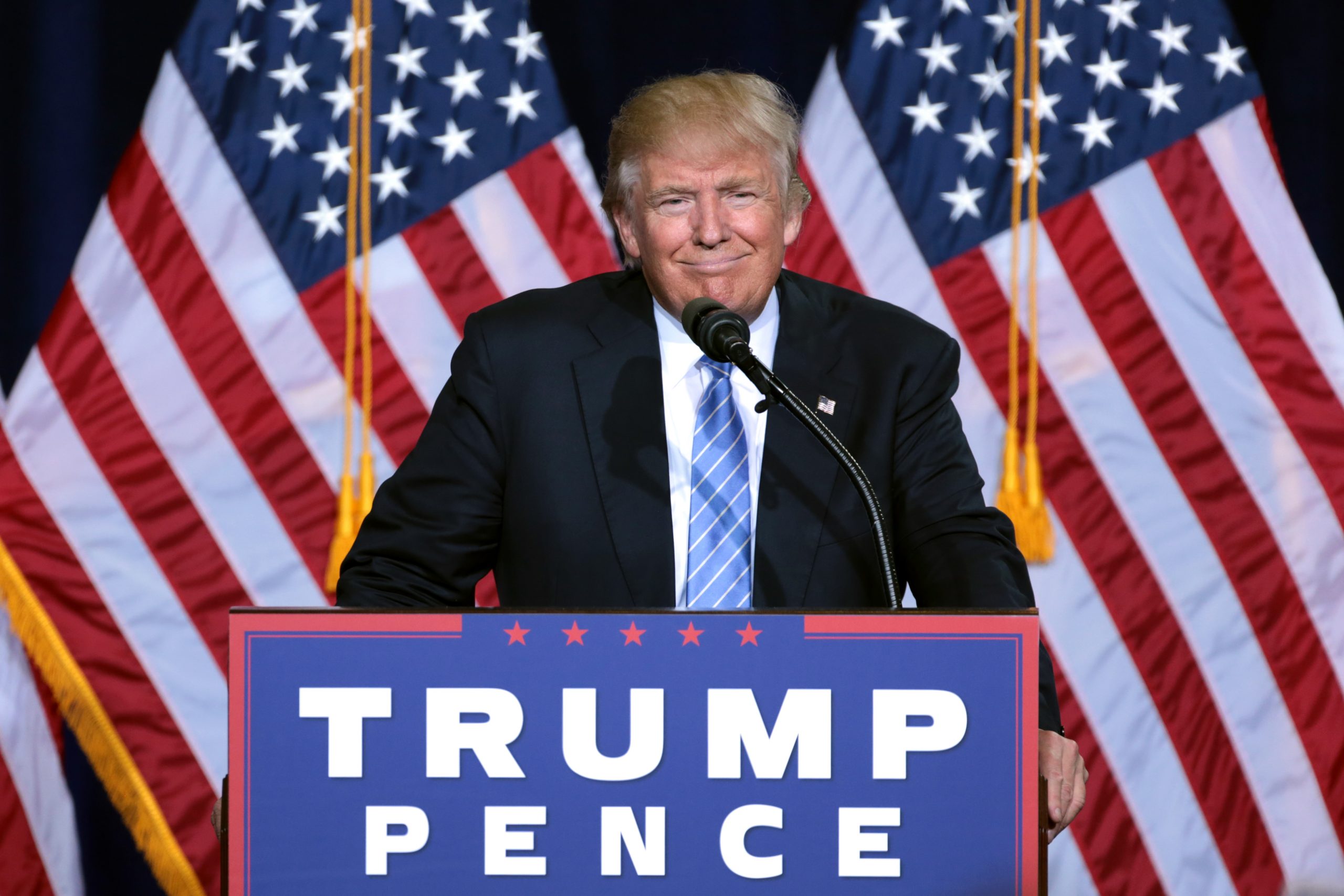 Trump's unexpected victory could change how America interacts with Southeast Asia on issues concerning security, human rights and trade.
Republican Donald Trump's unexpected victory to the White House has not only shocked the world but is also on course to reset the US's engagement with some countries. As the world uneasily awaits the president-elect's foreign policy, it is time to take a look at some of the potential implications of Trump's presidency for Southeast Asia – a strategic focus of Barack Obama's pivot to Asia policy.
What to expect from America's engagement in Southeast Asia under the new administration
The US has traditionally provided security guarantees to the region, either through partnership or alliances. This was an important strategic focus for Obama's Asian rebalancing policy, and under his administration, new military agreements were signed, such as the US-Philippines Enhanced Defence Cooperation Agreement. Vietnam also became a new security partner.
The US has acted as the champion for liberal values, pressing authoritarian regimes to respect human rights, rule of law, and sometimes pushing for political reforms in the region, through means of sanctions and aid as seen with Thailand and in Myanmar.
Beyond projecting security and spreading values in Southeast Asia, the US has strong economic ties with the region. The regional bloc ASEAN is the US's fourth…
Global Risk Insights is a world-leading publication for political risk news and analysis. Our global network of experts provides timely, insightful analysis on political events shaping business, economic, and investment climates in every corner of the world.
Pro-military party wins most votes in Thai election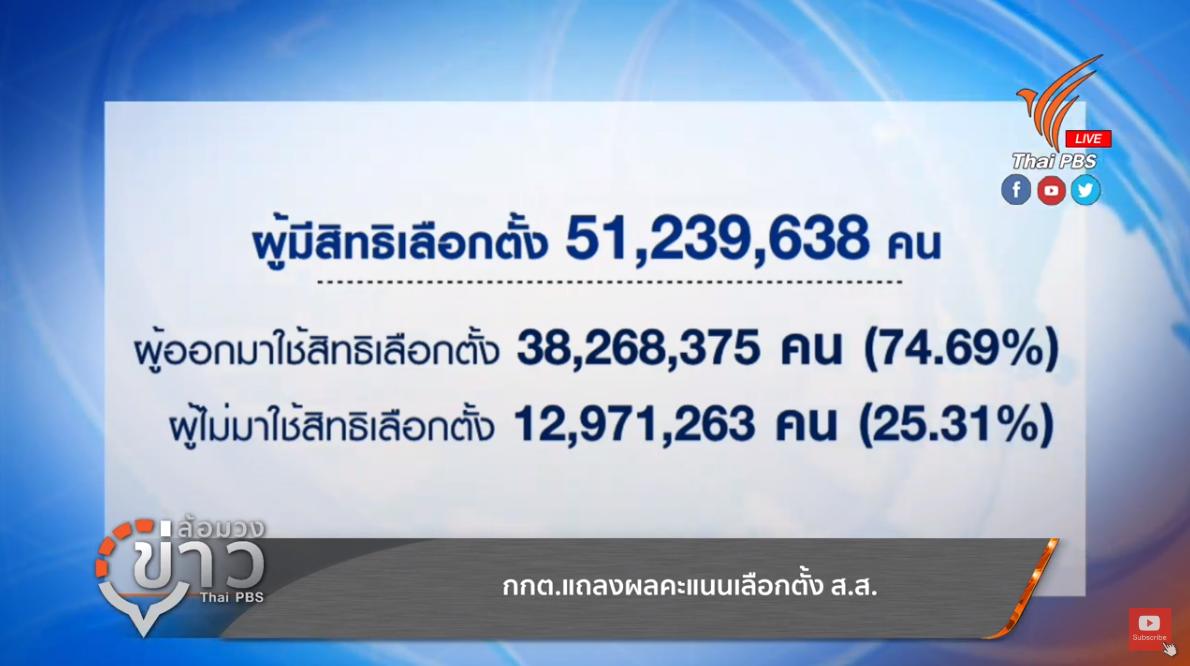 The EC released the total number of votes for each party yesterday, earlier than previously expected.
(more…)
Thai military party neck and neck with Pheu Thai opponent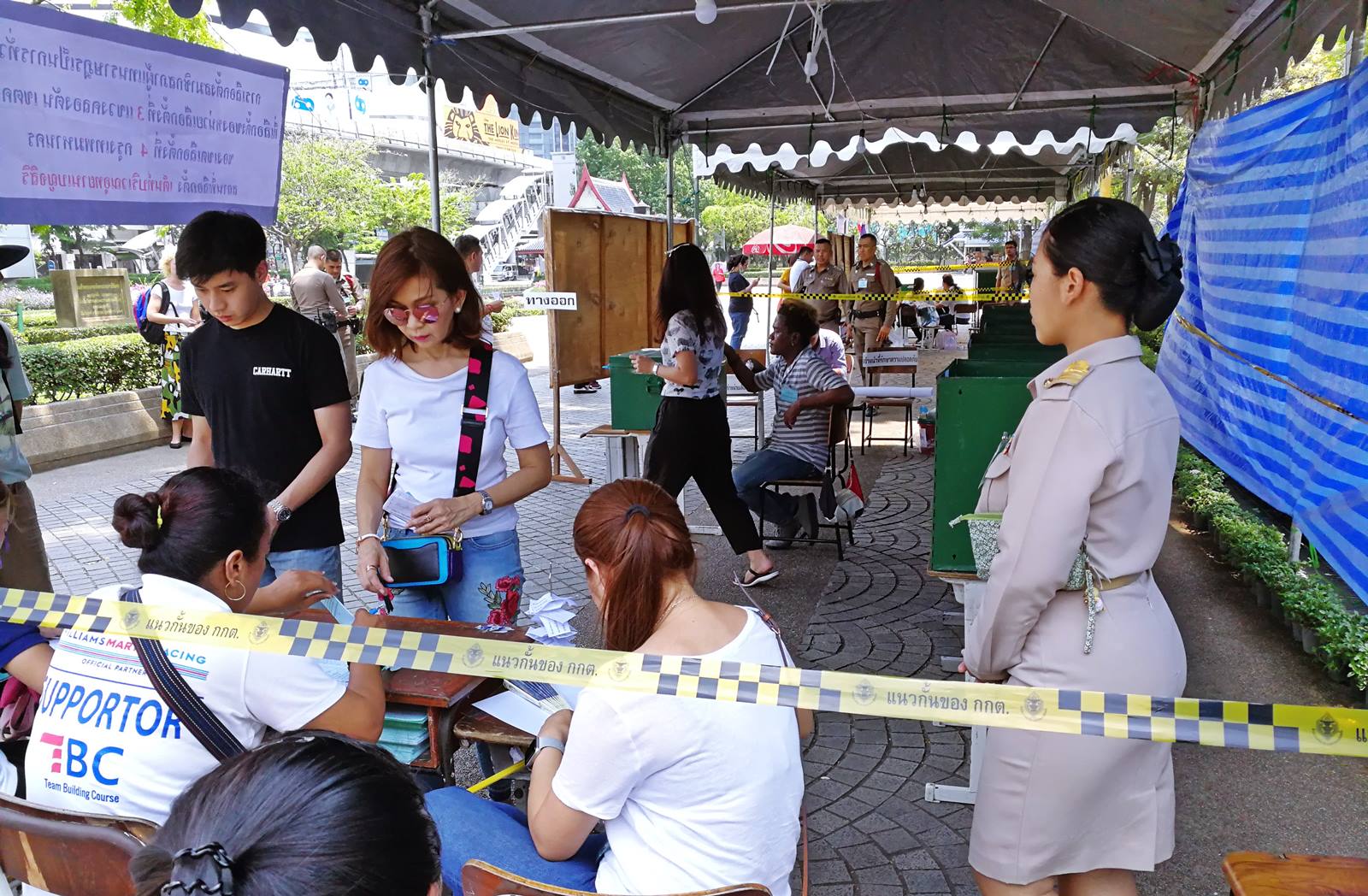 As of 10.28pm, with 92 per cent of the votes counted, the pro-junta Phalang Pracharat appeared to have beaten Shinawatra-backed Pheu Thai with a total of 28.7% of votes and 139 seats
(more…)
Rights of 'ordinary people' in focus as 1 bln vote in Asia
A total of 52 million Thais aged 18 and above are eligible to vote, of whom 14 percent will do so for the first time.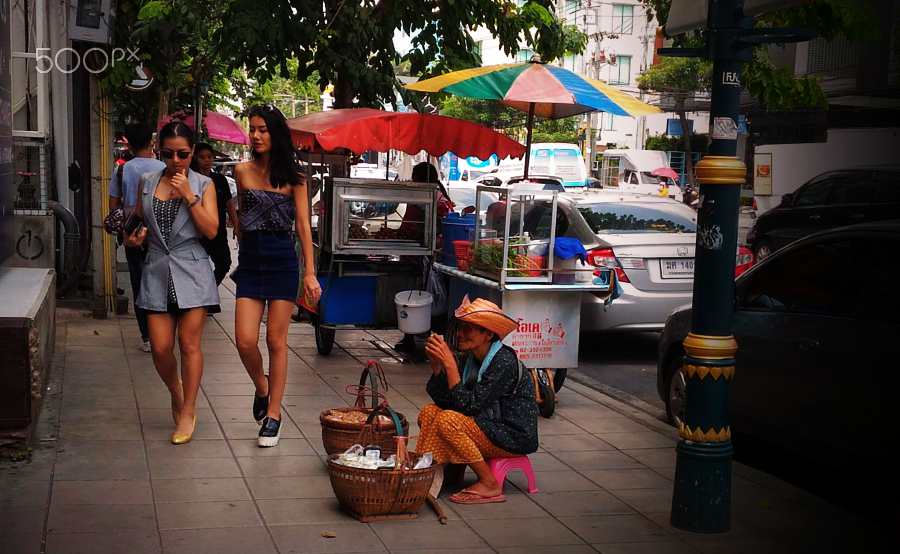 BANGKOK (Thomson Reuters Foundation) – Rights over land and forests, a push for LGBT+ equality, and getting more women on the ballot are some top election issues in Thailand, India and Indonesia as more than 1 billion people prepare to go to the polls, including many first-time voters.
(more…)