Under the Radar: Singapore latest to be punished by China's opportunism
An increasingly opportunistic and edgy China is capitalizing on uncertainty surrounding America's future in Asia under a Trump administration to punish its neighbours – from Mongolia to Taiwan to Singapore – for going against Chinese interests.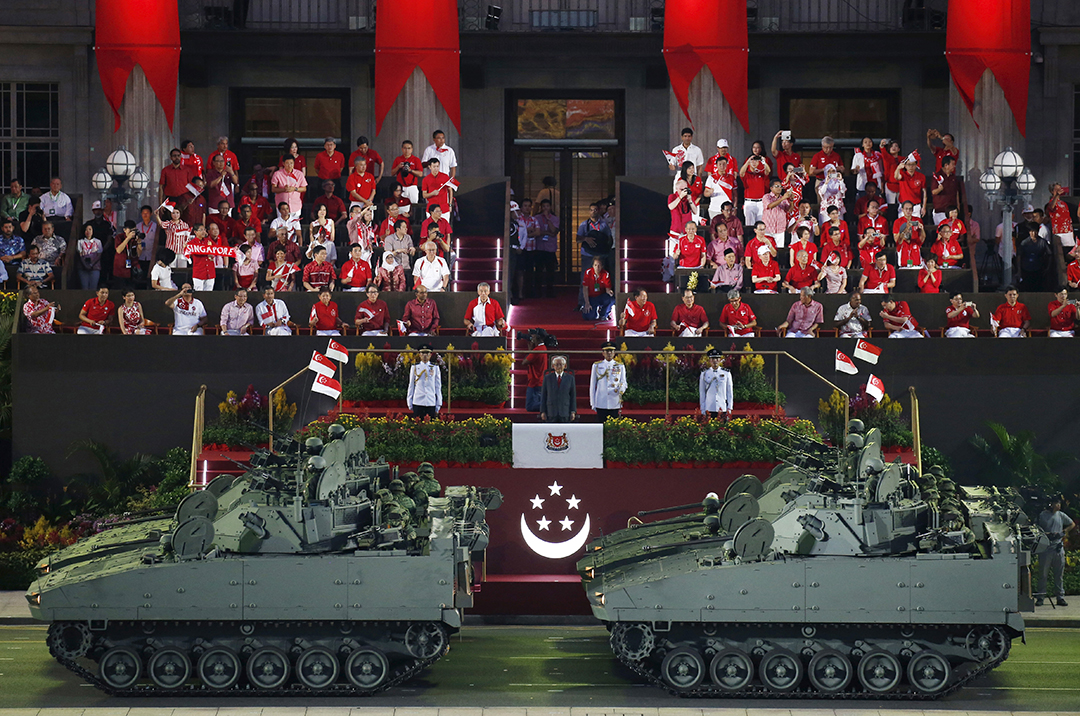 Relations between Singapore and China are deteriorating as Beijing increases its assertiveness in the South China Sea and the Asia-Pacific region in general.
Singapore has run afoul of Beijing as China seeks to capitalize on the uncertainty regarding Washington's plans for Asia going forward following the election of Donald Trump. Consequently, Beijing-linked media outlets have recently criticized the micro-state for its close ties to the U.S.
While Singapore's stated goal is to maintain amicable relations with as many countries as possible, its security agreement with the United States, which sees the country play host to American naval and aerial assets, has become a thorn in Beijing's side. While close ties with the U.S are nothing new – indeed the U.S navy has long used Singapore as a staging area for its patrols of the Strait of Malacca, recent events have caused Beijing to become increasingly sensitive.
Firstly, Singapore's support of the Permanent Court of Arbitration, which dismissed China's territorial claims in the South China Sea, combined with its call for ASEAN unity and a diplomatic framework on the issue has put the micro-state in Beijing's cross-hairs. More pertinently, this past week has seen a concerted effort by China to send a clear message to Singapore. Current tensions surround the seizure of nine Singaporean armoured personnel carriers (APCs) in Hong Kong. These vehicles were returning from training exercises in Taiwan, yet Chinese authorities claimed that they were not listed in the ship's manifest.
Heated war of words cooling relations
What makes this event noteworthy is that firstly, Hong Kong is a common port of call for foreign militaries, and secondly that Singapore has been conducting the aforementioned exercises with Taiwan since 1975, under the name Operation Starlight.
Global Risk Insights is a world-leading publication for political risk news and analysis. Our global network of experts provides timely, insightful analysis on political events shaping business, economic, and investment climates in every corner of the world.
Cambodia faces EU sanctions over human right abuses
In 2018, exports to the European Union accounted for more than a third of Cambodia's total exports and were valued at €4.9 billion (US$5.5 billion), of which 99 per cent were eligible for EBA preferential duties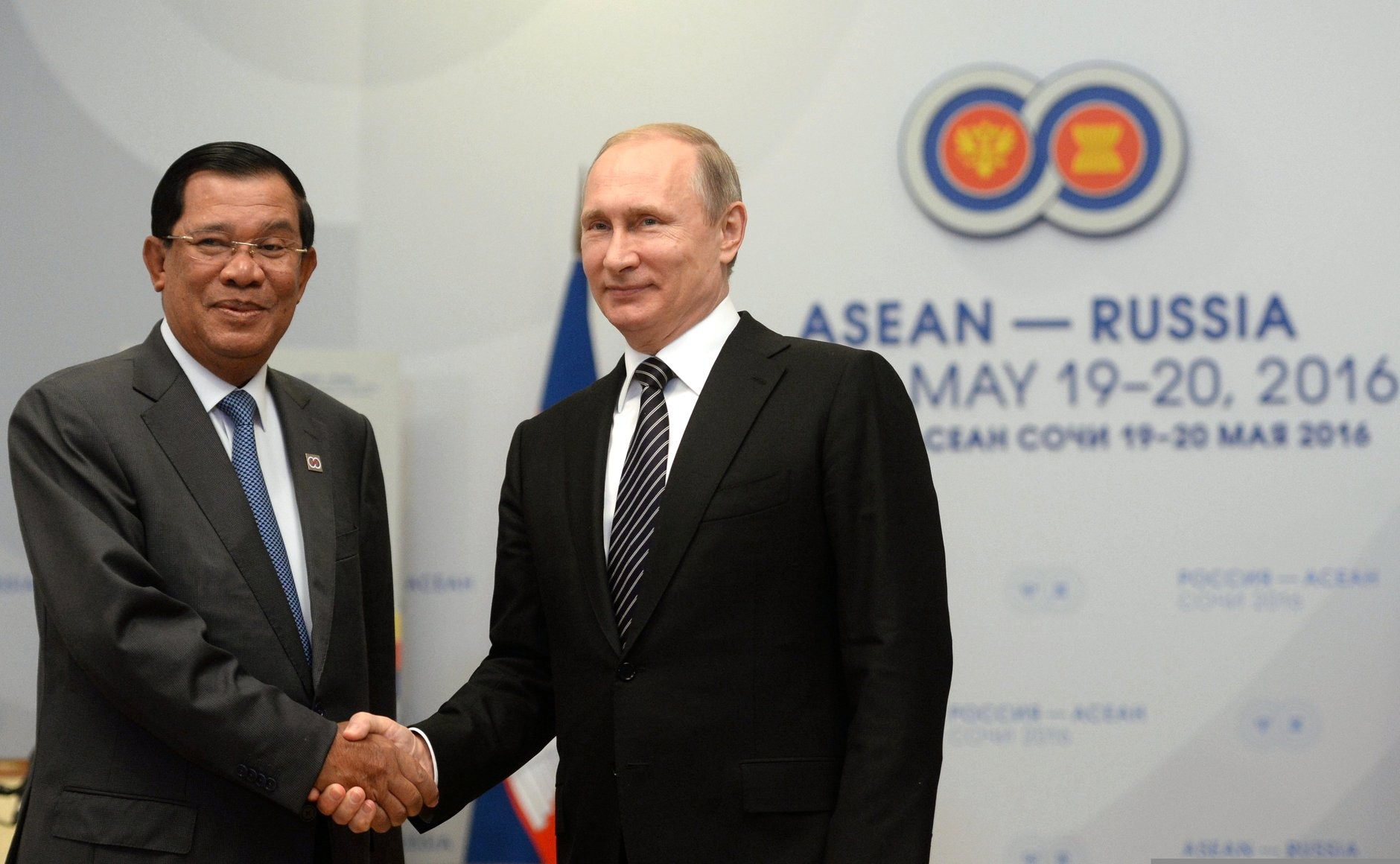 In February 2019, the European Union launched an 18-month process over whether or not to maintain Cambodia's preferential access to the EU market under the Everything But Arms (EBA) trade scheme.
(more…)
Asean needs a more inclusive social security model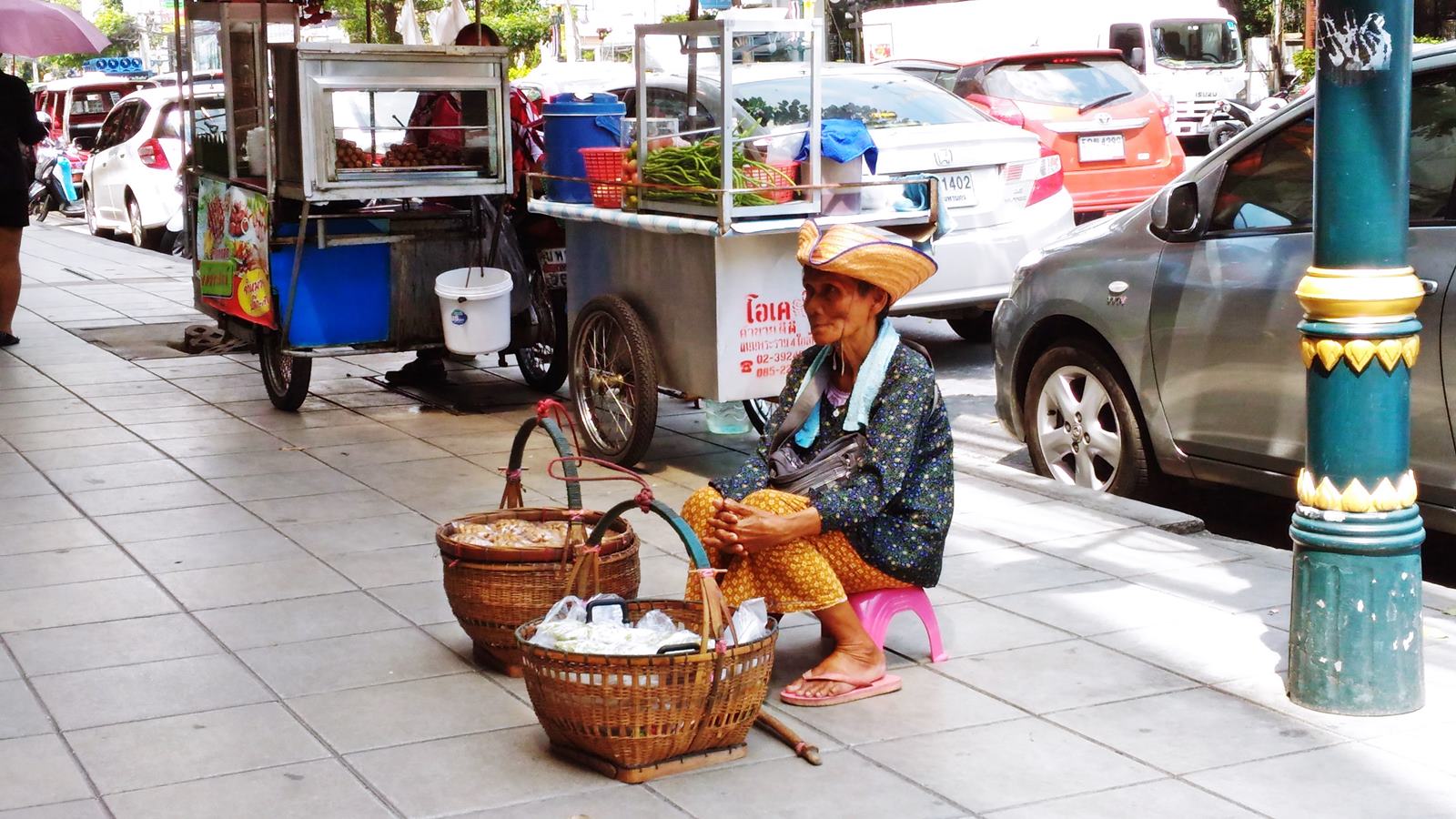 Should Thai people working in other Asean countries continue being part of the Thai social security system so they can enjoy the benefits, especially the pension, when they return home?
(more…)
Cambodia-Thailand trade to develop further
Cambodia and Thailand have agreed to develop more strategies to boost bilateral trade, to achieve a target of USD 15 billion by 2020.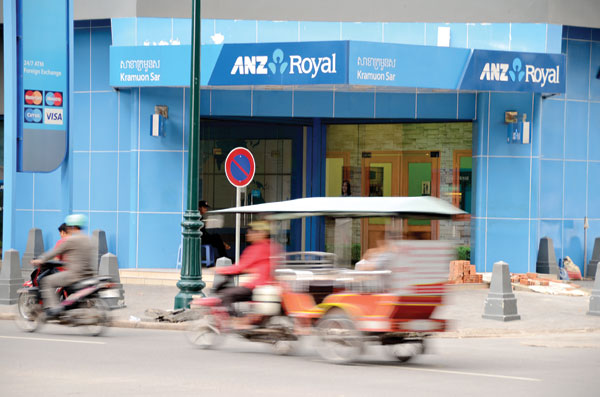 Cambodia and Thailand have agreed to develop more strategies to boost bilateral trade, cross border development and investment to achieve a target of USD 15 billion in trade between the two ASEAN neighbors by 2020.
(more…)