Is Sri Lanka the new hotspot in India-China relations?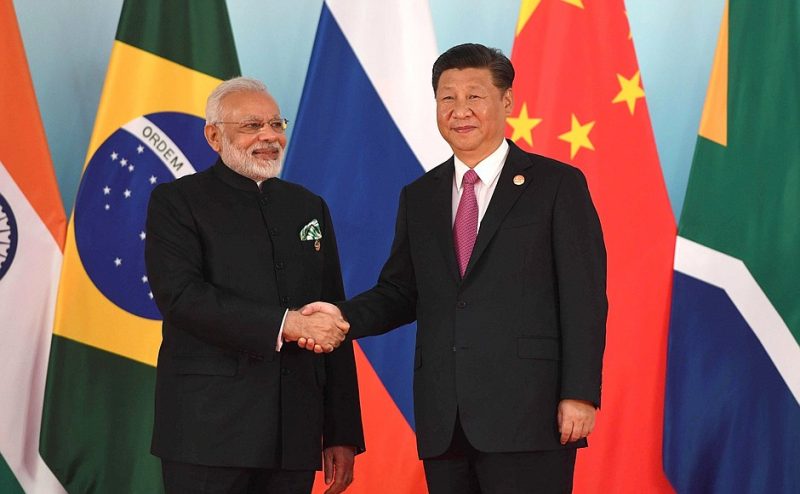 Chinese- and Indian-funded capital projects in Sri Lanka are mired in controversy. GRI asks: has the island state has become a new frontier in Sino-Indian relations?
The case that China's strategy in the Indian Ocean is pushing India out
Qi Lin argues that geopolitical competition is heating up:
"China's massive infrastructure projects along the Indian periphery, including in Pakistan, Bangladesh, and Myanmar, have fed into a growing fear in India of encirclement by its long-time competitor. India worries that China is encroaching on India's traditional sphere of influence and eroding its commercial and cultural links with Sri Lanka. In particular, China could use its foothold in the country to translate its economic heft into military might, by establishing a military base or using its majority owned port facilities for military purposes."
The case that Sino-Indian tension in Sri Lanka is overstated
Joanna Eva argues that the reality is not so dramatic:
"Now that Doklam border tensions appear to have been reduced to a fizzle, analysis of Indian-Sino relations must be realistic. As both India and China seek to sustain mammoth economic growth in the 21st century, money talks: bilateral tensions are unlikely to ever be completely resolved, but China's emphasis on "win-win" cooperation may not be unfounded. Sri Lanka, too, has the opportunity to be proactive in managing its relationships with both countries, and should not be regarded as a mere proxy playground for Southeast Asian politics."
Source link
Global Risk Insights is a world-leading publication for political risk news and analysis. Our global network of experts provides timely, insightful analysis on political events shaping business, economic, and investment climates in every corner of the world.
Pro-military party wins most votes in Thai election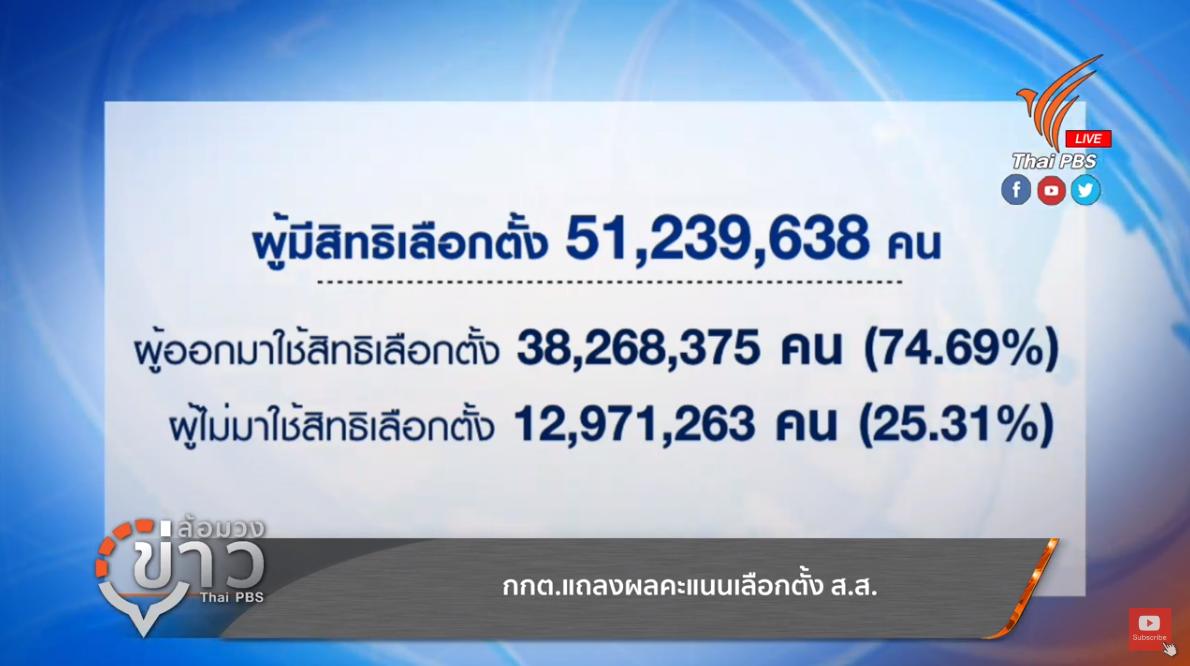 The EC released the total number of votes for each party yesterday, earlier than previously expected.
(more…)
Thai military party neck and neck with Pheu Thai opponent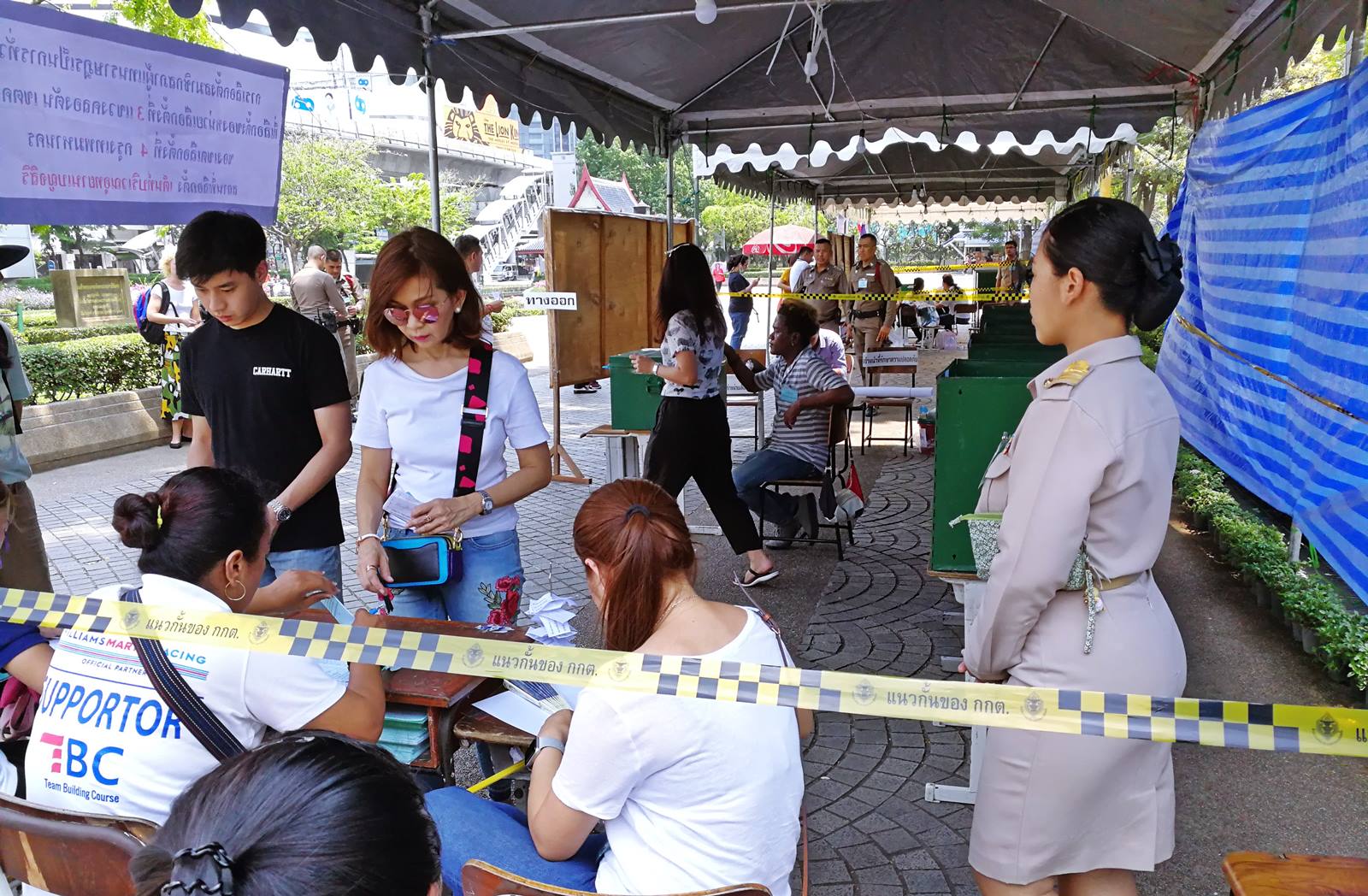 As of 10.28pm, with 92 per cent of the votes counted, the pro-junta Phalang Pracharat appeared to have beaten Shinawatra-backed Pheu Thai with a total of 28.7% of votes and 139 seats
(more…)
Rights of 'ordinary people' in focus as 1 bln vote in Asia
A total of 52 million Thais aged 18 and above are eligible to vote, of whom 14 percent will do so for the first time.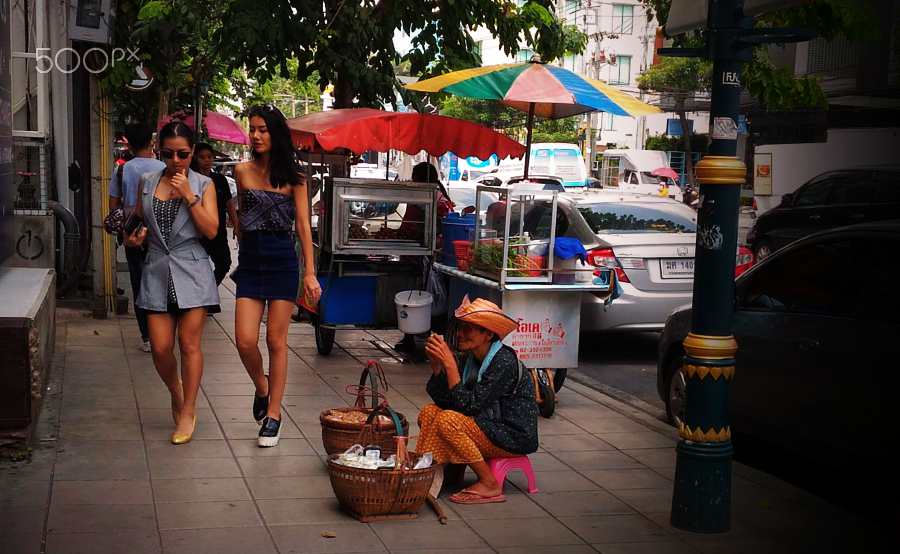 BANGKOK (Thomson Reuters Foundation) – Rights over land and forests, a push for LGBT+ equality, and getting more women on the ballot are some top election issues in Thailand, India and Indonesia as more than 1 billion people prepare to go to the polls, including many first-time voters.
(more…)