Navigating the troubled US-Pakistan relationship
The US-Pakistan relationship has been strained at times, most notably after the raid that killed Osama bin Laden in the city of Abbottabad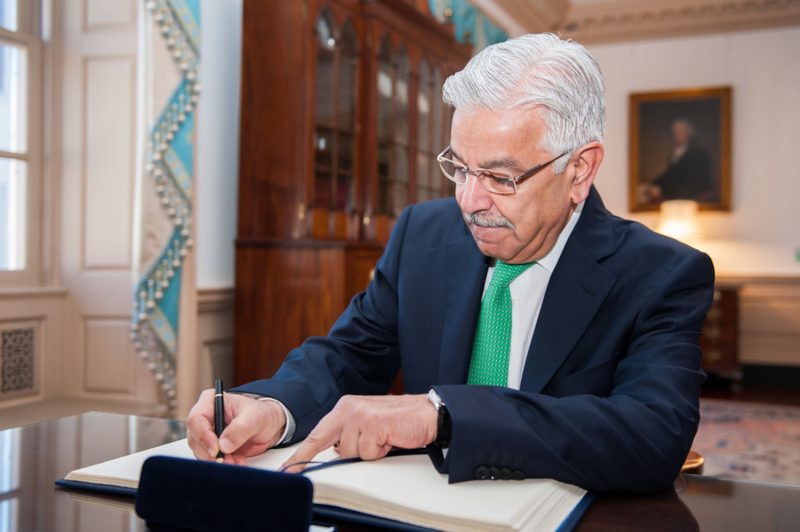 After initially praising Pakistan and its leadership back in October, President Trump is now withholding aid and escalating rhetoric against it, which risks pushing the country closer to China's sphere of influence.
He is most likely viewing the country through his transactional foreign policy lens, in pursuit of his 'America First' agenda.
The US-Pakistan relationship has been strained at times, most notably after the raid that killed Osama bin Laden in the city of Abbottabad, which raised questions over whether members of the Inter-Services Intelligence (ISI) were familiar with his whereabouts in the city that hosts Pakistan's military academy.
However, after Trump's latest comments, "strained" seems like an understatement. After accusing Pakistan of not doing enough to stop terrorism, Washington is now withholding $255 million in assistance to the country and has placed it on a watch list for 'severe violations of religious freedom.' This is in addition to suspending all security aid until Pakistan clamps down harder on the Afghan Taliban and Haqqani network organisations.
The importance of the U.S.-Pakistan relationship
The US-Pakistan relationship is built around the need to confront terrorism and violent extremism. Reflecting this need, Pakistan remains the fourth largest recipient of U.S. aid. Similarly to Egypt, which also receives enormous sums of money from Washington, problems persist with corruption in the armed forces and intelligence services in addition to a disconnect in priorities when it comes to fighting terrorism. As a nuclear power, Pakistan holds considerable clout in the region, therefore its stability is paramount.
Whether a reduction in aid will lead to Pakistan changing its approach to terrorism remains to be seen. Some, including former Pakistani ambassador to the US Husain Haqqani, believe that the Pakistani military is more concerned with pursuing Pakistan's national interests than in following the conditions of U.S. aid.
In other words, Pakistan prefers to follow a more independent foreign policy model, even if it means a cessation of aid. The distance between…
Global Risk Insights is a world-leading publication for political risk news and analysis. Our global network of experts provides timely, insightful analysis on political events shaping business, economic, and investment climates in every corner of the world.
Pro-military party wins most votes in Thai election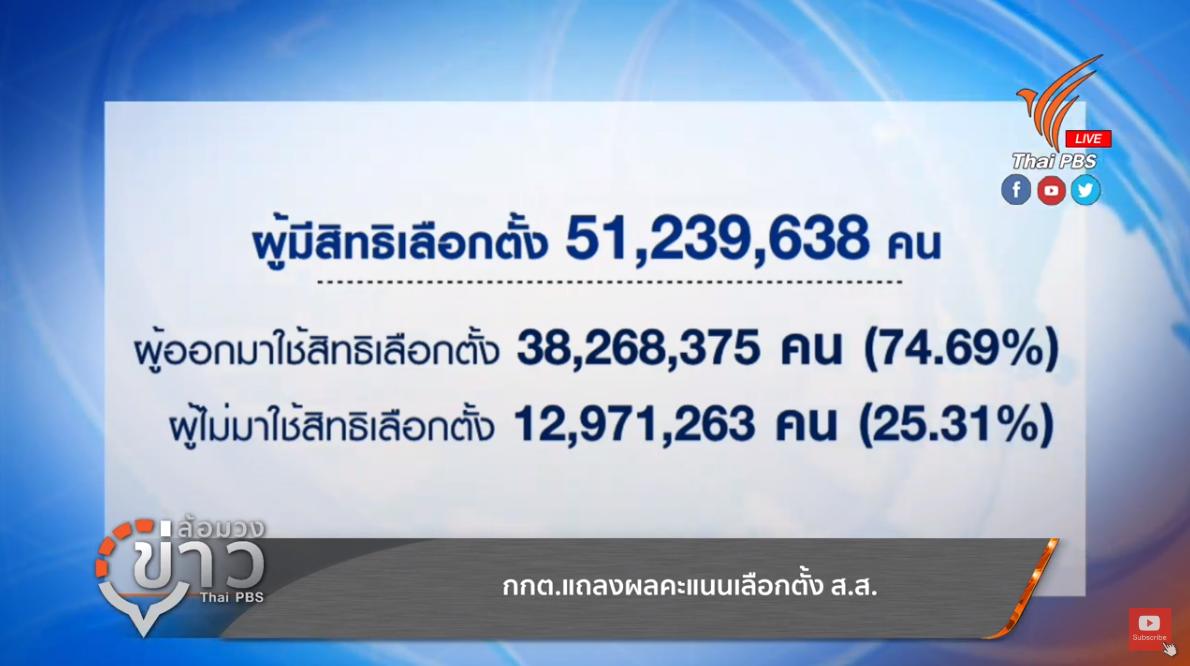 The EC released the total number of votes for each party yesterday, earlier than previously expected.
(more…)
Thai military party neck and neck with Pheu Thai opponent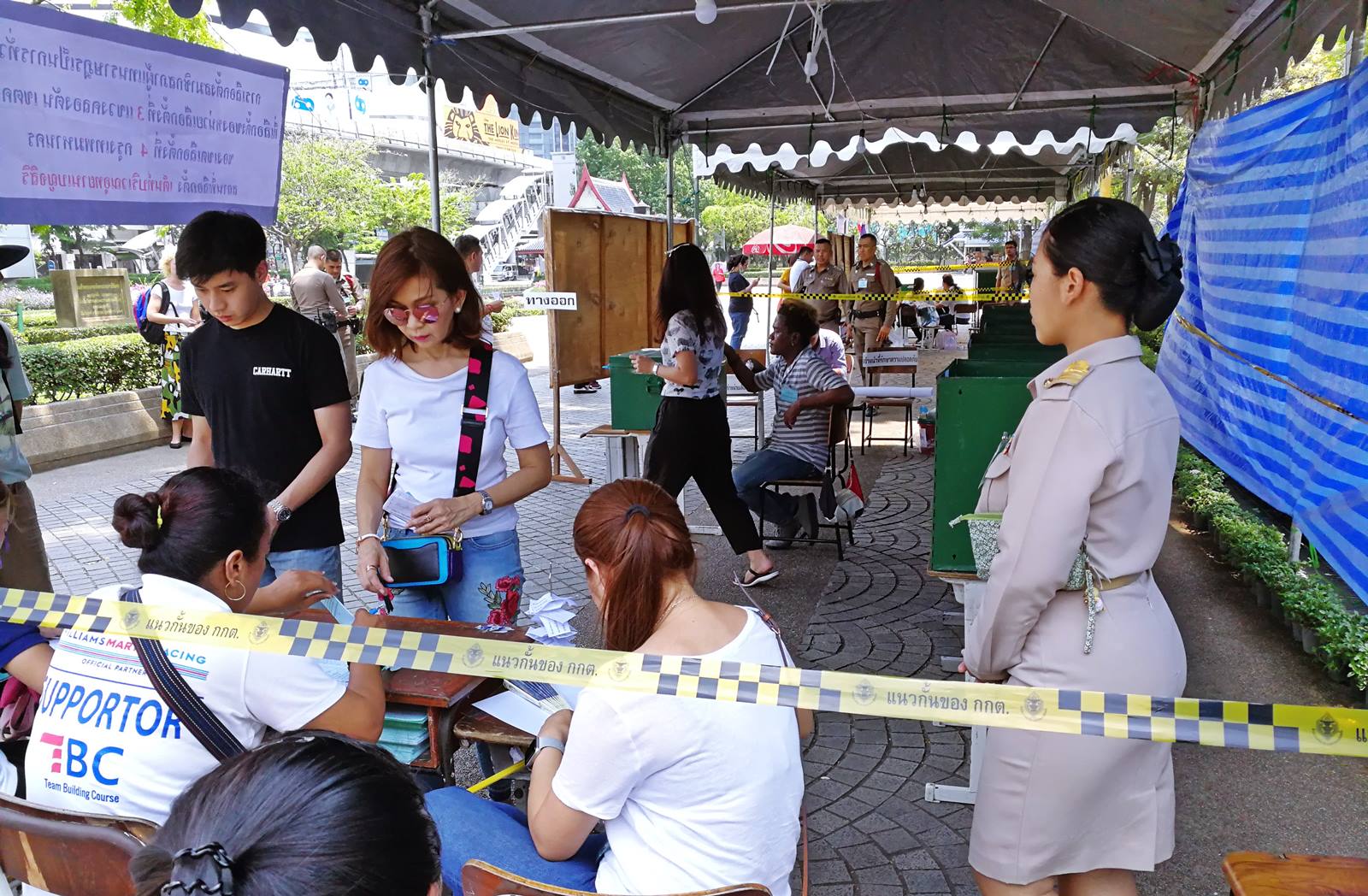 As of 10.28pm, with 92 per cent of the votes counted, the pro-junta Phalang Pracharat appeared to have beaten Shinawatra-backed Pheu Thai with a total of 28.7% of votes and 139 seats
(more…)
Rights of 'ordinary people' in focus as 1 bln vote in Asia
A total of 52 million Thais aged 18 and above are eligible to vote, of whom 14 percent will do so for the first time.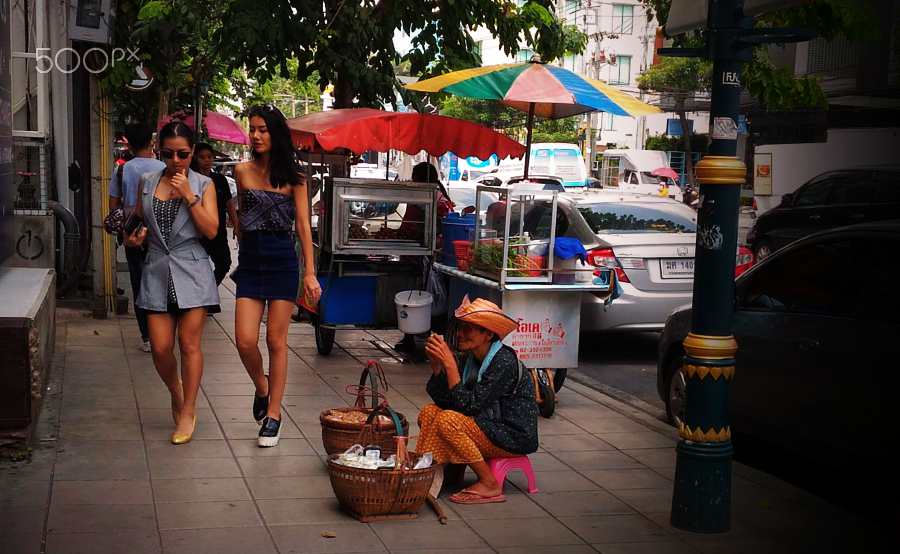 BANGKOK (Thomson Reuters Foundation) – Rights over land and forests, a push for LGBT+ equality, and getting more women on the ballot are some top election issues in Thailand, India and Indonesia as more than 1 billion people prepare to go to the polls, including many first-time voters.
(more…)