China's strengthening relationship with Pakistan
Beijing's recent decision to increase diplomatic, economic and strategic ties with Pakistan is part of a broader strategy to bolster China's regional influence at Washington's expense.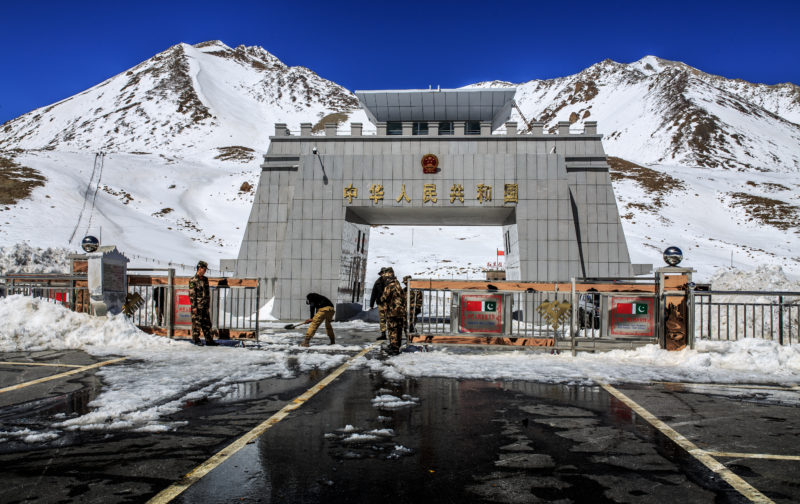 China's relations with Pakistan have been characterised by a new level of engagement as the Chinese leadership expands its role and influence in an area strategically relevant for Beijing's core interest.
In February, Beijing offered a US 500 million loan to Pakistan through the Industrial and Commercial Bank of China to support Pakistan's diminishing foreign currency reserve and boost its economy.
Separately, the Pakistan Central Bank has chosen to replace the US dollar with the Chinese Yuan for all the bilateral and investment activities including the China Pakistan Economic Corridor (CPEC) projects, estimated around USD 50 billion. This is a setback for Washington, which is striving to remain an influential player in the region, and poses a serious challenge to the U.S.-led regional security architecture.
President Trump's recent accusations that Pakistan serves as a safe haven for Al-Qaeda acolytes created friction with Islamabad, which has repeatedly been accused of being slow to counter the spread of radical organisations within its borders in the past.
Investing in infrastructure
Under President Xi 's watch, China is working to develop a trade an infrastructure network linking it and Pakistan.
As part of its One Belt One Road (OBOR) project – a gigantic infrastructure project across 60 countries that is expected to closely integrate China into the broader Eurasian economy.
On other occasions, Washington has threatened to stop significant military assistance, including withholding USD 255 billion in military assistance to Islamabad.
The deterioration of Islamabad's ties with Washington represents a critical opportunity for Beijing to further enhance the level of strategic cooperation with Pakistan.
For its part, Pakistani Defence Minister Khurram Dastgir Khan recently stressed that Pakistan is fully committed to a "regional recalibration of its foreign and security policy."
Global Risk Insights is a world-leading publication for political risk news and analysis. Our global network of experts provides timely, insightful analysis on political events shaping business, economic, and investment climates in every corner of the world.
Pro-military party wins most votes in Thai election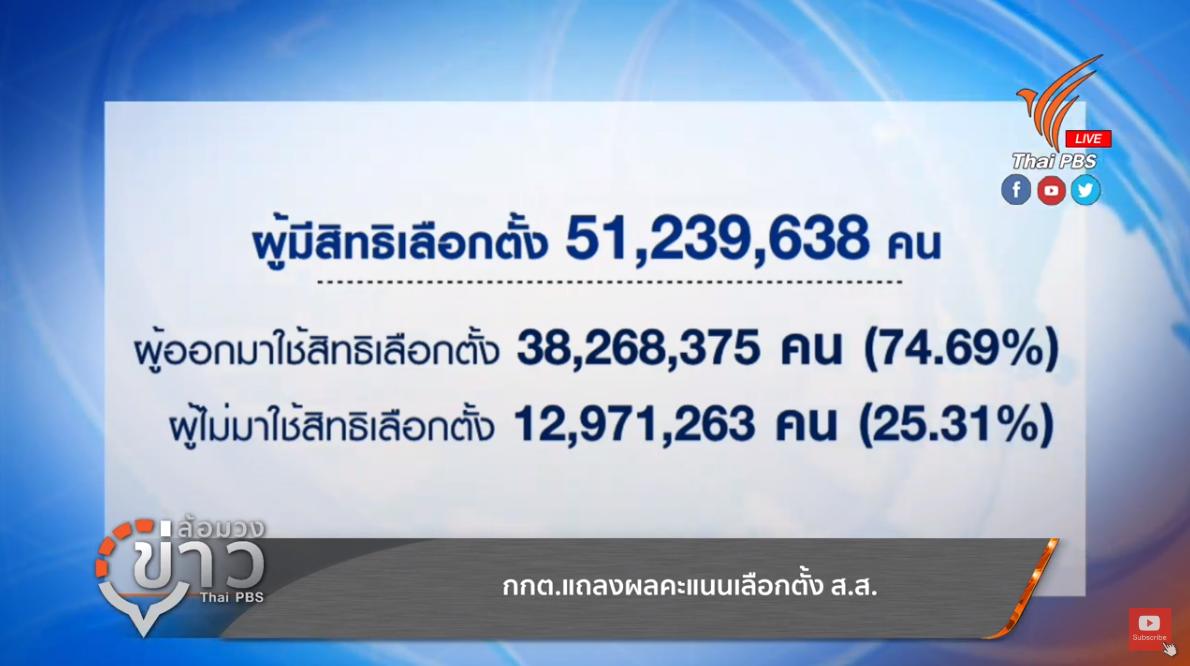 The EC released the total number of votes for each party yesterday, earlier than previously expected.
(more…)
Thai military party neck and neck with Pheu Thai opponent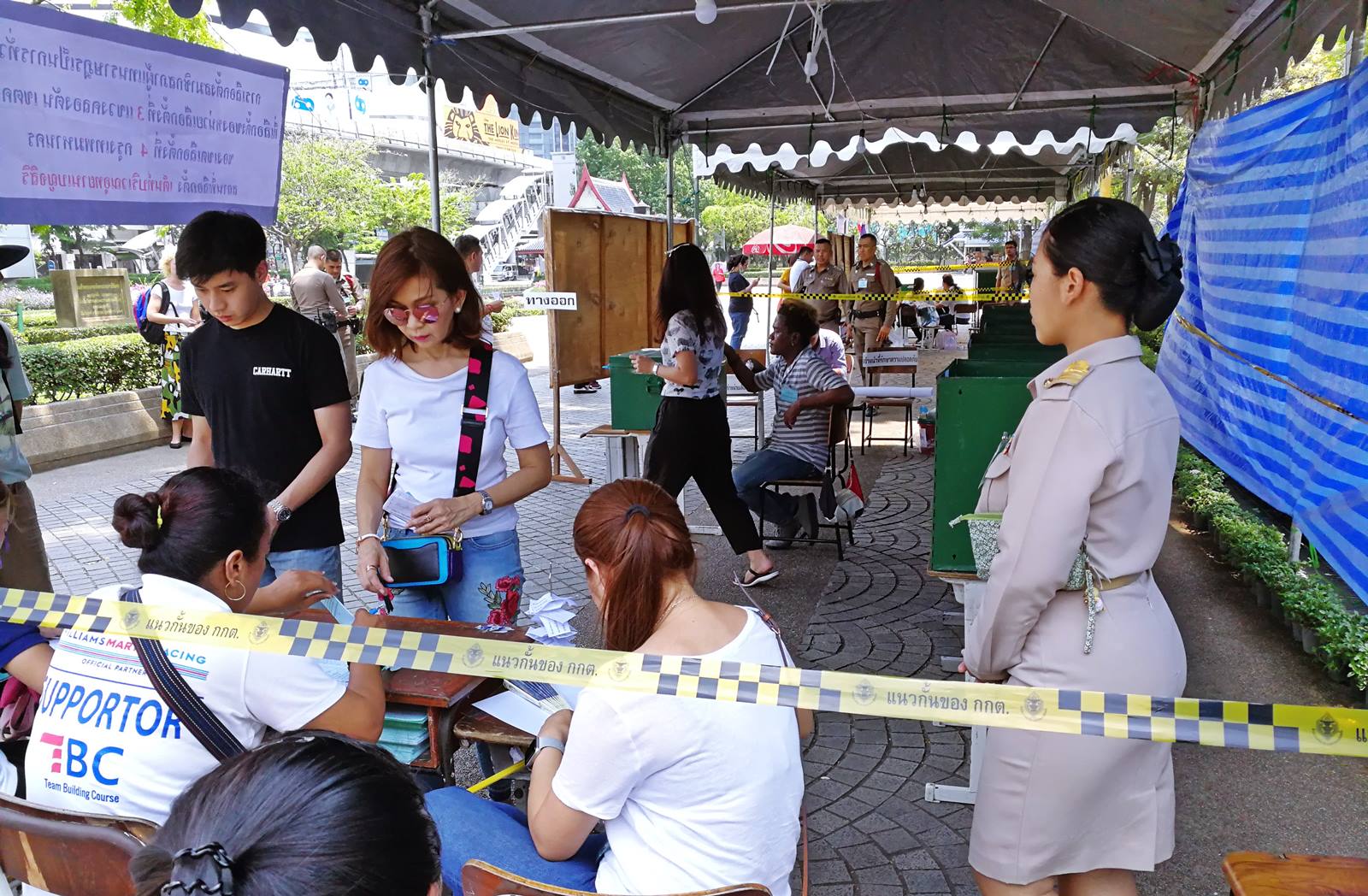 As of 10.28pm, with 92 per cent of the votes counted, the pro-junta Phalang Pracharat appeared to have beaten Shinawatra-backed Pheu Thai with a total of 28.7% of votes and 139 seats
(more…)
Rights of 'ordinary people' in focus as 1 bln vote in Asia
A total of 52 million Thais aged 18 and above are eligible to vote, of whom 14 percent will do so for the first time.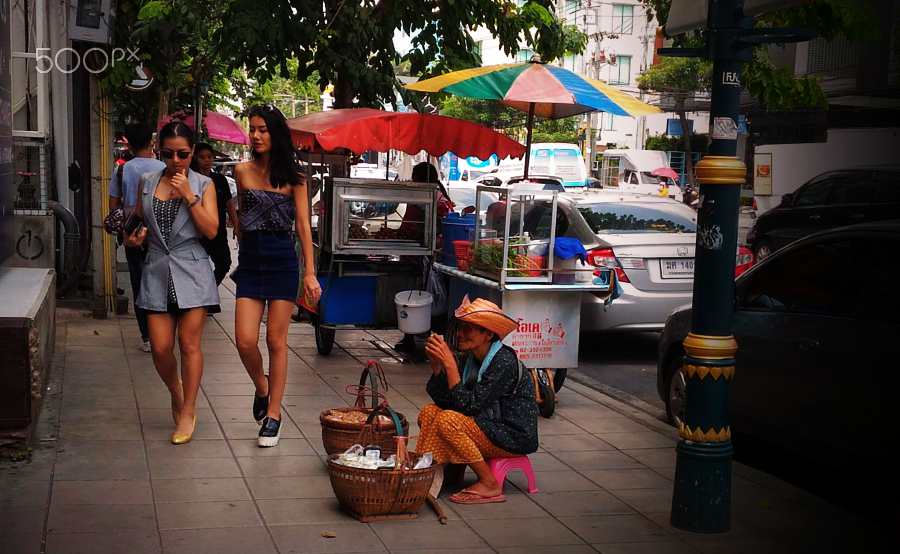 BANGKOK (Thomson Reuters Foundation) – Rights over land and forests, a push for LGBT+ equality, and getting more women on the ballot are some top election issues in Thailand, India and Indonesia as more than 1 billion people prepare to go to the polls, including many first-time voters.
(more…)