Competition between China and India heats up in the Maldives
The growing political turmoil in the Maldives could become a major point of conflict between India and China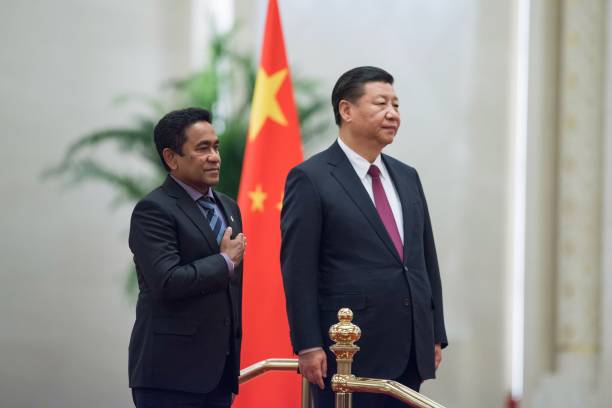 The growing political turmoil in the Maldives could become a major point of conflict between India and China, as the regional giants support opposite sides of a rapidly evolving political crisis.
At issue is a ruling of the Maldivian Supreme Court that reversed former President Mohamed Nasheed's decision to strip 12 lawmakers off their seats. Current President Abdulla Yameen rejected the court's decision and declared a state of emergency on 5 February.
"India First" to "China First" policy
A power struggle in the South Asian country of the Maldives, could set the stage for competition between India and China. During former President Mohamed Nasheed's term, the Maldives aligned itself with India's strategic interests through its "India First" policy.
Since Abdulla Yameen took power in 2012, the country has slowly moved into China's strategic sphere of influence with a significant shift towards a new China-friendly policy.
In 2014, Chinese President Xi Jinping visited the archipelago and since then, Sino-Maldivian relations have only grown stronger. Chinese investments in the islands have funded an airport upgrade, land reclamation projects, resorts, roads and housing in the Maldives as part of an ambitious trade and infrastructure initiative.
The Maldives canceled its contracts with Indian company GMR and accepted a $373 million loan from Chinese Exim bank to upgrade the Male airport. China constructed the $210 million China-Maldives Friendship Bridge and completed housing project with over 7,000 homes. In addition, the Maldives leased an island close to the Male airport, Feydhoo Finolhu, to China for 50 years.
Last December, Yameen visited Beijing and signed a free-trade agreement that eliminated most tariffs on Maldivian exports, primarily fish, and opens the nation to Chinese goods and services, including finance, health care, and tourism.
Chinese infrastructure in the Maldives is of concern to India, who fear they may not only strengthen China's economic presence but also lay the groundwork for Chinese military installations like naval bases, airfields, or observation posts.
Global Risk Insights is a world-leading publication for political risk news and analysis. Our global network of experts provides timely, insightful analysis on political events shaping business, economic, and investment climates in every corner of the world.
Google shuts down Huawei's access to Android updates after US blacklist
Holders of current Huawei smartphones with Google apps, however, will continue to be able to use and download app updates provided by Google, a Google spokesperson said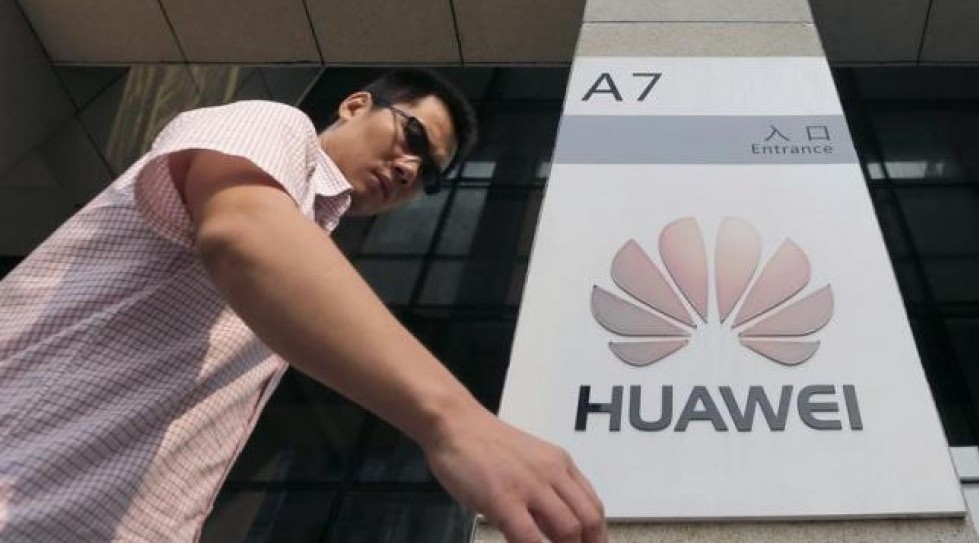 Google has reportedly suspended some business with Huawei following the Trump administration's blacklist of the Chinese tech giant. This means Huawei will lose access to updates on the Android operating system for future devices.

(more…)
Thailand's export growth expected to drop to 0.5-1%
Thailand's export growth is expected to drop to 0.5-1%, a record low in four years as Thailand's export sector is believed to be affected by trade war between the United States and China.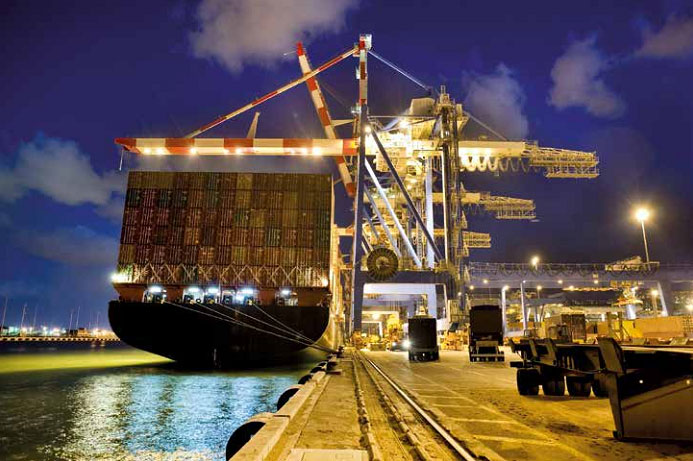 BANGKOK, (NNT) – Thailand's export sector is believed to be affected by trade war between the United States and China.
(more…)
Thailand not significantly exposed to BRI-related macro-stability risks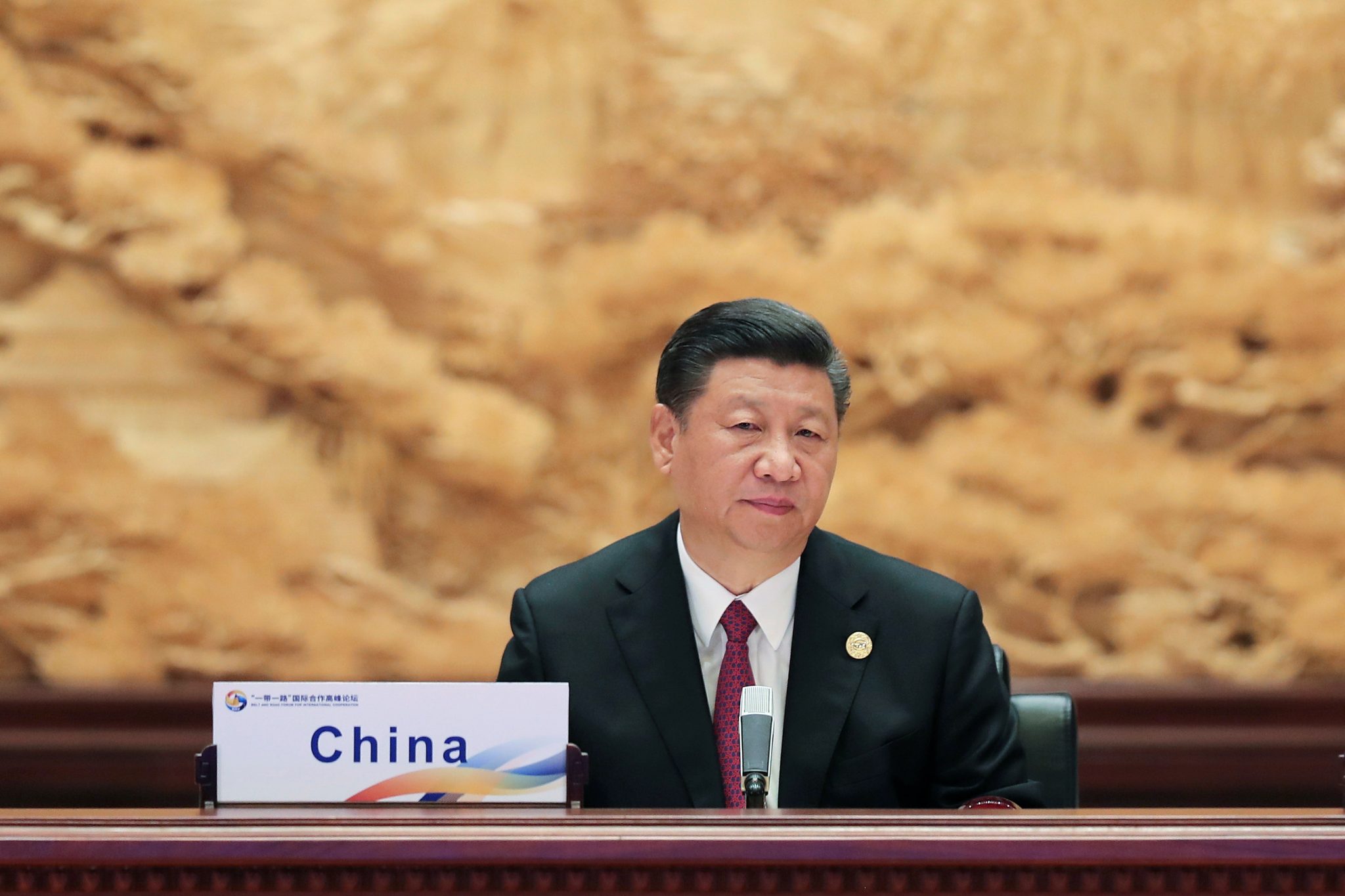 Moody's Investors Service says that China's (A1 stable) Belt and Road Initiative (BRI) — through investments in large transportation and energy projects — helps to expand productive capacity by closing critical infrastructure gaps.
(more…)