Russia and China: A pragmatic partnership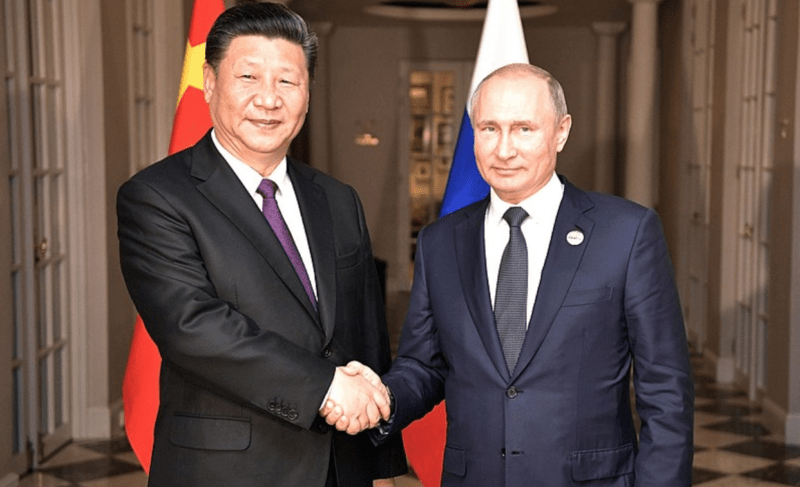 As sanctions continue, Sino-Russian relations – in many ways a pragmatic response to Western reproach – have been steadily developing. Russia's eastward leaning strategy, or its 'pivot to Asia,' is largely coming in the form of energy relations and military cooperation with China.
Russian sanctions
US and EU sanctions, an economic reality for the Kremlin since it illegally annexed Crimea, have necessitated government officials to develop ways of bypassing Western financial systems. In doing so, Russia has committed to various financial activities, such as dumping 84% of its US debt (and subsequently tripling its gold reserves), increasing international weapon sales, and initiating contracts with sovereign wealth funds throughout the Middle East. What has Western analysts most worried, however, are the strengthening ties between the Russian Federation and the People's Republic of China (PRC).
Some defence planners and policy analysts insist underlying issues – such as growing Chinese influence in post-Soviet states, the Russian Far East, and the Arctic – will prevent meaningful cooperation between Russia and China. Former Secretary of Defense James Mattis has waved off concerns about the developing Sino-Russian relations given a "natural non-convergence of interest." While it is true that Beijing and Moscow may hold different worldviews, and opinions about global affairs, pragmatic cooperation in the near-term is likely to continue.
Growing relations, despite questions regarding their longevity, has prompted one Chinese Academic, Su Xiaohui from the Institute of International Studies, to describe Sino-Russian relations as an example for "New Type International Relations." Built upon shared characteristics of illiberalism, moral latitude, and realpolitik, areas of collaboration to note will include the energy sector and military cooperation.
Energy security
A decade ago, all of Russia's gas pipelines flowed West. Fast forward to the present and vast oil and gas infrastructure sprawls out toward its neighbour to the East. As a top buyer of Russian energy, joint projects to note include the China…
Global Risk Insights is a world-leading publication for political risk news and analysis. Our global network of experts provides timely, insightful analysis on political events shaping business, economic, and investment climates in every corner of the world.
Thai exports threatened by China's cheaper rice
Africa is a potential target market for China now that consumers there are in the habit of eating aged rice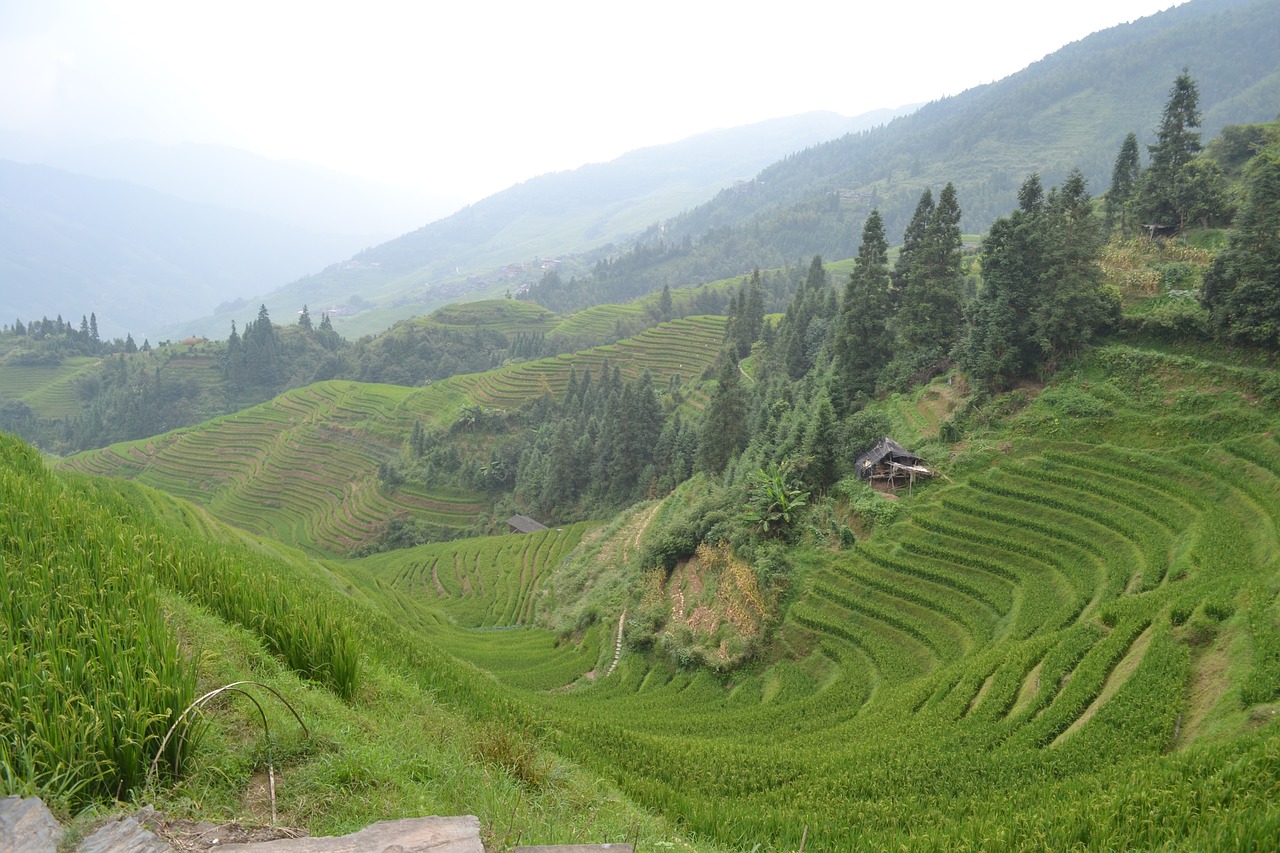 Bangkok (VNA) – Thai rice exporters are fretting over their prospects this year as China looks set to ramp up its rice shipments, notably to Africa.
(more…)
BoT and PBC sign agreement on Fintech Collaboration
The two central banks aim to promote the use of innovation and technology to reduce costs and improve efficiency of financial products and services.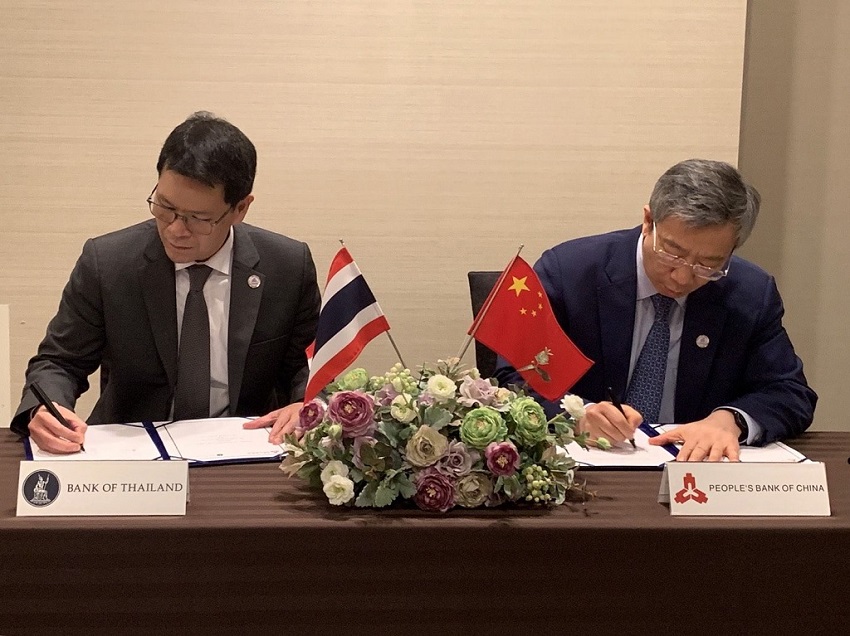 ​On 9 June 2019 Mr. Veerathai Santiprabhob  Governor of the Bank of Thailand (BOT)  and Mr. Yi Gang Governor of the People's Bank of China (PBC), signed a Fintech Co-operation Agreement in Fukuoka, Japan. 
(more…)
Thailand welcomes relocation from China and Japan
A NESDC study found that the trade squabbles between the US and China since 2018 have led various factories to consider relocating their production bases to other countries.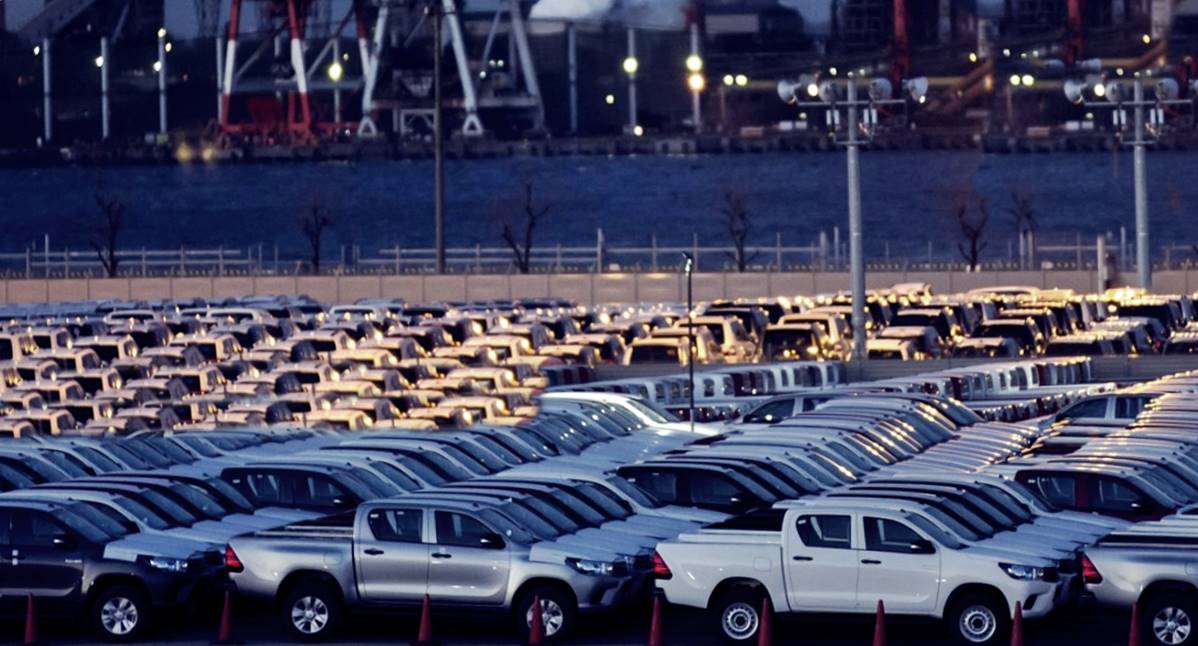 The Thai government has ordered the Board of Investment (BoI) to actively attract foreign investors who plan to move out of China, especially Japanese ones hit by the US – China trade war.
(more…)