BOI pushes "Thailand Investment Year" to accelerate economic shift
For 2019, BOI has set investment application target at 750,000 million baht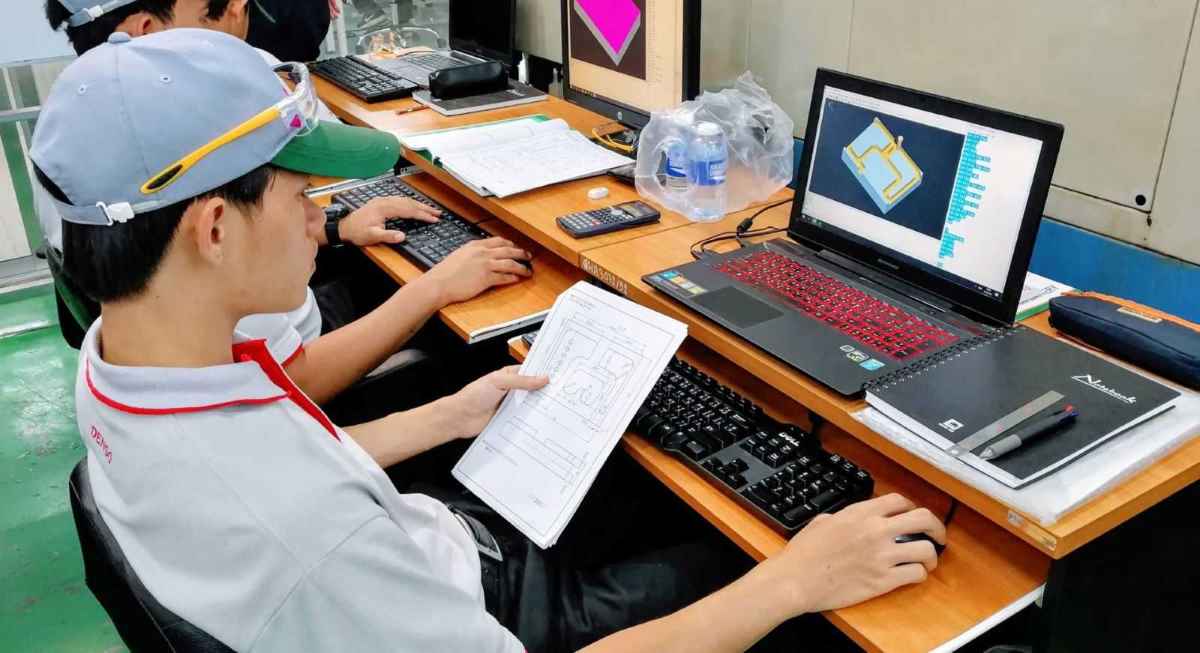 To promote the new package and share with investors Thailand's updated investment policy and incentives, BOI sets "Thailand Investment Year – What's New?" as the theme of its annual seminar scheduled for 4 March 2019.
Main discussions and content will be centered around new investment measures that will be in focus this year, as well as the investment support from the government.
The investment package will keep the country's high investment momentum going following the remarkable 25% increase in investment applications received by BOI against the 2018 target.
The country earlier set a goal to attract 720,000 million baht investment application but ended up seeing over 900,000 million baht investment application value.
This is credited mainly to the country's comprehensive ecosystem for investment, ranging from concrete progress of infrastructure development, to clear national direction and continuous government support.
For 2019, BOI has set investment application target at 750,000 million baht.
It is hoped that the Thailand Investment Year package and latest announced investment measures will boost investment value and enable the government to achieve its target.
Thailand Investment Year: Transforming Challenges into Opportunities
Realising that large investment projects which adopt advanced technology or are in knowledge-based industries are crucial to boost economic growth and transformation, BOI has initiated this Thailand Investment Year
Package to attract projects with minimum investment value of 1,000 million baht in targeted activities that are entitled to 5-8 years of tax holiday and do not extend project implementation deadline.
Applications will be opened until 30 December 2019 and the approved projects will receive 50% reduction of corporate income tax for three years on top of the basic package.
Targeted activities are, for example, manufacture of aircraft or aircraft parts, R&D, biotechnology, manufacture of advanced technology electrical products, manufacture of high-technology medical devices, digital services, etc.
Connectivity Enhanced by Rail System Development
Considering rail as a strategic logistics system that plays an important part in investment ecosystem, BOI recently introduced new measure to attract investment in rail system development.
The new measure focuses more on engineering activities and a comprehensive range of investments related to rail systems such as train structures, passenger cabins, system control units, bogies, braking systems, electrification systems, and signaling systems as well as rails.
Rail system development related projects that apply for BOI promotion by 30 December 2021 will be eligible for 50% corporate income tax reduction for another 3-5 years, depending on designated locations, after the expiry of 100% exemption privilege for 5-8 years.
This special package is also expected to help kick-start the establishment of a rail production hub in the northeastern region where there are several supporting factors such as existing automotive part and assembly industries, universities, and upcoming development of rail networks.
Digital Infrastructure & Startup EcosystemGet a Boost
With the aim of attracting foreign and domestic investments in Thailand's digital industry, BOI has recently approved investment measure to support innovation and digital ecosystem, such as innovation incubation center.
The requirement of which is adjusted to increase minimum facility area to 1,000 square metres and to include innovation incubation plan approved by BOI to ensure concrete development and incubation for entrepreneurs.
A new investment promotion category, Maker Space or Fabrication Laboratory providing machinery and tools used for making prototype products, has been added with five years of tax holiday and import duty exemption on machinery.
In addition, a new category for Co-working Space has been included to connect local developers with the global community and encourage startups and venture capitals from all over the world to invest in Thailand. Promoted projects will receive duty exemption on import machinery.
BOI has also launched an investment incentive scheme for the Smart City initiative, which is designed to upgrade people's quality of life with seven intelligent platforms; namely, Smart Environment, Smart Mobility, Smart People, Smart Living, Smart Economy, Smart Governance and Smart Energy.
Thailand Investment Year – What's New?
To kick off the Thailand Investment Year 2019, BOI will share its perspective, new measures and key policy at its annual seminar. Themed "Thailand Investment Year – What's New?" the seminar, to be held on 4 March 2019 at Royal Jubilee Hall, Impact Muang Thong Thani.
In addition to the discussions and presentations on BOI's comprehensive support measures and investment support from various government agencies, the afternoon session will be an investment clinic, where businesses will have the opportunity to discuss with BOI and related government agencies, including National Innovation Agency (NIA), Digital Economy Promotion Agency (DEPA), Export-Import Bank of Thailand (EXIM) and Ministry of Industry (MOI).
https://www.boi.go.th/upload/content/ThailandInvestmentYear_5c6cc320d4954.pdf

SET signs MoU with Shenzhen bourse to strengthen Thailand-China capital market
The Stock Exchange of Thailand (SET) signed a memorandum of understanding (MoU) with Shenzhen Stock Exchange (SZSE)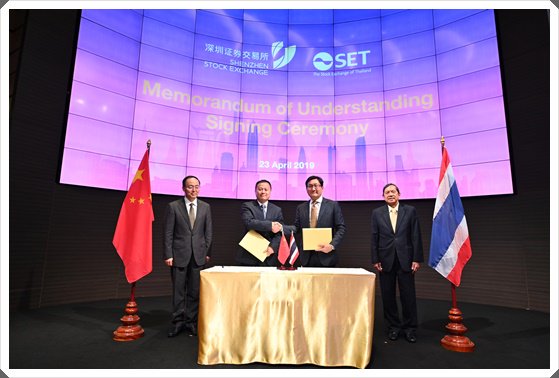 SET signs MoU with SZSE to strengthen Thailand-China capital market collaboration BANGKOK, April 23, 2019 –
The Stock Exchange of Thailand (SET) signed a memorandum of understanding (MoU) with Shenzhen Stock Exchange (SZSE) to expand business opportunities for Thai and Chinese small and medium-sized enterprises (SMEs) and broaden opportunities in investment as well as promoting cross-border collaboration among the two countries.
"The MoU between SET and SZSE, spanning five years from today (April 23, 2019), marks a key milestone for SET and SZSE to foster closer collaboration for capital markets and SMEs between the two nations, reinforcing SET's strategic plan to explore new opportunities by connecting with international partners."

SET President Pakorn Peetathawatchai said,
Under this MoU's strategic framework "China-Thailand SME Capital Market Service Initiative", SET and SZSE will provide information on SMEs as well as financial markets of the two countries via online portal, and enhance "ChiNext-mai Alliance" network which aims to facilitate the communication and cooperation between companies listed on Market for Alternative Investment (mai) and ChiNext Market; to arrange business matchings and physical roadshows to promote Thai and Chinese securities' growth potential in both countries.
Cross-border product development
The agreement also embraces cooperation for cross-border product development such as exchange-traded funds (ETFs), depositary receipts (DRs), and indices, including green finance products, among others, added Pakorn.
SZSE Executive Vice President Li Hui said,
"The SZSE and SET have maintained long-term close communication and exchanges. We will continue cooperation on the China-Thailand SME Capital Market Service Initiative jointly promoting the cross-border innovation capital formation and facilitating the economic integration and development of the two countries in 3 areas: cultivation of technology start-ups, forming an alliance for growth markets of the two countries and exploring new channels for two-way financing and investing."
This MoU signing will broaden Thai-Chinese relations after an MoU signing in March between SET and China Economic Information Service (CEIS) of Xinhua News Agency focusing on information exchange to enhance economic and investment development in Thailand and China.
About The Stock Exchange of Thailand The Stock Exchange of Thailand
(SET) is among the most liquid exchanges in Asia, providing a full range of investment products including equities, derivatives, as well as world-class trading, post-trade infrastructure/technology services in accordance with international practice (EMEA and PFMI). Going forward, SET's vision "To Make the Capital Market Work for Everyone" is aligned with the aim to support strong economic growth and competitiveness. Globally and regionally, SET has also actively coordinated with other exchanges to boost investment opportunities and capital market growth potential. Moreover, SET puts strong emphasis on sustainable growth by promoting listed companies' business models that care for environmental, social and governance (ESG) practices.
About Shenzhen Stock Exchange Shenzhen Stock Exchange (SZSE), established on 1st December, 1990, is a self-regulated legal entity under the supervision of China Securities Regulatory Commission (CSRC). SZSE is committed to developing China's multi-tiered capital market system, serving national economic development and transformation and supporting the national strategy of independent innovation. SZSE has three market segments namely Main Board, SME Board, ChiNext, serving companies of different characteristics. As of December 2018, there were 2,134 listed companies on the SZSE (ranking No.11 in the world according to WFE) with a total market capitalization of about USD 2.41 trillion (ranking No.8). The trading value is about USD 7.56 trillion for the year of 2018 (ranking No.3).
3 Simple Reasons Booklets and Flyers Will Boost Your Sales in 2019
Unlike scrolling down the website or an app, a printed marketing material make your prospect memorize your offer better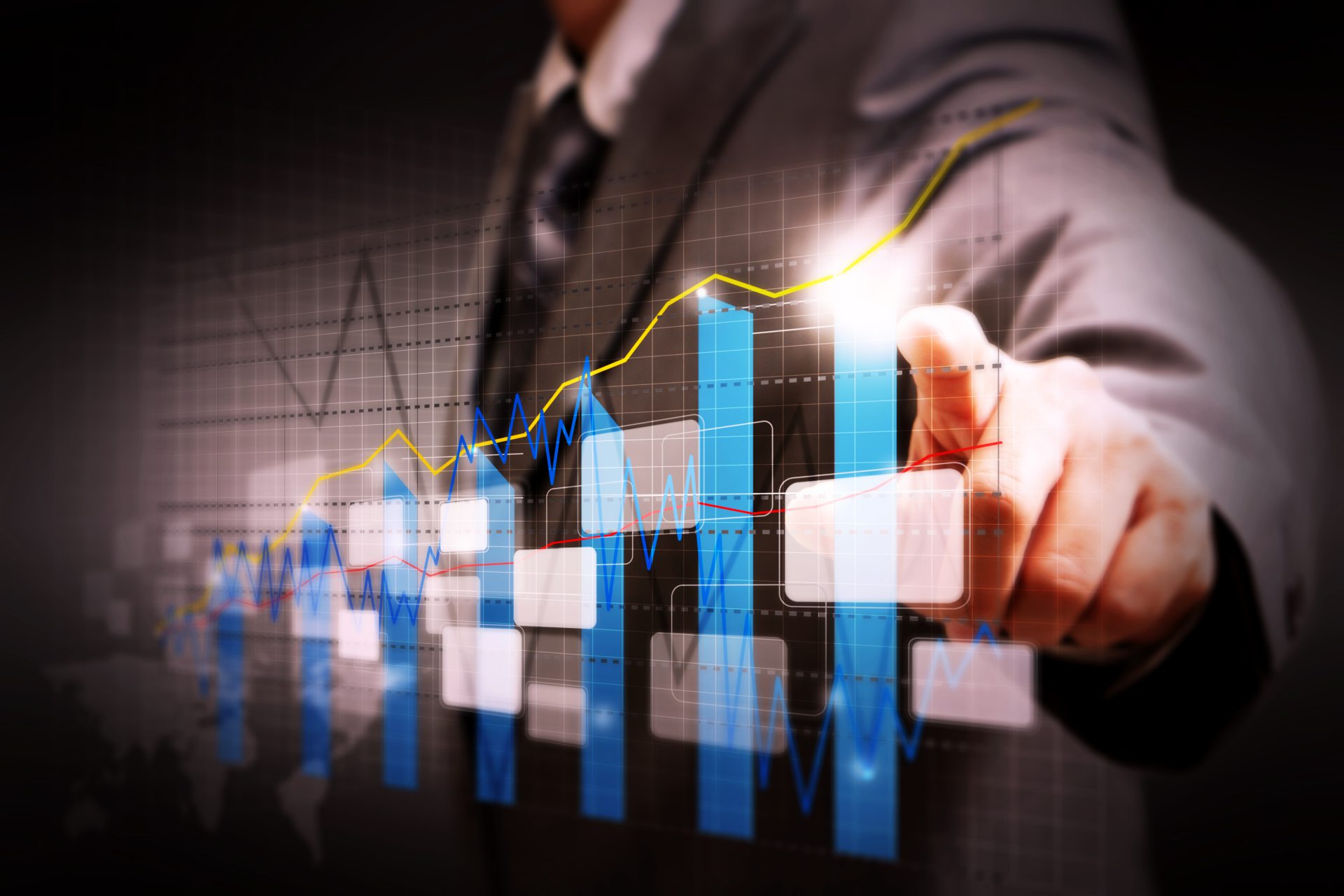 When it comes to advertising, businesses have countless options. With the rising popularity of digital marketing, companies off all sizes can target potential clients without stepping a foot out of the door.
(more…)
BOI pushes EURO 5 standards to help improve air quality
BOI is set to offer incentives for the six refineries in Thailand to improve oil quality to meet EURO 5 emission standards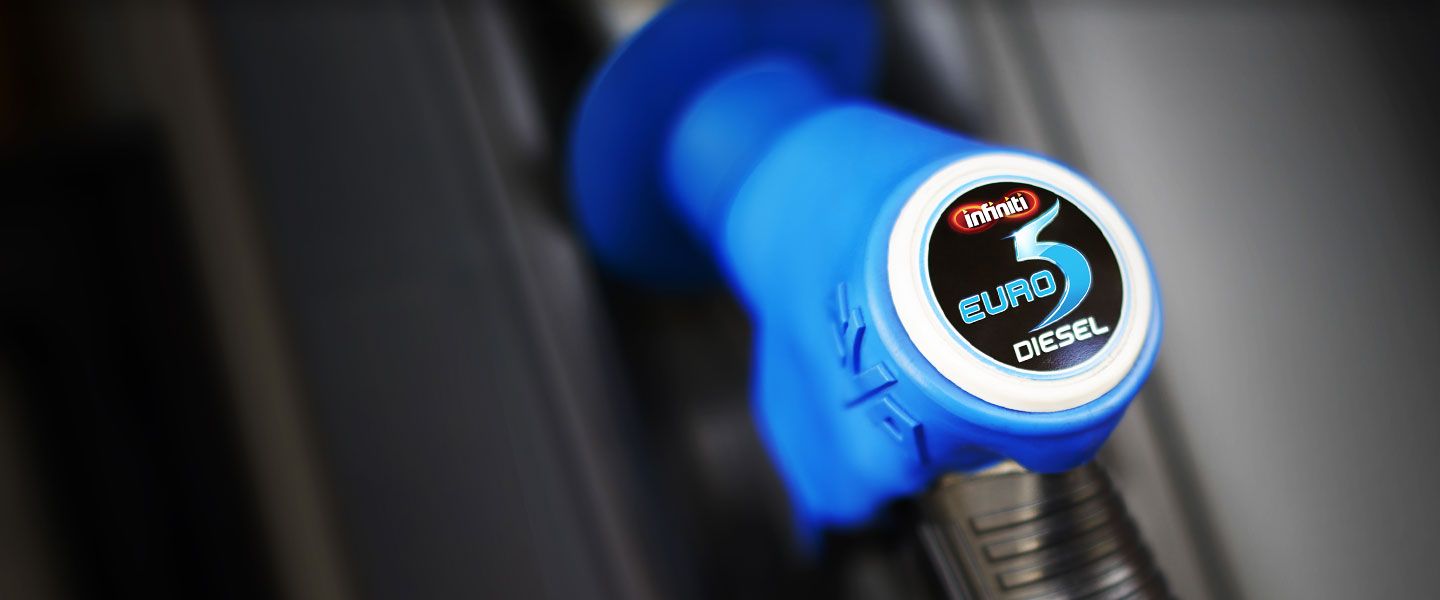 The Thailand Board of Investment (BOI) approved a new measure to encourage oil refineries to upgrade oil quality to meet EURO 5 emission standards for cars to help reduce dust particle levels and air pollution in Thailand.
(more…)