3 Simple Reasons Booklets and Flyers Will Boost Your Sales in 2019
Unlike scrolling down the website or an app, a printed marketing material make your prospect memorize your offer better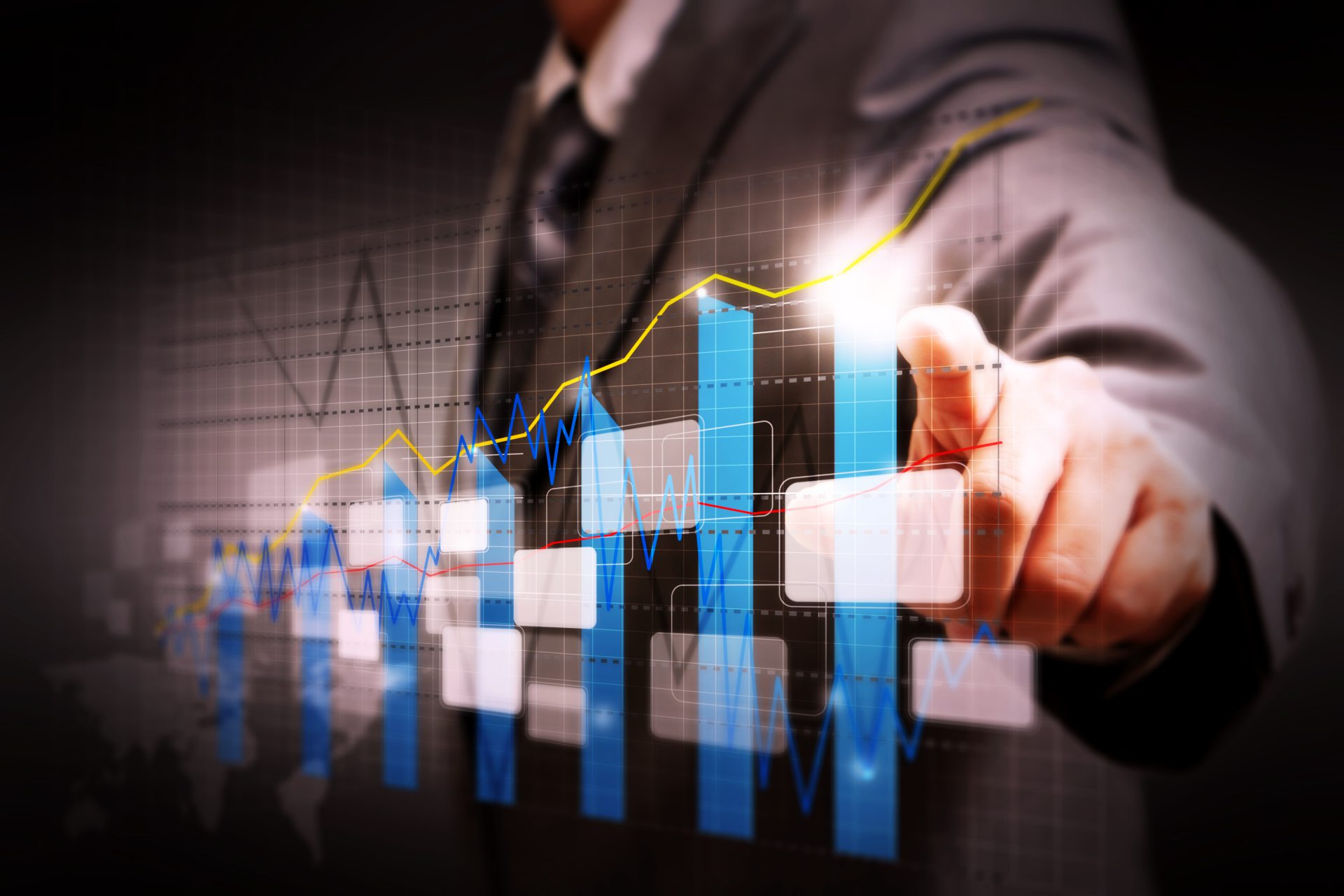 When it comes to advertising, businesses have countless options. With the rising popularity of digital marketing, companies off all sizes can target potential clients without stepping a foot out of the door.
Corporations with bigger marketing budgets can benefit from mass marketing such as billboard and LED screen advertising.
In 2019, your marketing options are only limited by the amount of money you wish to spend.

With these diverse online and offline options, it may seem like a more traditional flyer and booklet distribution is becoming less of a priority. However, you will be surprised to learn that many companies wouldn't let go of this marketing technique. Here's why.

3 Reasons Why Booklets and Flyers Still Have a Massive Effect on Sales in 2019
Distributing printed marketing materials is a classic for a reason — it works, and you can be as creative as you want with flyers and booklets. Despite living in the digital age, marketers still use these old-school promotional products.

Flyers and booklets are tangible marketing tools that consumers get to keep
There's something special about receiving tangible promotional products. Unlike scrolling down the website or an app, a printed marketing material make your prospect memorize your offer better.
If your customers don't have time to go through your material right away, they can always come back to it later.

They might not buy on impulse but when they need a service you offer, you will be the first company they will think of.

You will be able to provide just enough information to draw consumers in
Booklets and flyers provide you with enough space to share all the necessary information with your audience.
Unlike Display ads or tweets, you can describe your products and services without being afraid of running out of characters.

Using booklets and flyers you also get the ability to educate your customer without constantly exposing her to your ads online.
Due to the phenomenon called "ad blindness", it takes 21 ad exposure to convince the customer to buy from you. Imagine the amount of money you must spend to retarget your audience! With booklets and flyers, you only pay once.

You can be as creative as you want with your content
There are many things you can do to attract customers to your content. You can add promos exclusive to booklet receivers, or even coupons that they can use whenever they want.

Apart from the content itself, presentation and design are critical to a successful flyer campaign. Don't forget to put emphasis on your CTA to invite your prospect to act. Use white space wisely and include design element that will resonate with your audience.

Let Gogoprint Help You with Your Printing Needs
When it comes to marketing, it is essential that you tap all the avenues to market your product or service. The marketing method of distributing flyers and booklets is one of the easiest yet effective ways you can draw potential clients and customers in without overspending.

If you are looking for affordable yet quality printing services in Thailand, check out Gogoprint. They have a variety of online templates and a free design service to make sure you get the best product. Boost your sales this 2019 with effective marketing tools like flyers and booklets now.

New Beginnings in Oral Health Care with Beforedent
Beforedent is a private oral health care medical devices company based in Gangnam in Seoul, South Korea. They now operate in Japan and Thailand as well.
Aline, one of the leading companies in oral health care, is now Beforedent. Having launched in South Korea last 2017, their company is a pioneer in providing clear oral medical devices that are top quality, BPA-free, and personalized to each client – yet still affordable.
(more…)
What are the Most Popular Sports by Betting Volume?
Sports betting is one of the fastest-growing industries of the 21st century: the following sports claim the most significant popularity in regards to betting volume

Sport betting is one of the fastest-growing industries of the 21st century. With the rising popularity, the betting market is experiencing subscribers' surge each dawning day.
(more…)
The Annual Rise of the Gambling Industry in Thailand
According to a study by Thailand's Centre for Gambling Studies and Centre for Social and Business Development, 57% of the adult population in Thailand took part in gambling activities in the past year.
Thailand is believed to have some of the strictest gambling rules. The Thai authorities prohibit most forms of traditional gambling. However, gambling rates are high, with gamblers talking to online platforms like Betway88 to do their thing.
(more…)