What makes a successful tech hub?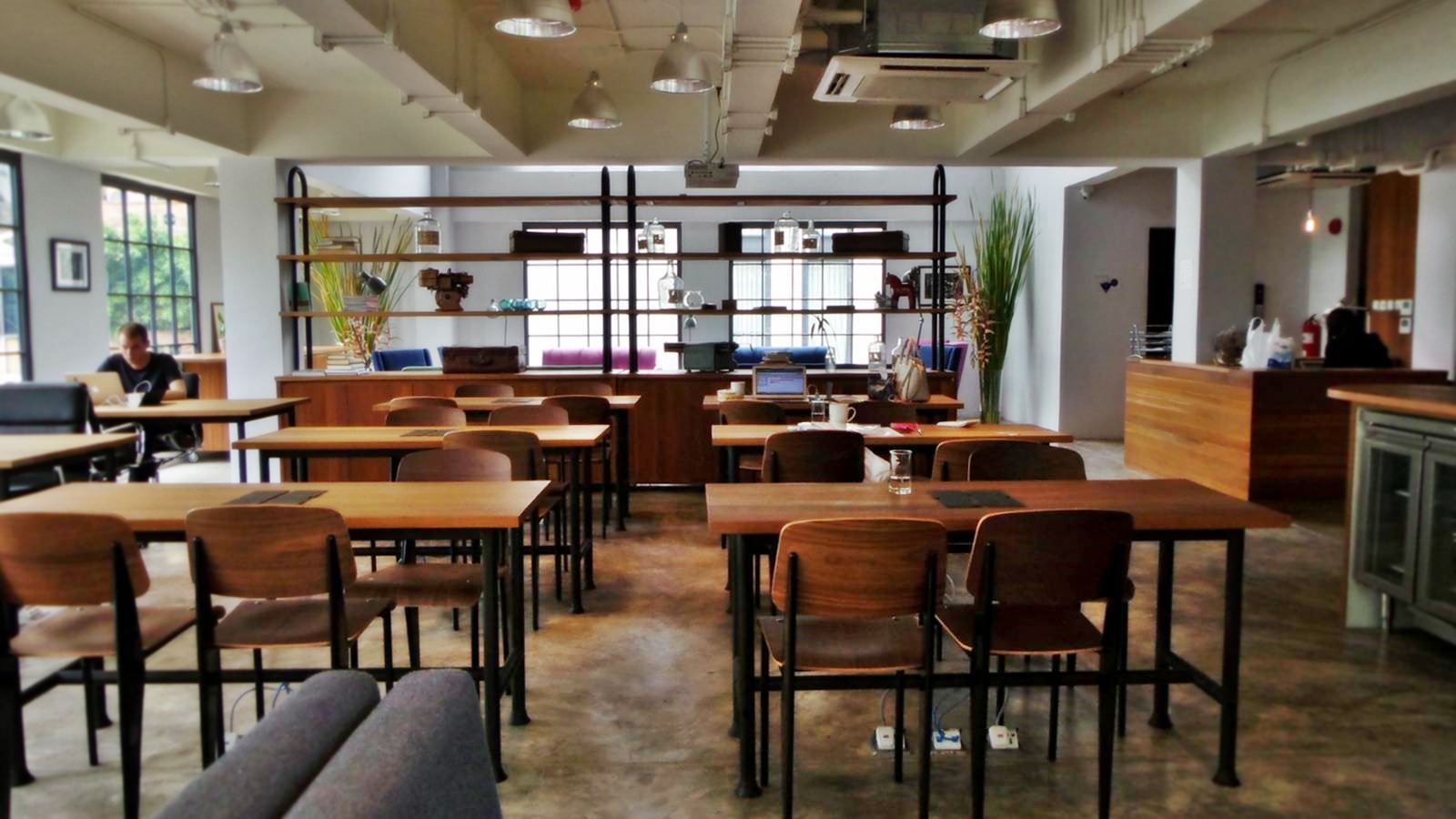 While Silicon Valley remains to be the premier Tech centre in the U.S[1], there has been a rise of a myriad of tech hubs across the world in the last 10 years.
These tech hubs have characteristics similar to Silicon Valley before its real estate boom and have led the start of a colossal intellectual and real-estate migration—innovators, developers and consumers alike are flocking to the West Coast, enriching the culture for further growth and globalisation.
 Inspirational
Education Being in close proximity to universities that advocate for free-thinking while providing the necessary resources for a tech-based education is fundamental to the process—young minds need to be nurtured in a space that promotes creativity, collaboration, and vision.
Eager Participants
Commonly known as the Millennials, people born between 1980-2000 are flocking to cities, looking for intellectually fluid environments—typical of premier Tech institution—which foster innovative thinking. In time to come, the number and spending power of millennials will only grow and they will become one of the most mobile cohorts, seeking job opportunities across the world.
Stimulating Job Market
Millennials are eager to join a vibrant community of pioneers and innovators and the tech labour demand in the different cities present an exciting opportunity for them, whether it be overseas or locally.
Visionary Investors
The importance of venture capitalists to the development of Tech hubs cannot be overlooked—in 2015, investment by venture capitals for start-up companies throughout the US was reported to be a whopping total of $58.8 billion. In order for the innovations and new ground-breaking technologies to realise, it has to be backed by a multitude of knowledgeable investors whose vision align with the direction of technological development and progressive thinking.
Education, demographics, labor pools and funding all work interdependently to create a haven for a healthy start-up ecosystem[2] that will help drive the transition from an industrial and manufacturing based economy to a service and technology based urban society.
Cities, which have the relevant infrastructure and environment, attracts innovative companies that hire educated, forward-thinking people.
Locating cities that possess the unique combination of education, talent, and infrastructure will enable the Silicon Valley model to be expanded to other attractive cities throughout the globe.
To see the global tech hubs are on a map and access our interactive tools, click here.
[1]Athwal, N. (2015). 5 Cities Poised To Be The Next Silicon Valley Tech Hub. Retrieved November 16, 2016, from http://www.forbes.com/sites/navathwal/2015/02/12/5-markets-poised-to-be-the-next-silicon-valley-for-real-estate/
[2]What Is Startup Ecosystem. (2016). Retrieved from http://www.startupcommons.org/what-is-startup-ecosystem.html
Real estate Sustainable development spurred by COVID-19 pandemic
There is an increasing awareness of the environmental impact of real estate: the World Green Building Council suggests that buildings are responsible for upwards of 40% of the world's greenhouse gas emissions.
Why air is becoming a hot investment
As rapid urbanisation takes hold, and the amount of available space shrinks, more cities are waking up to the value of their air.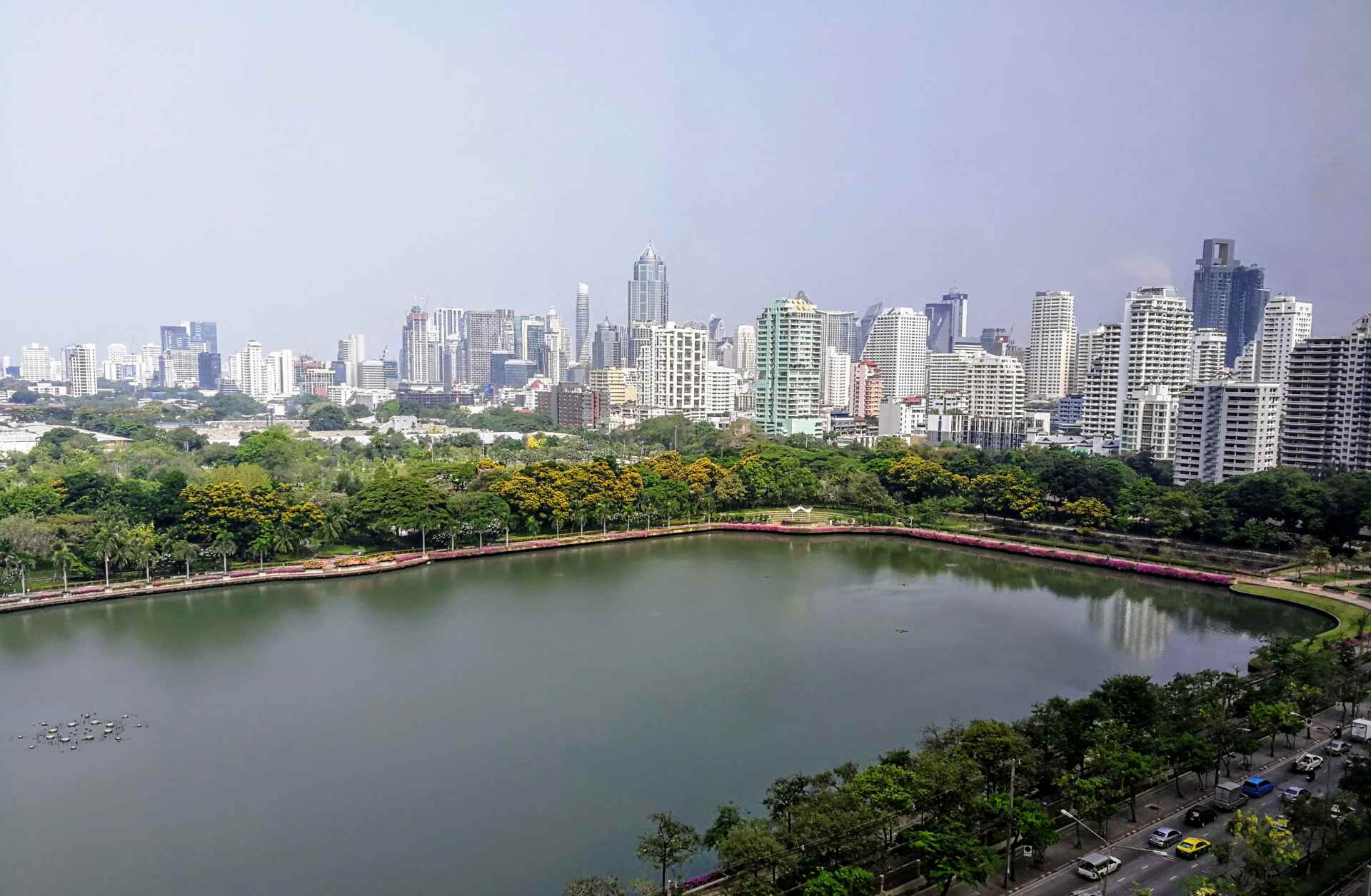 The questions of who owns the air above buildings has long been a hotly contested issue in metropolises like London, New York and Hong Kong.
(more…)
Record low sales rate hits Bangkok condo market
Bangkok hit a decade-long record for new condos entering the market, with 65,000 new units launched throughout 2018, but the sales rate fell to a 15.7% record low.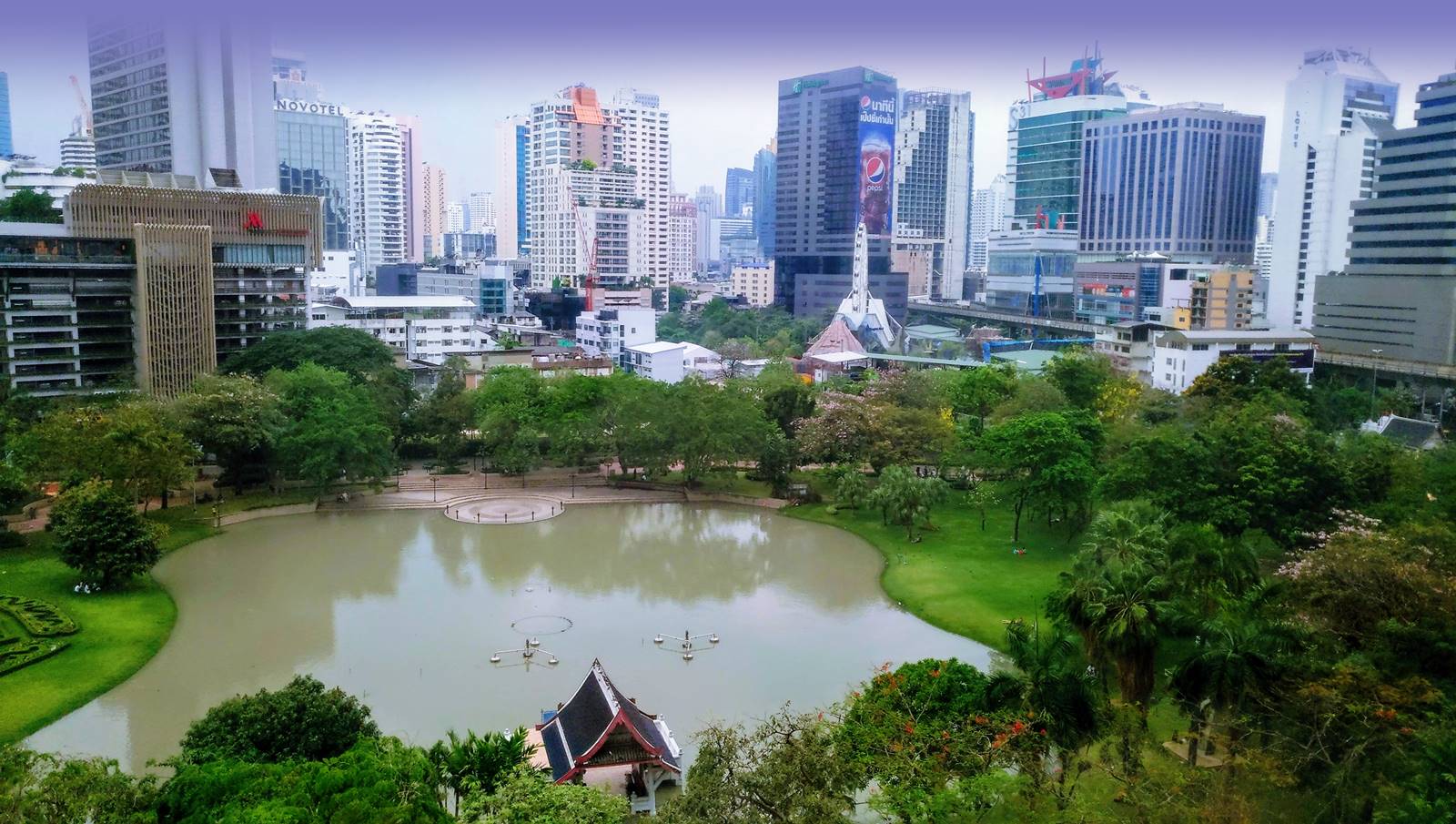 The sales rate for new condos launched in Bangkok in the second quarter fell to 15.7 %, an all-time low, beating the lowest previous quarter (35%) in 2010 when the "red shirt" political crisis brought Bangkok to a standstill.
(more…)