Laguna Phuket unveils New meetings and incentive Venue
Laguna Phuket has unveiled plans for a new venue capable of hosting a wide variety of meetings and incentive programmes, conferences, gala dinners and other events in a spectacular tropical waterside setting. The new venue known as Latitude will feature a 1,000m2 marquee style structure which will be fully air-conditioned, and capable of accomodating up to 1000 guests in theatre style seating, 800 for cocktails and 600 for a banquet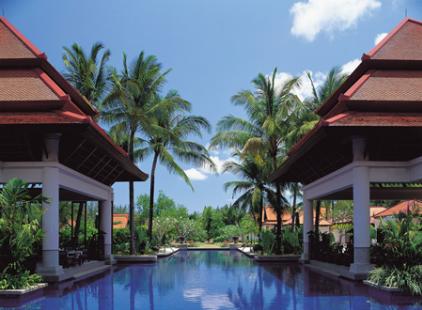 Laguna Phuket has unveiled plans for a new venue capable of hosting a wide variety of meetings and incentive programmes, conferences, gala dinners and other events in a spectacular tropical waterside setting. The new venue known as Latitude will feature a 1,000m2 marquee style structure which will be fully air-conditioned, and capable of accomodating up to 1000 guests in theatre style seating, 800 for cocktails and 600 for a banquet
The rest is here:
Laguna Phuket unveils New MICE Venue
Thailand Real Estate Outlook
The completion of the Suvarnabhumi-Phuket International Airport has spurred growth in commercial property markets in eastern Phuket as well as in the beach resort of Pattaya. Thailand has become even more accessible by air with a wide range if International carriers using Phuket as a hub. In recent years, there has also been a surge in budge carriers, offering very competitive prices to both local and international destinations.
Real estate developers in 2010 are more cautious and many have professionalized their operations
Thailand's property market was able to rebound from past crises and there is every reason to believe it will be able to absorb the blow of recent political tensions. The taxation situation has actually improved the conditions for purchasing property in Thailand, and if property prices do dip slightly as a result of the current situation it may actually be a good time to buy as there is a very real possibility Thailand property will regain its golden outlook soon. As a result, the financial condition of most major housing developers in Thailand is much more robust than in the past. The development of the local bond markets and increasing domestic savings has the made the industry much less dependent on foreign funds, a significant difference from 1997.
How COVID-19 regulations are changing landlord-tenant dynamics
The negotiations are dependent on the circumstances of each landlord and tenant, with landlords attempting to strike a balance between maintaining earnings and supporting tenants through the crisis period to sustain occupancy levels and income over the longer term.
Hastily enacted regulations addressing a fast-unfolding pandemic have introduced a layer of complexity around leases between tenants and landlords.
(more…)
Why 5G is racing ahead in Asia
Hong Kong, Seoul, Sydney, Taipei, Manila, Tokyo and Shenzhen have already introduced 5G networks. In May, Bangkok became the first city in Southeast Asia to roll out a 5G network, while Singapore in August started a six-month trial.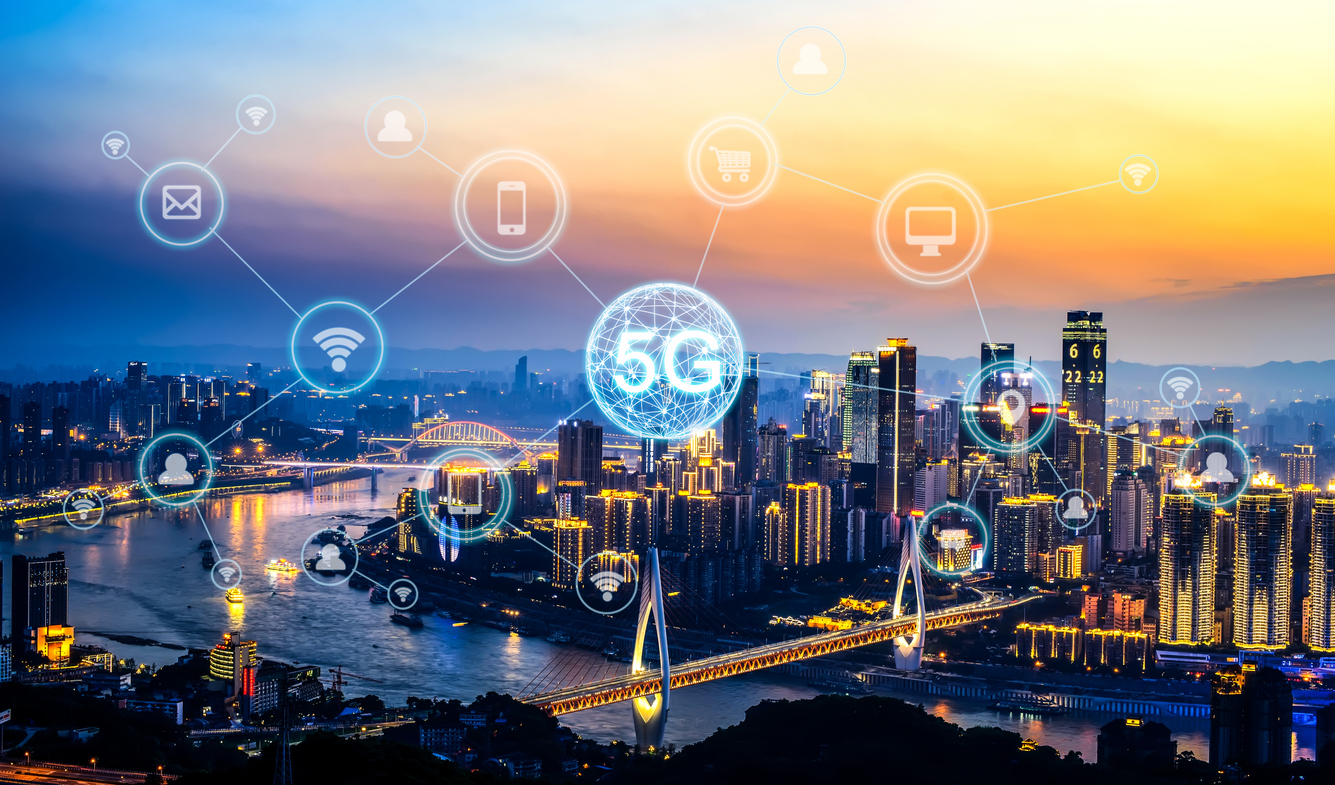 Asia Pacific is leading the charge for the next generation of mobile connectivity. Major cities across the region are rolling out 5G networks this year, which are poised to reshape connectivity and big data with blazing-fast download speeds.
(more…)
Real estate Sustainable development spurred by COVID-19 pandemic
There is an increasing awareness of the environmental impact of real estate: the World Green Building Council suggests that buildings are responsible for upwards of 40% of the world's greenhouse gas emissions.