Thailand real estate: Noble Reform sells out in 1 day
Noble Development's latest residential project in Soi Aree off Phahon Yothin Road has sold out in just one day following its launch at the end of February, reports the company.
Thailand Property Outlook – Noble Development's latest residential project in Soi Aree off Phahon Yothin Road has sold out in just one day following its launch at the end of February, reports the company.
Originally posted here:
Thailand real estate: Noble Reform sells out in 1 day
Thailand Property market
Although the Thai real estate industry has continued growing significantly since 2008, we have not seen a real estate bubble environment manifesting. The industry seems to have learned its lessons during the 1997 financial crisis and has successfully implemented the following safeguards: The banking industry has become much more cautious providing project financing and mortgage loans.
The completion of the Suvarnabhumi-Bangkok International Airport has spurred growth in commercial property markets in eastern Bangkok as well as in the beach resort of Pattaya. Thailand has become even more accessible by air with a wide range if International carriers using Bangkok as a hub. In recent years, there has also been a surge in budge carriers, offering very competitive prices to both local and international destinations.
Many Real estate developers in Thailand have developed and implemented market research technologies and monitor the market closely.
The 2008 Thai real estate market is fairly robust. However, any thorough analysis requires detailed supply and demand studies of each specific area. A thorough analysis will indicate the market risks associated with each location. The Impact of 2008 Global Financial Crisis on Thai Real Estate is invevitable. The 2008 US global financial crisis is impacting global financial and real-sector economies devastatingly. Because Thailand is inextricably linked to the global economy, it will also inevitably experience its ill-effects
Any fall in domestic savings will impact Thai Real Estate Market
corporate
funding and
investment
. Mortgage loans will be more difficult to obtain : The slowing economy will force Thailand's banks to be more restrictive in their lending practices. Mortgage loans will be more difficult to acquire with rejection rates rising. Lower supply : Responding to slowing market conditions, developers will lower their risks by building fewer homes and reducing supply. New housing supply will also be reduced because developers will have more difficulty obtaining equity, bond and credit market financing because of the global financial crisis. The 2008 global financial crisis has directly and indirectly impacted the Thai Real Estate Market . As Global Financial Crisis a result, it has also adversely affect the real estate market even though the industry has strengthened immensely since the 1997 financial crisis. The crisis – caused disposable – income decreases will result in falling consumer sentiment and confidence and the postponement of any purchasing decisions on the Thai Real Estate Market . Although the overall environment may be negative for many housing developers, those with good reputations, strong balance sheets and operating efficiencies may use the opportunity to gain market share.
How COVID-19 regulations are changing landlord-tenant dynamics
The negotiations are dependent on the circumstances of each landlord and tenant, with landlords attempting to strike a balance between maintaining earnings and supporting tenants through the crisis period to sustain occupancy levels and income over the longer term.
Hastily enacted regulations addressing a fast-unfolding pandemic have introduced a layer of complexity around leases between tenants and landlords.
(more…)
Why 5G is racing ahead in Asia
Hong Kong, Seoul, Sydney, Taipei, Manila, Tokyo and Shenzhen have already introduced 5G networks. In May, Bangkok became the first city in Southeast Asia to roll out a 5G network, while Singapore in August started a six-month trial.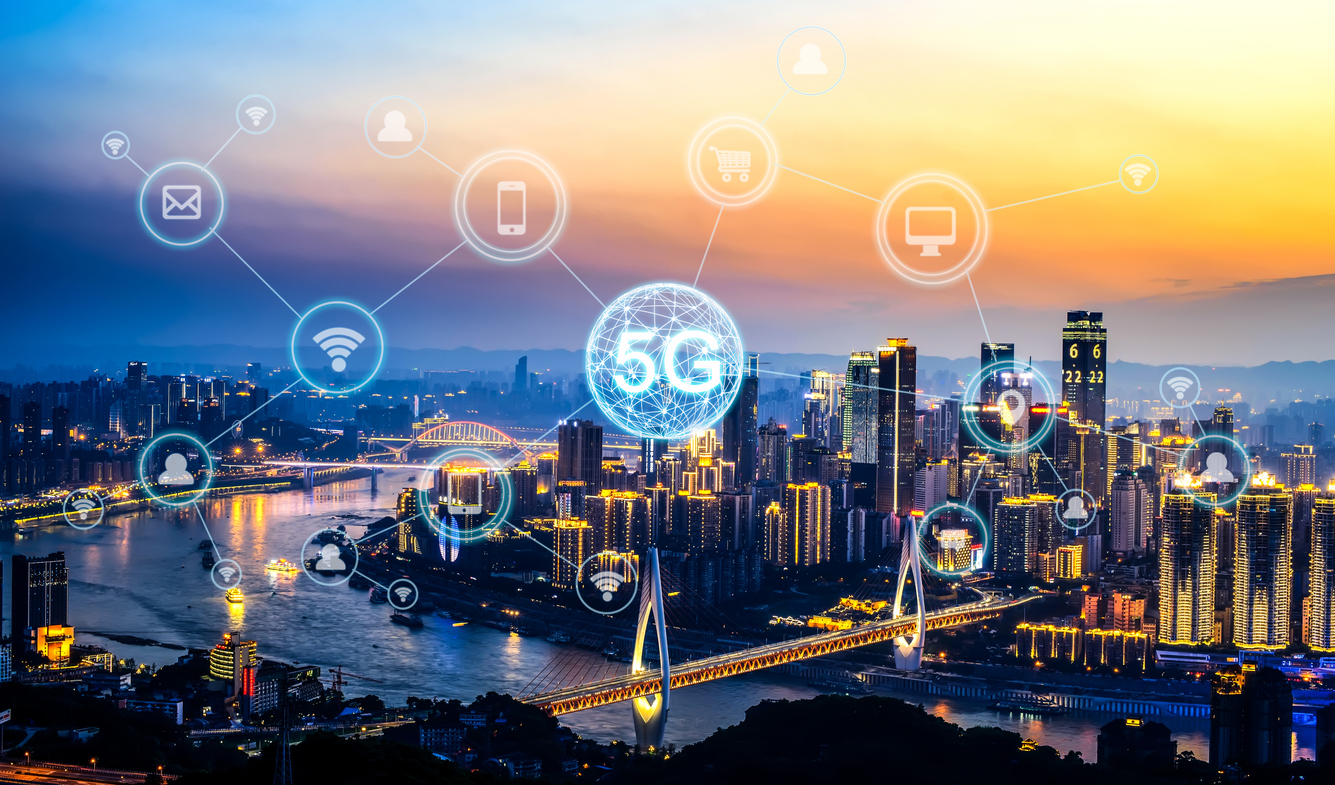 Asia Pacific is leading the charge for the next generation of mobile connectivity. Major cities across the region are rolling out 5G networks this year, which are poised to reshape connectivity and big data with blazing-fast download speeds.
(more…)
Real estate Sustainable development spurred by COVID-19 pandemic
There is an increasing awareness of the environmental impact of real estate: the World Green Building Council suggests that buildings are responsible for upwards of 40% of the world's greenhouse gas emissions.