Pruksa Real Estate (Thailand) confident on Q2 presale
Pruksa Real Estate is confident its second-quarter presales will reach almost Bt10 billion despite the political turbulence.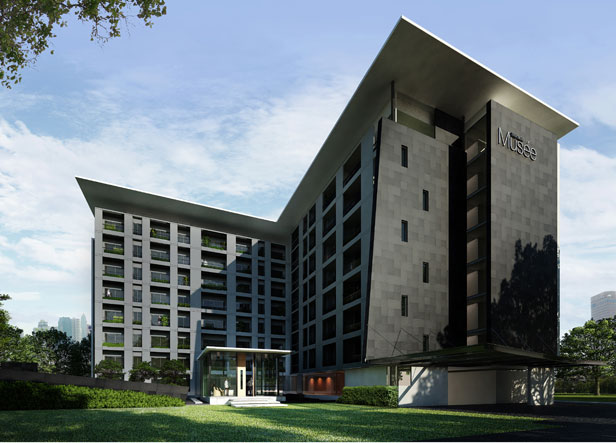 Pruksa Real Estate is confident its second-quarter presales will reach almost Bt10 billion despite the political turbulence. This month, Pruksa launched two new condominiums – The Seed Atom and The Tree Kiak-Kai Station – which generated presales worth Bt2.5 billion in the first week.
View original here:
Pruksa bullish on presale

Thai property developers, despite being some of the first local companies to get hit by the global financial crisis, have shown resilience and delivered strong results for investors. When the crisis ignited on Wall Street hit Thailand, our economic engine stalled early in 2009 and so did developers' sales and revenues. Later, as investors tried to rebuild their diminished wealth, they turned to the very sector they had abandoned first, property development. With a one-year total shareholder return (TSR) of 132% last year, property development was the SET's third best performing sector, in stark contrast to 2008's lacklustre -43%.The sector comes under the Property & Construction industry, as defined by the SET, the exchange's fifth largest sector with a market cap of 351.4 billion baht.
Although private investment has joined the rebound in Thai economy, the outlook remains incertain
Key risks to the outlook are (i) political uncertainty and (ii) the timing of the withdrawal of fiscal and monetary stimulus. Increased political tensions may have a long-lasting impact on investment, and withdrawal of stimulus (in Thailand and the advanced economies) must be precisely timed to avoid macroeconomic imbalances (including new asset bubbles) while also ensuring that the recovery is on a sufficiently solid footing.
Stimulus programs were implemented in Thailand throughout 2009, confirming improved expectations, boosting demand and supporting the momentum of the economic recovery.

The key risk to the global recovery lies in the need to get the timing of withdrawing fiscal and monetary stimulus just right. Withdrawal of fiscal stimulus too early may lead to another negative demand shock and a negative expectations spiral, whereas withdrawing the stimulus too late may lead to high inflation, further weakening of the US dollar, and possible asset price bubbles. In Thailand, for example, more than ten years since the 1997/1998 financial crisis banks still have bad loans in their books and the government still holds a large amount of debt related to the recapitalization of financial institutions. Given the expected length of recovery, it is important not to withdraw stimulus programs too soon, before the recovery is on a firm footing. On the other hand, macroeconomic imbalances are accumulating and eventually fiscal and monetary authorities, especially in the US, must consolidate their fiscal position and withdraw liquidity.
How COVID-19 regulations are changing landlord-tenant dynamics
The negotiations are dependent on the circumstances of each landlord and tenant, with landlords attempting to strike a balance between maintaining earnings and supporting tenants through the crisis period to sustain occupancy levels and income over the longer term.
Hastily enacted regulations addressing a fast-unfolding pandemic have introduced a layer of complexity around leases between tenants and landlords.
(more…)
Why 5G is racing ahead in Asia
Hong Kong, Seoul, Sydney, Taipei, Manila, Tokyo and Shenzhen have already introduced 5G networks. In May, Bangkok became the first city in Southeast Asia to roll out a 5G network, while Singapore in August started a six-month trial.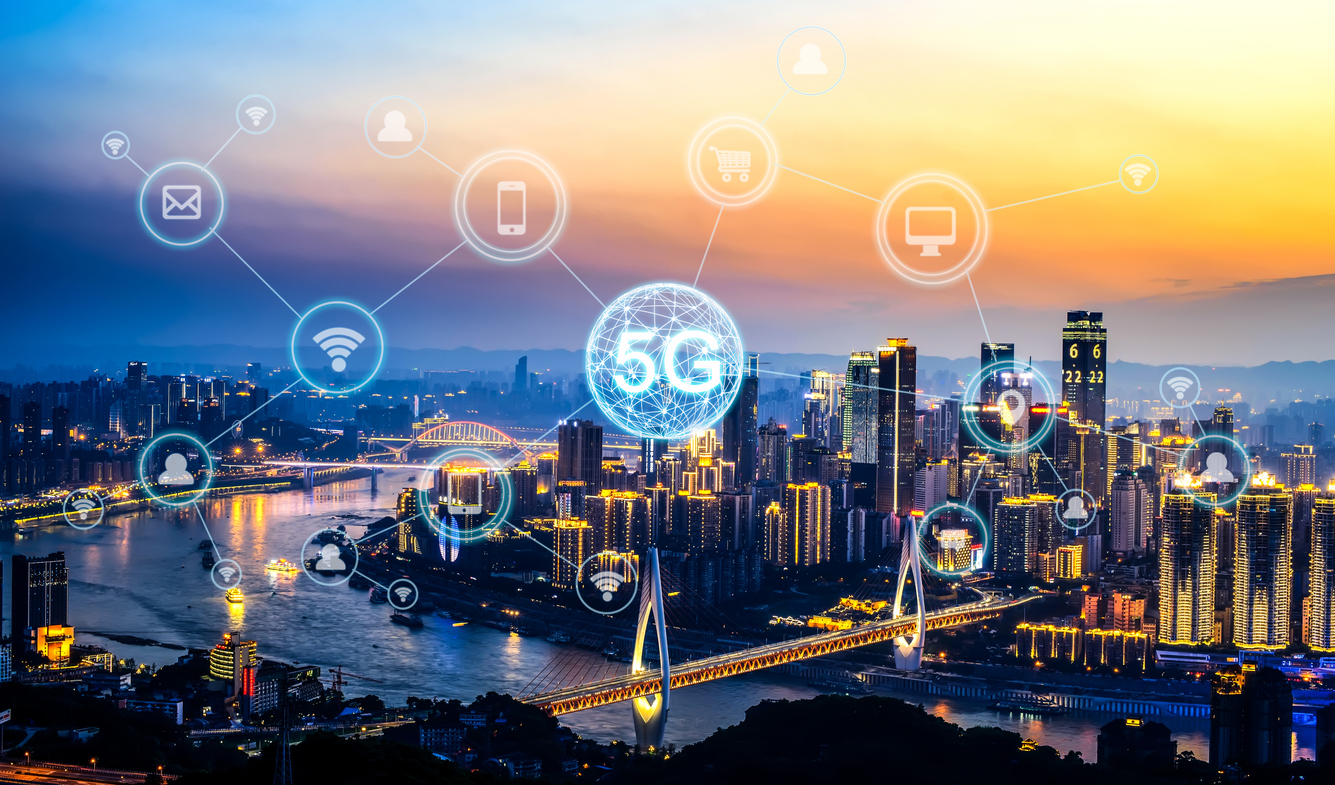 Asia Pacific is leading the charge for the next generation of mobile connectivity. Major cities across the region are rolling out 5G networks this year, which are poised to reshape connectivity and big data with blazing-fast download speeds.
(more…)
Real estate Sustainable development spurred by COVID-19 pandemic
There is an increasing awareness of the environmental impact of real estate: the World Green Building Council suggests that buildings are responsible for upwards of 40% of the world's greenhouse gas emissions.