Thailand listed developer SC Asset to spend $110M on land acquisition
The listed developer SC Asset Corporation Plc will add 500 million baht to its investment budget for land acquisition to maximise its potential in project developments in the future.
The listed developer SC Asset Corporation Plc will add 500 million baht to its investment budget for land acquisition to maximise its potential in project developments in the future.
View original here:
SC Asset to spend B3.5bn on land this year

Thai property developers, despite being some of the first local companies to get hit by the global financial crisis, have shown resilience and delivered strong results for investors. Later, as investors tried to rebuild their diminished wealth, they turned to the very sector they had abandoned first, property development.
With a one-year total shareholder return (TSR) of 132% last year, property development was the SET's third best performing sector, in stark contrast to 2008's lacklustre -43%. The sector comes under the Property & Construction industry, as defined by the SET, the exchange's fifth largest sector with a market cap of 351.4 billion baht. Recognising that sales would slow, forward-thinking companies took the opportunity to focus on their fundamentals and improve their balance sheets.  This was the strategy of Hubert Viriot, CEO of the luxury developer Raimon Land, who was appointed in the midst of the crisis.
Against the backdrop of a weakening US dollar and mounting trade surpluses, East Asian currencies and Thai baht have appreciated only modestly
The key risk to the global recovery lies in the need to get the timing of withdrawing fiscal and monetary stimulus just right. Withdrawal of fiscal stimulus too early may lead to another negative demand shock and a negative expectations spiral, whereas withdrawing the stimulus too late may lead to high inflation, further weakening of the US dollar, and possible asset price bubbles. In Thailand, for example, more than ten years since the 1997/1998 financial crisis banks still have bad loans in their books and the government still holds a large amount of debt related to the recapitalization of financial institutions. Given the expected length of recovery, it is important not to withdraw stimulus programs too soon, before the recovery is on a firm footing. On the other hand, macroeconomic imbalances are accumulating and eventually fiscal and monetary authorities, especially in the US, must consolidate their fiscal position and withdraw liquidity.
How COVID-19 regulations are changing landlord-tenant dynamics
The negotiations are dependent on the circumstances of each landlord and tenant, with landlords attempting to strike a balance between maintaining earnings and supporting tenants through the crisis period to sustain occupancy levels and income over the longer term.
Hastily enacted regulations addressing a fast-unfolding pandemic have introduced a layer of complexity around leases between tenants and landlords.
(more…)
Why 5G is racing ahead in Asia
Hong Kong, Seoul, Sydney, Taipei, Manila, Tokyo and Shenzhen have already introduced 5G networks. In May, Bangkok became the first city in Southeast Asia to roll out a 5G network, while Singapore in August started a six-month trial.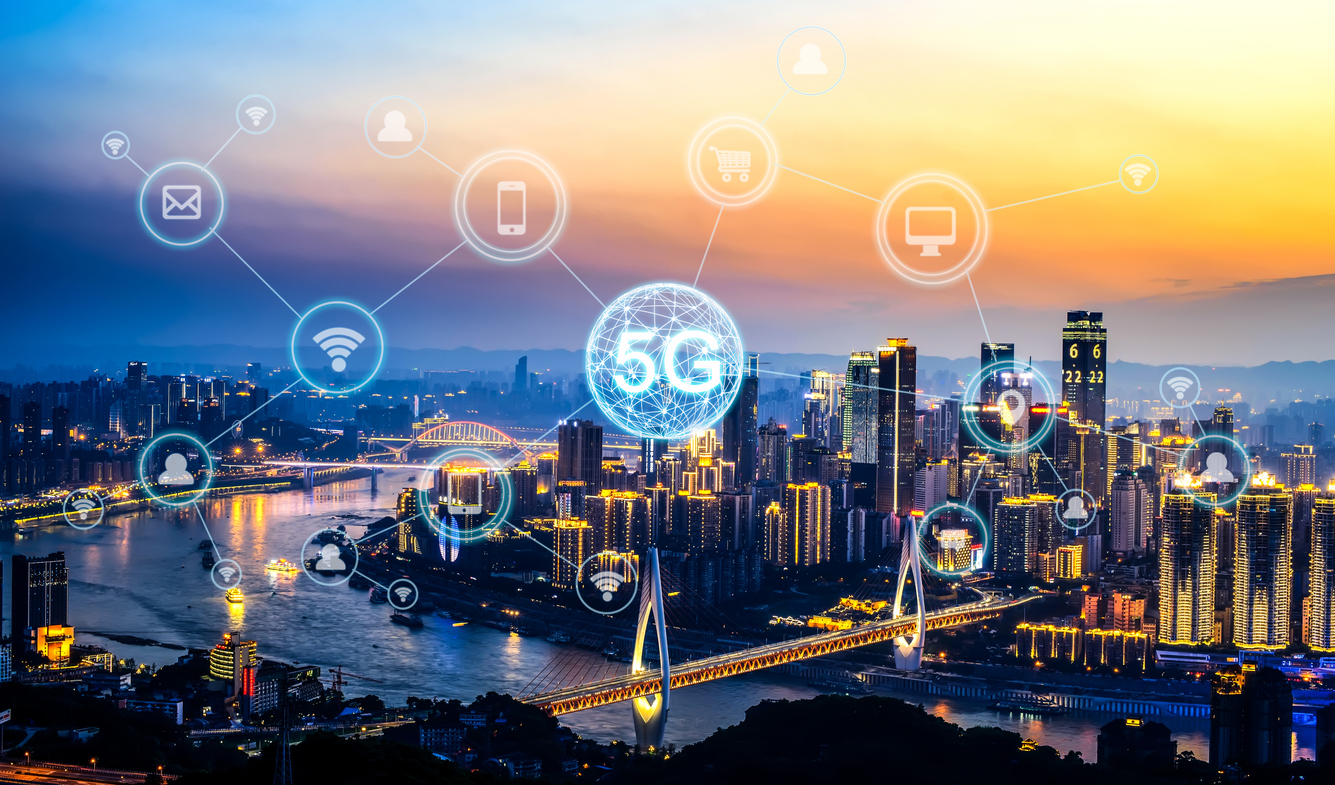 Asia Pacific is leading the charge for the next generation of mobile connectivity. Major cities across the region are rolling out 5G networks this year, which are poised to reshape connectivity and big data with blazing-fast download speeds.
(more…)
Real estate Sustainable development spurred by COVID-19 pandemic
There is an increasing awareness of the environmental impact of real estate: the World Green Building Council suggests that buildings are responsible for upwards of 40% of the world's greenhouse gas emissions.