New Condo projects focus on three Bangkok locations
The resurgence of Bangkoks condominium market has centred itself on three popular locations: Sukhumvit, Sathon and Phaholyothin-Aree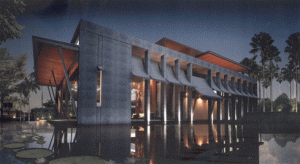 The resurgence of Bangkoks condominium market has centred itself on three popular locations: Sukhumvit, Sathon and Phaholyothin-Aree. After delaying many new condominium projects because of political problems in the first half of this year, most leading developers are now rushing to launch new projects before the end of the year. Surveys by The Nation have revealed plans to launch more than 30 new condominiums with a collective market value of more than Bt100 billion in the fourth quarter. Nearly 70 per cent of them will rise in the three most popular locations – around Sukhumvit Road from Soi 30 to Onnuj, in the Sathon area and Phaholyothin-Aree. All projects will be close to Skytrain and subway routes. Meanwhile, the most sought-after condominium units have one bedroom and are priced between Bt2 million and Bt3 million.
The managing director of real-estate firm Knight Frank Thailand, Phanom Kanjanathiemthao, said the short-term outlook for Bangkok residential condominium development – without regard for political risks – was very positive, especially in the prime Sukhumvit, central business district and Phya Thai areas.
There will be very limited new development in these areas because of a lack of available land.Moreover, land prices in these areas has increased significantly in recent years, and prices for condominium units can also be expected to increase, he said.
via Condo rush focuses on three bangkok locations.
How COVID-19 regulations are changing landlord-tenant dynamics
The negotiations are dependent on the circumstances of each landlord and tenant, with landlords attempting to strike a balance between maintaining earnings and supporting tenants through the crisis period to sustain occupancy levels and income over the longer term.
Hastily enacted regulations addressing a fast-unfolding pandemic have introduced a layer of complexity around leases between tenants and landlords.
(more…)
Why 5G is racing ahead in Asia
Hong Kong, Seoul, Sydney, Taipei, Manila, Tokyo and Shenzhen have already introduced 5G networks. In May, Bangkok became the first city in Southeast Asia to roll out a 5G network, while Singapore in August started a six-month trial.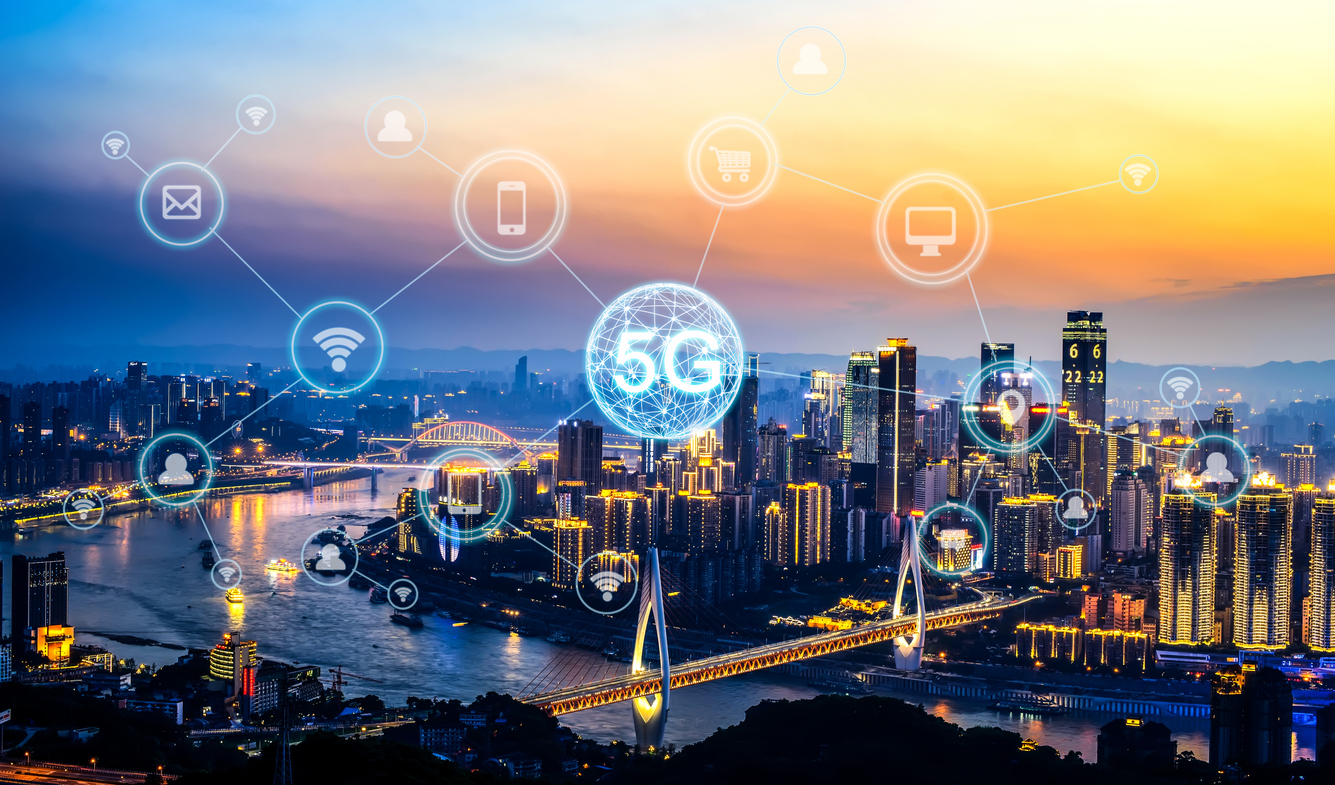 Asia Pacific is leading the charge for the next generation of mobile connectivity. Major cities across the region are rolling out 5G networks this year, which are poised to reshape connectivity and big data with blazing-fast download speeds.
(more…)
Real estate Sustainable development spurred by COVID-19 pandemic
There is an increasing awareness of the environmental impact of real estate: the World Green Building Council suggests that buildings are responsible for upwards of 40% of the world's greenhouse gas emissions.