Thai Real Estate Association sees no signs of bubble in property
Top executives of the Thai Real Estate Association, Thai Condominium Association, and the Housing Business Association affirmed that there are no signs of bubbles in the domestic property market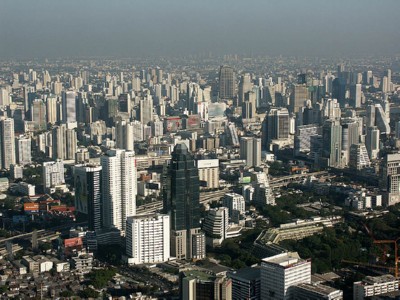 Top executives of the Thai Real Estate Association, Thai Condominium Association, and the Housing Business Association affirmed Wednesday that there are no signs of bubbles in the domestic property market
Thai Condominium Association president Thamrong Panyasakulwong said he and executives of the other associations met with Bank of Thailand BoT deputy governor Krirk Vanikkul to discuss reports of a possible bubble burst in the condominium business.Mr Thamrong told the deputy BoT chief there are no signs of bubbles in the property market as reported, and that such reports had affected potential clients' decision to buy condominiums.So, he asked the central bank to exempt housing units in horizontal lines such as single-detached houses if it issued a measure to prevent the bubble burst within this month.However, the deputy BoT governor asserted if the central bank decided to issue the measure, it would cover all kinds of property.
Issara Boonyoung, president of the Housing Business Association, affirmed that there were no signs of bubbles in the property sector because demand remains close to the supply.Currently, he said, more consumers are interested in buying condominiums.If the central bank wants to issue the measure to control what it considers overrapid property growth, it should target groups properties facing a bubble burst, [not those which are not facing such an event]. It should also give property developers time to adjust."Around 140,000 housing units have emerged annually in the past decade. At present, only 60,000 units are built annually. The latest information shows no sign of bubbles in the property sector although the number of properties transferred since early this year had reached 120,000 units compared with 157,000 units [last year]," he said. MCOTonline news
via Top housing execs: no signs of bubble in property business.
How COVID-19 regulations are changing landlord-tenant dynamics
The negotiations are dependent on the circumstances of each landlord and tenant, with landlords attempting to strike a balance between maintaining earnings and supporting tenants through the crisis period to sustain occupancy levels and income over the longer term.
Hastily enacted regulations addressing a fast-unfolding pandemic have introduced a layer of complexity around leases between tenants and landlords.
(more…)
Why 5G is racing ahead in Asia
Hong Kong, Seoul, Sydney, Taipei, Manila, Tokyo and Shenzhen have already introduced 5G networks. In May, Bangkok became the first city in Southeast Asia to roll out a 5G network, while Singapore in August started a six-month trial.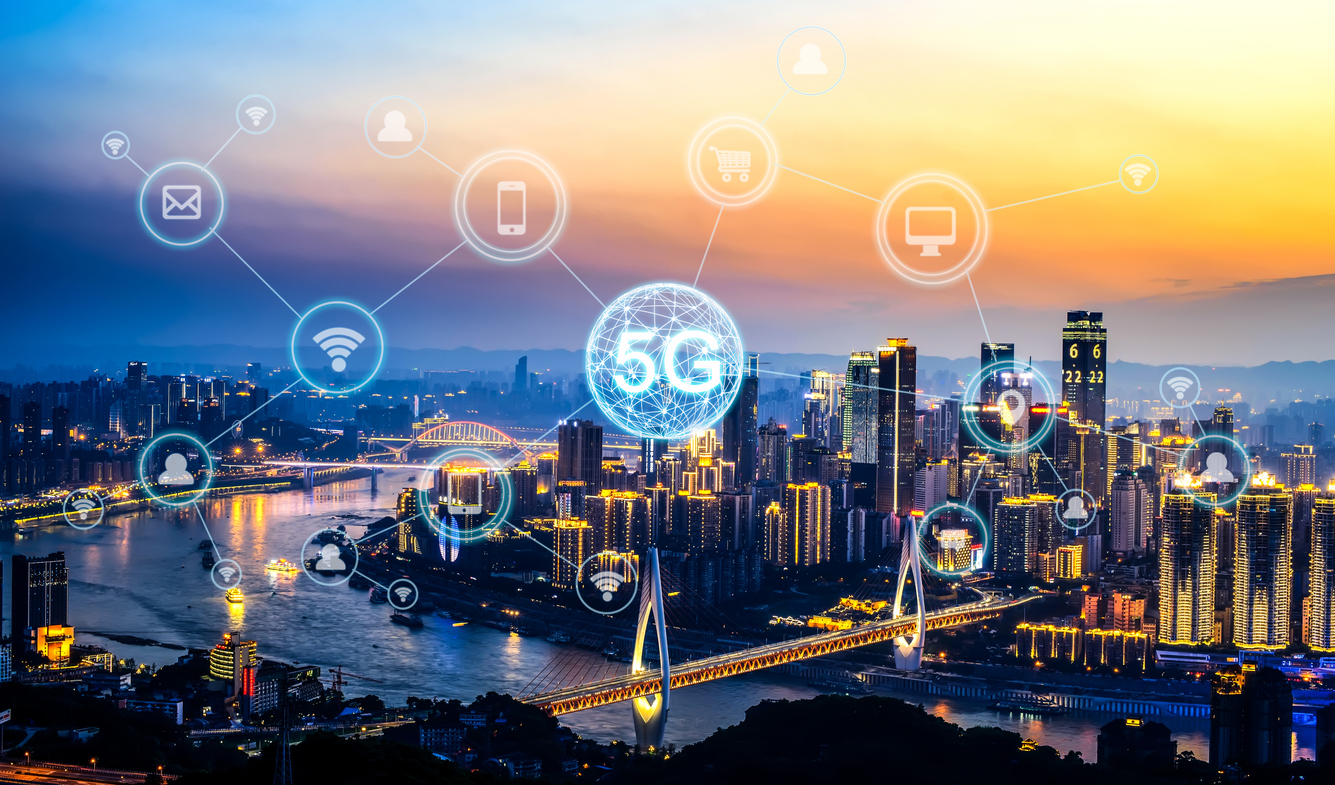 Asia Pacific is leading the charge for the next generation of mobile connectivity. Major cities across the region are rolling out 5G networks this year, which are poised to reshape connectivity and big data with blazing-fast download speeds.
(more…)
Real estate Sustainable development spurred by COVID-19 pandemic
There is an increasing awareness of the environmental impact of real estate: the World Green Building Council suggests that buildings are responsible for upwards of 40% of the world's greenhouse gas emissions.