Bangkok condo market vacancy rate reach 21%
A recent survey suggests there is no oversupply in the Bangkok condominium market with a modest 21% vacancy rate, while real estate investment remains attractive with an average total yield of 11.5% per year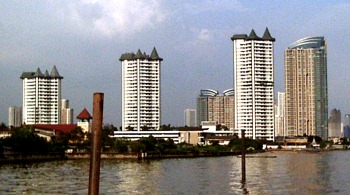 Thailand's Agency for Real Estate Affairs (AREA) said in its latest survey that there's no sign of oversupply in the Bangkok condominium market, with its modest 21 per cent vacancy rate.
According to AREA president Dr. Sopon Pornchokchai, the company surveyed 103 condominiums completed within the past eight to 12 months in central Bangkok. Of the 40,027 units in total, 79 per cent, or 31,584, units were occupied. Of the occupied units, 73 per cent of 22,914 units were owner-occupants, while the rest ware tenants.
"The data we have doesn't show any signs of oversupply at the moment. However, we have to keep an eye on unfinished units, which might affect a number of supply in the market," he said. "If the new condo units keep coming up in a big amount, the oversupply could be really occurred in two years time."
As reported in AREA's research, Ramkhamhaeng was the location with the highest occupancy rate at 91 per cent, followed by Ratchada-Lad Phrao (86 per cent), Phahon Yothin-Phaya Thai (83 per cent), Sukhumvit Soi 1-69 (80 per cent) and Sukhumvit Soi 71-103 (79 per cent). The lowest occupancy was in the Rama III-Riverside area at 30 per cent.
The highest total yield was in Chaeng Watthana-Rarm Intra at 12.7%, followed by Phahon Yothin-Phaya Thai (12.6%), Sukhumvit 71-103 (12.2%), Ratchada-Lat Phrao (11.9%) and Ramkhamhaeng (11.7%). The lowest yield was in Rama III-Riverside at 8.6%.
The highest price appreciation was in Chaeng Watthana at 6.2% and the lowest in Rama III-Riverside at 1.8%. The highest rental return was in Phahon Yothin-Phaya Thai at 7.5% a year and the lowest in Pin Klao-Rama VIII at 5.4%.
Chaeng Watthana-Rarm Intra had the highest total yield with the lowest rental rate, averaging 191 baht per square metre per month.
How COVID-19 regulations are changing landlord-tenant dynamics
The negotiations are dependent on the circumstances of each landlord and tenant, with landlords attempting to strike a balance between maintaining earnings and supporting tenants through the crisis period to sustain occupancy levels and income over the longer term.
Hastily enacted regulations addressing a fast-unfolding pandemic have introduced a layer of complexity around leases between tenants and landlords.
(more…)
Why 5G is racing ahead in Asia
Hong Kong, Seoul, Sydney, Taipei, Manila, Tokyo and Shenzhen have already introduced 5G networks. In May, Bangkok became the first city in Southeast Asia to roll out a 5G network, while Singapore in August started a six-month trial.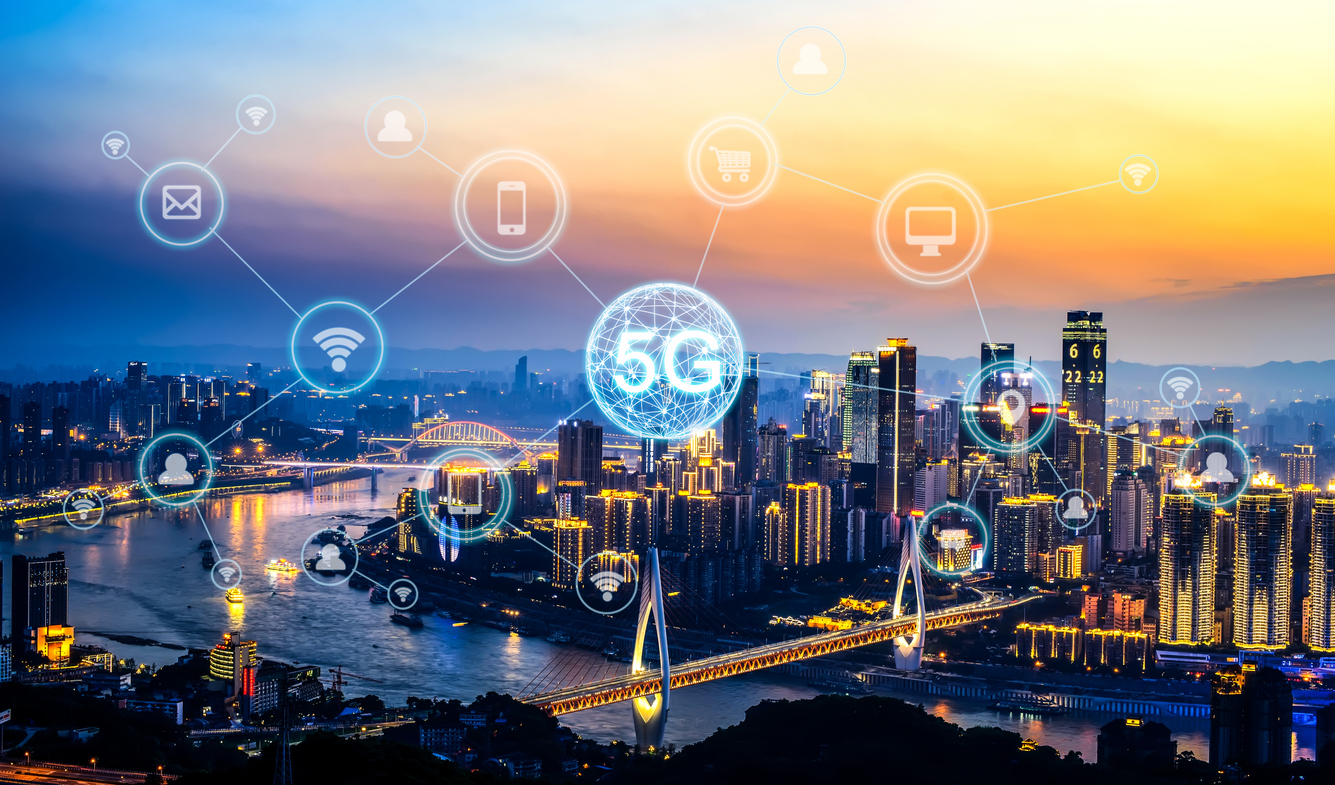 Asia Pacific is leading the charge for the next generation of mobile connectivity. Major cities across the region are rolling out 5G networks this year, which are poised to reshape connectivity and big data with blazing-fast download speeds.
(more…)
Real estate Sustainable development spurred by COVID-19 pandemic
There is an increasing awareness of the environmental impact of real estate: the World Green Building Council suggests that buildings are responsible for upwards of 40% of the world's greenhouse gas emissions.