Thailand Beach Property – Jones Lang LaSalle expands in Phuket
Jones Lang LaSalle manages the Palm Beach Club in Phuket. The Chicago-headquartered global company established its Phuket office three years ago. Jones Lang LaSalle aims to increase its number of managed estates in Phuket to over 20 this year and expects the number of staff to rise by 50% by the end of 2011
Jones Lang LaSalle manages the Palm Beach Club in Phuket.
Property management group Jones Lang LaSalle grew by over 20 per cent in Phuket last year, increasing the total number of estates it manages on the island to 17.
The Chicago-headquartered global company established its Phuket office three years ago. Jones Lang LaSalle aims to increase its number of managed estates in Phuket to over 20 this year and expects the number of staff to rise by 50% by the end of 2011. Estates managed by JLL in Phuket include  Kamala Beach Estate, The Cape, The Palm Beach Club, and The Bay Cliff Patong.
"Phuket has many beautiful estates ranging from villa developments to resort condominiums. Each of them is different and requires a multitude of management's services. Making sure our can deliver the requirements for each client is of utmost importance," said JLL Thailand head of estate management Dexter Norville.
The firm is also planning to open a management office this year in Pattaya, where continued growth in resorts and condominiums presents opportunities.
"As the trend of property owners and investor outsourcing to professional property management service providers continues, our portfolio of properties under management has seen a dramatic growth from 2.0 million sqm in 2007 to now 3.8 million sqm, making us the largest property management service provider in Thailand," said Mrs Suphin Mechuchep, managing director of Jones Lang LaSalle Thailand.
See original here:
Thailand Condo – Jones Lang LaSalle expands in Phuket
Thailand Property Outlook
This points to the need for a better and more transparent system for issuing travel warnings. Countries are generally large, and it is rare when travel to every part of a country can be deemed unsafe. A civil disturbance in Toronto doesn't affect travel to Vancouver any more than demonstrations in central Bangkok affect vacationers in Phuket.
Examples like these lead me to urge foreign embassies and the global media to think of their responsibility to prevent unnecessary panic towards their host nations and to see that an accurate picture is projected.
Although the Thai real estate industry has continued growing significantly since 2008, we have not seen a real estate bubble environment manifesting. The industry seems to have learned its lessons during the 1997 financial crisis and has successfully implemented the following safeguards: The banking industry has become much more cautious providing project financing and mortgage loans.
The completion of the Suvarnabhumi-Bangkok International Airport has spurred growth in commercial property markets in eastern Bangkok as well as in the beach resort of Pattaya. Thailand has become even more accessible by air with a wide range if International carriers using Bangkok as a hub. In recent years, there has also been a surge in budge carriers, offering very competitive prices to both local and international destinations.
How COVID-19 regulations are changing landlord-tenant dynamics
The negotiations are dependent on the circumstances of each landlord and tenant, with landlords attempting to strike a balance between maintaining earnings and supporting tenants through the crisis period to sustain occupancy levels and income over the longer term.
Hastily enacted regulations addressing a fast-unfolding pandemic have introduced a layer of complexity around leases between tenants and landlords.
(more…)
Why 5G is racing ahead in Asia
Hong Kong, Seoul, Sydney, Taipei, Manila, Tokyo and Shenzhen have already introduced 5G networks. In May, Bangkok became the first city in Southeast Asia to roll out a 5G network, while Singapore in August started a six-month trial.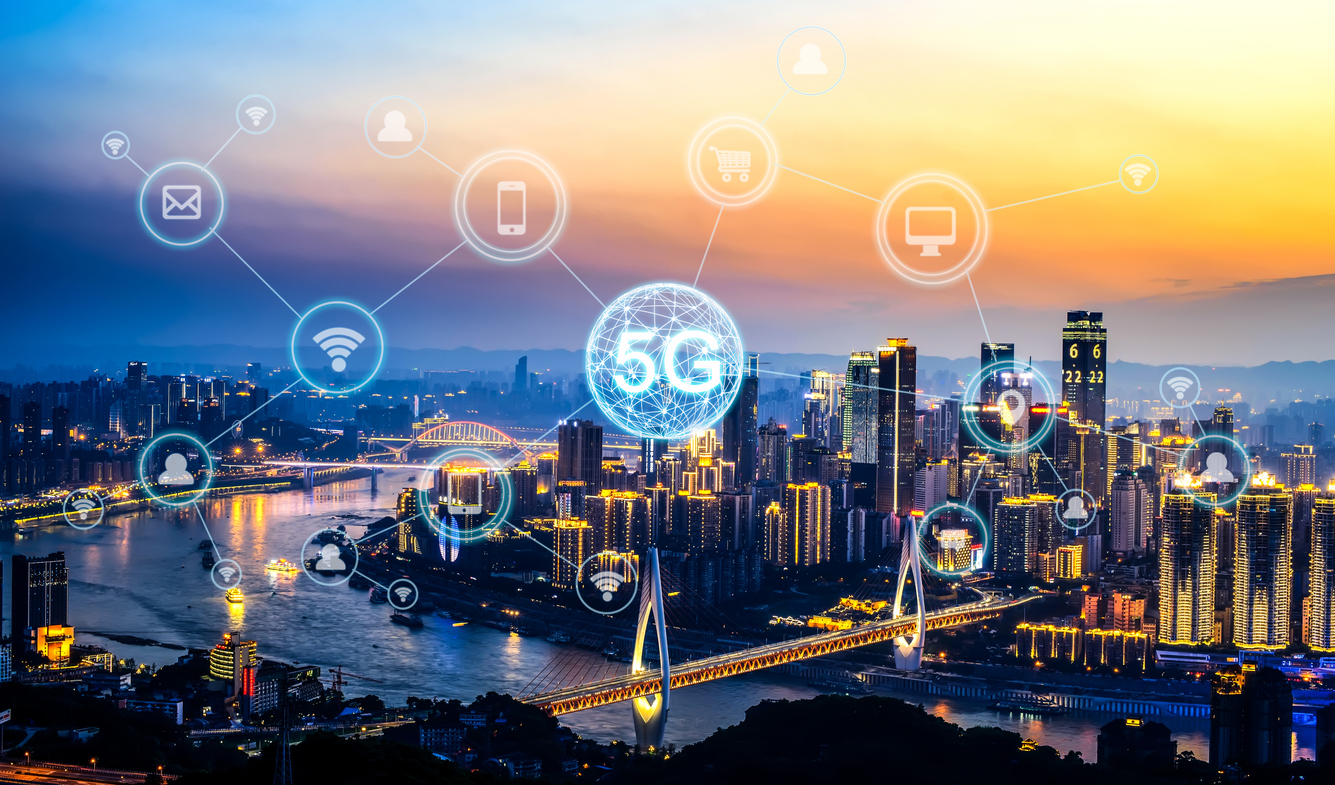 Asia Pacific is leading the charge for the next generation of mobile connectivity. Major cities across the region are rolling out 5G networks this year, which are poised to reshape connectivity and big data with blazing-fast download speeds.
(more…)
Real estate Sustainable development spurred by COVID-19 pandemic
There is an increasing awareness of the environmental impact of real estate: the World Green Building Council suggests that buildings are responsible for upwards of 40% of the world's greenhouse gas emissions.