Thailand's developer Sansiri switches to low end property market
Thailand's second biggest property developer, Sansiri PLC, has set itself ambitious targets over the next 3 years in order to capture more of the low end  property market. Affordable condos are in demand The company's chief operating officer, Khun Wanchak Buranasiri  recently announced new targets that will see revenue increase by 10%  this year to eventually reach THB29 billion (US$947 m) in 2012 and then THB35 billion (US$1.1bn) by 2013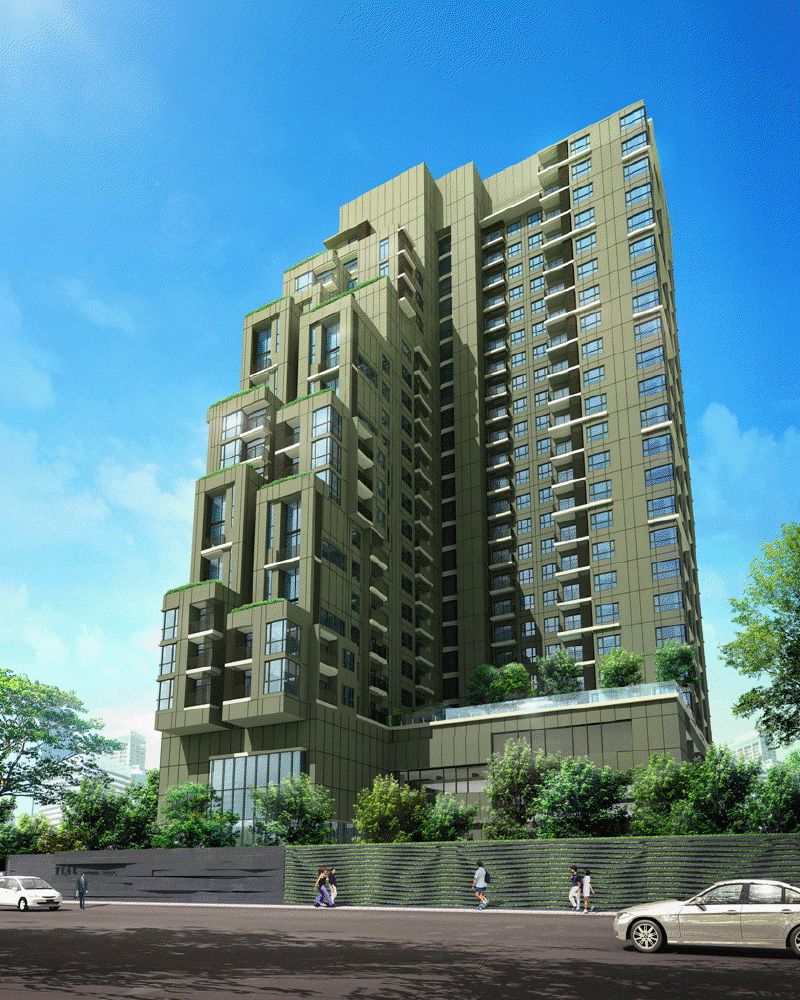 Thailand's second biggest property developer, Sansiri PLC, has set itself ambitious targets over the next 3 years in order to capture more of the low end  property market. Affordable condos are in demand The company's chief operating officer, Khun Wanchak Buranasiri  recently announced new targets that will see revenue increase by 10%  this year to eventually reach THB29 billion (US$947 m) in 2012 and then THB35 billion (US$1.1bn) by 2013
Thailand's second biggest property developer, Sansiri PLC, has set itself ambitious targets over the next 3 years in order to capture more of the low end  property market.
The company's chief operating officer, Khun Wanchak Buranasiri  recently announced new targets that will see revenue increase by 10%  this year to eventually reach THB29 billion (US$947 m) in 2012 and then THB35 billion (US$1.1bn) by 2013.
Wanchak said the revenue increases will come from 23 new projects, which include 12 townhouse and detached housing estates worth THB13 billion (US$424m) plus 3 condominiums projects with a total value of THB17 billion (US$555m).
In terms of the wider Thai property sector, Wanchak says the main challenges will be rises in the cost of construction materials, which are expected to go up by 1-3 per cent, while inflation may also cause a drop in buyer demand. However, he also maintains that the market will improve on last year's performance thanks to the continued strength of the Thai economy
Only 10 major players dominate the property market in Bangkok, and these account for some 70% of all residential projects. Mr Wanchak said he believes developers learned hard lessons during the 1997 financial crisis and that most companies now have strategies to cope with any issues of oversupply. Although some areas are showing signs of a surplus, he said, the situation is still controllable.
Read more from the original source:
Thailand Real Estate – Sansiri targets budget buyers
Thailand Property market
This is a critical time for Thailand, with the country recovering from the recent political events of April and May and preparing for elections next year. We have made it through a sad and painful period for Thailand, and today, I'd like to share my thoughts on what we can learn from the events of the past few months, and how I feel that the public and private sectors, the diplomatic community and the media, should work together to position Thailand to bounce back once again and prove its resilience.
Thailand's property market was able to rebound from past crises and there is every reason to believe it will be able to absorb the blow of recent political tensions. The taxation situation has actually improved the conditions for purchasing property in Thailand, and if property prices do dip slightly as a result of the current situation it may actually be a good time to buy as there is a very real possibility Thailand property will regain its golden outlook soon. As a result, the financial condition of most major housing developers in Thailand is much more robust than in the past. The development of the local bond markets and increasing domestic savings has the made the industry much less dependent on foreign funds, a significant difference from 1997.
How COVID-19 regulations are changing landlord-tenant dynamics
The negotiations are dependent on the circumstances of each landlord and tenant, with landlords attempting to strike a balance between maintaining earnings and supporting tenants through the crisis period to sustain occupancy levels and income over the longer term.
Hastily enacted regulations addressing a fast-unfolding pandemic have introduced a layer of complexity around leases between tenants and landlords.
(more…)
Why 5G is racing ahead in Asia
Hong Kong, Seoul, Sydney, Taipei, Manila, Tokyo and Shenzhen have already introduced 5G networks. In May, Bangkok became the first city in Southeast Asia to roll out a 5G network, while Singapore in August started a six-month trial.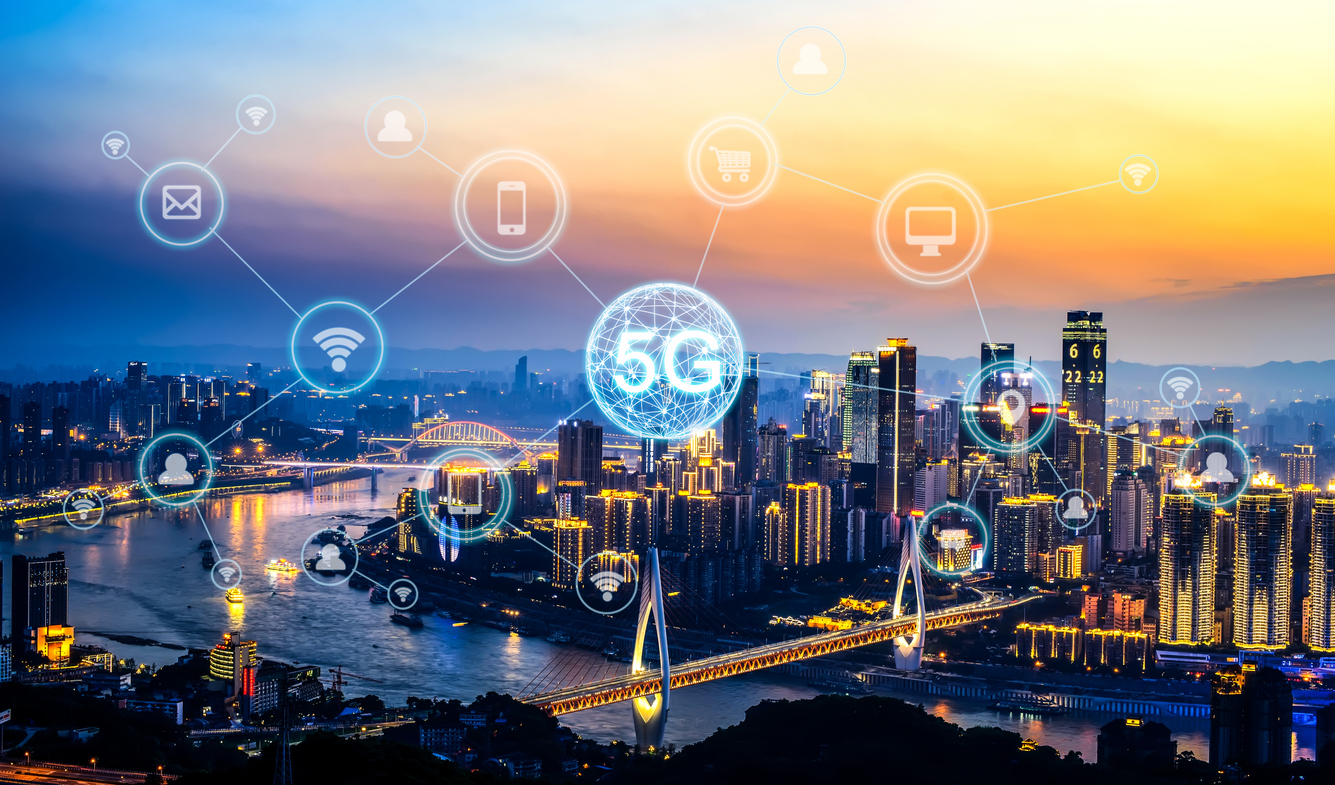 Asia Pacific is leading the charge for the next generation of mobile connectivity. Major cities across the region are rolling out 5G networks this year, which are poised to reshape connectivity and big data with blazing-fast download speeds.
(more…)
Real estate Sustainable development spurred by COVID-19 pandemic
There is an increasing awareness of the environmental impact of real estate: the World Green Building Council suggests that buildings are responsible for upwards of 40% of the world's greenhouse gas emissions.