Pattaya remains hot spot for Russan investors
Pattaya's strategic location will continue to be a key driver for growth in tourism and its property market, says international real estate consultants CB Richard Ellis.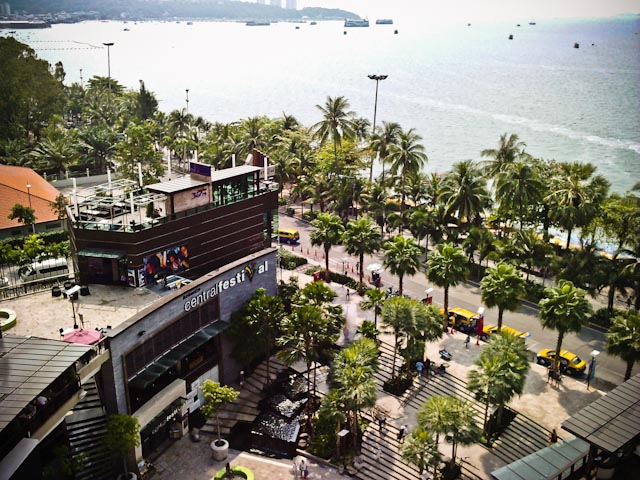 The property market in the Thai resort of Pattaya is bouncing back again to become a hot spot for condominium buyers, attracting foreign and Thai investors, according to consultants.
Pattaya's strategic location will continue to be a key driver for growth in tourism and its property market, says international real estate consultants CB Richard Ellis.
It is the closest beachside town to Bangkok, just over an hour's drive from the capital, and it has all the amenities including shopping, good food, quality five star hotels and properties, golf courses, and beaches. These factors combined makes Pattaya well positioned for further growth, CBRE adds.
A number of celebrities are also buying in the resort. The latest is former snooker world champion Jimmy White who has bought an apartment in the recently launched luxury beachfront project The Palm Wongamat Beach.
'The choice was easy, I bought in the best location. After a lot of research and hunting for a holiday home, The Palm met all my requirements. Wongamat is one of my favourite beaches in Pattaya and The Palm's beachfront location is ideal. I can enjoy excellent sea views from my unit, the facilities are extensive and the price is right,' he said.
CBRE said that almost 70% of the units at The Palm Wongamat Beach have been sold, despite pre-sales beginning only six months ago. Out of total units sold, over 65% of the buyers at The Palm Wongamat Beach are foreign and 35% are Thai end users and investors.
'The sales performance at The Palm Wongamat Beach indicates there is strong foreign demand in Pattaya driven mainly by non resident Europeans, particularly Russians who are looking to purchase affordable luxury holiday homes,' it said.
There is also a significant portion of Thais who have bought apartments as a holiday home or/and as an investment, with several purchasing multiple units as the project is perceived as offering value for money.
There are a number of reasons for tenants favouring apartments over condos, according to CBRE. In an apartment building if there is a problem with the unit, the building manager is on hand to resolve this. In a condominium building the property manager is responsible only for the management of the common areas and not the individual units. Condominium building managers have no responsibility for repairs or maintenance inside individual condominium units.
How COVID-19 regulations are changing landlord-tenant dynamics
The negotiations are dependent on the circumstances of each landlord and tenant, with landlords attempting to strike a balance between maintaining earnings and supporting tenants through the crisis period to sustain occupancy levels and income over the longer term.
Hastily enacted regulations addressing a fast-unfolding pandemic have introduced a layer of complexity around leases between tenants and landlords.
(more…)
Why 5G is racing ahead in Asia
Hong Kong, Seoul, Sydney, Taipei, Manila, Tokyo and Shenzhen have already introduced 5G networks. In May, Bangkok became the first city in Southeast Asia to roll out a 5G network, while Singapore in August started a six-month trial.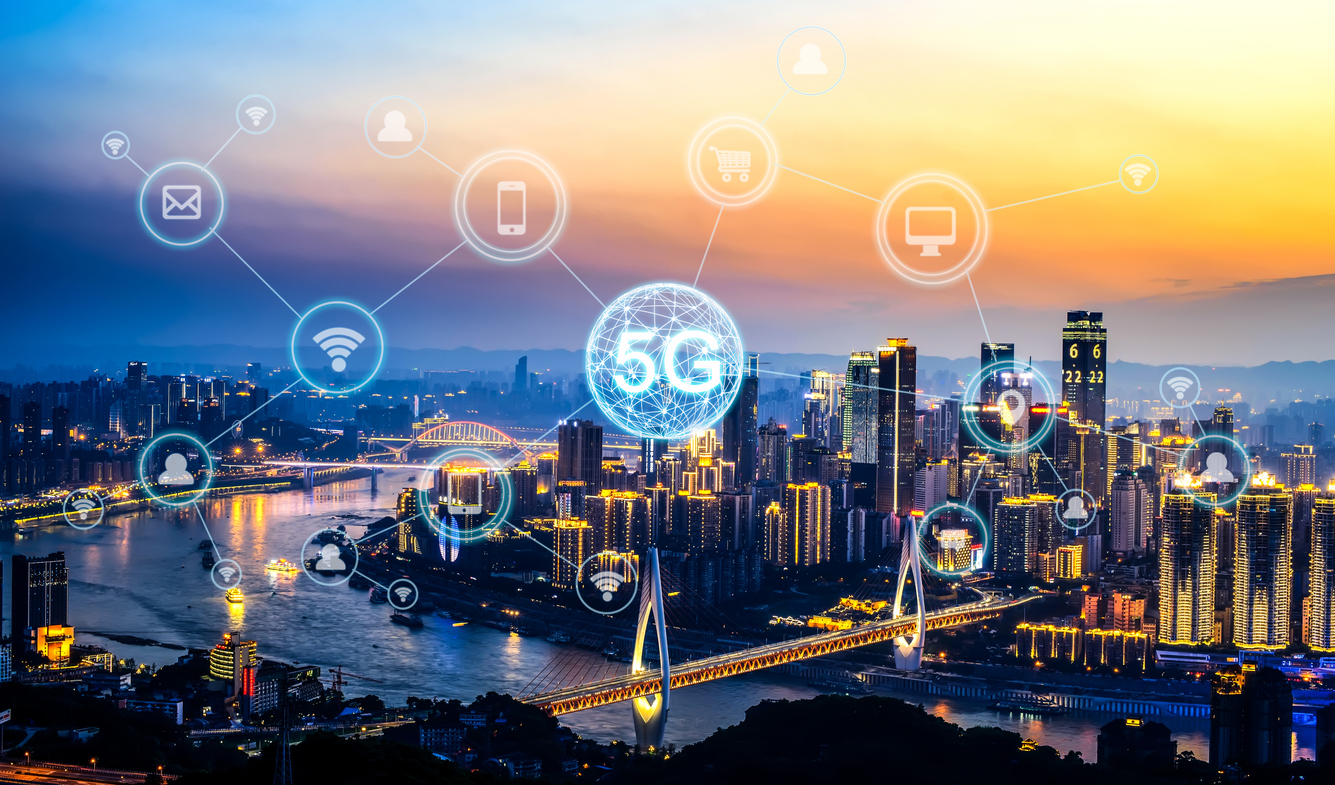 Asia Pacific is leading the charge for the next generation of mobile connectivity. Major cities across the region are rolling out 5G networks this year, which are poised to reshape connectivity and big data with blazing-fast download speeds.
(more…)
Real estate Sustainable development spurred by COVID-19 pandemic
There is an increasing awareness of the environmental impact of real estate: the World Green Building Council suggests that buildings are responsible for upwards of 40% of the world's greenhouse gas emissions.