Pattaya: from low-class City, to sea view Condo Galore
Pattaya has jumped a lot in the past seven years from being low-class city to one that offers many options – not just fun – to its visitors. The coming of big shopping mall, Central Festival Pattaya was a big jump for Pattaya City.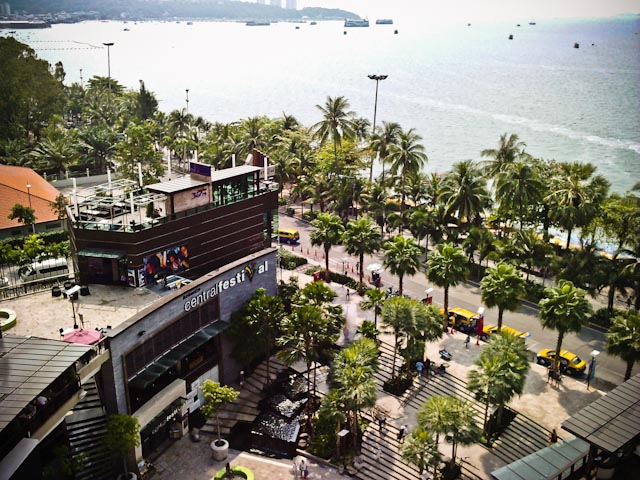 Mr. Frank Khan, Head of Residential Department, Knight Frank Thailand said that Pattaya has jumped a lot in the past seven years from being low-class city to one that offers many options – not just fun – to its visitors. The coming of big shopping mall, Central Festival Pattaya was a big jump for Pattaya City. 
Moreover, the reverse coastal erosion and restore a stretch of beach from North to South Pattaya to be a width of 35 metres, currently the beach width was only 3.5 metre this is due to the time where the high tide has reached the beach. The length of the beach will be approximately 2.7 km.  The cost of investment is about THB 387 million.
During 2011, the new condominium (sea view only) launching in Pattaya was recorded highest, with approximately 7,888 units of 13 condominium projects. Mr. Frank said that the demand of Pattaya condominium was mainly from local Thai buyers in some projects, especially the projects which are located in the North Pattaya or Wongamat area due to a large number of retail outlets, high end restaurants and bars and shopping mall in the area.
Whereas the city condominium located in South Pattaya is fond of by foreigners
Russians are another potential buyers of Pattaya condominium, however the preferred locations are in the Pratumnak Hill area and Jomtien Sai 2 Area, where the project is non sea view, however the unit price is cheap, with studio sizing 28 square metre, selling at THB 900,000 per unit. The new condominium area will be located in Jomtien Sai 2 due to the completion of road improvement which makes the area much more attractive to low-end condominium market.
Laguna Beach Resort, located in Jomtien Sai 2 is another popular project among Russian buyers.  Another potential buyers are from Europe, for instance England, Ireland, Sweden and Norway. Our research stated that there were approximately 2,491 units sold during 2011, increased by 120% from the year 2010.
Unfortunately, the sold rate decreased from 52.5% in 2010 to 41% in 2011 due to the tremendous volume of supply
The dynamics of the market are changing remarkably fast in Pattaya, as one-bedroom units, and smaller make up 70 per cent of all new products in the market. This trend looks set to continue with the emergence of one-bedroom hybrid units below 40 square metres. Rising construction costs would normally be driving prices up, but prices are remaining stable and unit sizes and specifications are, instead, being toned down, such is the competitive nature of the market. For almost two years, Thais have led the pack as the biggest buyers of new residential units in the eastern seaside resort.
Pattaya has been experiencing unprecedented growth and the properties being developed are quickly finding buyers. The future supply of condominium in Pattaya will be concentrated in Jomtien area as this reflects the fact that there is more land available in Jomtien than elsewhere in Pattaya. Regardless of what buyers are looking for, more choices are in the pipeline as many condominiums are being launched this year with the construction to start early next year and slated for completion by the end of 2014. Read More
How COVID-19 regulations are changing landlord-tenant dynamics
The negotiations are dependent on the circumstances of each landlord and tenant, with landlords attempting to strike a balance between maintaining earnings and supporting tenants through the crisis period to sustain occupancy levels and income over the longer term.
Hastily enacted regulations addressing a fast-unfolding pandemic have introduced a layer of complexity around leases between tenants and landlords.
(more…)
Why 5G is racing ahead in Asia
Hong Kong, Seoul, Sydney, Taipei, Manila, Tokyo and Shenzhen have already introduced 5G networks. In May, Bangkok became the first city in Southeast Asia to roll out a 5G network, while Singapore in August started a six-month trial.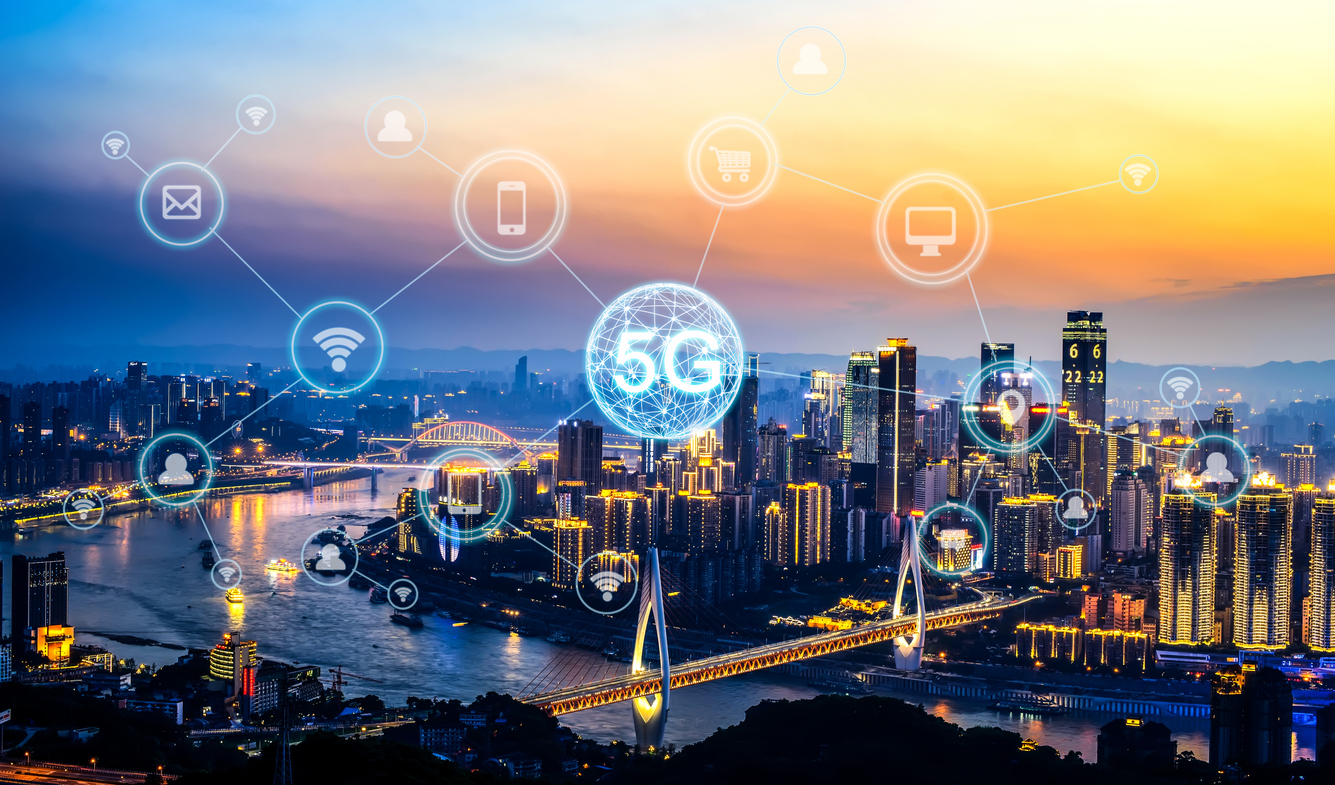 Asia Pacific is leading the charge for the next generation of mobile connectivity. Major cities across the region are rolling out 5G networks this year, which are poised to reshape connectivity and big data with blazing-fast download speeds.
(more…)
Real estate Sustainable development spurred by COVID-19 pandemic
There is an increasing awareness of the environmental impact of real estate: the World Green Building Council suggests that buildings are responsible for upwards of 40% of the world's greenhouse gas emissions.