Bangkok condo growth highest in ASEAN
The number of real estate projects, particularly condominiums, in the Thai capital is the highest in the ASEAN countries and triples that of Jakarta, which ranks second highest, according to the Thai Appraisal Foundation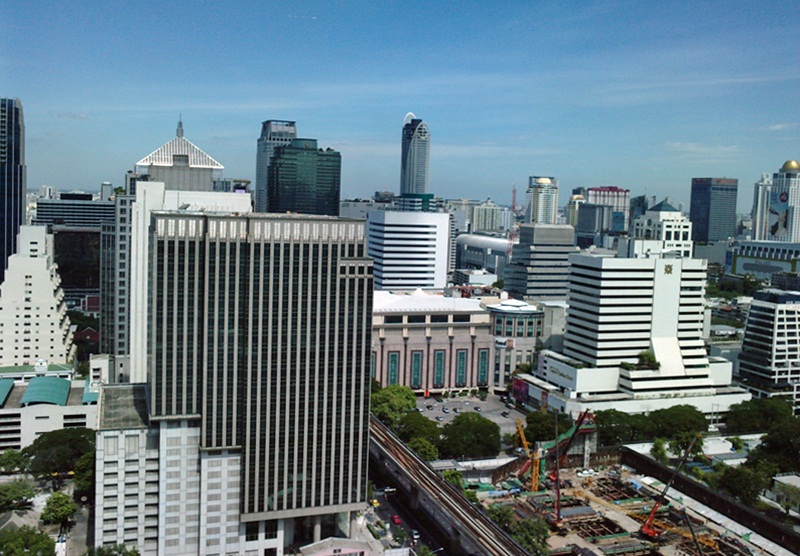 The number of real estate projects, particularly condominiums, in the Thai capital is the highest in the ASEAN countries and triples that of Jakarta, which ranks second highest, according to the Thai Appraisal Foundation. Analysts around the region are closely monitoring the fast growing housing projects here.
In the first nine months of this year, new condominiums in Bangkok sprouted up at the rate of 42 per cent year-on-year.
According to the Real Estate Information Centre, skyrocketing condominium construction is caused by many factors–changing weather, flood-prone locations, more strict related law, urban lifestyles, and elevated and underground electric mass transit extension.
Government Housing Bank real estate information center director Samma Kitsin said four locations studded with condominiums are Huay Kwang-Chatuchak, the Bangna end of Sukhumvit Road in Bangkok, the tourist and industry-concentrated province of Chonburi and the seaside resort zone of Hua Hin and Cha-am.
More condominiums are on the way as developers and investors see a rising future housing demand, particularly after the formation of the ASEAN Economic Community in 2015.
"The condominium market is highly competitive. Projects not achieving target sales quotas set by the financial institution will not be given financial credit to continue, so construction will be put on hold,"
Mr Samma said.Thai Appraisal Foundation president Sophon Pornchokchai sees condominium sales accounting for 70 per cent of housing market shares. The ratio of home buyers and speculators is 2:1 now.Real estate prices slightly increase by five per cent annually and there is no sign of a real estate bubble, he added."Currently, finished condominiums are mostly occupied by the owners themselves. This is not a problem, but if it grows unstoppably, it is not a good sign and the growth is probably related to purchasing for speculation. In some countries, speculation can be prevented as banks do not give loans to speculators," he said.
How COVID-19 regulations are changing landlord-tenant dynamics
The negotiations are dependent on the circumstances of each landlord and tenant, with landlords attempting to strike a balance between maintaining earnings and supporting tenants through the crisis period to sustain occupancy levels and income over the longer term.
Hastily enacted regulations addressing a fast-unfolding pandemic have introduced a layer of complexity around leases between tenants and landlords.
(more…)
Why 5G is racing ahead in Asia
Hong Kong, Seoul, Sydney, Taipei, Manila, Tokyo and Shenzhen have already introduced 5G networks. In May, Bangkok became the first city in Southeast Asia to roll out a 5G network, while Singapore in August started a six-month trial.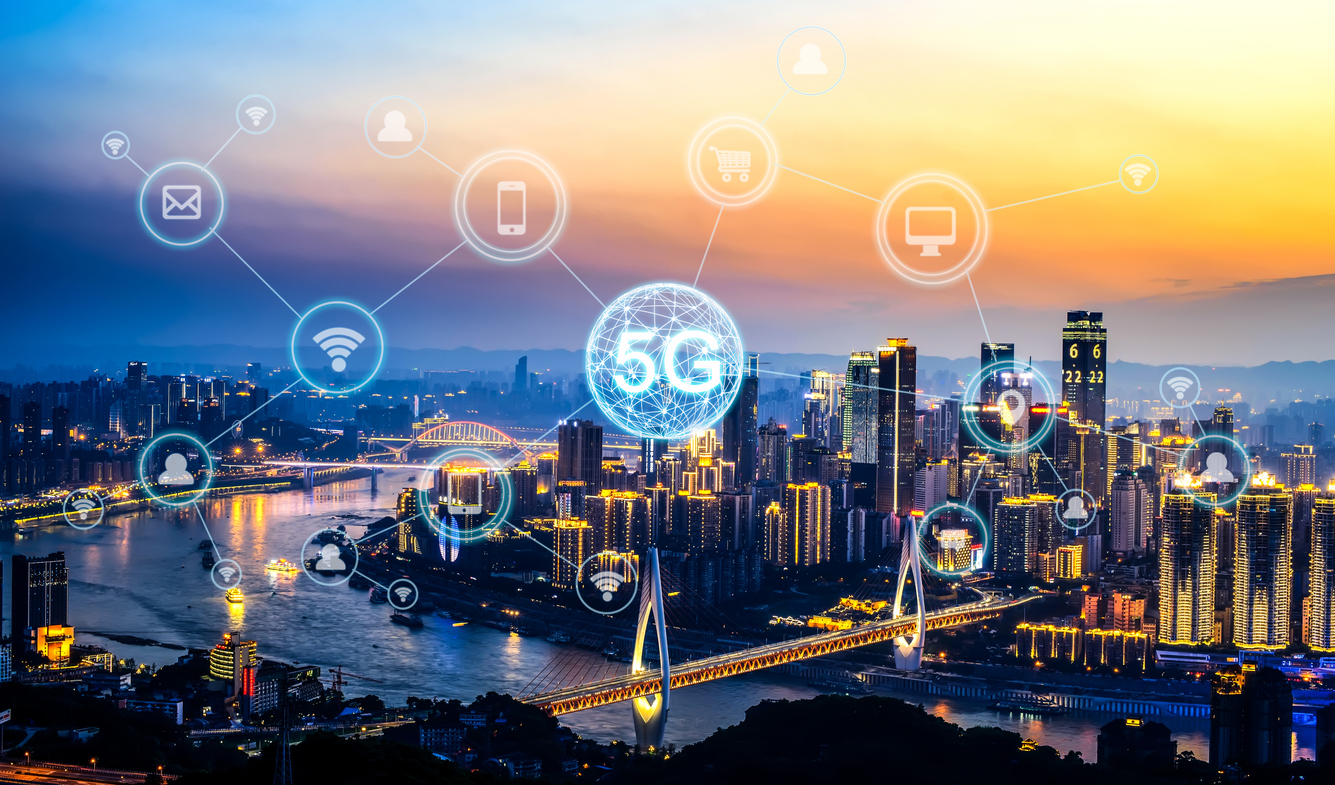 Asia Pacific is leading the charge for the next generation of mobile connectivity. Major cities across the region are rolling out 5G networks this year, which are poised to reshape connectivity and big data with blazing-fast download speeds.
(more…)
Real estate Sustainable development spurred by COVID-19 pandemic
There is an increasing awareness of the environmental impact of real estate: the World Green Building Council suggests that buildings are responsible for upwards of 40% of the world's greenhouse gas emissions.