Labour Shortage hampers Real Estate Business in Thailand
Thailand faces a labour shortage of hundreds of thousands of labourers, contributing to a slowdown of new real estate projects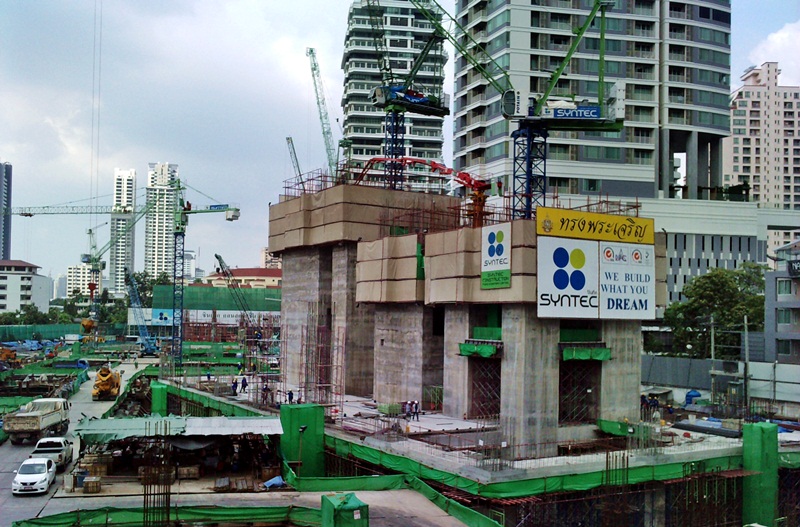 Real estate business operators are concerned over labour shortage after the government's infrastructure investment projects get started next year. Issara Bunyang, chairman of the Housing Business Association, said housing construction as an industry employs more than three million workers.
Currently, it faces a labour shortage of hundreds of thousands of labourers, contributing to a slowdown of new real estate projects. He said the problem is likely to become aggravated next year when the government's infrastructure investment projects such as water management projects and construction of electric mass transit systems, and expressways will get a start.
Mr Issara advised the government to negotiate with foreign governments to import workers from abroad–for example from Bangladesh–in addition to existing agreements on imports of foreign workers from Laos, Cambodia and Myanmar.
Regarding housing prices, Mr. Issara said prices are likely to rise by 5-10 per cent due to the increase of construction materials and daily minimum wage. (MCOT online news)
via Real estate business urges gov't to help solve labour shortage | MCOT.net.
How COVID-19 regulations are changing landlord-tenant dynamics
The negotiations are dependent on the circumstances of each landlord and tenant, with landlords attempting to strike a balance between maintaining earnings and supporting tenants through the crisis period to sustain occupancy levels and income over the longer term.
Hastily enacted regulations addressing a fast-unfolding pandemic have introduced a layer of complexity around leases between tenants and landlords.
(more…)
Why 5G is racing ahead in Asia
Hong Kong, Seoul, Sydney, Taipei, Manila, Tokyo and Shenzhen have already introduced 5G networks. In May, Bangkok became the first city in Southeast Asia to roll out a 5G network, while Singapore in August started a six-month trial.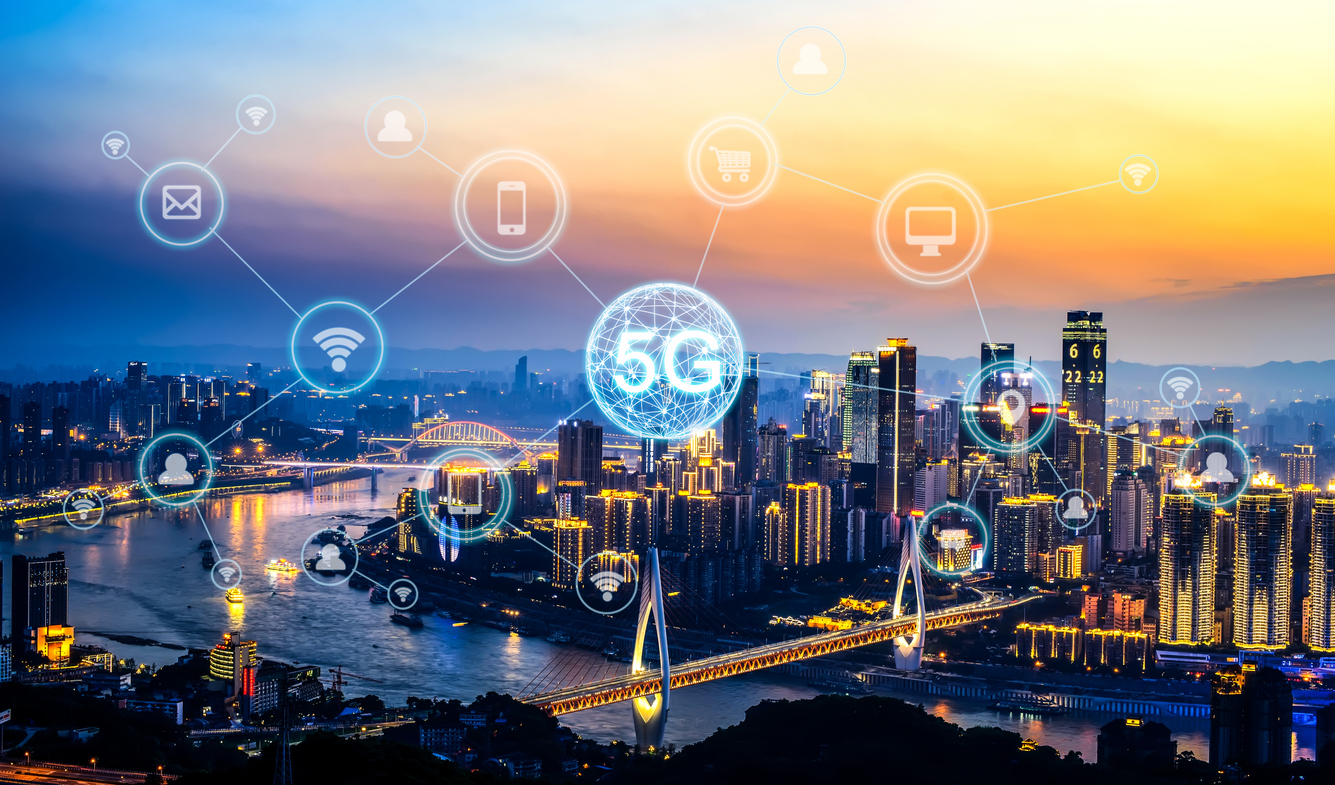 Asia Pacific is leading the charge for the next generation of mobile connectivity. Major cities across the region are rolling out 5G networks this year, which are poised to reshape connectivity and big data with blazing-fast download speeds.
(more…)
Real estate Sustainable development spurred by COVID-19 pandemic
There is an increasing awareness of the environmental impact of real estate: the World Green Building Council suggests that buildings are responsible for upwards of 40% of the world's greenhouse gas emissions.