Chinese property developer increases its presence in Laos
2013 is forecast to be a positive year for the economy in Laos Today reports that a property developer based in Shaghai, China has recently initiated the construction of a US$1.6 billion project in Vientiane, the capital city of Laos. This move gives a considerable boost to Chinese presence in the Laos economy. Last December, the Lao government achieved an agreement with Shaghai's Wanfeng Group, a major developer of Chinese shopping malls, to develop 365 hectares around That Luang Lake in Vientiane. The project will comprise a commercial, residential and tourist complex. According to the Xinhua news agency and Wanfeng's website, construction of this project began at the beginning of this week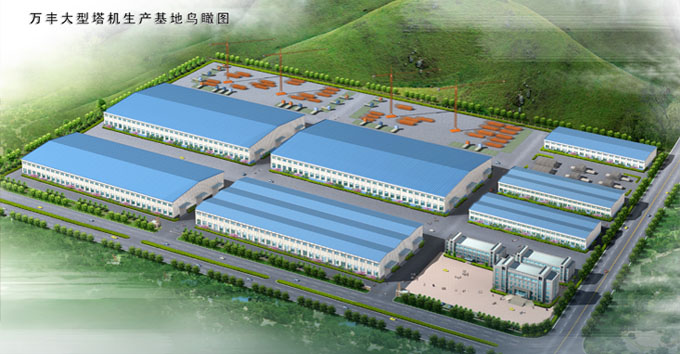 2013 is forecast to be a positive year for the economy in Laos Today reports that a property developer based in Shanghai, China has recently initiated the construction of a US$1.6 billion project in Vientiane, the capital city of Laos. This move gives a considerable boost to Chinese presence in the Laos economy.
Last December, the Lao government achieved an agreement with Shanghai Wanfeng Group, a major developer of Chinese shopping malls, to develop 365 hectares around That Luang Lake in Vientiane.
The project will comprise a commercial, residential and tourist complex. According to the Xinhua news agency and Wanfeng's website, construction of this project began at the beginning of this week
See original here:
Thailand Property – China increases its presence in Laos
Minor Hotels launches Mekong Kingdoms luxury cruises
Cruising along the mighty Mekong River from Thailand's Golden Triangle to the ancient Lao capital and now UNESCO World Heritage city of Luang Prabang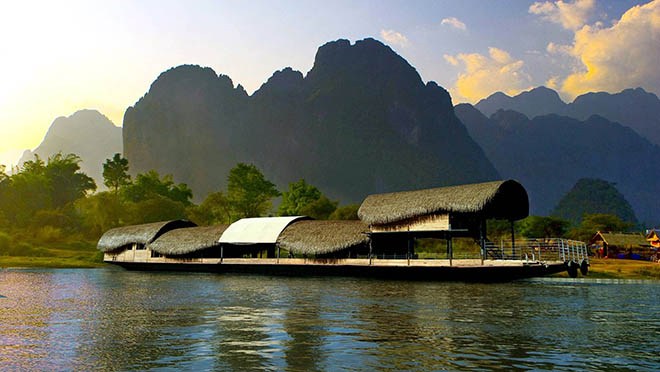 Minor Hotels is launching a selection of river cruises replete with the colonial romance of river travel but with a modern twist and bespoke itineraries. (more…)
Why Southeast Asia and ASEAN are a strategic problem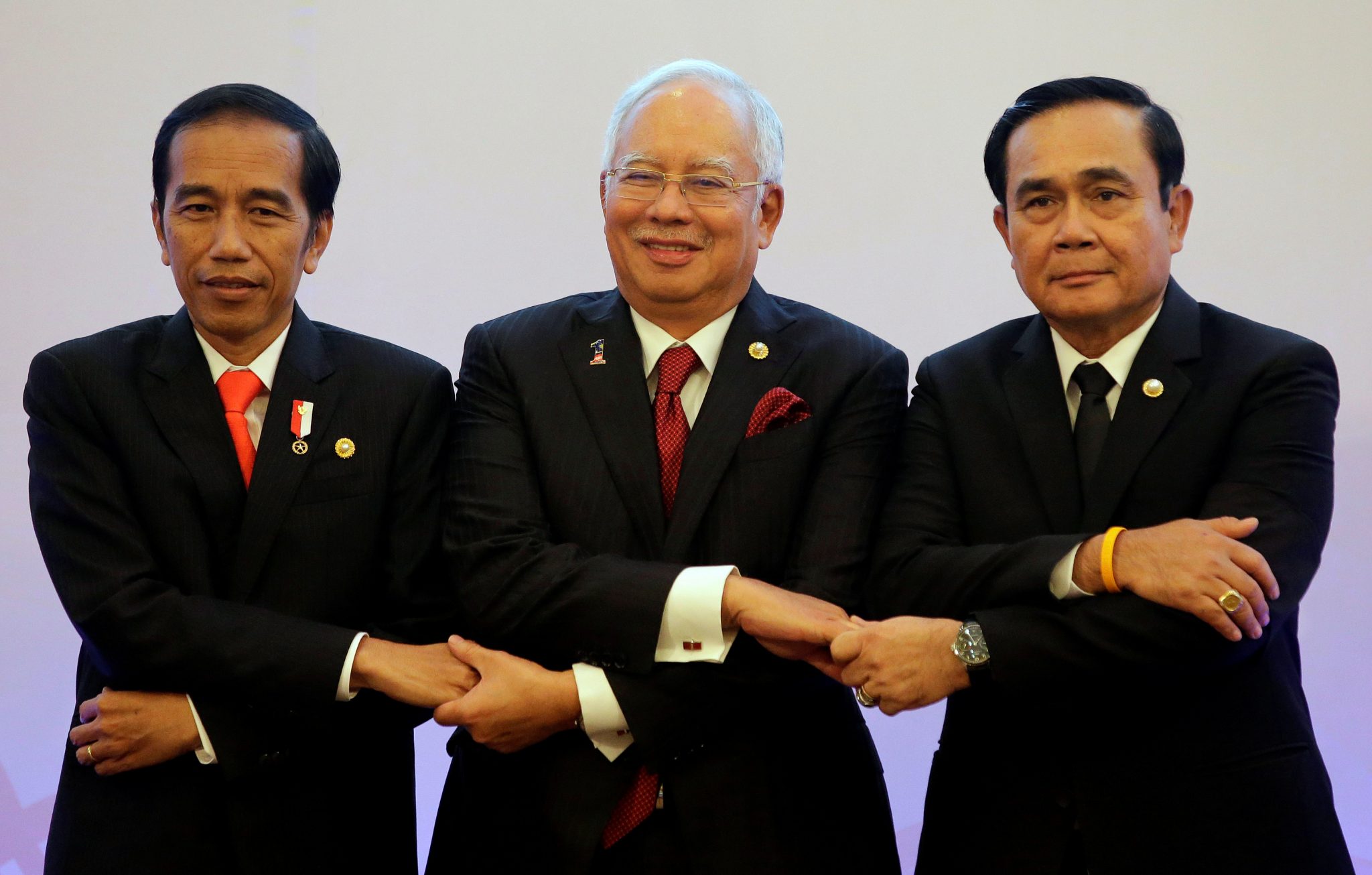 While it is true that ASEAN has been successful in giving a complex region a sense of identity and largely avoiding interstate conflict, it may well be that its use-by-date is coming. (more…)
Powering Investment in Laos
By the end of 2016, with US$5.4 billion worth of funding already in place, China was by far the largest overseas investor in Laos.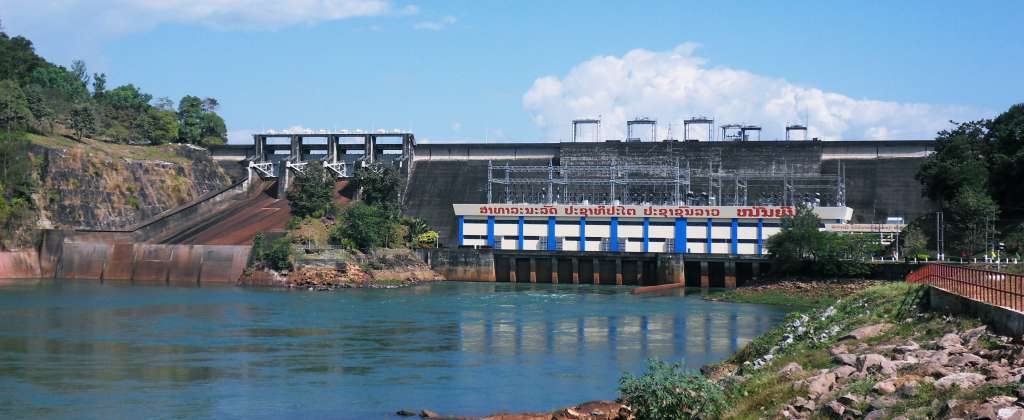 China and Laos jointly initiated work on the second phase of the 1,156-megawatt Nam Ou Cascade Hydropower Project earlier this year. The project, set on Laos' principal river, is seen as one of the country's key contributions to China's Belt and Road Initiative.
(more…)