Property prices to rise steadily
Songtham Pinto, a Bank of Thailand senior economist, said healthy consumer power could drive steady growth in the property sector in line with the economy.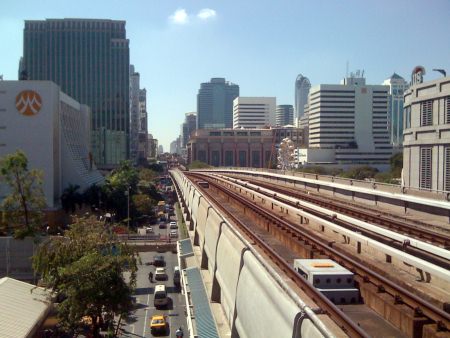 Experts believe the property industry could expand steadily over the next five years thanks to a healthy economy and urbanised lifestyles that generate genuine demand rather than massive speculation.
Concerns have arisen that fast growth of residential projects in Bangkok and major provincial cities in recent years was spurred by unsustainable gains in people's wealth from the stock market driven by increasing foreign portfolio investment.
Kitti Patpongpibul, chairman of the Housing Finance Association, told a forum on property trends as an economic indicator that property prices have continued to rise over the past decade and could rise steadily over the next five years.
He has been concerned about the economic stability of bank lending per appraised value _ the loan-to-value ratio _ of 90% for condominium units worth 10 million baht and less, and 95% for single houses.
These ratios are higher than the 70-80% of other regional countries.
Mr Kitti said the economy lacks measures to encourage private banks to lend to low-income people, while the town planning law is short of incentives for the private sector to develop housing for low earners. Such measures could include increasing the permitted utilised area per plot to offset losses by developers who build units for low-income people.
"Property prices could increase for at least the next five years. It is a concern that it could breed more social discontent as the rich can own expensive property while low-income people lack access to decent housing," Mr Kitti said.
Songtham Pinto, a Bank of Thailand senior economist, said healthy consumer power could drive steady growth in the property sector in line with the economy.
But he warned that the government should not stimulate the economy to achieve unsustainable growth.
"We are concerned that economic imbalances might happen if fiscal and monetary policies aim to stimulate consumption while banks' credit growth is already growing robustly at 16-18%," he said.
Source: Prices to keep rising | Bangkok Post: business
BOT says no property bubble
There are no signs that an economic bubble is forming in the Thailand property sector, according to The Bank of Thailand (BoT).
It appears as if the price of only condominiums has increased following the flooding crisis last year.
BoT confirms that it had not seen any uncommon acceleration in the real estate sector as both supply and demand have remained on par with current market conditions. Moreover, the central banks indicated that there had not been any price hike.
The only exception was among condominiums at certain areas, particularly along the so called electric train lines. In the meanwhile, prices of townhouses and single houses have not increased significantly.
Unlike during the financial disaster of 1997, the country's leading property firms now maintain their health by strictly keeping their debt-to-equity ratios below 2:1, making it unlikely speculators can cause a property bubble, experts say.
Prasert Taedullayasatit, Pruksa Real Estate director and chief business officer, said that after the economic crisis in 1997, most property firms kept their business growth in check with disciplined cost management, especially ensuring that their debt covenant ratios did not exceed 2:1. Commercial lenders also have a policy of holding property as collateral until the firms show strong financial results.
How COVID-19 regulations are changing landlord-tenant dynamics
The negotiations are dependent on the circumstances of each landlord and tenant, with landlords attempting to strike a balance between maintaining earnings and supporting tenants through the crisis period to sustain occupancy levels and income over the longer term.
Hastily enacted regulations addressing a fast-unfolding pandemic have introduced a layer of complexity around leases between tenants and landlords.
(more…)
Why 5G is racing ahead in Asia
Hong Kong, Seoul, Sydney, Taipei, Manila, Tokyo and Shenzhen have already introduced 5G networks. In May, Bangkok became the first city in Southeast Asia to roll out a 5G network, while Singapore in August started a six-month trial.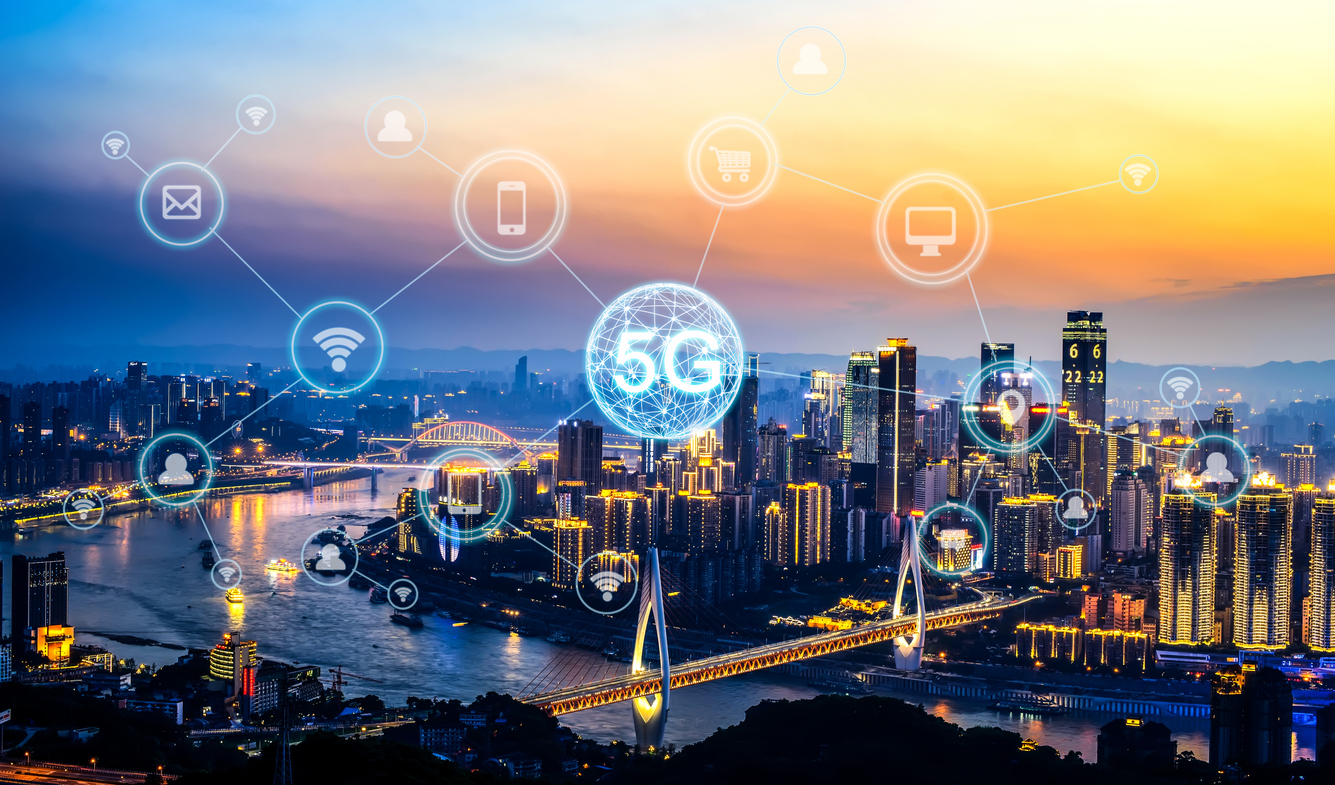 Asia Pacific is leading the charge for the next generation of mobile connectivity. Major cities across the region are rolling out 5G networks this year, which are poised to reshape connectivity and big data with blazing-fast download speeds.
(more…)
Real estate Sustainable development spurred by COVID-19 pandemic
There is an increasing awareness of the environmental impact of real estate: the World Green Building Council suggests that buildings are responsible for upwards of 40% of the world's greenhouse gas emissions.