Thailand Property Sector stuck in survival mode
Negative political factors that have clouded Thailand since late last year has resulted in home-builders holding back their investment in marketing and advertising.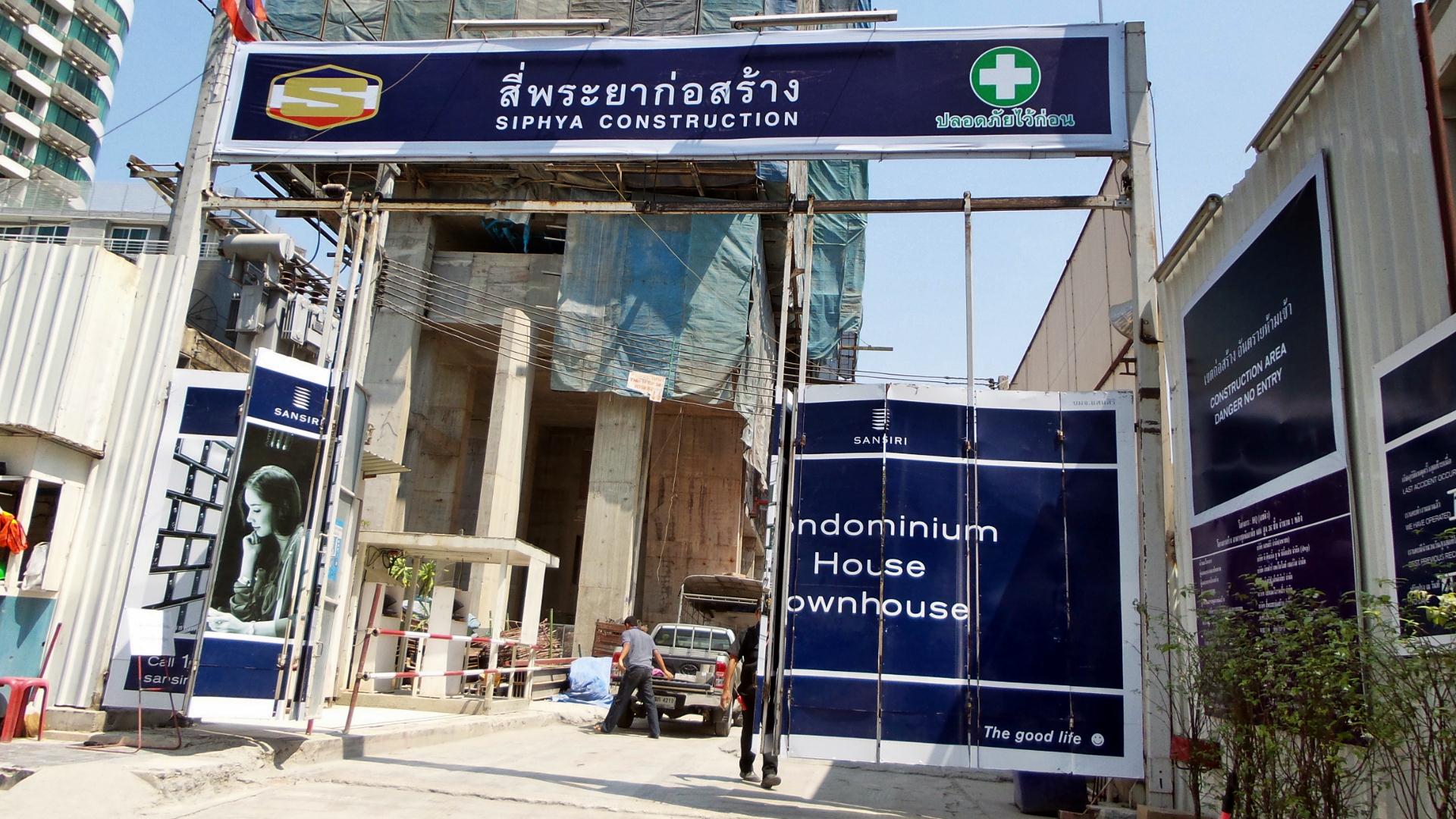 The business gloom triggered by negative political factors that have clouded Thailand since late last year has resulted in home-builders holding back their investment in marketing and advertising.
The decreasing demand in home-building business has shrunk sales volume by up to 30-40 per cent – a painful figure for the sector.  The modest forecast is that the closing figure for home sales in the first quarter will decrease by between 20 and 30 per cent compared with the same period last year.
This is despite positive signs and hope following the anti-government People's Democratic Reform Committee's decision to merge its rally sites into one place and return the traffic lanes in the city centres.
In the remaining three quarters of the year, business operators will have to focus on customers with stable purchasing power, in order to offset the losses incurred from shrinking demand in the customer segment for homes priced from Bt2 million to Bt5 million.
This group includes those who are not seriously affected by the political turmoil, such as the segment buying houses priced between Bt5 million and Bt10 million, and even higher, as well as customers in the provinces. As for customers in the provinces, those living in major cities close to Bangkok and in major towns in the Northeast, demand for house-building continues to grow.
This group has high purchasing power and, therefore, their houses are priced accordingly.  Also, in the past few years, quality home-building businesses have been expanding more into the provinces.
This is quite a contrast with the past, when provincial markets were dominated by small subcontractors and could only accommodate homes priced below Bt1 million.  The more recent entry of home-building companies into the provincial market has, therefore, made the business more known among the public, which has resulted in its growth.
In conclusion, the current crisis should be presented as an opportunity for business operators to adjust themselves in accordance with a fast-changing environment. If they can do this, then everyone will survive. Thailand Property – Sector in survival mode | Thailand Property News
The Bank of Thailand has slashed GDP growth figures to only 2.7 %
It is expected that a further reduction will happen unless a new government comes into power. Thus follows on the results of the recent elections which have been ruled void. Paiboon Kittisrikangwon, the Deputy Director for Monetary Policy for the Bank of Thailand, stated today that the county's GDP growth projections will be reduced to 2.7 which is lower than the 3 previously projected.
He also stated that a further reduction might be in the cards as a result of the Constitutional Court's ruling that the February 2 elections were void thus making the likelihood of setting up a new government unlikely. He goes on to say that local consumption figures have also dropped and this taken alongside the reduction in private sector investment of 0.5 percent will dramatically affect the country.
Furthermore, the delay in the formulation of the 2015 budget which has fallen behind by a quarter as a result of the dissolution of parliament as well as the drop in investments for irrigation projects – to only 1.2 billion Baht; and basic infrastructure projects – to only 1.7 billion Baht; will adversely affect GDP growth projections. Only national exports are showing signs of improvement following along global economic recovery and are expected to grow about 4.5 percent. 
How COVID-19 regulations are changing landlord-tenant dynamics
The negotiations are dependent on the circumstances of each landlord and tenant, with landlords attempting to strike a balance between maintaining earnings and supporting tenants through the crisis period to sustain occupancy levels and income over the longer term.
Hastily enacted regulations addressing a fast-unfolding pandemic have introduced a layer of complexity around leases between tenants and landlords.
(more…)
Why 5G is racing ahead in Asia
Hong Kong, Seoul, Sydney, Taipei, Manila, Tokyo and Shenzhen have already introduced 5G networks. In May, Bangkok became the first city in Southeast Asia to roll out a 5G network, while Singapore in August started a six-month trial.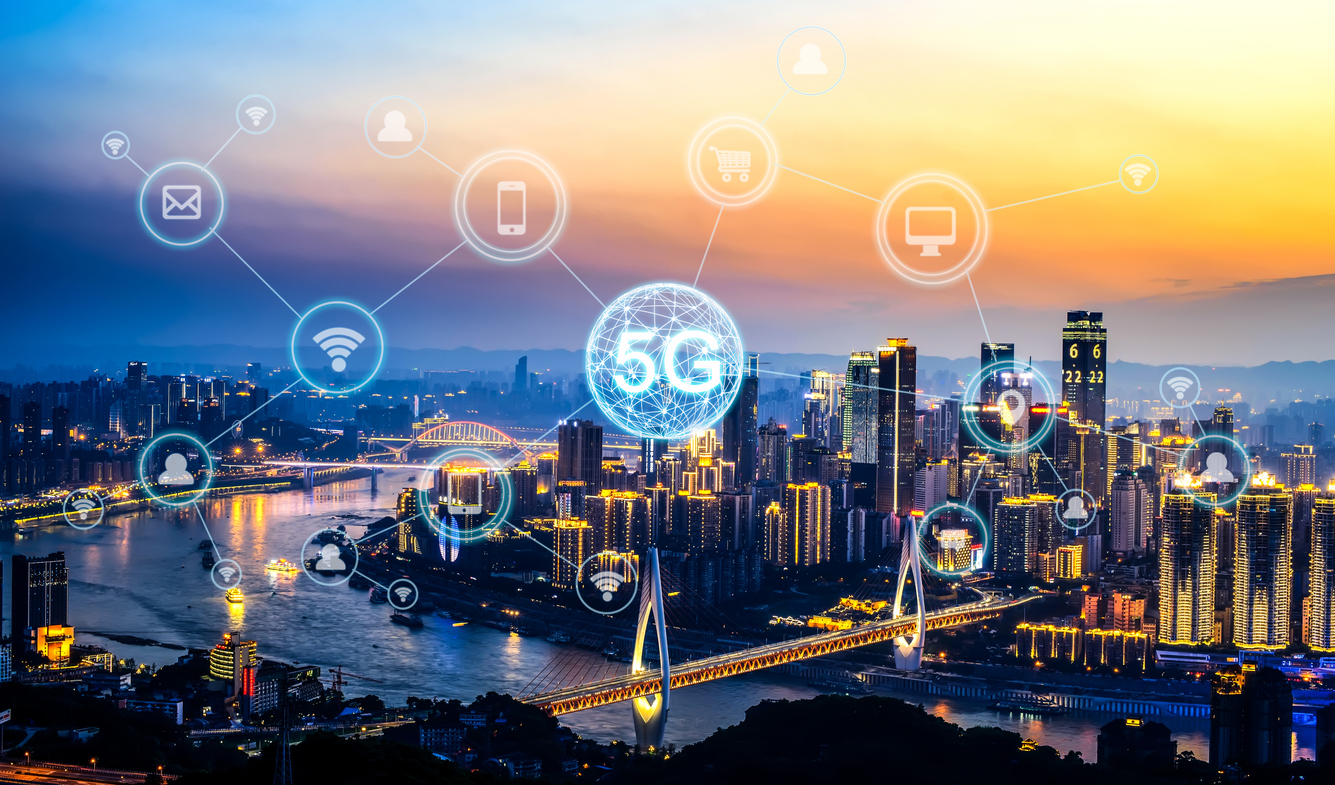 Asia Pacific is leading the charge for the next generation of mobile connectivity. Major cities across the region are rolling out 5G networks this year, which are poised to reshape connectivity and big data with blazing-fast download speeds.
(more…)
Real estate Sustainable development spurred by COVID-19 pandemic
There is an increasing awareness of the environmental impact of real estate: the World Green Building Council suggests that buildings are responsible for upwards of 40% of the world's greenhouse gas emissions.