Thailand's construction market is now driven by public infrastructure
Thailand's construction market is driven by public investments in infrastructure as Government spending continues to focus its efforts in developing a robust transportation system.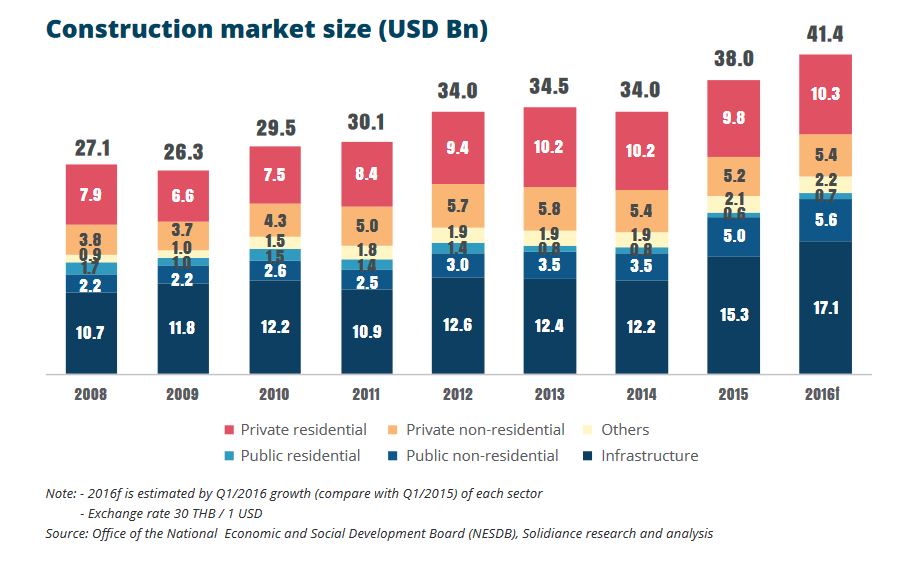 Thailand is currently one of the most exciting hubs for contractors in Southeast Asia today, with a construction market value estimated at USD41.4 billion last year, according to a white paper released last week by corporate strategy consulting firm Solidiance.

New buildings and infrastructures amassed throughout the kingdom at a faster clip over the last few years, a trend that would indicate an especially busy year ahead for Thai real estate.
Overall, the number of buildings in the country increased 1.4 percent on average every year between 2012 and 2014.
Overview of Thailand's construction sector
Thailand's construction market is estimated to reach up to USD 41.4billion by 2016, with about USD 17.9billion coming from private investments and about USD 23.4 billion from the public sector, which includes the infrastructure segment.
Public infrastructure
Of the USD41.4 billion siphoned into Thai construction last year, USD23.4 billion can be traced to the public sector.
This mainly covers lavish public expenditure on infrastructure, aligning with the Thai government's renewed thrust toward improving the country's transportation system.
Since 2015, transport officials have executed plans to increase infrastructure investments in Bangkok's mass rapid transit line, although delays have been widely reported.
Growing condo market in metropolitan Bangkok
Such increase in public works have literally widened the path to residential construction in the Thai capital. With public transit lines currently under construction, Bangkok's city center is gradually expanding, Solidiance researchers contended.
The government has also approved the development of the Eastern Economic Corridor, which concentrates on construction of transport infrastructure, sea, and rail. This move will further support Thailand's position as a major economic zone in ASEAN.
First-home stimulus measure may have limited impact on Thailand's housing market
The first-home buyers who make less than 25,000 baht per month however will not benefit from this scheme.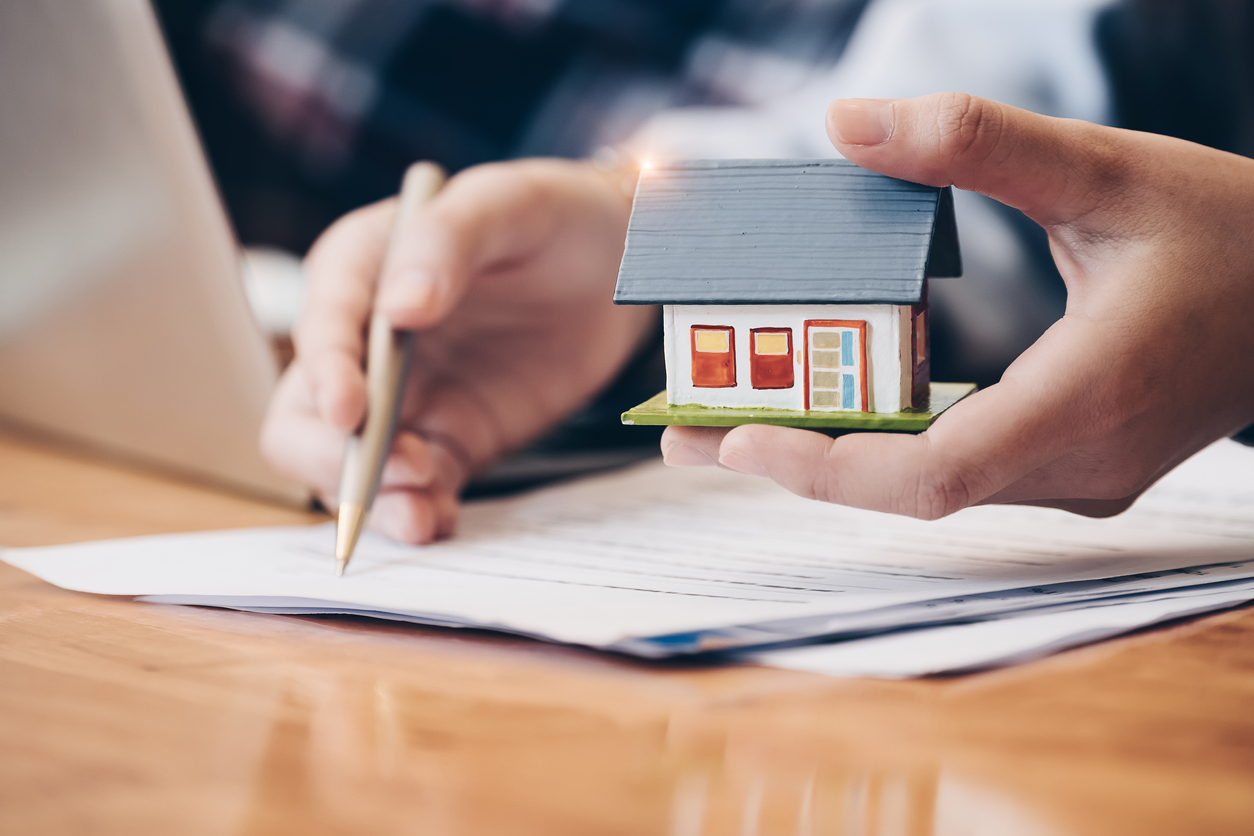 The Thai government has released a housing stimulus measure which grants personal income tax allowance for buyers of first homes worth up to 5 million baht during April 30-December 31, 2019.
(more…)
Almost 500,000 units for sale in Bangkok (Government Housing Bank)
In Bangkok and its vicinity 1,597 projects, almost 500,000 units, were for sale during the second half of 2018, an increase of 7.7 percent from the same period in 2017.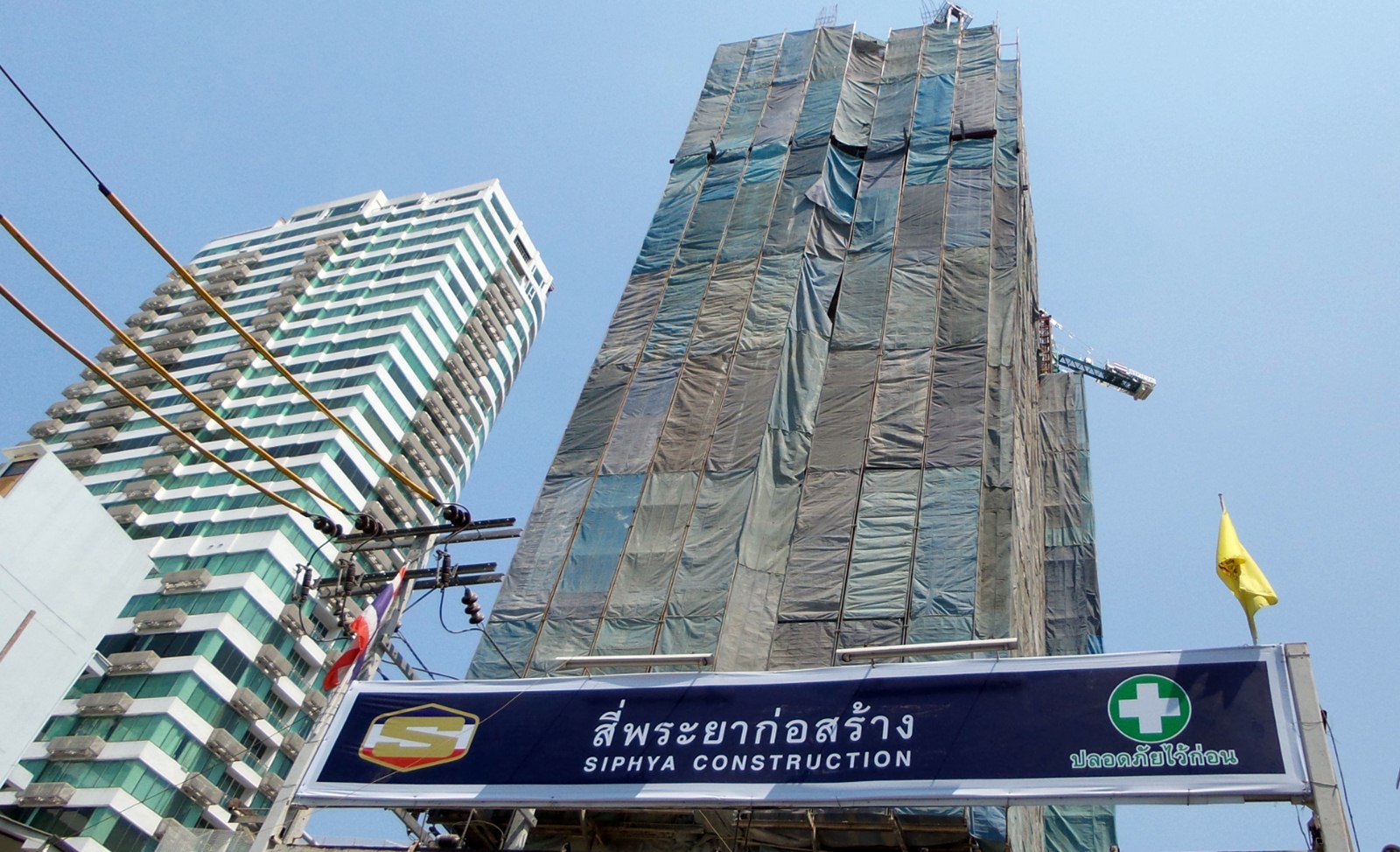 For housing in Bangkok and its vicinity, those who want to buy a house should be able to smile this year due to many house and condominium promotions.
(more…)
Thai Property market : condo launches to slow to 61,000 – 64,000 units in 2019
More than 77 percent of respondents, who are interested in buying a condo between 2019-2020, said they want to purchase a condo as their residence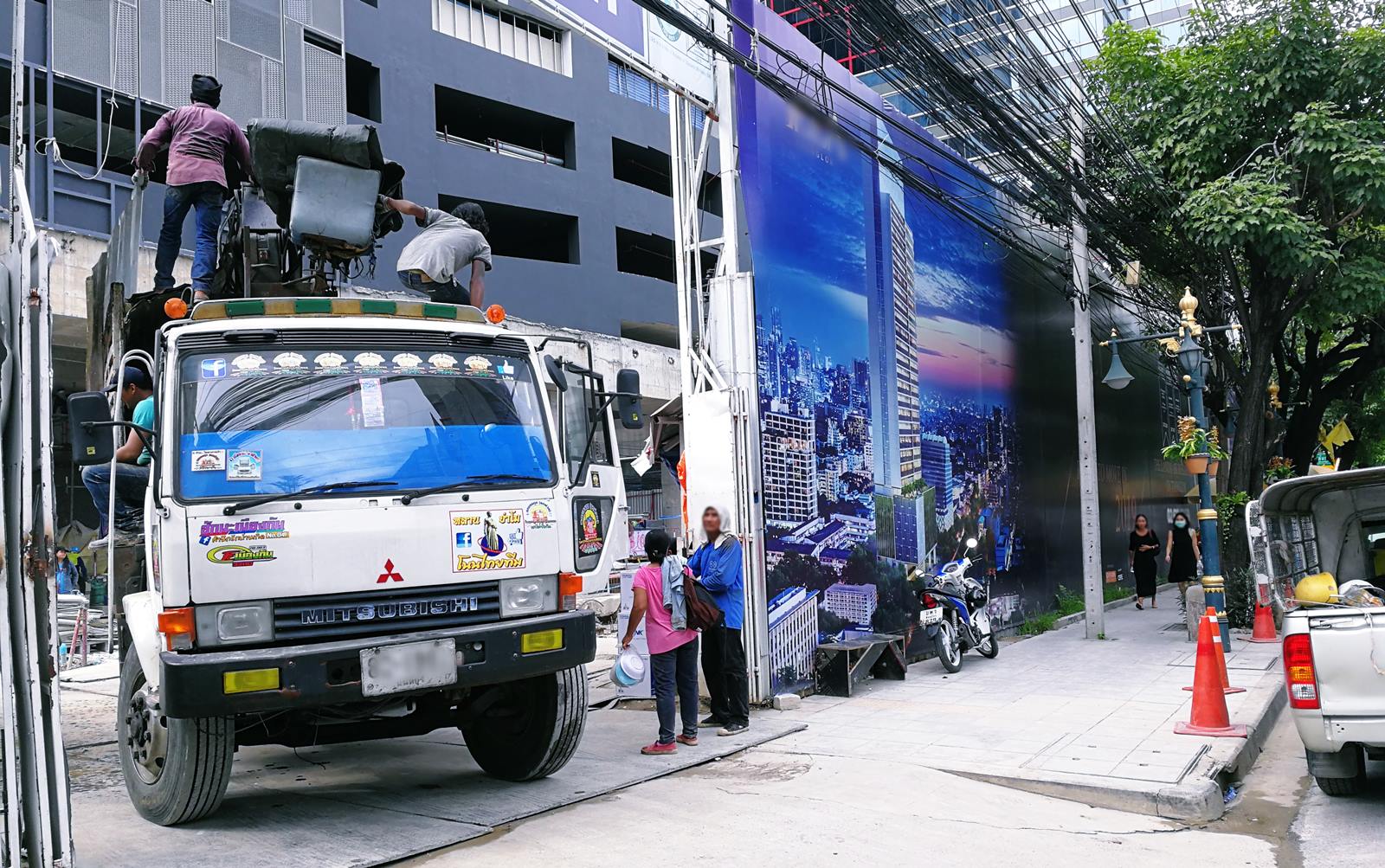 Condominium developers are expected to face greater challenge in 2019 due to increasing economic uncertainty as well as specific factors affecting condominium market.
(more…)