Phuket firm charged with encroachment on Yao Yai Island
The state prosecutor's office has charged the owner of a Phuket company with conspiracy to encroach on state land on Yao Yai Island in Phang Nga Bay, the 'Phuket Gazette' has reported.
The state prosecutor's office has charged the owner of a Phuket company with conspiracy to encroach on state land on Yao Yai Island in Phang Nga Bay, the 'Phuket Gazette' has reported.
Read the rest here:
Phuket firm charged with encroachment
Thailand Investment
Although the current outlook for Thailand property has taken a knock and the current political situation needs to be followed closely by potential Thailand property investors, the country's property market should not be overlooked.
Thailand is member of the ASEAN (Association of Southeast Asian Nations) trade bloc and has free trade agreements with India and China, two fast-developing economic powerhouses. Consequently, many multinational companies are using the country as a regional base for its operations or a place to station employees who travel around Asia. Foreign investment in Thailand is constantly expanding, supporting the strong economic growth of the country.
Compared to 1997 Real estate companies are able to respond much more quickly to changes
Factors that indicate the 2008 Thai real estate market is not experiencing a bubble- like boom include:
1. Property prices have not changed dramatically in most areas.
2. Interest rates are continuously rising In the overall housing market, speculation is not significant even though there is some speculation in condominium markets and tourist area properties.
3.Low consumer confidence because of unstable political and economic environments.
4. Global Financial Crisis discourages overall property speculation
Falling consumer confidence : The slowing global economy together with unstable local political and economic environments will result in falling consumer sentiment and confidence in Thailand. Consumers will delay home purchases because they will be unsure of current and future incomes – directly affecting real estate demand. The general public will also begin losing confidence in the financial sectors, although not as severely as in foreign countries. Lower construction costs : The slowing global economy will result in lower construction materials costs as global demand for these materials decreases. Investors and speculators become sellers : Although current investment and speculative demand is still low, it is prevalent in some condominium-markets and tourist- property categories.Speculators expect to generate profits from price appreciation. If prices do not appreciate as expected on Thai Real Estate Market, they become sellers.
How COVID-19 regulations are changing landlord-tenant dynamics
The negotiations are dependent on the circumstances of each landlord and tenant, with landlords attempting to strike a balance between maintaining earnings and supporting tenants through the crisis period to sustain occupancy levels and income over the longer term.
Hastily enacted regulations addressing a fast-unfolding pandemic have introduced a layer of complexity around leases between tenants and landlords.
(more…)
Why 5G is racing ahead in Asia
Hong Kong, Seoul, Sydney, Taipei, Manila, Tokyo and Shenzhen have already introduced 5G networks. In May, Bangkok became the first city in Southeast Asia to roll out a 5G network, while Singapore in August started a six-month trial.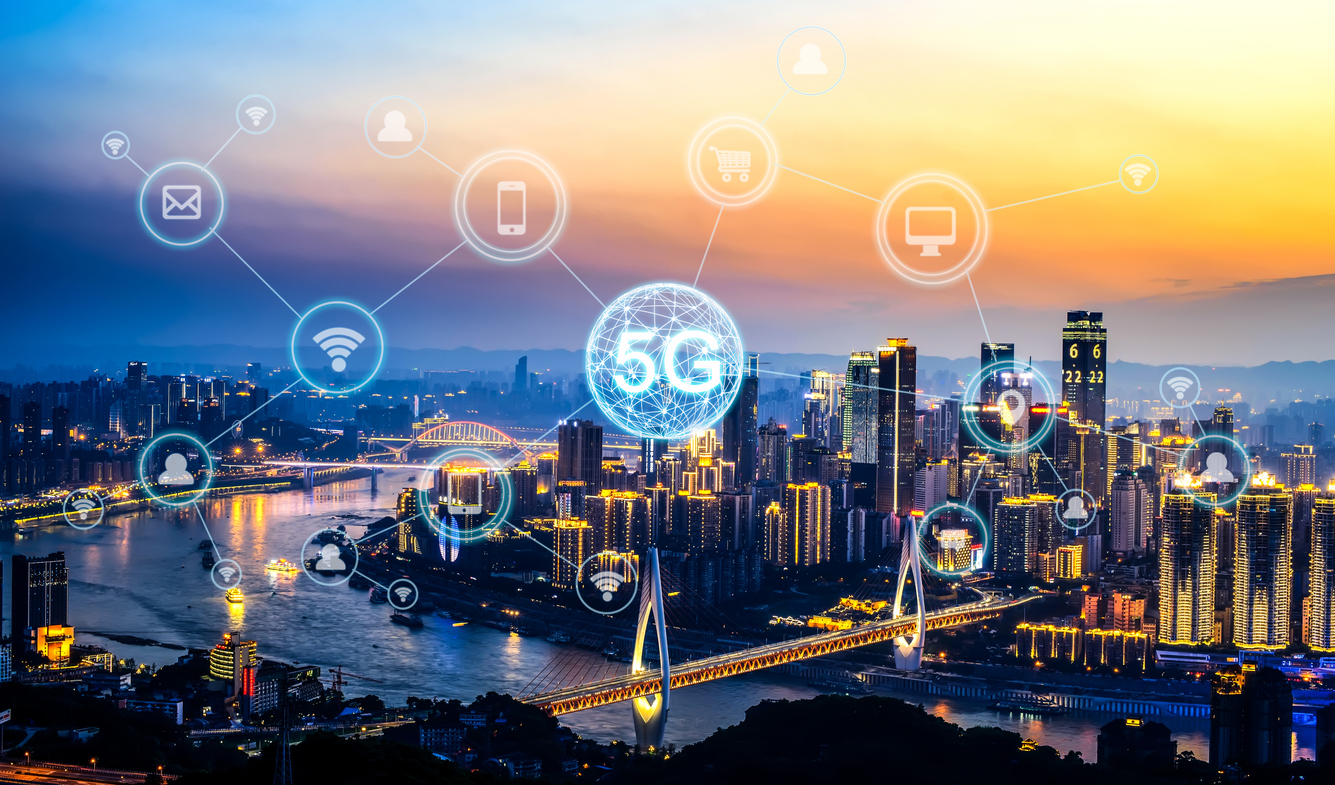 Asia Pacific is leading the charge for the next generation of mobile connectivity. Major cities across the region are rolling out 5G networks this year, which are poised to reshape connectivity and big data with blazing-fast download speeds.
(more…)
Real estate Sustainable development spurred by COVID-19 pandemic
There is an increasing awareness of the environmental impact of real estate: the World Green Building Council suggests that buildings are responsible for upwards of 40% of the world's greenhouse gas emissions.