2017 records highest number of new condo projects in two decades
More than 268 condominium projects were launched, built or completed this year – the highest number within a year for the past 23 years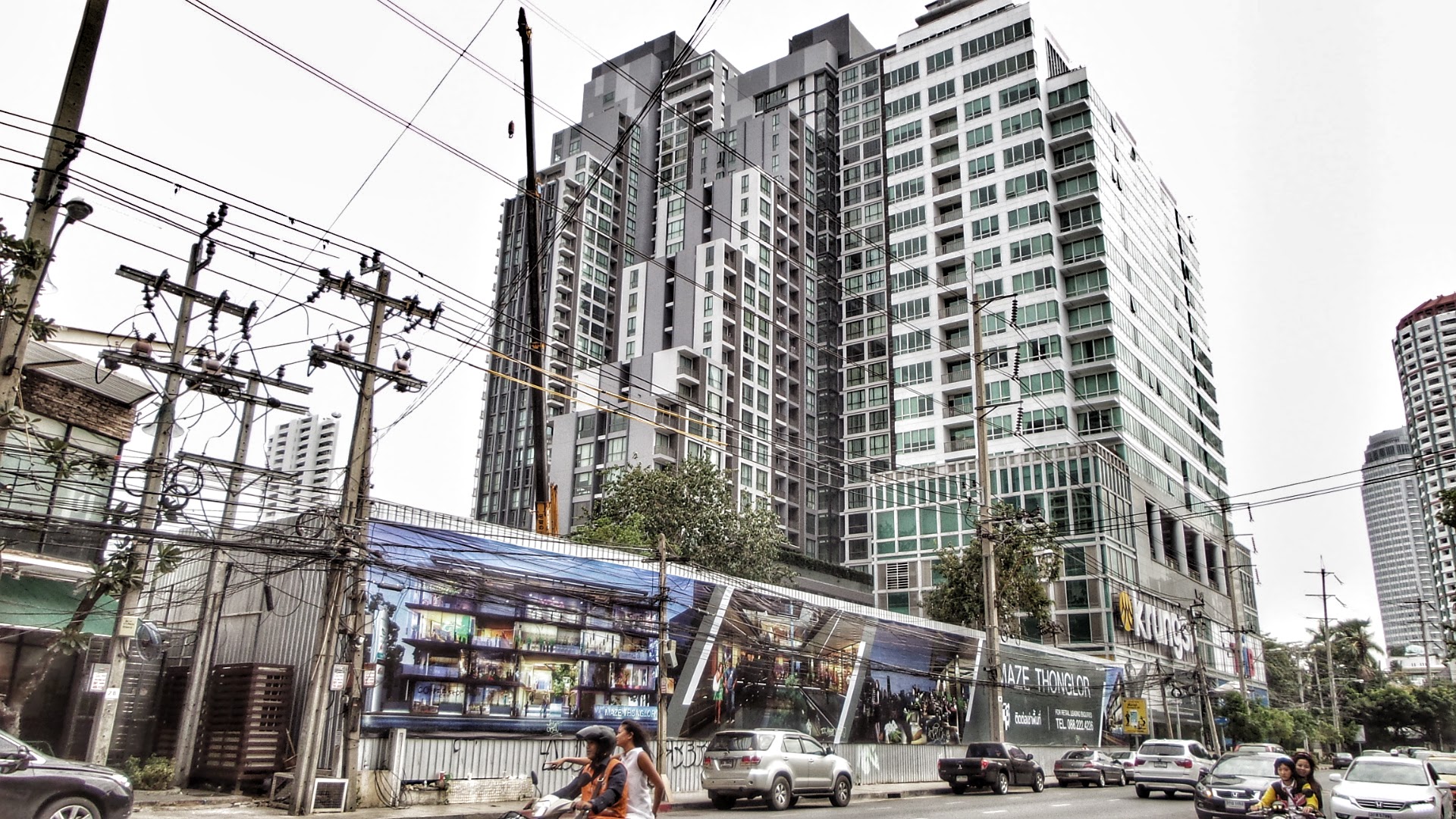 More than 268 condominium projects were launched, built or completed this year – the highest number within a year for the past 23 years, according to a survey of condominium market by the Agency for Real Estate Affairs.
Of the 268 new condominium projects, there are altogether 117,250 units, 91 percent of which have been sold or 107,096 units. Sixty-one percent of them, or 71,864 units, were occupied.
The aforementioned figures of condominium units sold and occupied is an indicative that there is no over-surplus of condominium although there is still speculation in condominium units, but the scale is small.
Sopon Pornchokchai, president of the Agency for Real Estate Affairs, however, warned about speculation for some condominium projects whose units were sold out within a single day, saying that if the trend is not kept in check, it might lead to a bubble in real estate in 1-2 years.
He suggested the government to mete out measures to protect the down payments put down by buyers so that buyers will be more confident in the real estate market.
Source: This year records highest number of new condo projects in two decades – Thai PBS English News
Real estate Sustainable development spurred by COVID-19 pandemic
There is an increasing awareness of the environmental impact of real estate: the World Green Building Council suggests that buildings are responsible for upwards of 40% of the world's greenhouse gas emissions.
Why air is becoming a hot investment
As rapid urbanisation takes hold, and the amount of available space shrinks, more cities are waking up to the value of their air.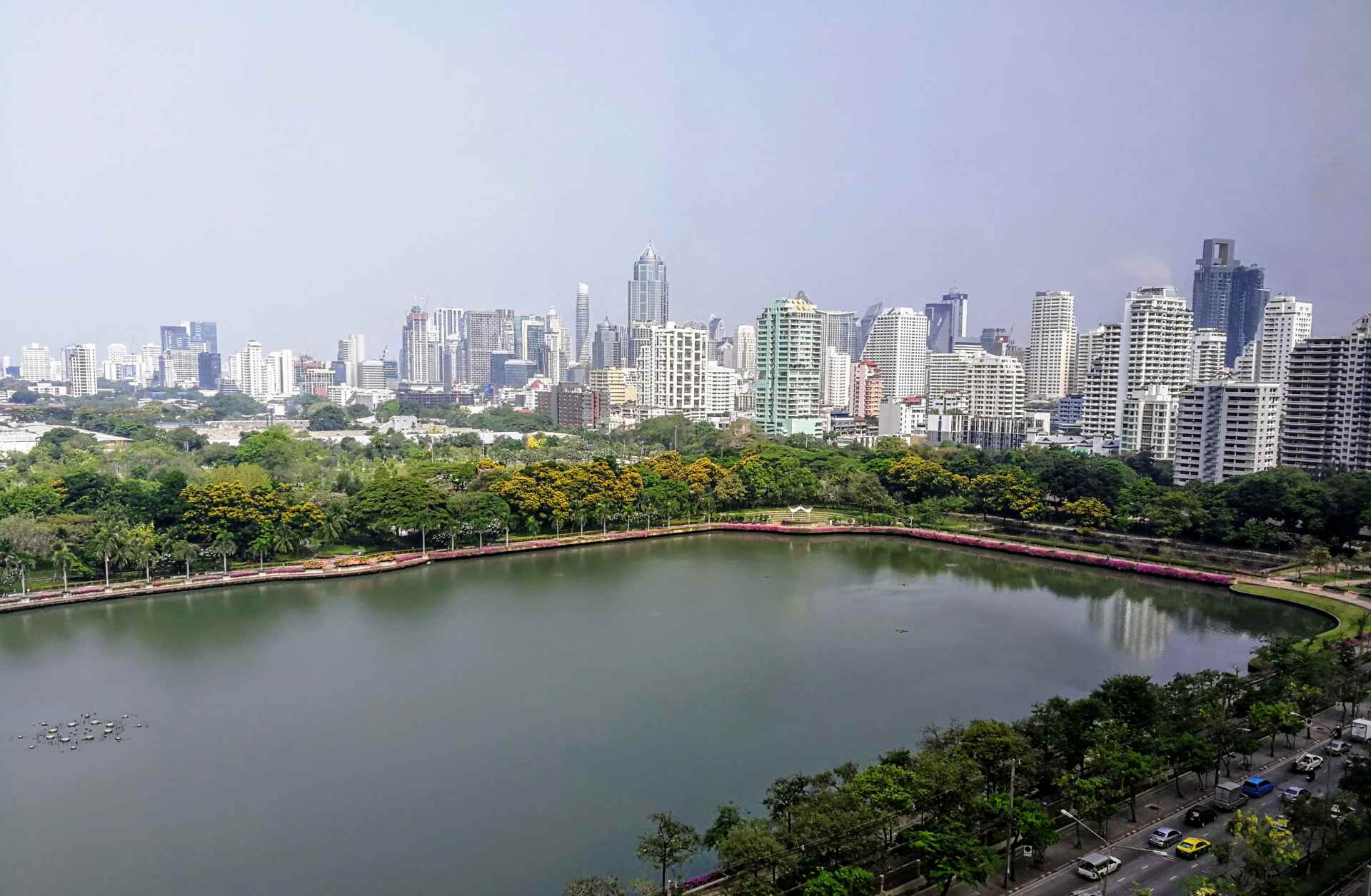 The questions of who owns the air above buildings has long been a hotly contested issue in metropolises like London, New York and Hong Kong.
(more…)
Record low sales rate hits Bangkok condo market
Bangkok hit a decade-long record for new condos entering the market, with 65,000 new units launched throughout 2018, but the sales rate fell to a 15.7% record low.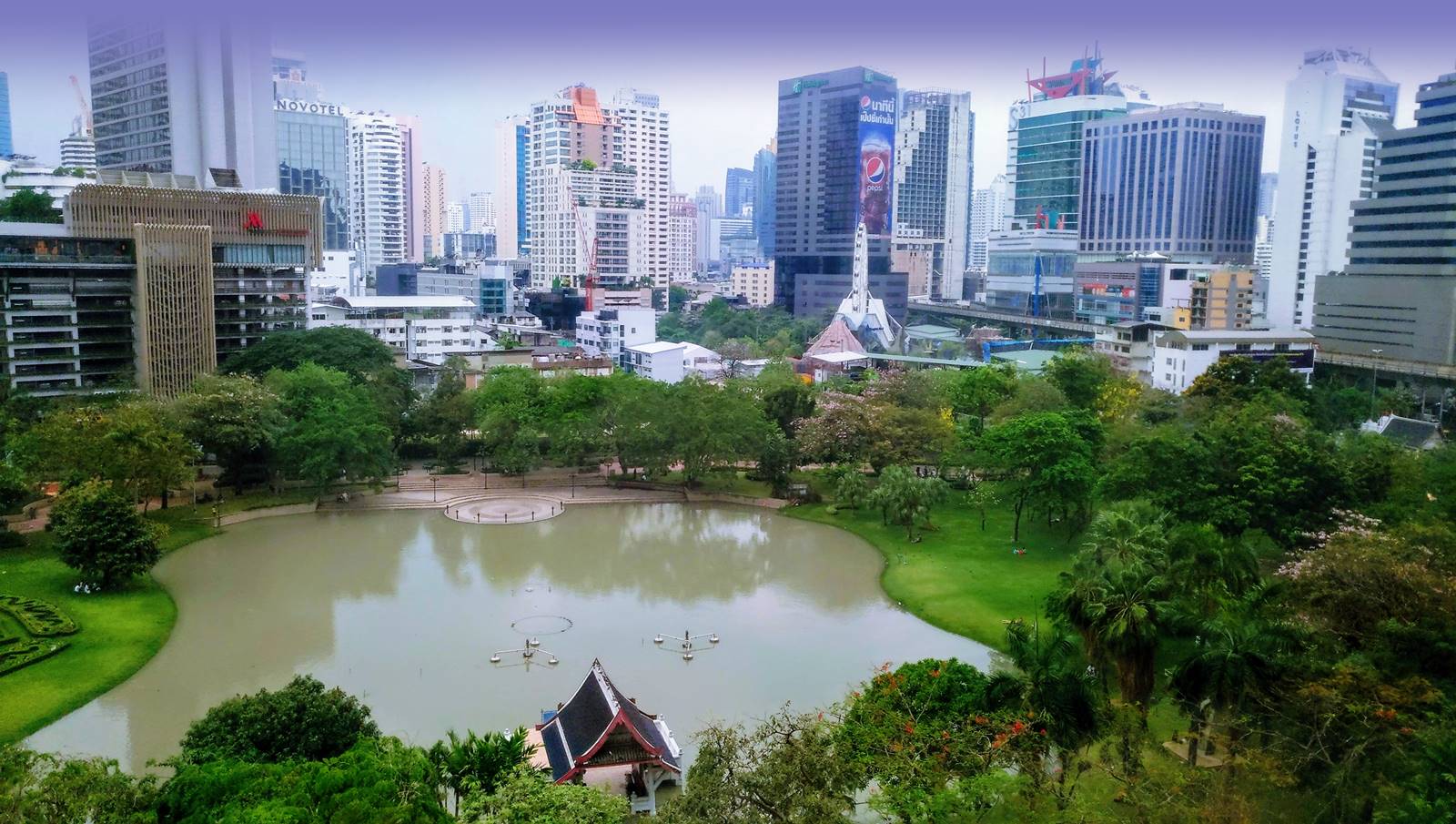 The sales rate for new condos launched in Bangkok in the second quarter fell to 15.7 %, an all-time low, beating the lowest previous quarter (35%) in 2010 when the "red shirt" political crisis brought Bangkok to a standstill.
(more…)