Welcome the New Year with AIS Bangkok and Thailand Countdown
Under the concept of 'Super Sonic Space', the AIS Bangkok & Thailand Countdown 2018' will be featuring over 140 popular Thai artists and singers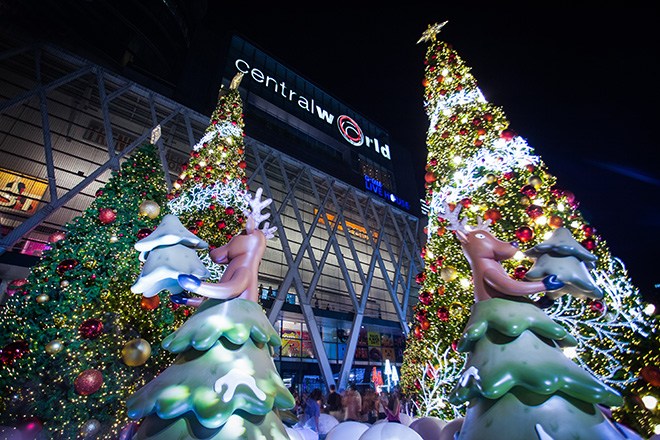 Among the many celebrations to ring in the New Year in Thailand is the 'AIS Bangkok & Thailand Countdown 2018' at Central Pattana's (CPN) shopping malls across the country, with the marquee event scheduled at the CentralWorld shopping complex in Bangkok.
Under the concept of 'Super Sonic Space', the AIS Bangkok & Thailand Countdown 2018' will be featuring over 140 popular Thai artists and singers with the presentation of Aerospace decoration theme and spectacular light and sound techniques.
The celebration at CentralWorld can be witnessed via live broadcasts on Thailand's 3SD channel from 22.30 Hrs. and 3HD from 23.30 – 00.30 Hrs. or select 'Multi View' from the AIS PLAY application from 18.30 – 00.30 Hrs. on the New Year's Eve. At the countdown, the Super Sonic Firework Celebration show set to light up the sky with fireworks and fun rhythm.
Other CPN's locations for the AIS Bangkok & Thailand Countdown 2018 are CentralPlaza WestGate in Bangkok, CentralPlaza Udon Thani, CentralPlaza Ubon Ratchathani, CentralPlaza Nakhon Si Thammarat, CentralPlaza Nakhon Ratchasima, CentralPlaza Mahachai, CentralFestival Chiang Mai, CentralFestival Hat Yai, CentralFestival Samui, CentralPlaza Salaya, and CentralFestival Pattaya Beach.
CentralWorld, the marquee venue for the AIS Bangkok & Thailand Countdown 2018 in the Thai capital, is presenting its annual festive lights and decorations, under the theme 'The Dazzling Celebration' until 7 January 2018.
How COVID-19 regulations are changing landlord-tenant dynamics
The negotiations are dependent on the circumstances of each landlord and tenant, with landlords attempting to strike a balance between maintaining earnings and supporting tenants through the crisis period to sustain occupancy levels and income over the longer term.
Hastily enacted regulations addressing a fast-unfolding pandemic have introduced a layer of complexity around leases between tenants and landlords.
(more…)
Why 5G is racing ahead in Asia
Hong Kong, Seoul, Sydney, Taipei, Manila, Tokyo and Shenzhen have already introduced 5G networks. In May, Bangkok became the first city in Southeast Asia to roll out a 5G network, while Singapore in August started a six-month trial.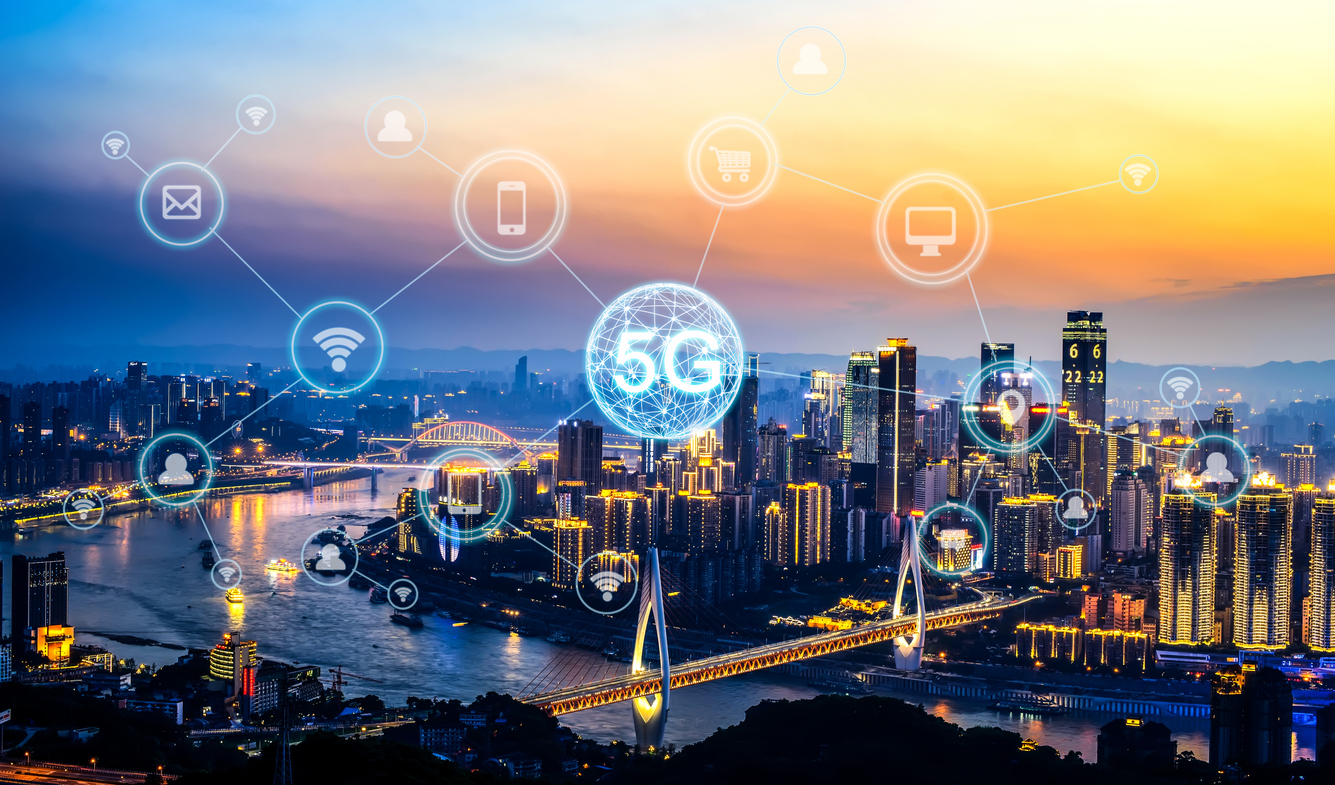 Asia Pacific is leading the charge for the next generation of mobile connectivity. Major cities across the region are rolling out 5G networks this year, which are poised to reshape connectivity and big data with blazing-fast download speeds.
(more…)
Real estate Sustainable development spurred by COVID-19 pandemic
There is an increasing awareness of the environmental impact of real estate: the World Green Building Council suggests that buildings are responsible for upwards of 40% of the world's greenhouse gas emissions.