Thai luxury property developer V Property Development to launch IPO in 2019
The proceeds from IPO will be used for new developments in luxury condominium along Sukhumvit Road and the BTS green line.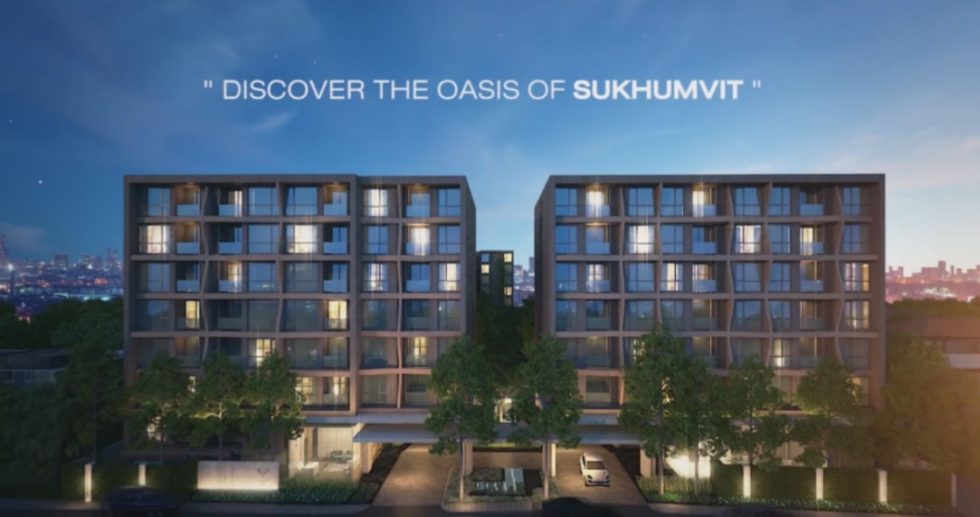 Thai luxury property developer V Property Development Co is accelerating its business growth as it prepares to launch an initial public offering (IPO) on the Stock Exchange of Thailand by 2019, according to Bangkok Post's report.
It has appointed AEC Securities as a financial advisor to the IPO.
Chief executive Porchchai Lertananchoke told the media that it targets to have the project orders worth 8 billion baht ($251.4 million) before launching the IPO.
It projects its pre-sales will reach 3.5 billion baht ($110 million) in the first half of this year, while it reported total revenue of 3 billion baht ($94.3 million) in 2017, up 90 per cent from the previous year.
The proceeds from IPO will be used to support its business growth and new developments in luxury condominium sector in the future, he said. Its main strategy is to focus on developing the projects along Sukhumvit Road and the BTS green line.
According to the DD Property Market Outlook 2018 report, demand for new releases will move into an upward trend in 2018 thanks to rising consuming spending, the economic recovery, the expansion of mass transit lines, and government infrastructure projects along the Eastern Economic Corridor.
"On the supply side, 2018 may see even more projects from developers compared to 2017, so the real estate market is forecast to show signs of improved health this year," said Kamolpat Swaengkit, Country Manager for DDproperty.
The report cited that condominiums remain the top pick for people attracted to an urbanized lifestyle. The DDproperty Property Index showed condominiums had the highest price index growth in the third quarter of 2017, compared to single-detached houses and townhouses, reflecting increased demand.
DEALSTREETASIA Pte. Ltd. is a news and intelligence platform providing reports on investments, mergers, acquisitions, private equity, venture capital, investment banking and the business of startups across the Asian region.
First-home stimulus measure may have limited impact on Thailand's housing market
The first-home buyers who make less than 25,000 baht per month however will not benefit from this scheme.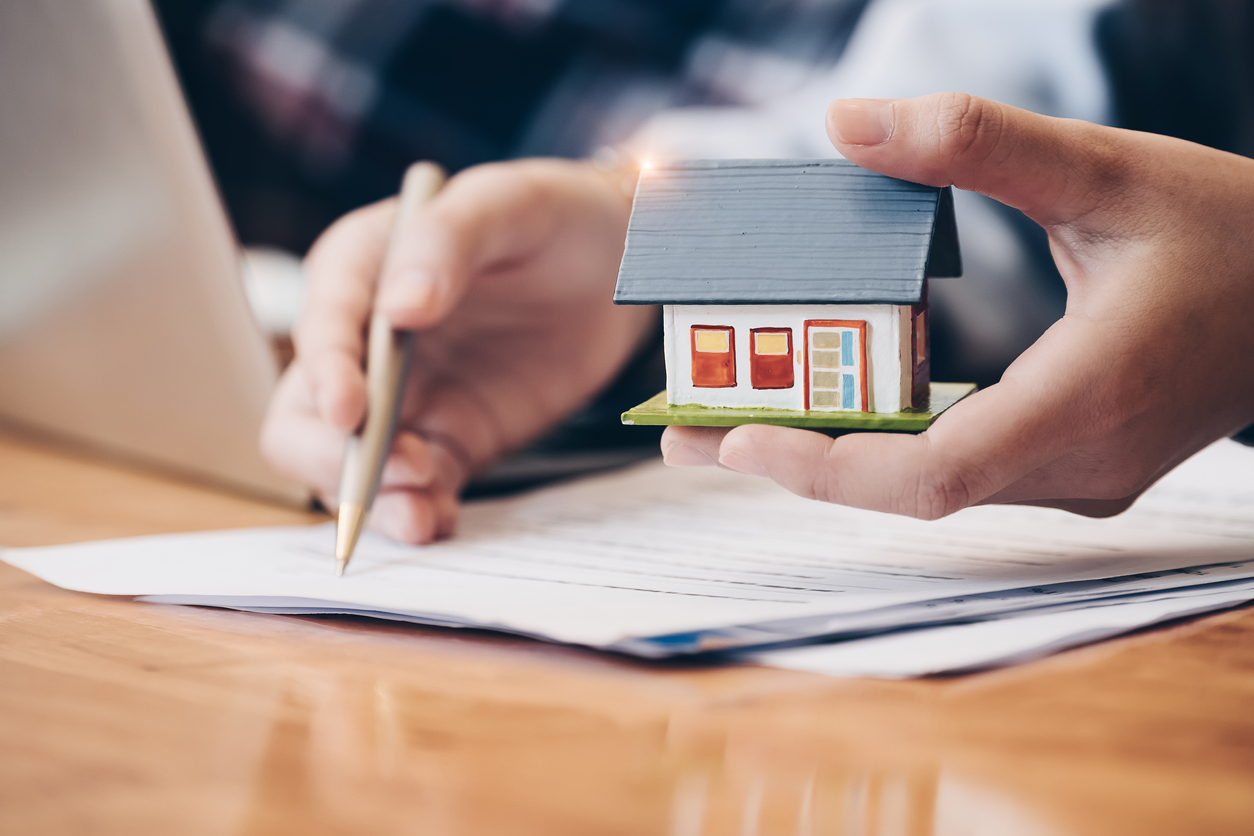 The Thai government has released a housing stimulus measure which grants personal income tax allowance for buyers of first homes worth up to 5 million baht during April 30-December 31, 2019.
(more…)
Almost 500,000 units for sale in Bangkok (Government Housing Bank)
In Bangkok and its vicinity 1,597 projects, almost 500,000 units, were for sale during the second half of 2018, an increase of 7.7 percent from the same period in 2017.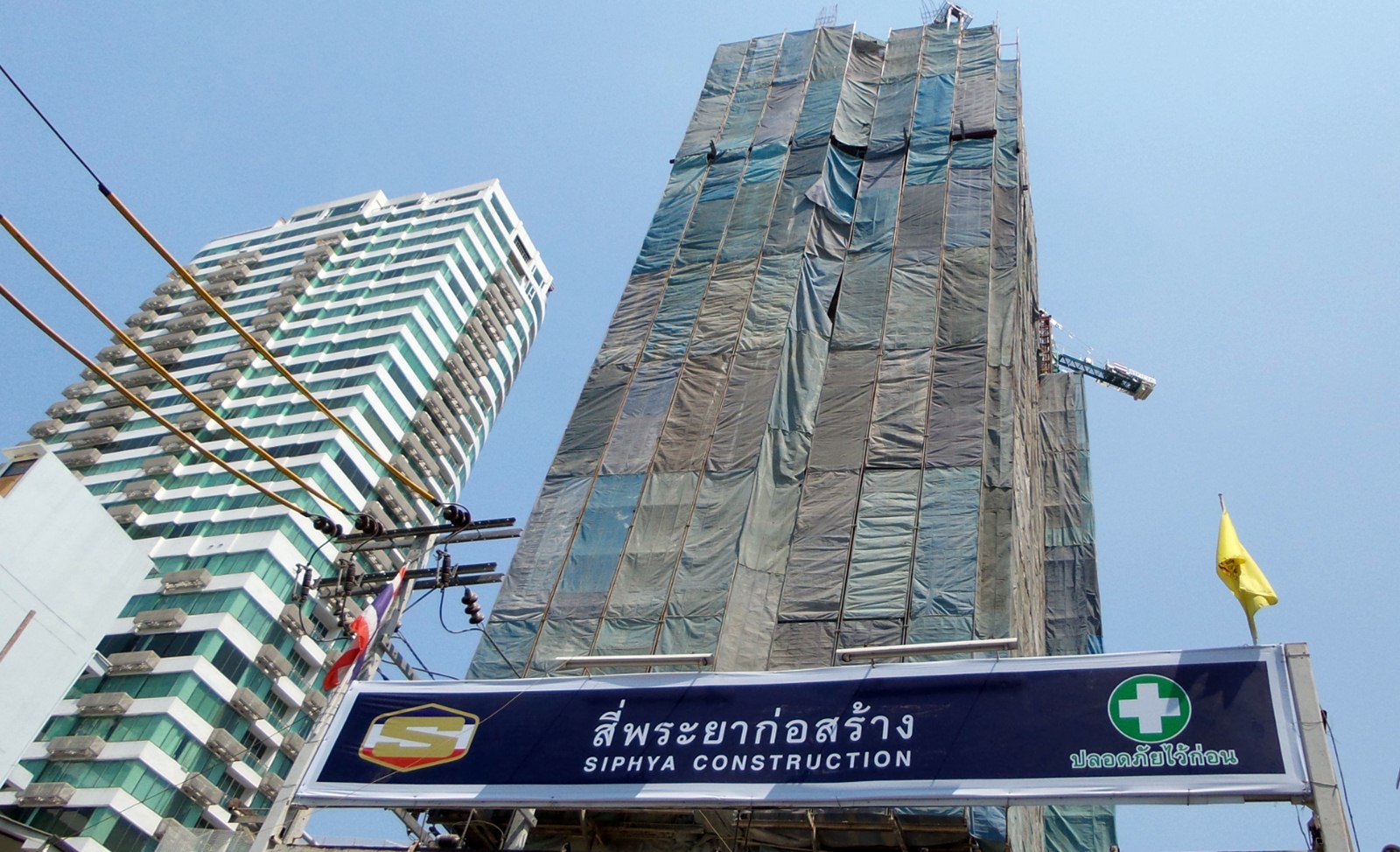 For housing in Bangkok and its vicinity, those who want to buy a house should be able to smile this year due to many house and condominium promotions.
(more…)
Thai Property market : condo launches to slow to 61,000 – 64,000 units in 2019
More than 77 percent of respondents, who are interested in buying a condo between 2019-2020, said they want to purchase a condo as their residence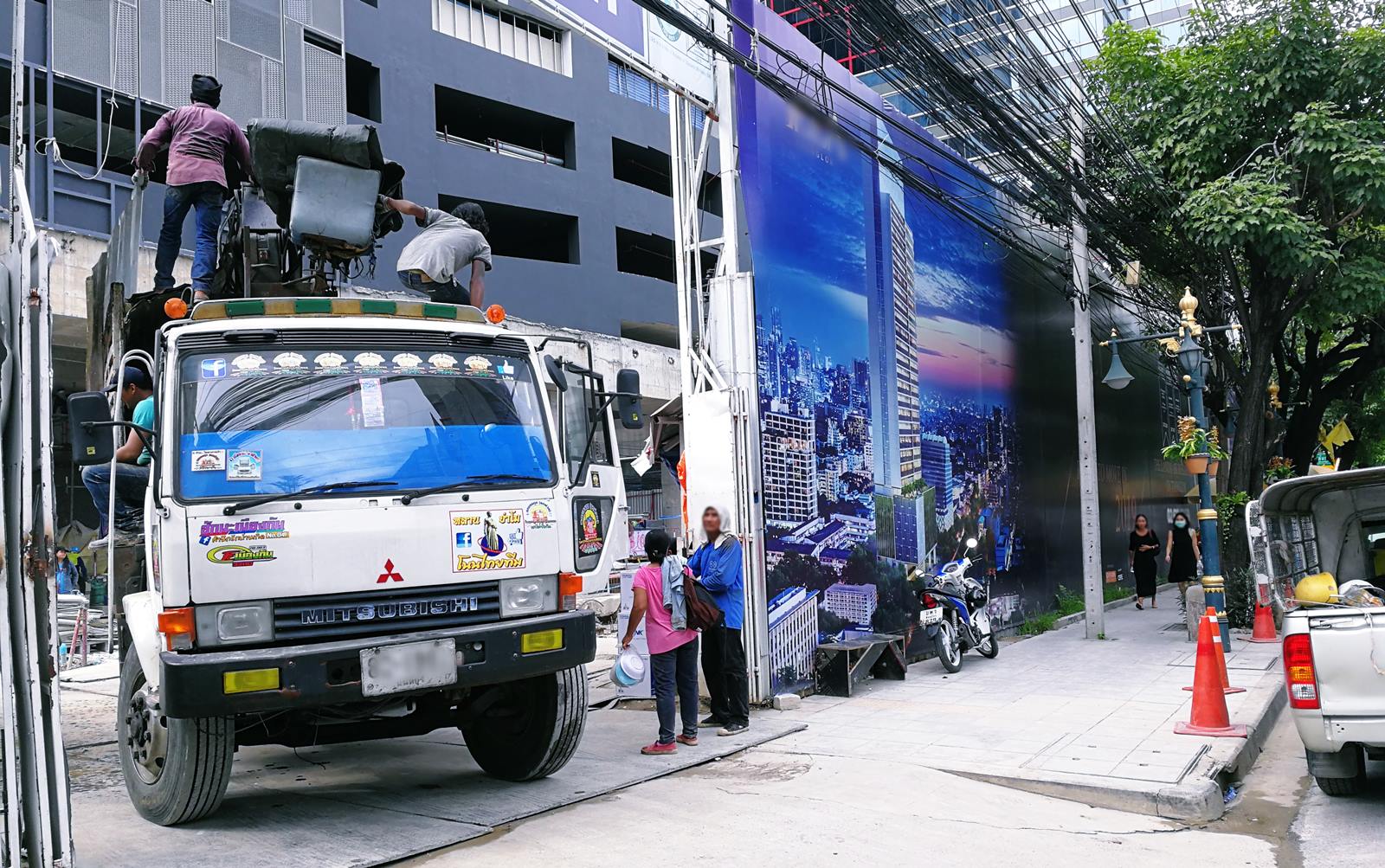 Condominium developers are expected to face greater challenge in 2019 due to increasing economic uncertainty as well as specific factors affecting condominium market.
(more…)