Asia's property sector driven by economic growth and low interest rates
Asia Pacific Real Estate Association wrote that due to Asia's 44% urbanisation and a growing middle class consumer powerhouse, the implications for Asia real assets remain positive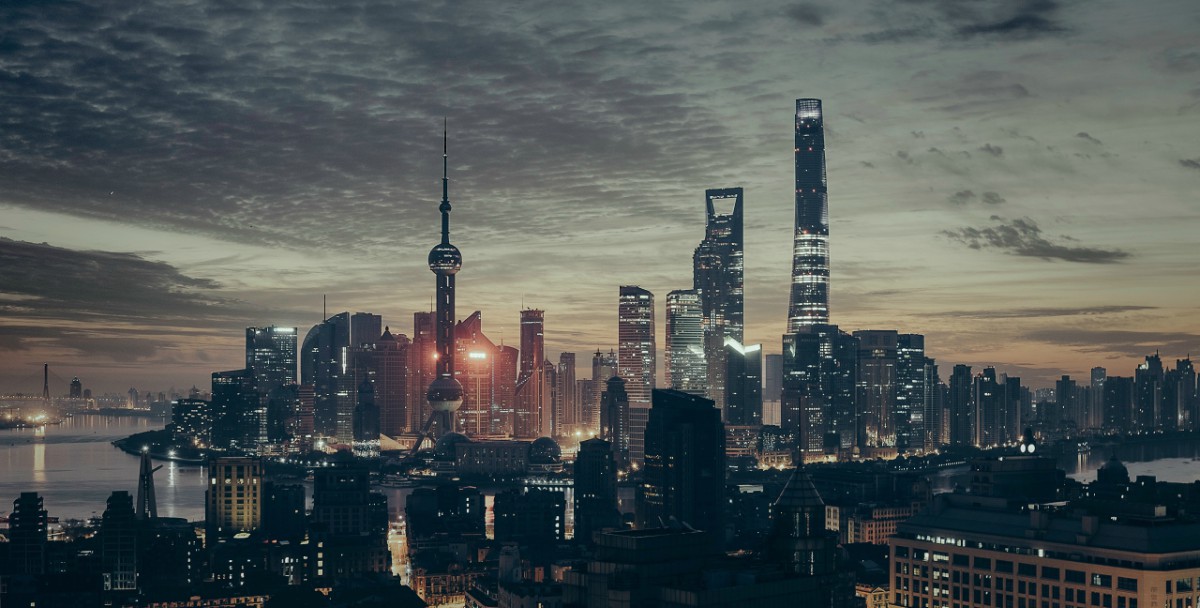 Colliers International has reported that Asia's property sector has been driven by economic growth and low real interest rates.
Higher trade flows and e-commerce will continue driving industrial and logistics property in China, Hong Kong, Singapore and India, with industrial property emerging as a key organised asset class across Asia.
Risks to this sector include a financial downturn affecting equity and bond markets, as well as reduced demand for leased central business district office space from large financial tenants due to faster-than-expected adoption of artificial intelligence and any subsequent workforce reduction programmes.
Forbes' ranking of the top 10 Asian cities for real estate investment in descending order are Singapore, Shanghai, Hong Kong, Beijing, Guangzhou, Ho Chi Minh City, Tokyo, Taipei, Jakarta and Kuala Lumpur.
Bangkok still offers decent value for money
Experts, however, point to a range of advantages which bolster Bangkok's reputation as a safe and stable place to invest.
Bangkok's property market enjoyed strong growth in the first quarter of this year, led by a 35 per cent jump in the number of condominium units released in Bangkok from the year-earlier period.
Some 14,600 units were added to the market in the capital for the quarter, said Surachet Kongchepp, a property market researcher with Surachet's research showing that up to 66 per cent of the condominium launches are near mass transit systems.
Analysts also point to the absence of punitive stamp duties for foreign nationals such as those found in Singapore and Hong Kong and the liquidity of developers and the selectivity of banks in approving mortgages as positive indicators
Several trends emerging in Asia
Excess liquidity, where local sovereign and institutional funds are increasing their investment in property, is increasing the competition in assets.
This in turn increases the competition in value-add space, shared workspaces and previously less focused asset classes such as data centres, affordable housing projects, build-to-rent (or co-living) facilities, and student and senior housing.
Logistics assets remain the leading asset type due to Asia's long-term structural undersupply.
Vietnam and India are top investment destinations due to expected high economic growth. China, the biggest source of regional property investment outflows, has experienced regulatory restrictions, particularly in Australia.
Sydney and Melbourne continue to offer significant rental growth while Tokyo still offer high yields. Singapore, which had hit the bottom on office and residential sectors, has seen renewed investor interest and is currently south-east Asia's hottest property market.
How COVID-19 regulations are changing landlord-tenant dynamics
The negotiations are dependent on the circumstances of each landlord and tenant, with landlords attempting to strike a balance between maintaining earnings and supporting tenants through the crisis period to sustain occupancy levels and income over the longer term.
Hastily enacted regulations addressing a fast-unfolding pandemic have introduced a layer of complexity around leases between tenants and landlords.
(more…)
Why 5G is racing ahead in Asia
Hong Kong, Seoul, Sydney, Taipei, Manila, Tokyo and Shenzhen have already introduced 5G networks. In May, Bangkok became the first city in Southeast Asia to roll out a 5G network, while Singapore in August started a six-month trial.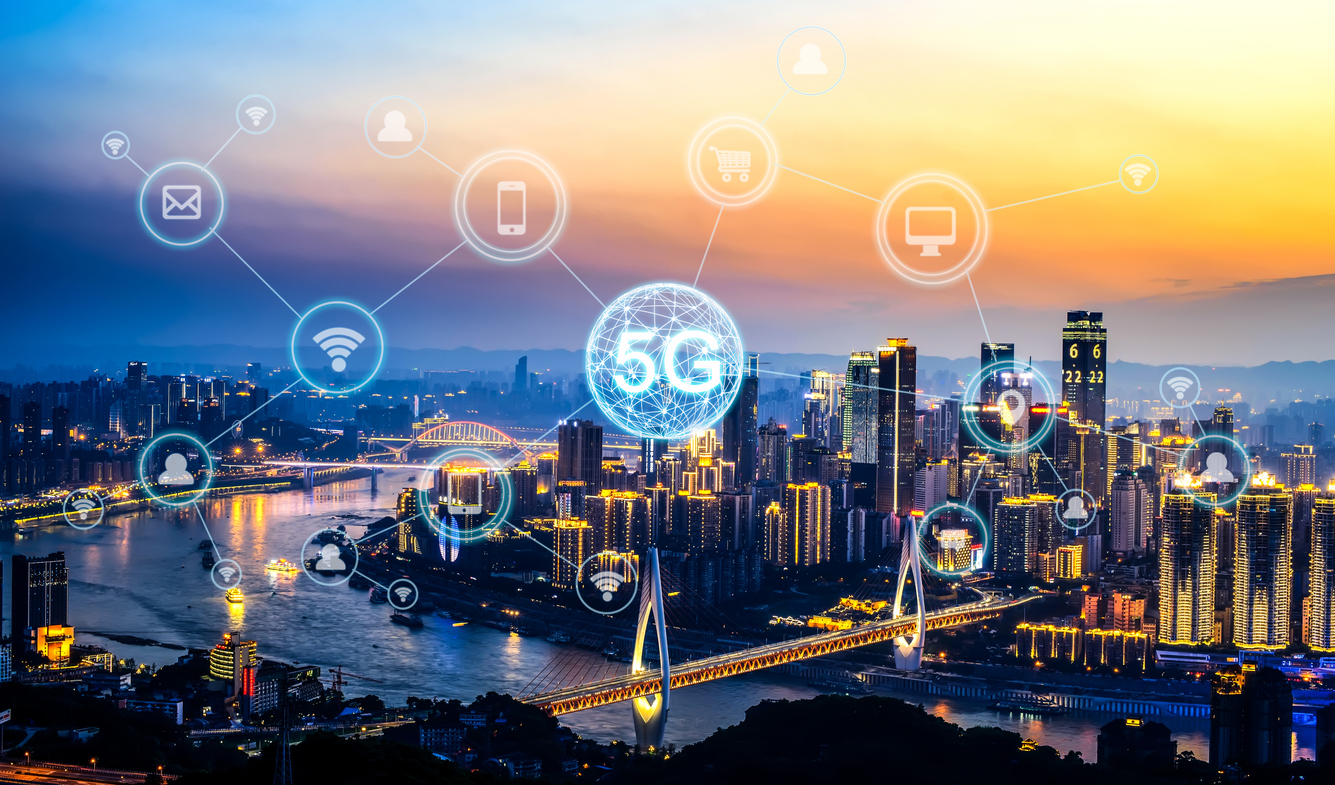 Asia Pacific is leading the charge for the next generation of mobile connectivity. Major cities across the region are rolling out 5G networks this year, which are poised to reshape connectivity and big data with blazing-fast download speeds.
(more…)
Real estate Sustainable development spurred by COVID-19 pandemic
There is an increasing awareness of the environmental impact of real estate: the World Green Building Council suggests that buildings are responsible for upwards of 40% of the world's greenhouse gas emissions.