Thai Property market : condo launches to slow to 61,000 – 64,000 units in 2019
More than 77 percent of respondents, who are interested in buying a condo between 2019-2020, said they want to purchase a condo as their residence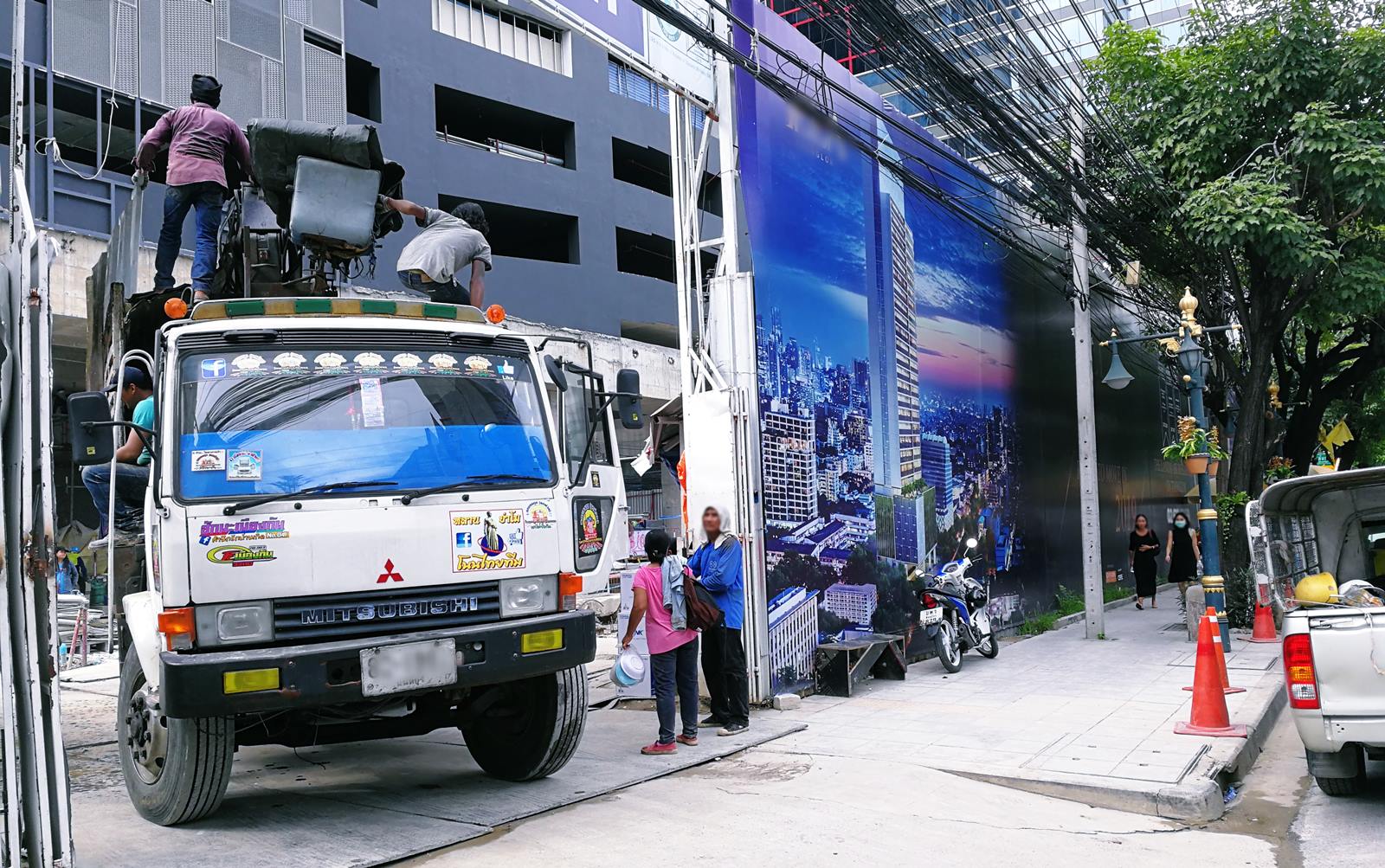 Condominium developers are expected to face greater challenge in 2019 due to increasing economic uncertainty as well as specific factors affecting condominium market.
For example, the demand for condo has been somewhat absorbed and there are a number of remaining unsold units covering a wide range of prices amid the imbalance between purchasing power and selling price.
Moreover, new regulatory and legal requirements have become effective. These factors have prompted business operators to attach greater importance on their business plan adjustments.             
The findings show that more than 77 percent of respondents, who are interested in buying a condo between 2019-2020, said they want to purchase a condo as their residence.
Real demand for condominiums still strong
The real demand for condominiums still exists, as reflected by a survey to determine the demand for residential properties in Bangkok and suburbs by KResearch.
As property developers are now stepping up their marketing promotions to attract homebuyers, this may present a golden opportunity for consumers who are planning to buy a condo. They now have a variety of choices consisting of both old and new projects, covering a wide range of prices, to choose from.
At any rate, since the purchase of residential property is considered a long-term financial liability, the buyers must take into account their debt service ability in the long run together with additional expenses that may incur and affect their ability to pay installments.                  
Investors more cautious
Investors planning to purchase a condo for renting out may have to be more cautious due to various factors.
For example, the initial cost of investment becomes more expensive because of the Bank of Thailand's loan-to-value (LTV) policy to govern the housing loans. Additionally, rental income from apartment may not generate high profit as seen in the past due to stronger competition. Tenants have more choices and greater bargaining power.
Also, capital gain is high only in certain segment and customers may have to spend a longer period of time before they can sell the property. This can cause an opportunity cost if the investment return falls short of expectation.
Due to the aforesaid situation, KResearch views that the total condo units for sales in 2019 will be around 61,000-64,000, contracting around 12-16 percent from 2018 and representing the first decline since 2017.
Condo market in 2019: Developers are cautious with the volume of project launches expected to slow to 61,000 – 64,000 units.
Drivers of Asia Pacific office space demand in 2019 remain strong
More employers plan to increase rather than decrease staffing levels in most Asia Pacific countries, with employers in Japan reporting the strongest hiring intentions.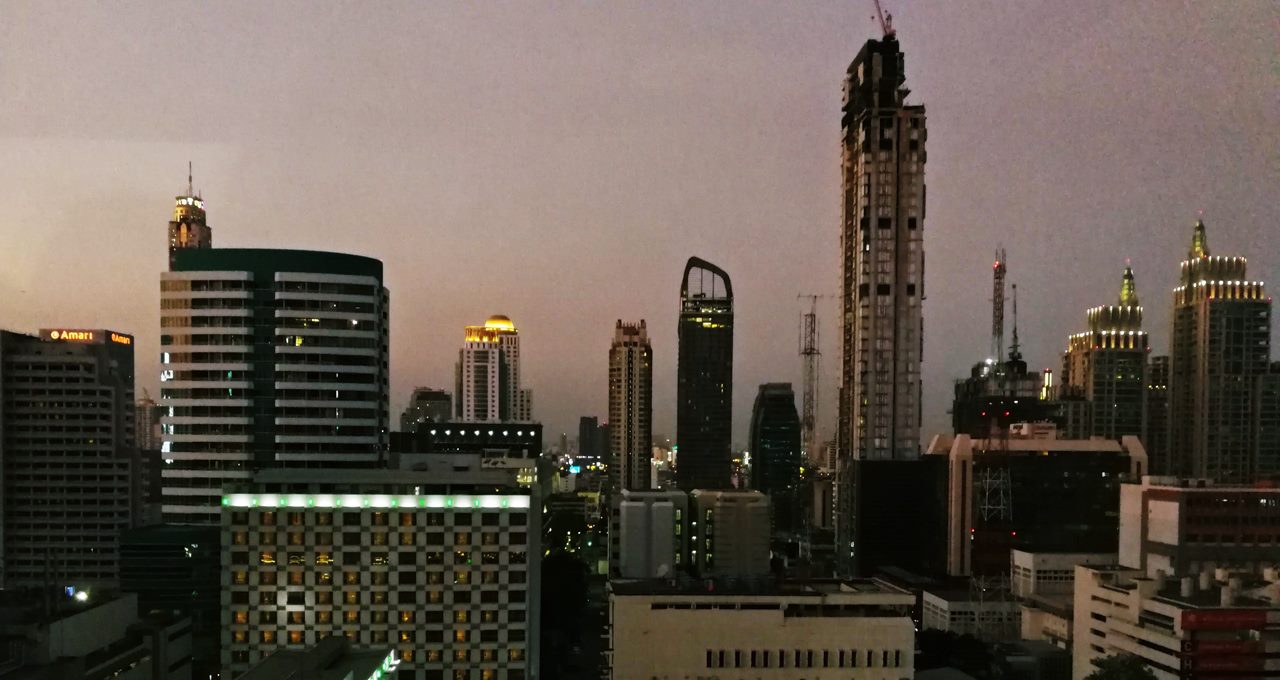 Office occupational demand was robust across Asia Pacific in 2018, with overall leasing activity up an impressive 20% for the whole year.
(more…)
First-home stimulus measure may have limited impact on Thailand's housing market
The first-home buyers who make less than 25,000 baht per month however will not benefit from this scheme.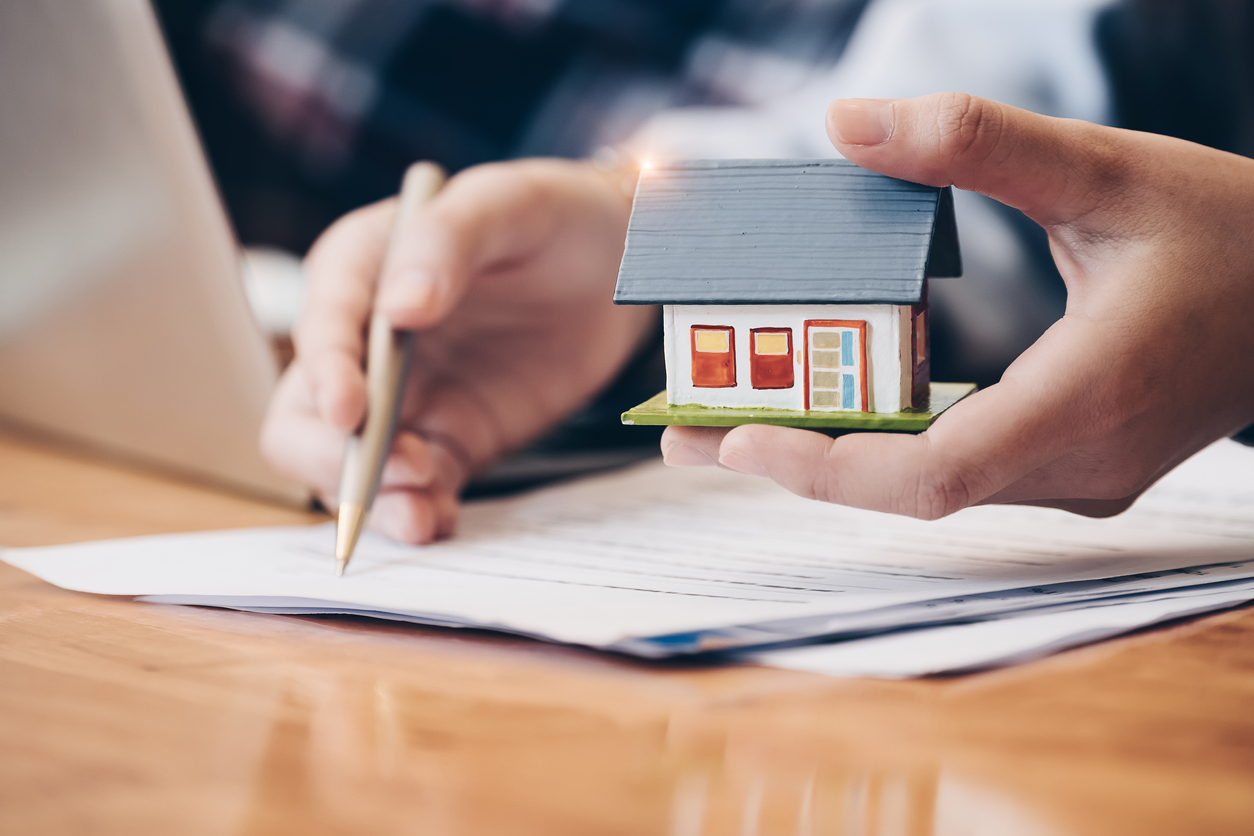 The Thai government has released a housing stimulus measure which grants personal income tax allowance for buyers of first homes worth up to 5 million baht during April 30-December 31, 2019.
(more…)
Almost 500,000 units for sale in Bangkok (Government Housing Bank)
In Bangkok and its vicinity 1,597 projects, almost 500,000 units, were for sale during the second half of 2018, an increase of 7.7 percent from the same period in 2017.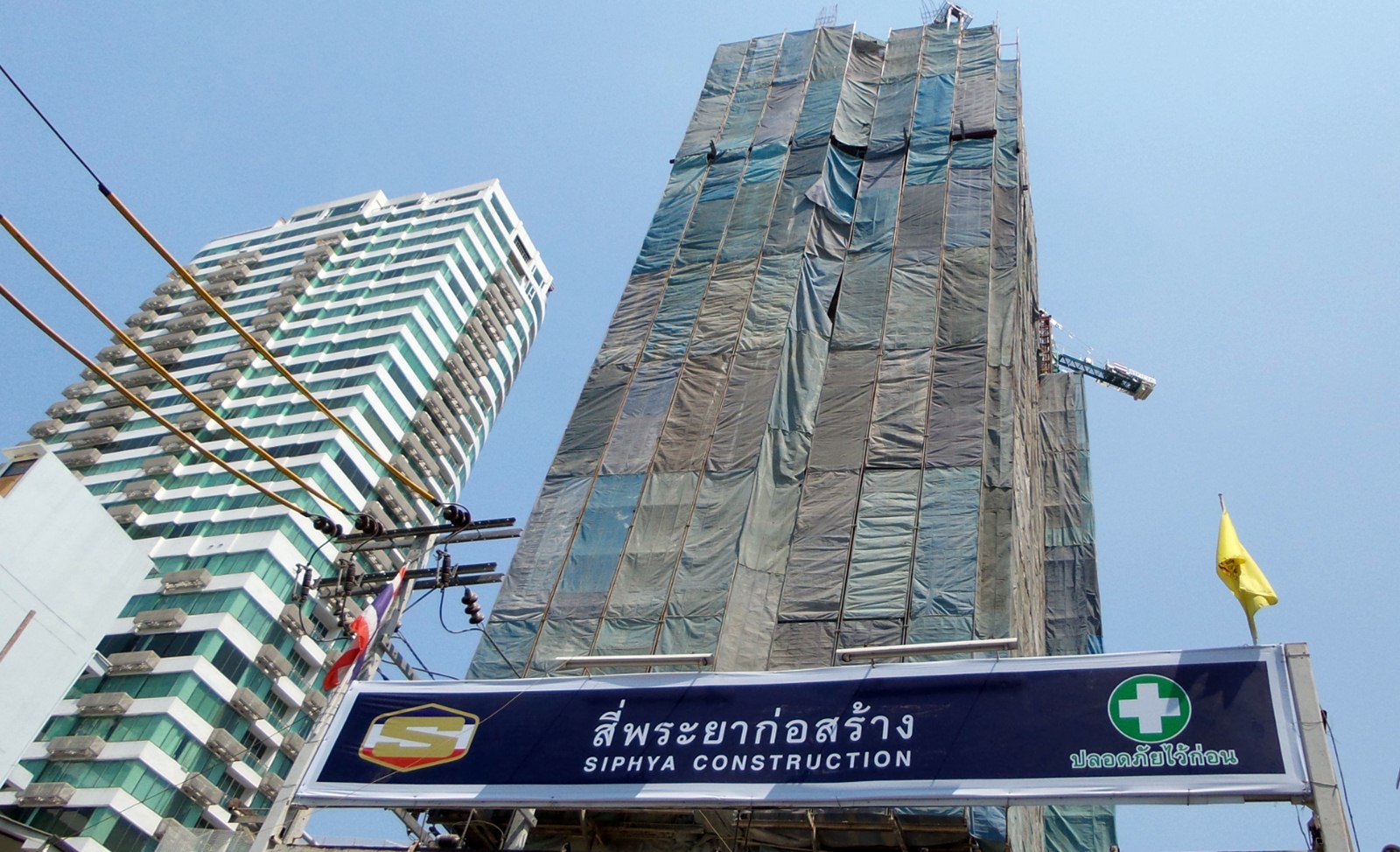 For housing in Bangkok and its vicinity, those who want to buy a house should be able to smile this year due to many house and condominium promotions.
(more…)