Thailand launches blockchain letters of guarantee network for 22 banks
22 Thai banks have joined an electronic Letter of Guarantee (e-LG) network on blockchain via BCI (Thailand) Co Ltd with support from the Bank of Thailand (BOT).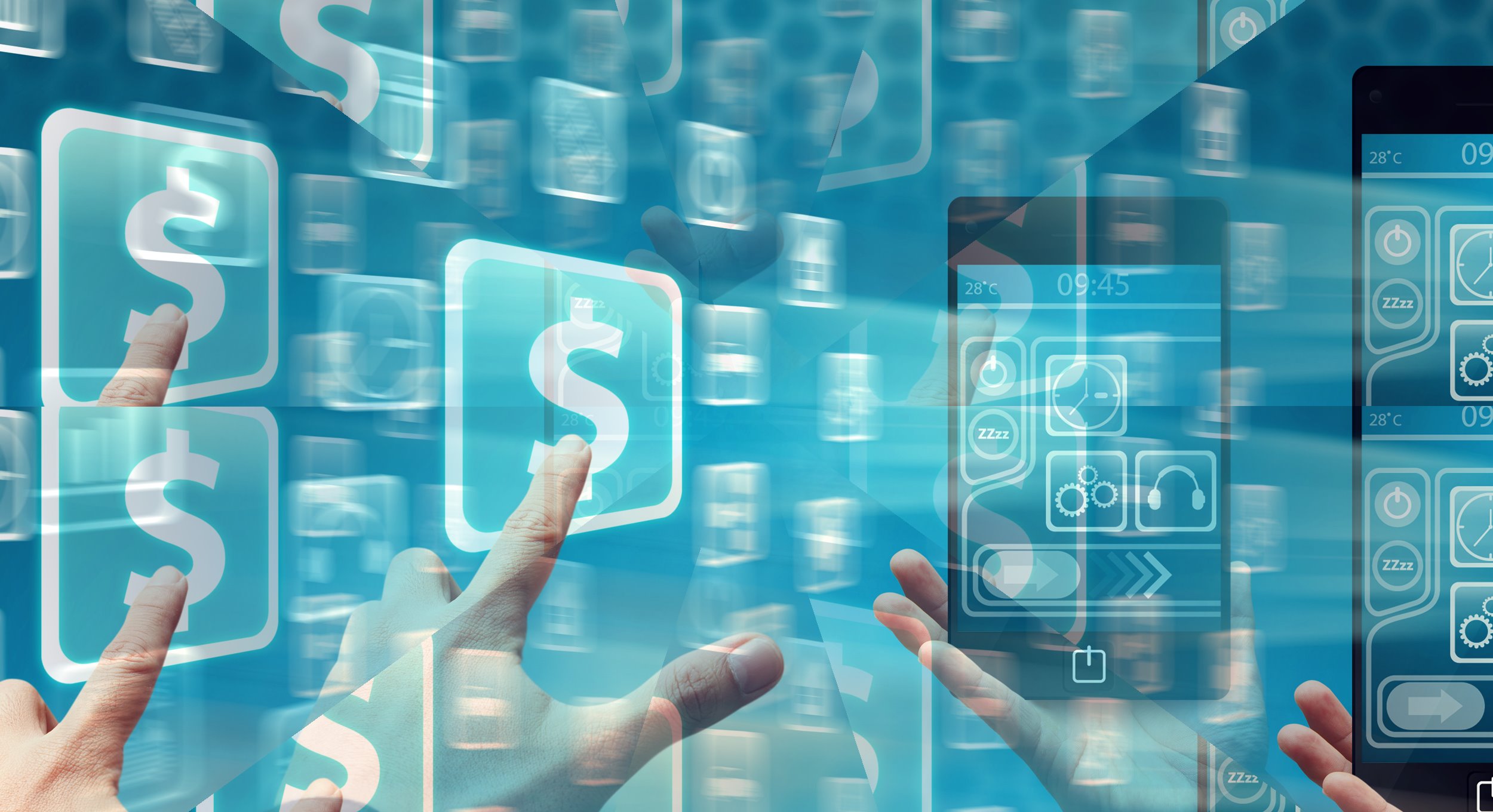 The e-LG on blockchain is expected to go live in June under the BOT's regulatory sandbox, before introducing additional beneficiaries in the third quarter of 2019 and providing other blockchain-based services in the future.
Over 150 billion baht in venture capital has been invested in the blockchain business worldwide last year, signifying the increased role of blockchain technology.
Blockchain Community Initiative Co. issued the world's first electronic letters of guarantee in the third quarter last year and plans to increase the number of electronic letters of guarantee by 50% in three years.
Bank of Thailand Governor Virathai Santipraphop said today the blockchain system uses high technology to efficiently develop businesses as well as the financial sector.
Last year, about 150 billion baht in venture capital was invested worldwide, thus prompting the financial sector to focus on it.
Blockchain Community Initiative Thailand, provides electronic letters of guarantee for 22 financial institutions.
The Bank of Thailand has used blockchain in developing its trading system for government bonds which can be run promptly and save on operating costs. It can run interbank payments while BCI Co. can issue electronic letters of guarantee, thus replacing over the counter business and curtailing repetitions and errors in doing business.
BCI (Thailand) was formed with initial capital from six Thai banks – Bangkok Bank, Krungthai, Bank of Ayudhya, Kasikornbank, TMB and Siam Commercial. The company will provide the service together with 16 participating banks – Kiatnakin Bank, Citibank, CIMB Thai, Sumitomo Mitsui Banking Corp, Tisco, Thanachart, BNP Paribas, Bank for Agriculture and Agricultural Cooperatives, Export-Import Bank of Thailand, Mizuho Bank, United Overseas Bank (Thai), Land and Houses Bank, Standard Chartered (Thai), Government Savings Bank, Industrial and Commercial Bank of China (Thai) and the Hongkong and Shanghai Banking Corporation.
Nine state enterprises and large corporates are also beneficiaries, namely the Metropolitan Electricity Authority, Electricity Generating Authority of Thailand, Provincial Electricity Authority, Thai Oil, PTT, SCG, PTT Global Chemical, GC Marketing Solutions and IRPC. BCI (Thailand) also received tech and legal support from six partners – Accenture Solutions, Baker & McKenzie, Processing Center, IBM Thailand, TBN Software and Kasikorn Business-Technology Group.
Thai Bankers Association President, Pridi Dachai says BCI Co. was set up for partners to join hands to do business, develop technology and create innovation for the first time in the world. The first electronic letters of guarantee were issued via blockchain in the third quarter last year.
The number of electronic letters of guarantee was planned to increase 50% in three years. Over 500,000 letters of guarantee have been issued, amounting to over 1.35 billion baht in combined value, in a year.
The blockchain system is highly stable, secure and makes it difficult for hackers to tamper with networked data which can be stored, disseminated and remain available for analytical uses.
Thailand's Public debt to GDP ratio within framework says Finance Minister
Currently, Thailand's ratio of public debt to gross domestic product (GDP) stands at 49.34 percent, which is below the Fiscal Sustainability Framework set at 60 percent.
BANGKOK (NNT) – The Thai economy is gradually recovering, with monthly economic indicators, such as the consumer confidence index and domestic spending, showing positive signs.
(more…)
Raising inequality posing credit risks for sovereign in APAC countries
Governments with weaker social protection systems and tighter fiscal positions will face tougher challenges in tackling income inequality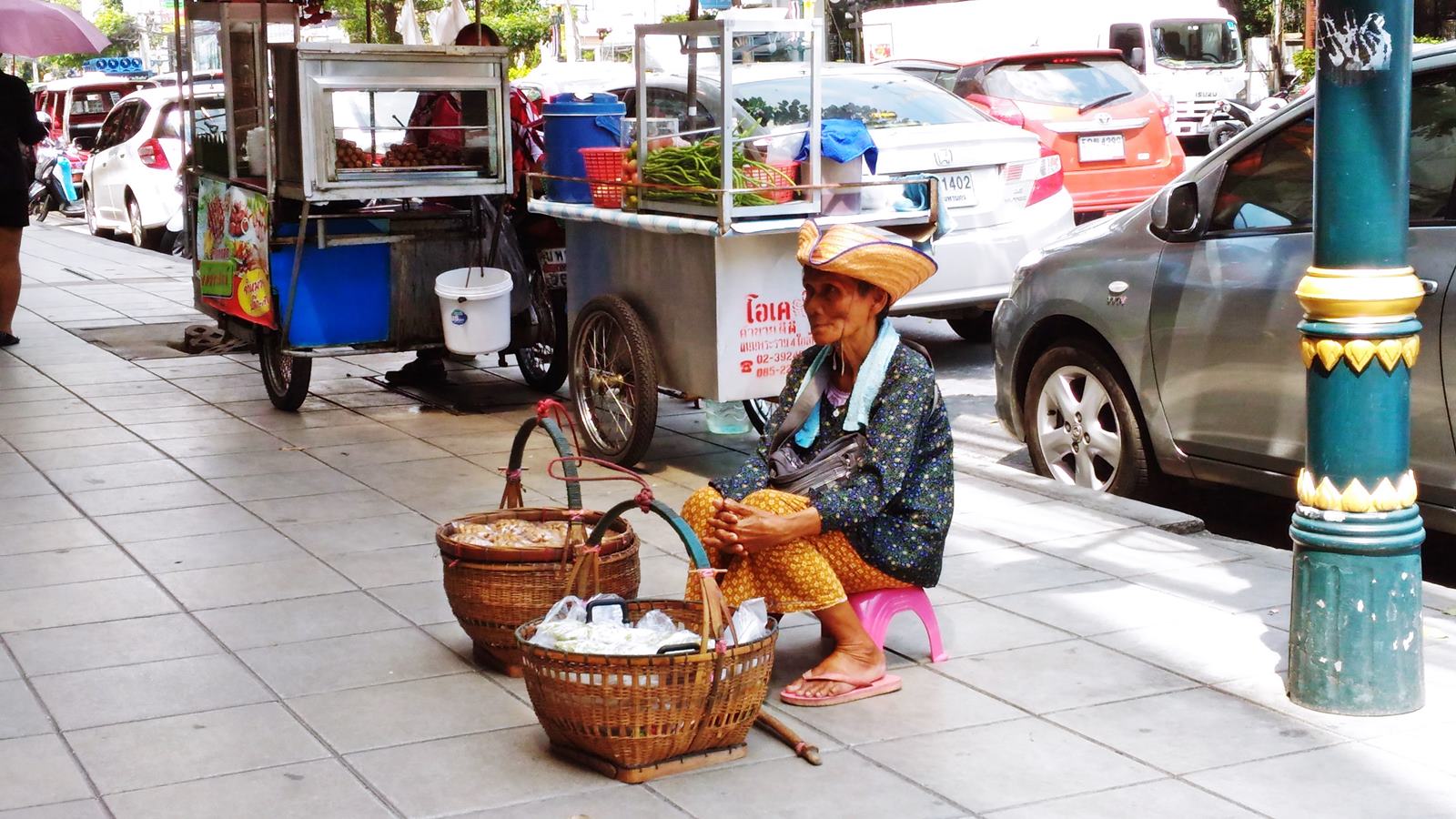 Moody's Investors Service says in a new report that the impact of the coronavirus pandemic will exacerbate income inequality in APAC, posing credit risk for sovereigns across the region and in particular for those with weaker fiscal capacity and social protection systems.
(more…)
Bank of Thailand steps in to curb recent baht strength
Bank of Thailand accelerates measures to advance the development of the new Thai FX Ecosystem and to limit excessive currency volatilities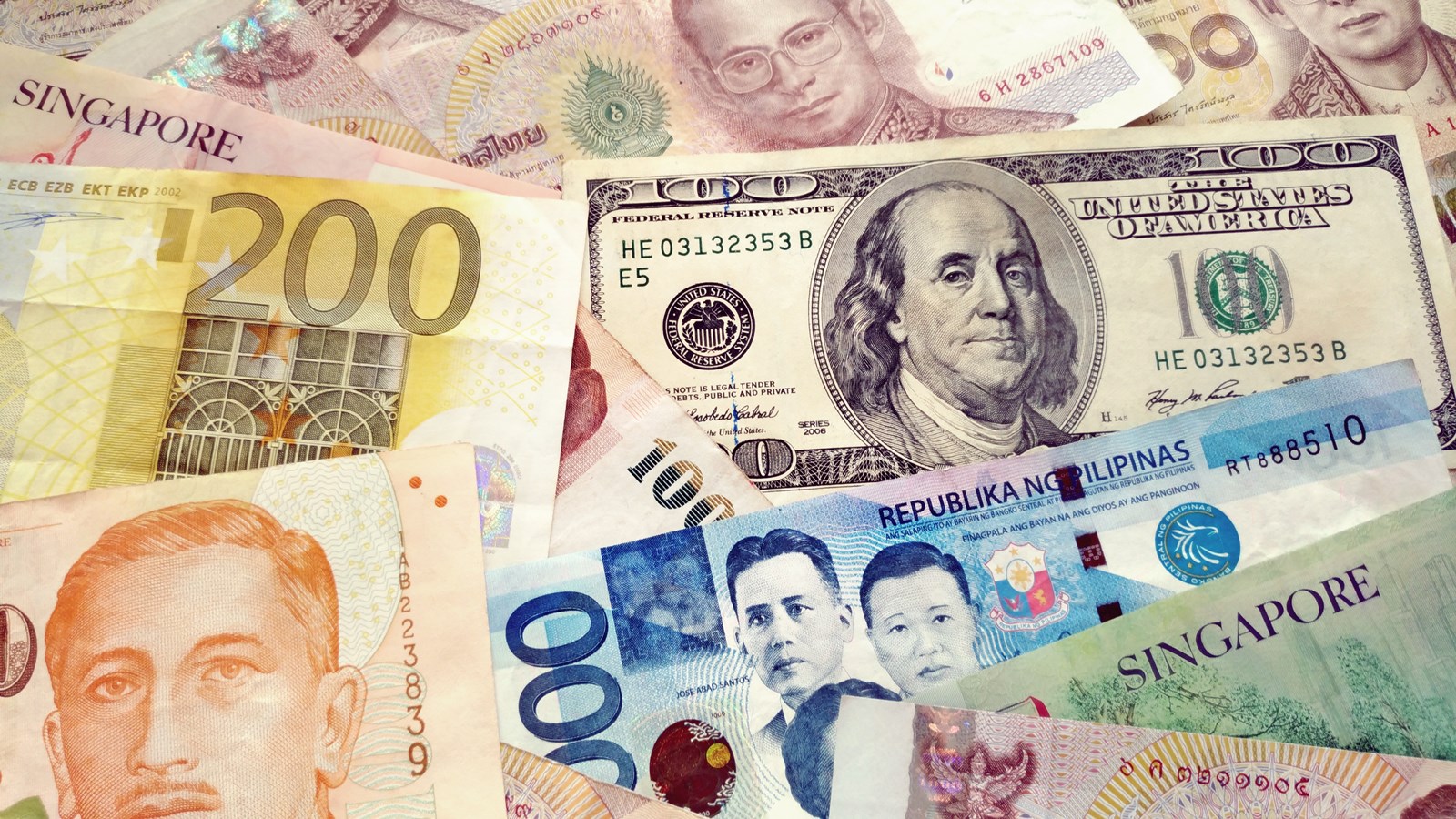 In a press release published on the 20th of November, the central bank's Monetary Policy Committee (MPC) has expressed concerns over the rapid appreciation of the baht as this affects the fragile economic recovery.
(more…)