Thai Industrial Property market driven by rocketing Chinese FDI
Japan has been the largest source of FDI in manufacturing sector in Thailand since the late 1980's, but their position may be replaced by China in the future.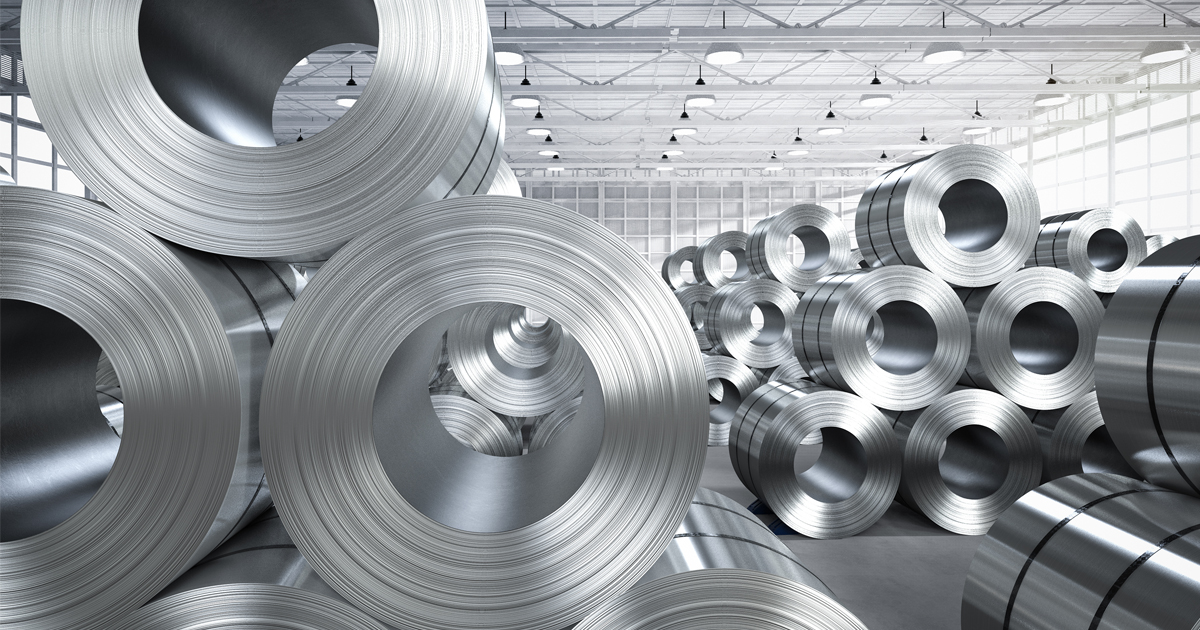 Bangkok, 8 May 2019 – According to a survey in Q4 2018 by CBRE, a leading international property consultant, Serviced Industrial Land Plots (SILPs) sales by major developers in Thailand increased by 50% Y-o-Y at a total of 1,000 rai (160 hectares) sold.
Of the total 1,000 rai (160 hectares) sold, 146 rai (23.4 hectares) were in Amata's Thai-Chinese Park which developed SILPs specifically for Chinese manufacturers.
FDI in manufacturing jumped 130% in 2018
Foreign Direct Investment (FDI), as reported by the Bank of Thailand (BOT), in the manufacturing sector in 2018 increased by 130% Y-o-Y.
Many developers have reported that there was demand from Chinese manufacturers who were looking to relocate to Thailand due to the US-China trade war that has resulted in "Made in China" products having higher tariffs.
Vietnam has been the biggest beneficiary of Chinese manufactures relocating due to the trade war, but Thailand is also benefiting.
Japan has been the largest source of FDI in manufacturing sector in Thailand since the late 1980's, but their position may be replaced by China in the future.
CP Land, a property arm of Charoen Pokphand Group, has formed a joint venture with Guangxi Construction Engineering Group, one of China's largest construction companies, to set up CPGC Industrial Estate in Rayong on over 3,068 rai (490 hectares), targeting Chinese investors in four main industries including smart electronics, medical hub, digital and robotics.
"It is not just developers of SILPs on industrial estates that are gaining from China's growing role in the Thai economy. Chinese e-commerce companies are going to drive the demand for Modern Logistics Properties (MLPs) in Thailand. Joint ventures were announced last year between WHA, Thailand's biggest Modern Logistic Properties developer and China's two biggest e-commerce companies, Alibaba and JD.com to build e-commerce fulfilment centres,"
said Adam Bell, Head of Advisory & Transaction Services – Industrial & Logistics, CBRE Thailand.
CBRE believes that e-commerce in Thailand is going to grow as rapidly as it has done elsewhere in the world, with Chinese e-commerce companies significantly increasing demand for MLPs.
The on-going trade war between US and China will continue to benefit the Thai industrial land market as manufacturers relocate to Thailand.
How COVID-19 regulations are changing landlord-tenant dynamics
The negotiations are dependent on the circumstances of each landlord and tenant, with landlords attempting to strike a balance between maintaining earnings and supporting tenants through the crisis period to sustain occupancy levels and income over the longer term.
Hastily enacted regulations addressing a fast-unfolding pandemic have introduced a layer of complexity around leases between tenants and landlords.
(more…)
Why 5G is racing ahead in Asia
Hong Kong, Seoul, Sydney, Taipei, Manila, Tokyo and Shenzhen have already introduced 5G networks. In May, Bangkok became the first city in Southeast Asia to roll out a 5G network, while Singapore in August started a six-month trial.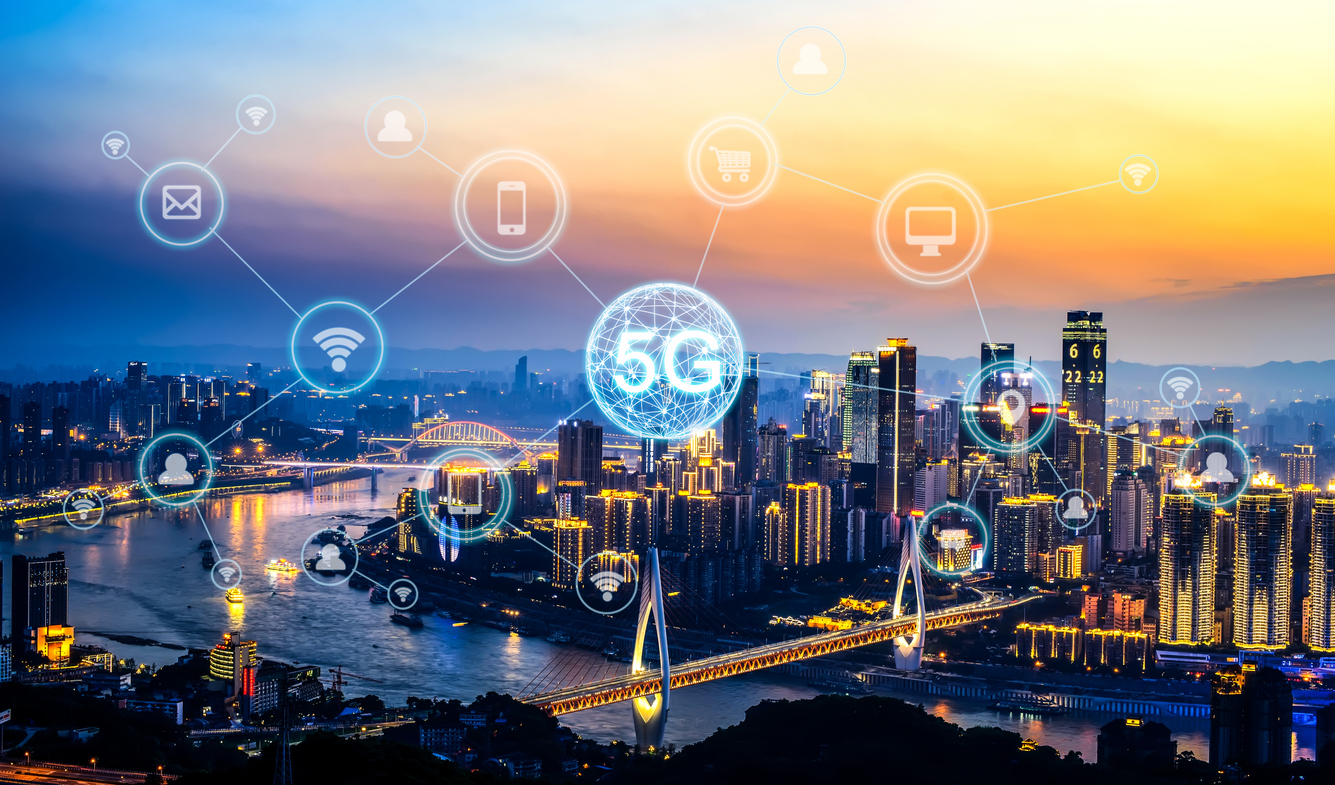 Asia Pacific is leading the charge for the next generation of mobile connectivity. Major cities across the region are rolling out 5G networks this year, which are poised to reshape connectivity and big data with blazing-fast download speeds.
(more…)
Real estate Sustainable development spurred by COVID-19 pandemic
There is an increasing awareness of the environmental impact of real estate: the World Green Building Council suggests that buildings are responsible for upwards of 40% of the world's greenhouse gas emissions.