Flexible working to cope with the summer heat
With temperatures in Europe and Asia set to hit the highest ever recorded this summer, there's increased awareness of the need for more flexibility when weather conditions reach extremes.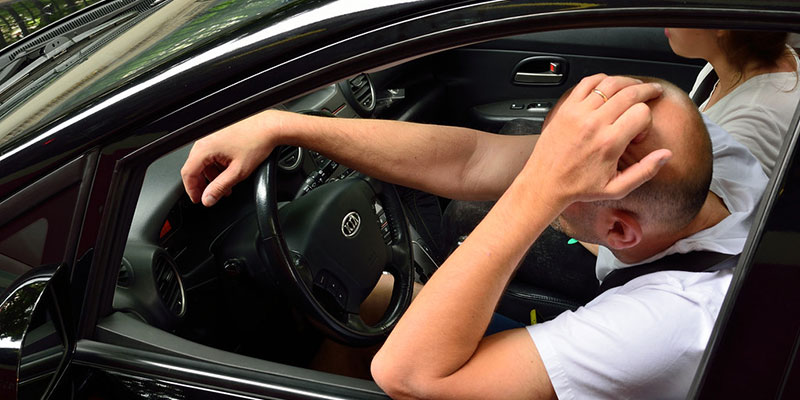 When the hot weather hits and public transport becomes stifling, flexible working can be a solution for those impacted
There's certainly something uplifting about the sight of ice creams being given to employees stuck in a hot office but, when it comes to workspace comfort in the middle of a heatwave, professionals are appealing for more practical solutions.
With temperatures in Europe and Asia set to hit the highest ever recorded this summer, there's increased awareness of the need for more flexibility when weather conditions reach extremes.
Cut out the commute
Commuting in too-hot weather puts a strain on employees – particularly those who depend on public transport. Although the benefits of reduced commuting can be felt throughout the year, the summer months prove particularly challenging: due to the heat, rush-hour passengers are faced with increased train cancellations and speed restrictions on lines.
The result? Longer journeys in uncomfortable conditions, which leave passengers stressed and irritable – before the working day has even started. To get some relief, employees are finding themselves leaving earlier in the morning and returning home later in the evenings, effectively extending their working day – a pain point for parents whose childcare bills are increasing with their children off school.
By contrast, embracing flexible working arrangements – including working from home or in a local coworking space – can enable a more productive, alert workforce.
Work cooler
Tensions in the workplace can be exacerbated by thermal fluctuations. It's not unusual for colleagues to clash over control of the thermostat: a 2009 survey of US workers found 10% had fought with a colleague about office temperature.
After all, what's considered comfortable is entirely subject to personal preference: some will happily bask in the blissful chill of air-conditioning, while others will grumble and wrap themselves up warm.
A 2015 survey of 252 office workers in the US found that half of them were often unhappy with their workspace temperature, with 42% responding that they were too warm in the summer.
By empowering employees with flexi spaces, they can choose which hours they work, where they sit and what they wear.
Ditch the dress code 
"When is it too hot to come to work? When more than half of your male colleagues come to work wearing shorts, that's when," quipped user @Simon1972 on Twitter during the recent UK heatwave.
Alongside flexible working hours, the UK's Trades Union Congress recommends relaxing dress codes so that staff can wear more casual clothes suitable for hot weather.
This is in line with British National Health Service guidance on coping with heatwaves, which advises wearing loose and cool clothing in light colours to avoid retaining heat.
However, some businesses require employees to observe a strict dress code in spite of weather conditions, putting a strain on employee comfort on their way to and from work, if not at the workplace itself. An obstacle that is removed by the casual, relaxed environments of coworking environments and other types of flexible workspaces.
It's no exaggeration, then, to suggest that a heatwave directly impacts wellbeing and productivity among the workforce. Countries regularly exposed to high temperatures have introduced frameworks to ensure their employees' wellness: Spain, for example, prescribes temperatures between 17°C and 27°C for office work.
While there's still no legal maximum in countries like the UK, the Workplace Regulations 1992 state that employers must legally provide employees with a "reasonable" temperature in the workplace – but what that means in practice is left to individual businesses to decide.
As summer heatwaves gradually become more frequent and more disruptive, it can pay significantly for businesses to work smarter – and cooler.
Giant Thai-Chinese wholesale hub opens in Bangkok's Pratunam
The region's largest wholesale hub features products from China at wholesale prices, and products from Thai manufacturers to export to China.
Asset World Corporation (AWC) has launched the region's largest wholesale hub in the Pratunam area of Bangkok, housed in the old Pantip Plaza tech mall.
(more…)
Thailand remains in pole position for the highest funds raised across Southeast Asia
Taking the top two spots on the region's leaderboard this year are Thailand's Central Retail Corporation Public Company Limited and SCG Packaging Public Company Limited with US$1.77 billion and US$ 1.27 billion funds raised respectively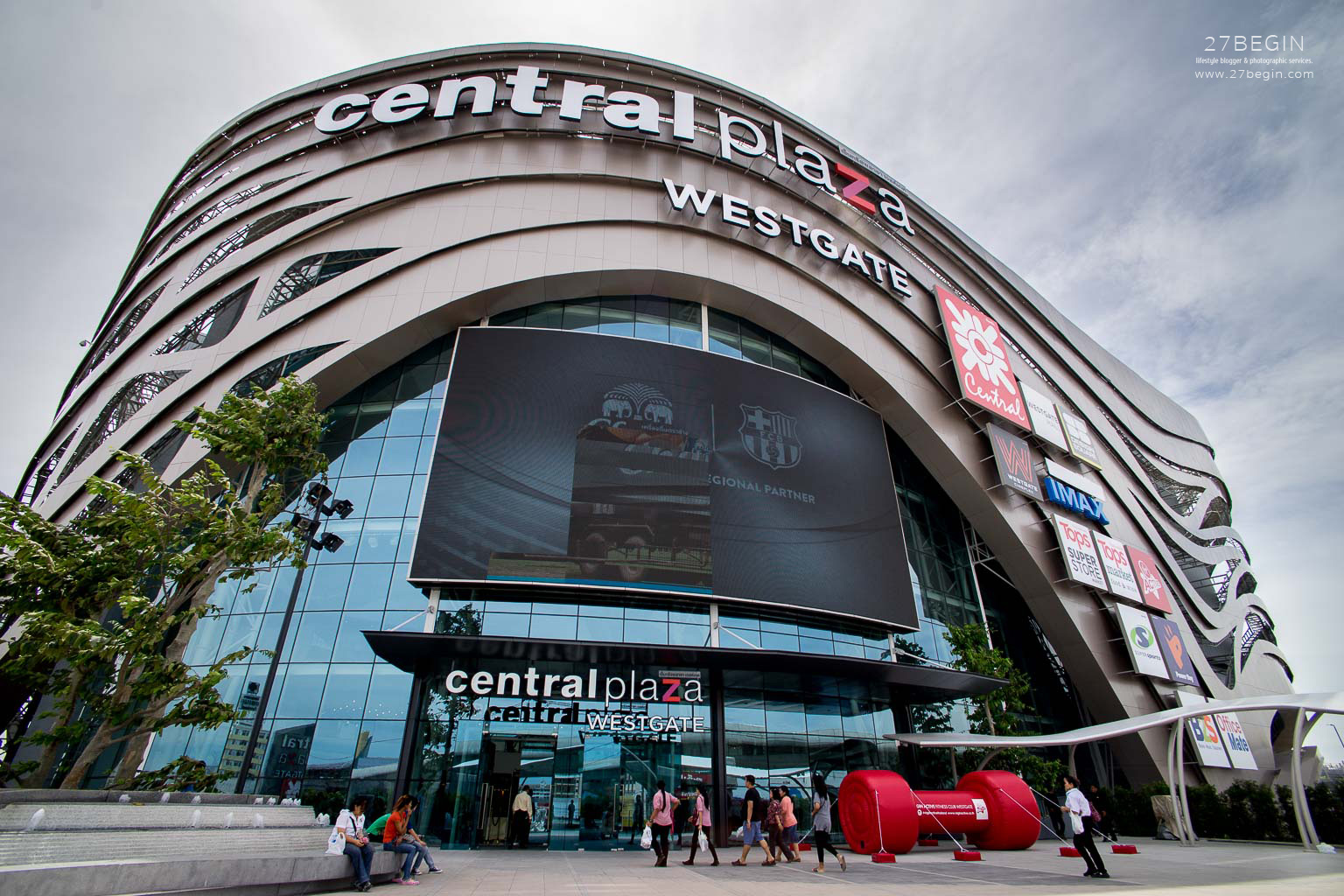 THAILAND, 26 November 2020 — Capital markets across Southeast Asia stayed resilient in 2020 despite a host of uncertainties from the evolving global health crisis to the worsening US-China trade tensions and the impact of the US presidential elections.
(more…)
Thailand's antitrust agency under scrutiny over $11 Billion Tesco Deal Approval
With the Tesco deal approved, CP Group will gain control over a network of about 2,000 hypermarket and grocery stores across Thailand, and the group already operates 7-Eleven convenience stores and the Siam Makro chain.
Thailand's largest conglomerate, Charoen Pokphand Group (CP) won on Friday the Thai antitrust agency's approval  for acquisition of retail giant Tesco Lotus: the Office of Trade Competition Commission (OTCC) voted 4:3 in favour of the US$10-billion takeover deal.
(more…)