How to Purchase Real Estate Offshore Safely: The Case of Thailand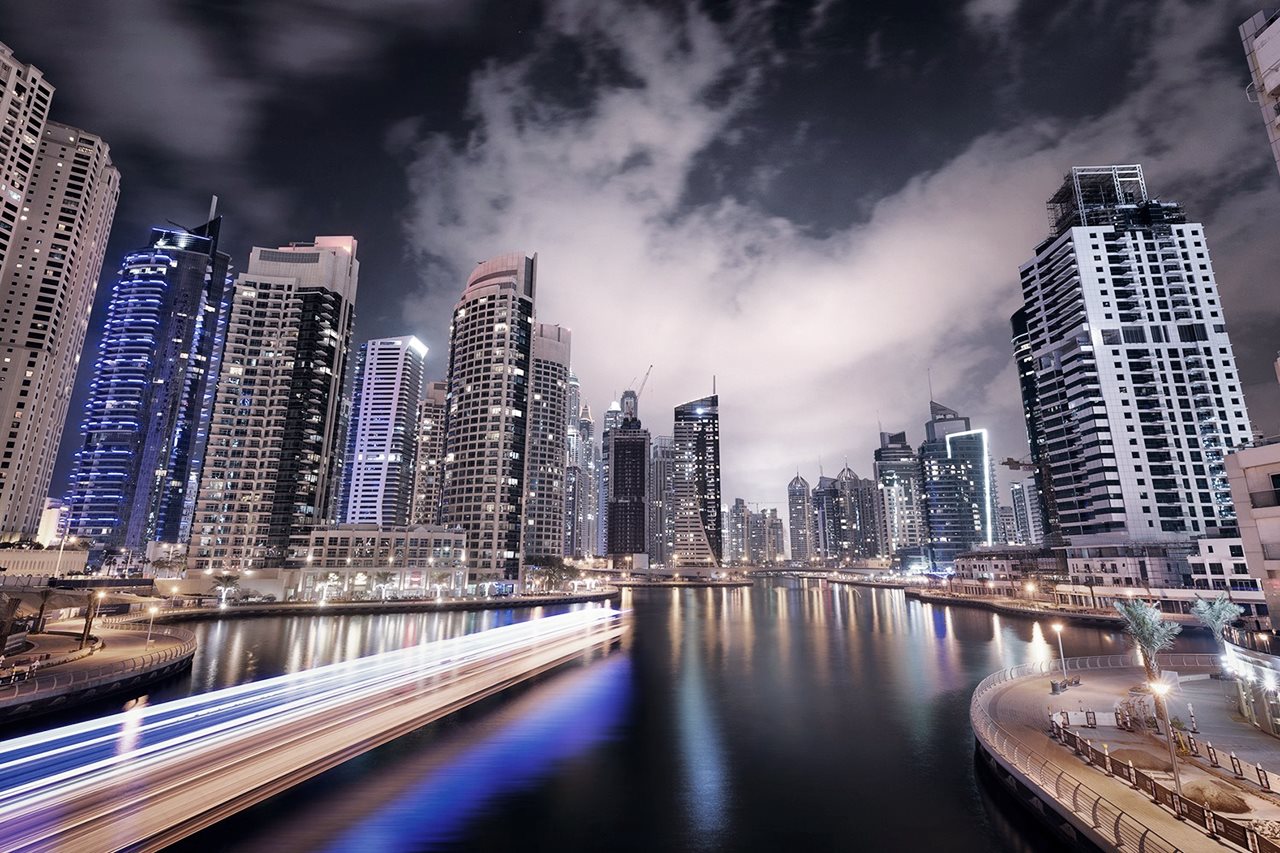 Learn the critical issues to address before purchasing a property in Thailand ! Rene Philippe Dubout of Bangkok-based Rene Philippe & Partner Law Firm have the pleasure of inviting you to a press conference on the launch of Rene Philippe Dubout's new book.The objective of this press conference is to introduce Rene's innovative book and also hold a discussion on the current situation of the Real Estate Market for foreigners in Thailand
Speakers at the Press Conference include:
–   Dr.Sopon Pornchokchai   – President, Thai Appraisal Foundation
–   Dr.Somchao Tanterdtham – President, The Thai Real Estate Association
–   Rene Philippe Dubout – the author
–   His Excellency Mr. Felipe Frydman- The Ambassador of Argentina
This must-have book written by a lawyer with 20 years of experience in real estate will teach buyers of offshore real estate all they need to know about the critical issues to be considered and how to avoid the many pitfalls or traps awaiting the unwary buyer. Subjects discussed range from how to recognize good developers from bad ones, leasehold vs freehold, can you trust your agent, foreign currency exchange and so on.The subject is approached in a clear manner; the style is easy to understand and is also conducive to reflection and questioning. The objective of the book is not only to impart knowledge and experience but to raise buyers' awareness to all potential dangers and how to avoid them.
This book contains a unique easy to follow guideline called the Rene Philippe Developer Test, which is a checklist that will help you reduce your risks when purchasing real estate.
Tuesday, March 3, at 2:00 pm at th
Foreign Correspondents' Club of Thailand
Penthouse, Maneeya Center Building
518/5 Ploenchit Road (connected to the BTS Skytrain Chitlom station)
Patumwan, Bangkok 10330
Tel.: 02-652-0580-1
Fax: 02-652-0582
E-mail: [email protected]
Web Site: http://www.fccthai.com
How COVID-19 regulations are changing landlord-tenant dynamics
The negotiations are dependent on the circumstances of each landlord and tenant, with landlords attempting to strike a balance between maintaining earnings and supporting tenants through the crisis period to sustain occupancy levels and income over the longer term.
Hastily enacted regulations addressing a fast-unfolding pandemic have introduced a layer of complexity around leases between tenants and landlords.
(more…)
Why 5G is racing ahead in Asia
Hong Kong, Seoul, Sydney, Taipei, Manila, Tokyo and Shenzhen have already introduced 5G networks. In May, Bangkok became the first city in Southeast Asia to roll out a 5G network, while Singapore in August started a six-month trial.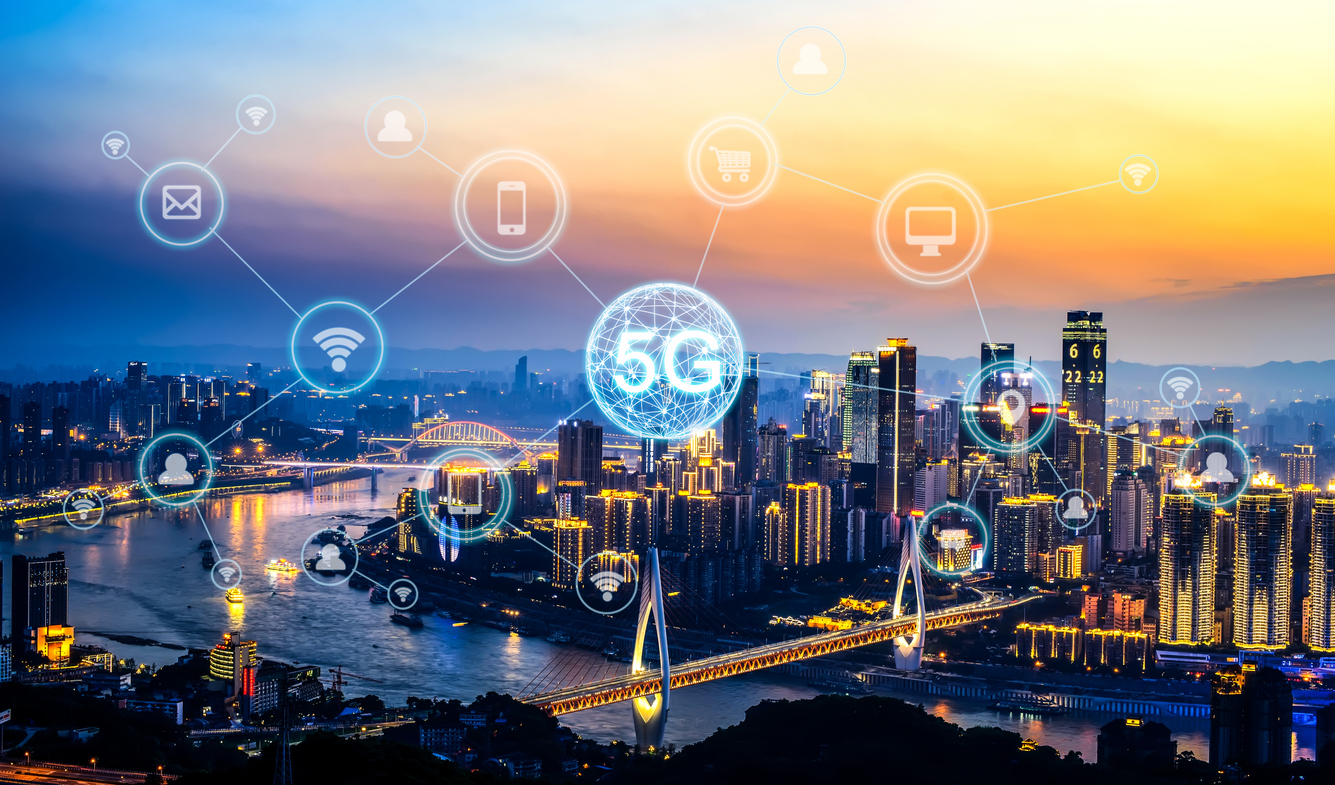 Asia Pacific is leading the charge for the next generation of mobile connectivity. Major cities across the region are rolling out 5G networks this year, which are poised to reshape connectivity and big data with blazing-fast download speeds.
(more…)
Real estate Sustainable development spurred by COVID-19 pandemic
There is an increasing awareness of the environmental impact of real estate: the World Green Building Council suggests that buildings are responsible for upwards of 40% of the world's greenhouse gas emissions.