Thailand Futures Exchange records 31 percent trading volume rise in 2018
Thailand Futures Exchange PCL (TFEX)'s 2018 derivatives trading volume surged 31 percent from the previous year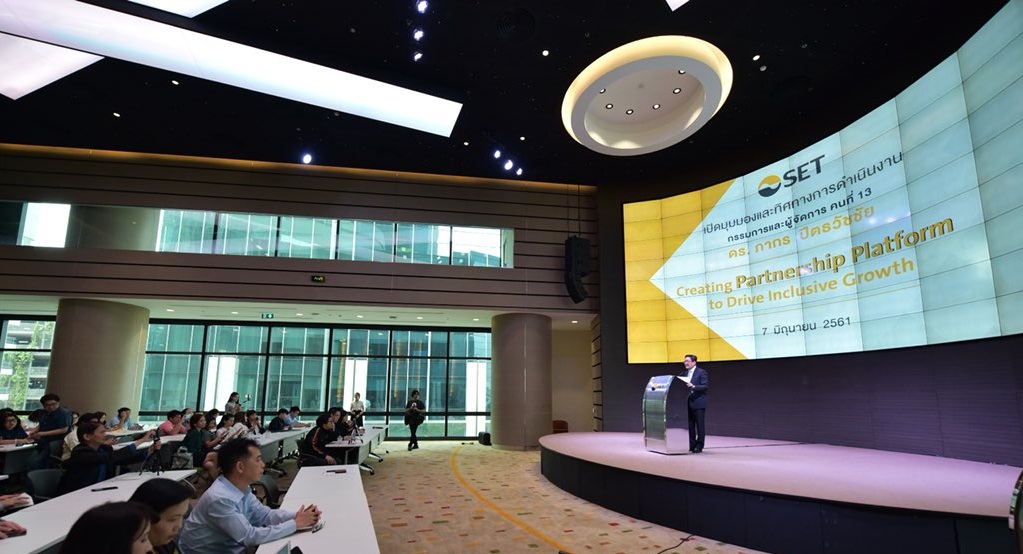 Thailand Futures Exchange gears up for liquidity and quality in 2019 after 31 percent trading volume rise in 2018 and total trading volume surpassed 100 mln contracts in 2018.
Thailand Futures Exchange PCL (TFEX)'s 2018 derivatives trading volume surged 31 percent from the previous year to 104.42 million contracts, with an average of 426,213 contracts per day, while investor trading accounts rose by 21,947.
Daily average volume up 31 pct to 426,213 contracts – Stock Futures and SET50 Futures as key growth drivers
TFEX prioritizes key areas in 2019 ranging from products and services enhancement, investor base expansion in major cities across the country through digital marketing and education, and boosting trading liquidity.
TFEX Managing Director Rinjai Chakornpipat said that in 2018 TFEX recorded growth in both trading volume and investor base.
Stock Futures and SET50 Futures gained the most popularity, dominating 94 percent of the total trading volume in 2018, as investors utilized the products as alternative investment to enhance returns and manage risks amid the volatile stock market in 2018.
Stock futures most active with 53% of trading volume
TFEX's trading accounts at end-2018 rose by 15 percent or 21,947 accounts from a year earlier to 168,506. Overall, Stock Futures was considered the most active in 2018, representing 53 percent of the total trading volume, followed by SET50 Futures at 41 percent, Gold Futures at 4 percent and others making up for 2 percent.
Foreign investors account for 13% of trading volume
According to investor breakdown by trading volume, retail investors accounted for 51 percent, institutional investors at 36 percent, and foreign investors at 13 percent.
At end-2018, the open interest numbered 2,440,223 contracts.
"Last year TFEX has collaborated with members on education and marketing for investors as well as enhanced trading liquidity through market making program. In addition, TFEX rolled out Gold Online Futures; coordinating with clearing house to accept securities as collateral; and promoting cooperation on rubber futures between rubber entrepreneurs and TFEX members,"


TFEX Managing Director Rinjai Chakornpipat
For 2019, TFEX will further enhance its products to better suit investors' demand, and to boost trading liquidity of the existing products, particularly in SET50 Futures, SET50 Options and Stock Futures. In addition, TFEX will explore for daily delivery of Gold-D, enhance USD Futures and RSS3D Futures' delivery services, add more underlying stocks for Equity Futures and explore on extending trading hours of Currency and Gold Futures.
Moreover, TFEX will continue to expand investor base nationwide using digital education to reach boarder groups of investors.
Trade Wars Are a Matter of Perspective: US-China Tensions Could Boost Thai Economy
For Thailand, tensions between China and the US could actually have a positive effect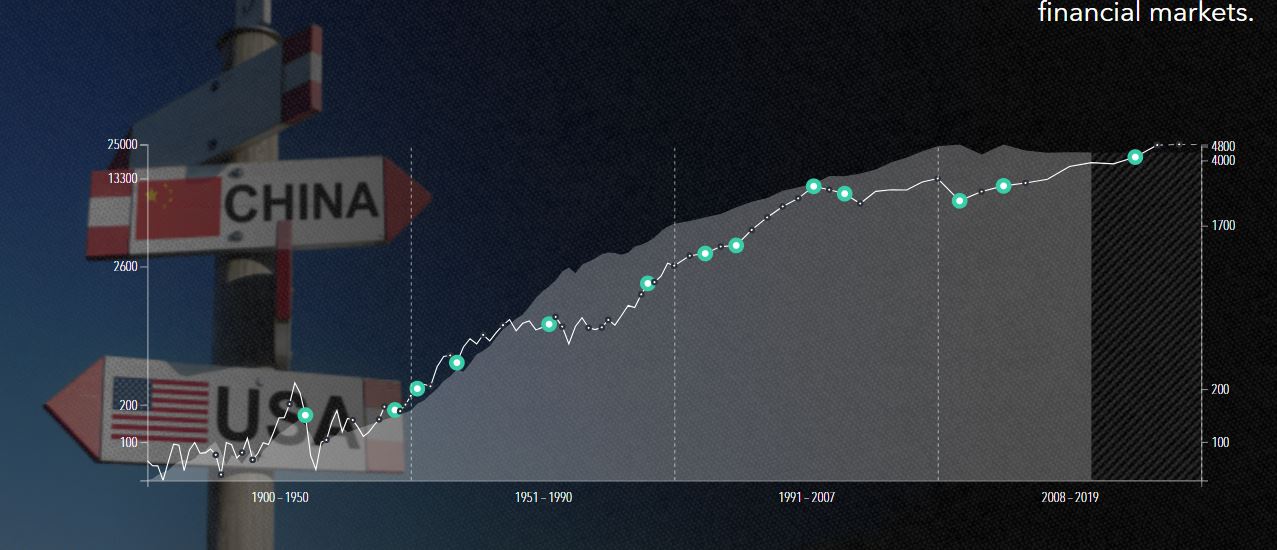 Trade wars are a natural part of politics and, in turn, economics. Although the current back-and-forth between the US and China is dominating the headlines, disputes have always had an impact on national economies.
(more…)
Relentless rise of Thai baht causes exporting concerns
Commerce Ministry officials fear that continued currency strength could hinder Thai exports.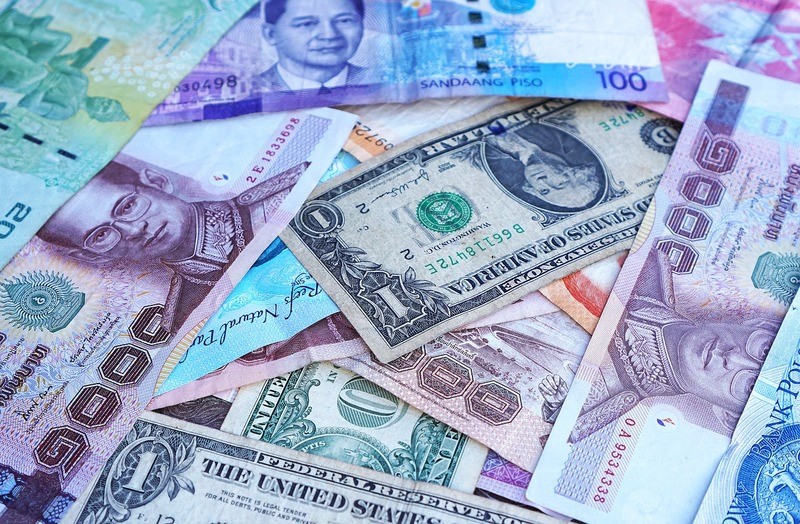 The Thai baht has been relentless in its pursuit of the dollar, with the baht set to finish the financial year once again as one of Asia's strongest performing currencies.
(more…)
A challenging Baht for the Thai economy in 2019 ?
Exporters are increasingly worried as the Thai baht continues to perform against the US dollar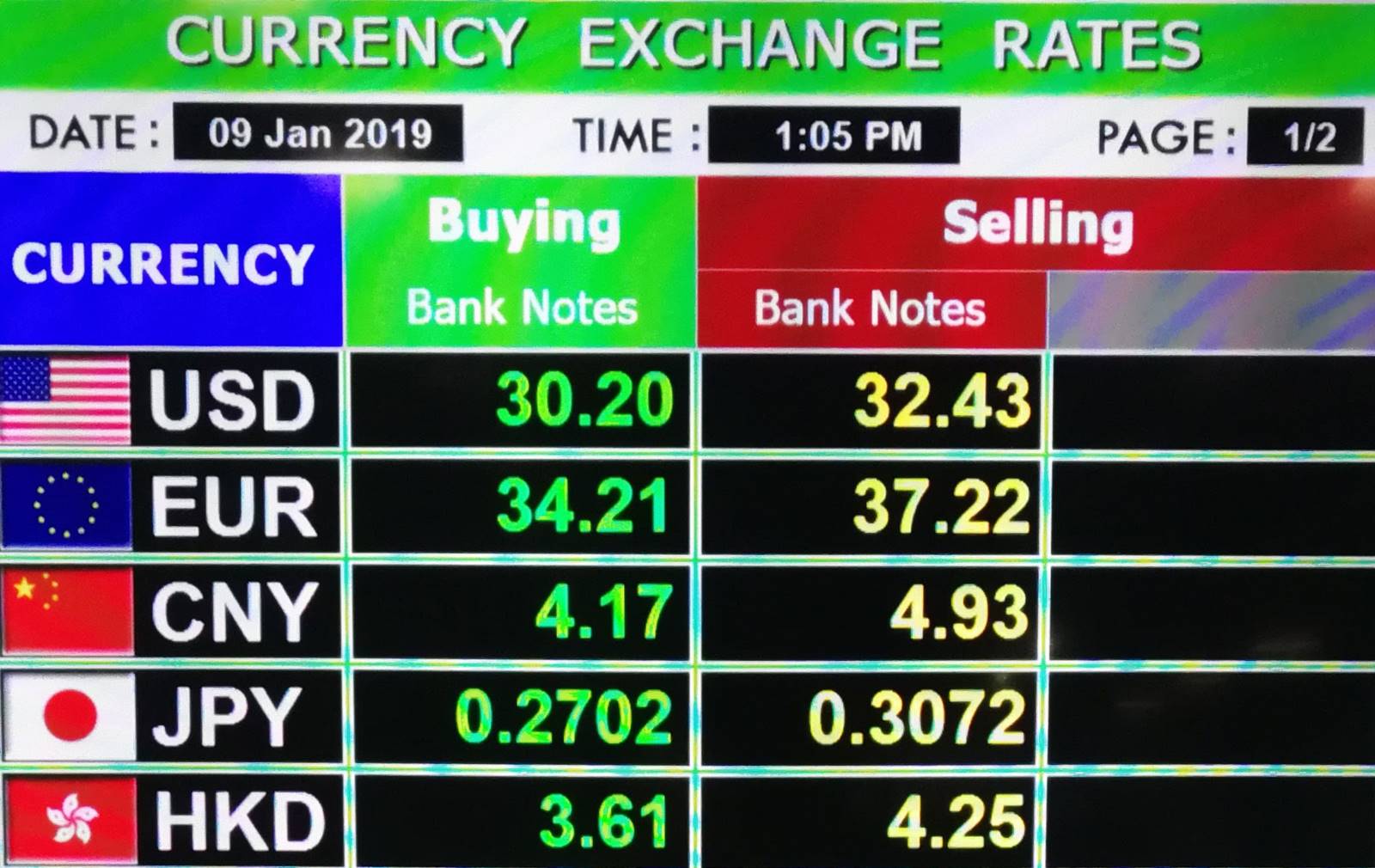 Thanks to Thailand's walloping US$207 billion of foreign reserves, Thai baht's climb of about 5% against the dollar in the past six months is the strongest in the world, according to data compiled by Bloomberg.
This may be good news if you plan to travel abroad, but not so good if your business is exporting Thai products.
According to KBank forecast, the baht's value could appreciate to 31.50 against the US dollar this quarter because prevailing global financial volatility is poised to compel investors to seek refuge in new safe-haven destinations.
"It will be tough this year," said Duangrat Prajaksilpthai to the Bangkok Post, an economist at TMB Bank.
"Exports were already expected to slow down because of the impact of the trade war. Baht strength on top of that will curb export revenue when converted to local currency."


Duangrat Prajaksilpthai, economist at TMB Bank.

The Bank of Thailand raised its benchmark interest-rate in December for the first time since 2011, by a quarter point to 1.75% , but the baht's climb could complicate the central bank efforts to normalize policy by weighing on already below-target inflation.
Thailand's current account balance accounted for 10.8% of GDP in 2017, thanks to increasing tourism revenues, is also the eighth highest in the world, based on data compiled by the International Monetary Fund.